XPeng unveils interior of its flagship SUV G9 - preorders start Wednesday
Max McDee, 08 August 2022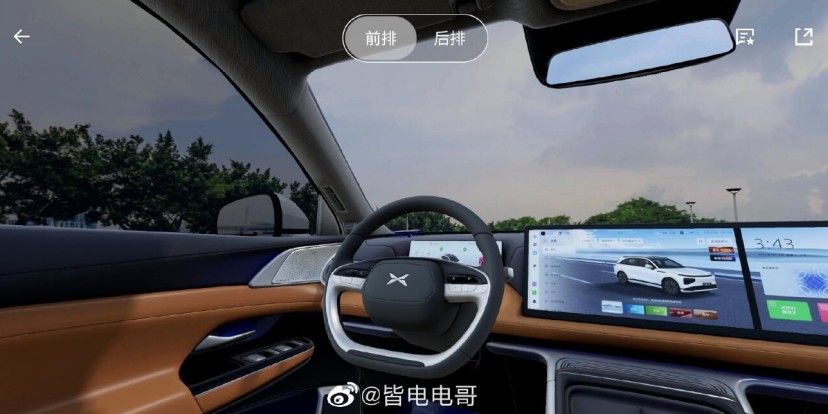 XPeng is to begin taking pre-orders for its upcoming flagship SUV, the G9 this Wednesday. According to bloggers from Weibo, some images of the new car leaked via the company's own app. They appear to be screenshots of the 3D interior viewer.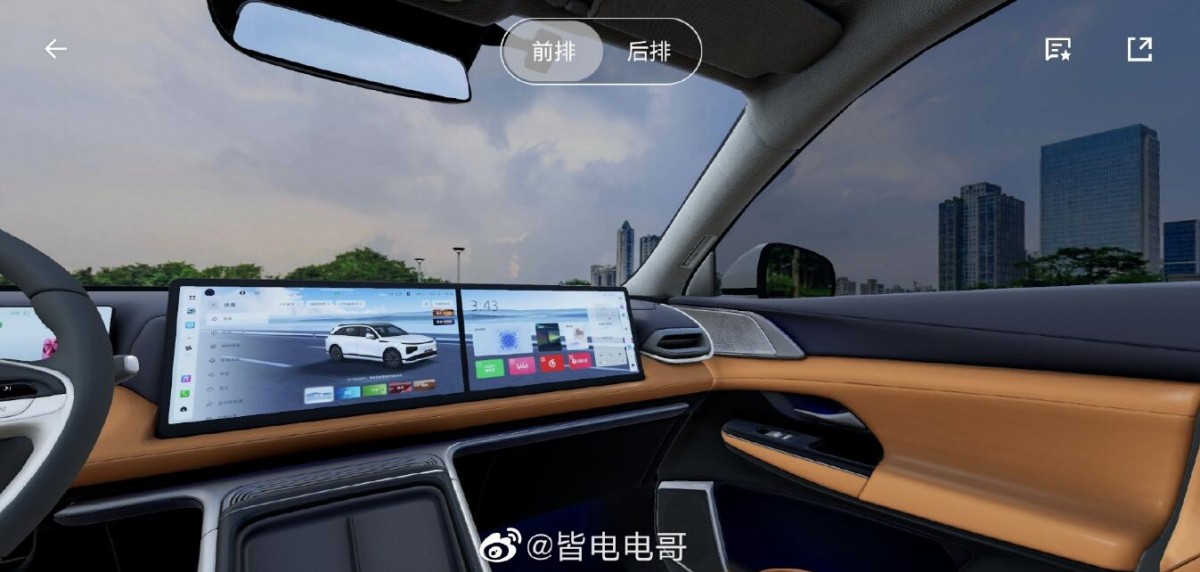 We don't get to see much more than the front of the car, with two giant screens taking up most of the space. The company was quick to realise its mistake and all images were pulled from the app.
Two big screens layout with a smaller driver dedicated instrument display is a familiar approach, we saw it on Li Auto L9 as well. It makes the XPeng G9 interior much more modern than that of other models from the automaker.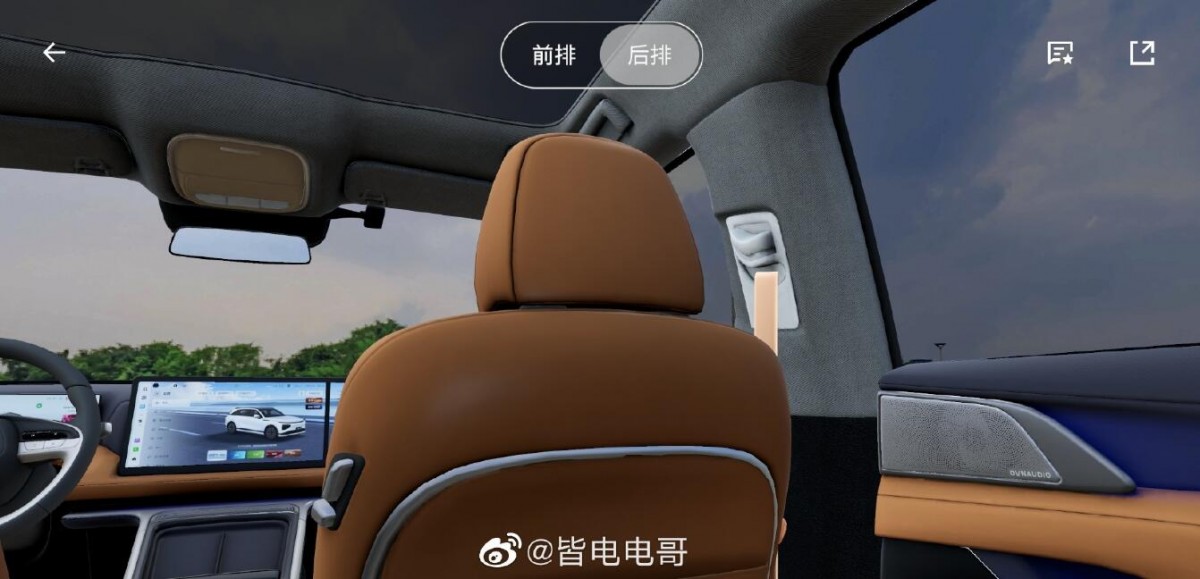 The G9 was officially unveiled in November last year and the automaker confirmed the car is designed for international markets and meets both Chinese and international safety standards.
XPeng G9 is the fourth model in the lineup, it is a premium SUV that is meant to compete with Li Auto L9. Pre¡orders for the SUV will begin on August 10 with the official launch of the car scheduled for September.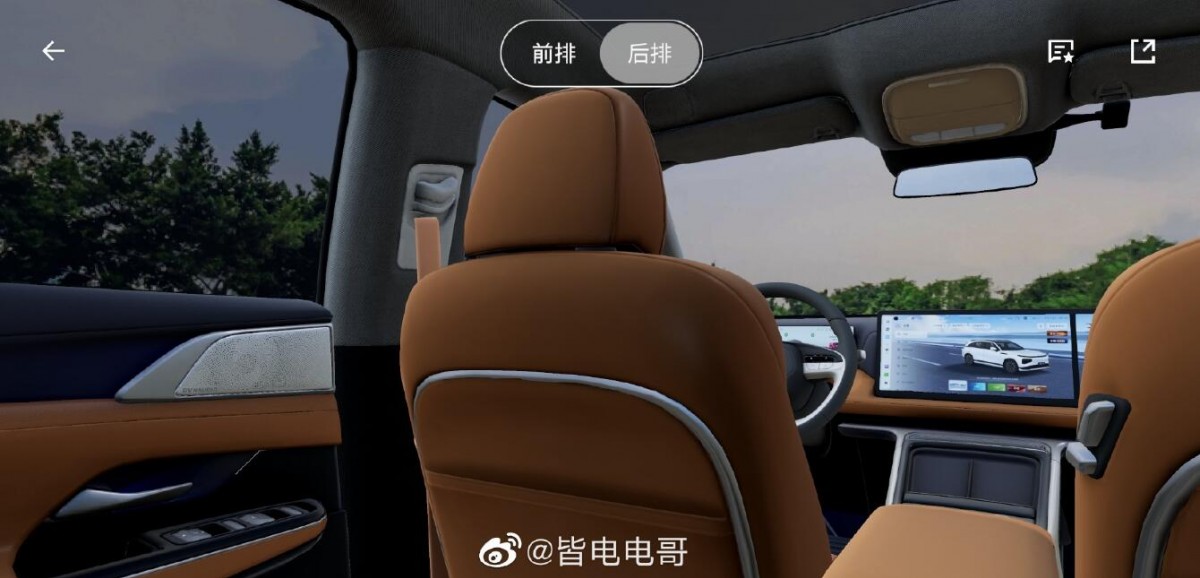 To keep the audience on their toes, the XPEng's chairman He Xiaopeng released a video on Weibo, teasing the details of the G9 SUV:
Related
What did they debut exactly here ? A poor C- render?
The "two giant screens" do not appear to integrate well with the car's interior. Kind of tacky.
Reviews
Unknown column 'RWD' in 'where clause'
SELECT models.*, drives.DriveID, drives.Anchor, drives.Thumb, makers.MakerName FROM models LEFT JOIN ( SELECT ModelID, MAX(DriveOrder) AS MaxDO FROM drives GROUP BY ModelID ) AS dlinks ON models.ModelID = dlinks.ModelID LEFT JOIN drives ON dlinks.ModelID = drives.ModelID AND dlinks.MaxDO = drives.DriveOrder LEFT JOIN makers ON models.MakerID = makers.MakerID WHERE models.ModelID IN (56,2023,RWD,BYD,212,2021,Air,348,2022,SR) ORDER BY FIELD(models.ModelID, 56,2023,RWD,BYD,212,2021,Air,348,2022,SR) LIMIT 6; -- 1062, 35.175.107.142
Warning
: mysqli_num_rows() expects parameter 1 to be mysqli_result, bool given in
/home/gsmarena/arenaev/m/_rankingswithpics.php3
on line
37