Zeeker officially teases 003 performance compact SUV
Ro, 01 February 2023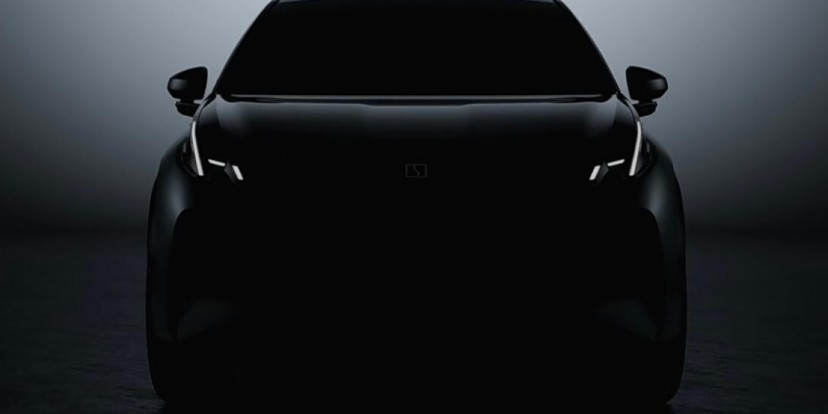 Geely's subsidiary Zeekr just teased one of its two new models expected this year, expected to be called Zeekr 003. Geely says that might not necessarily be the full name of the model, even though "3" will certainly be in its name.
The teaser images of the upcoming Zeekr model show some aggressive-looking headlights and smooth profile with matching tail lights.
Zeekr says that it wants this SUV to become a classic like Tesla's Model 3, Audi's Q3 and the BMW 3 Series and also push the performance beyond what we are used to seeing from compact SUVs. A 0-100 km/h acceleration would take less than 4 seconds.

According to people familiar with the matter, the new Zeekr will be built in one of Geely's plants in Chengdu, Sichuan, while the announcement date is yet unknown but given that Zeekr is teasing the car and it's out for winter testing in Sweden, it might be long before we get to see the car.
Related
Nothing yet. Be the first to comment.
Popular models