Zeekr 003 visits Sweden for a quick photo shoot
Max McDee, 30 January 2023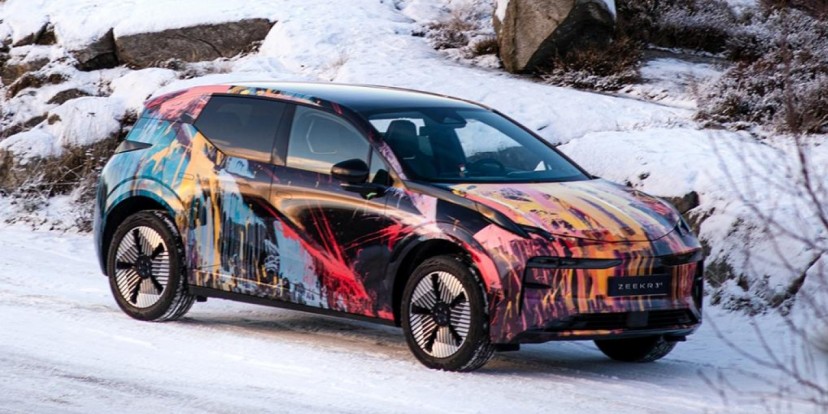 Zeekr performed a magic trick on the whole automotive world and unveiled its electric SUV designed for Europe - the 003. The company shared images of the 003 covered in funky graphics but really not hiding any details at all.
The Zeekr 003 is the first electric vehicle from the company specifically designed for the European customers. The car is built on the ever flexible SEA platform that already underpins its bigger brothers, the 001 and 009. Volvo and Polestar use this platform as well and so is Smart in both the #1 and the upcoming #3.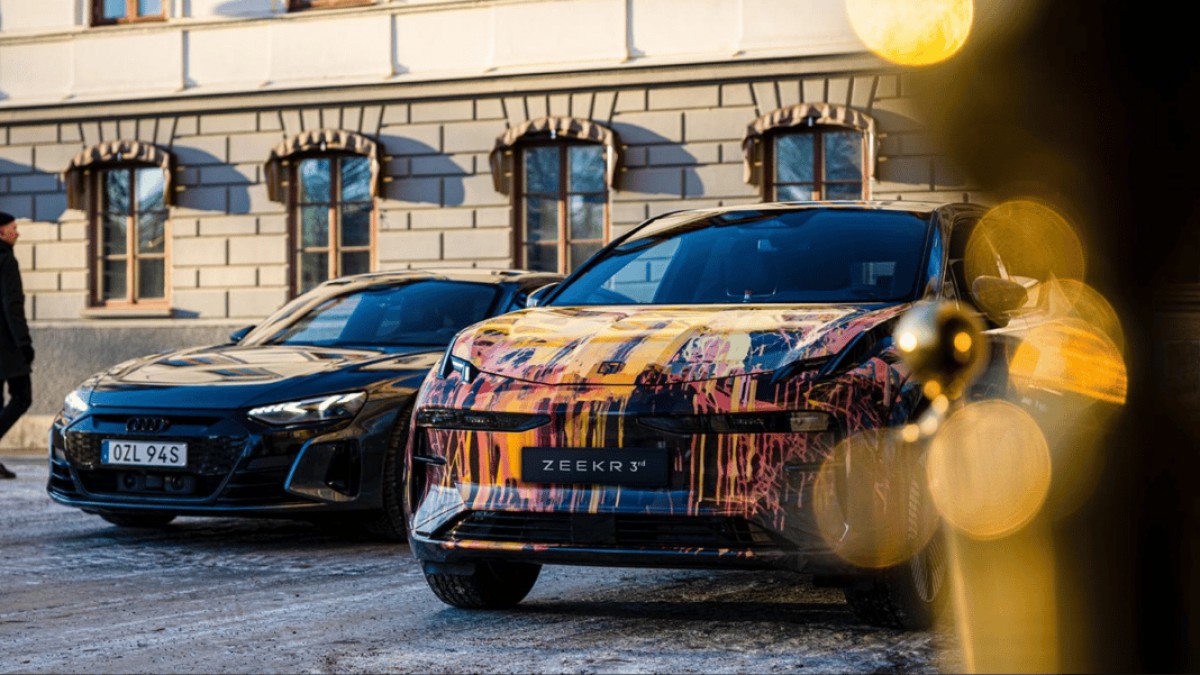 Zeekr 003 has been spotted before but back then it was covered in a full camouflage. Now with its funky colors, we can clearly see the family resemblance. There is a hint of Lynk&Co 01 (what's with the numbers?) in the new Zeekr and it shouldn't be a surprise - the two are rather close siblings and share more than just the parent company.
The company refers to the 003 as an SUV but it really is just a large hatchback on big wheels and with some extra ground clearance. The boundaries between the body types are going soft and it seems soon we will arrive at the uniform shape with only logos to differentiate the brands - similar to what happened to our smartphones.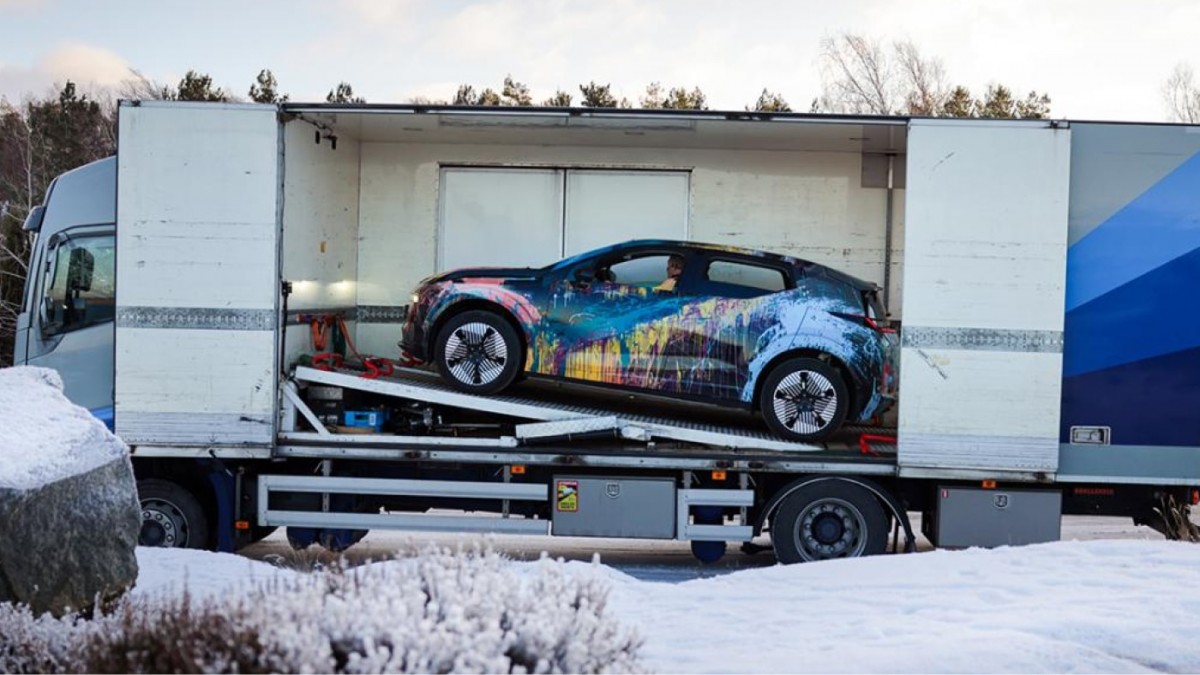 CarNewsChina did some image trickery and thanks to the Zeekr 003 being parked up right next to the Audi e-tron GT, we now have a good idea how big this new electric SUV is going to be. Not that big actually - about 4.38 meters in length which is about 10 cm more than the VW ID.3 which in all honesty, doesn't look too different from the Zeekr 003. Coincidence?
Another competitor which is the same size as the ID.3 is the Smart #1 which shares the entire drivetrain with the new Zeekr 003. The two cars will have a very similar if not identical wheelbase and the only difference will be in the front and rear overhangs.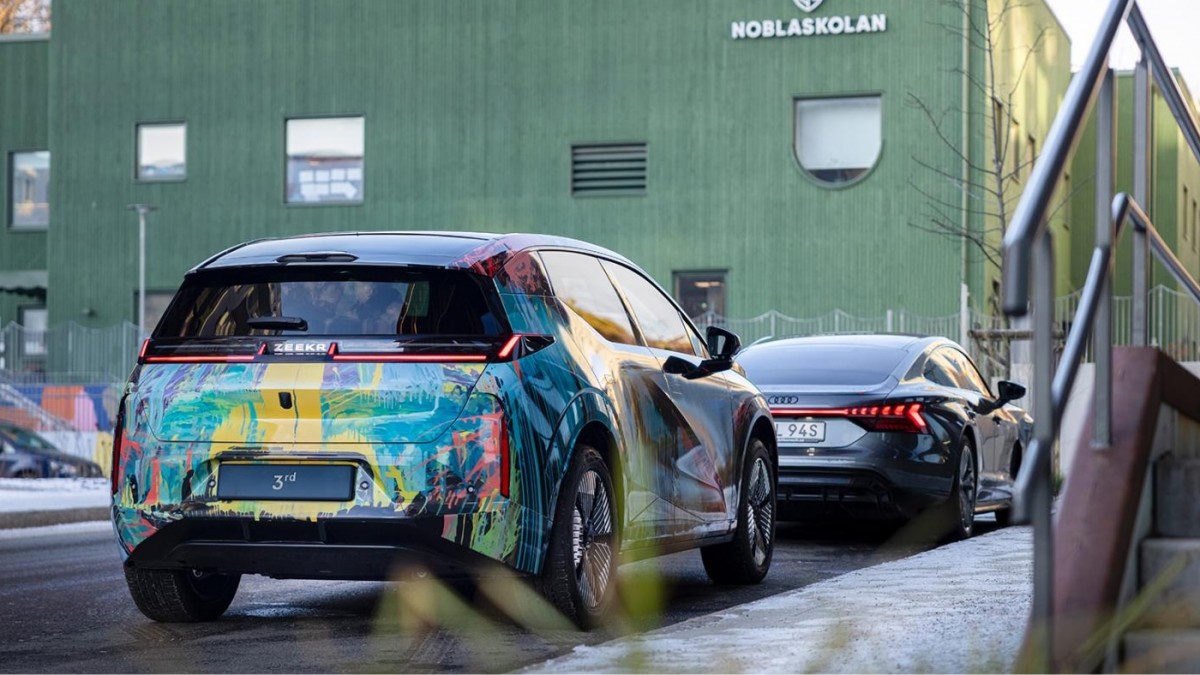 What can we expect from the Zeekr 003? That's easy. All we need to do is look at the spec sheet of the Smart #1 and there we find our answers - RWD layout with 200 kW electric motor, 343 Nm of torque and 66 kWh battery pack. We can expect a similar range of 440 km (WLTP) and DC charging support of up to 150 kW.
Will there be a sporty version similar to Brabus version of the Smart #1? It's a tempting proposition, 422 hp and 543 Nm of torque will put a smile on anybody's face regardless of the badge on the hood. It's too early to speculate on that though, the Zeekr 003 will be shown officially to the world in April at the Shanghai Auto Show before going on sale in Europe.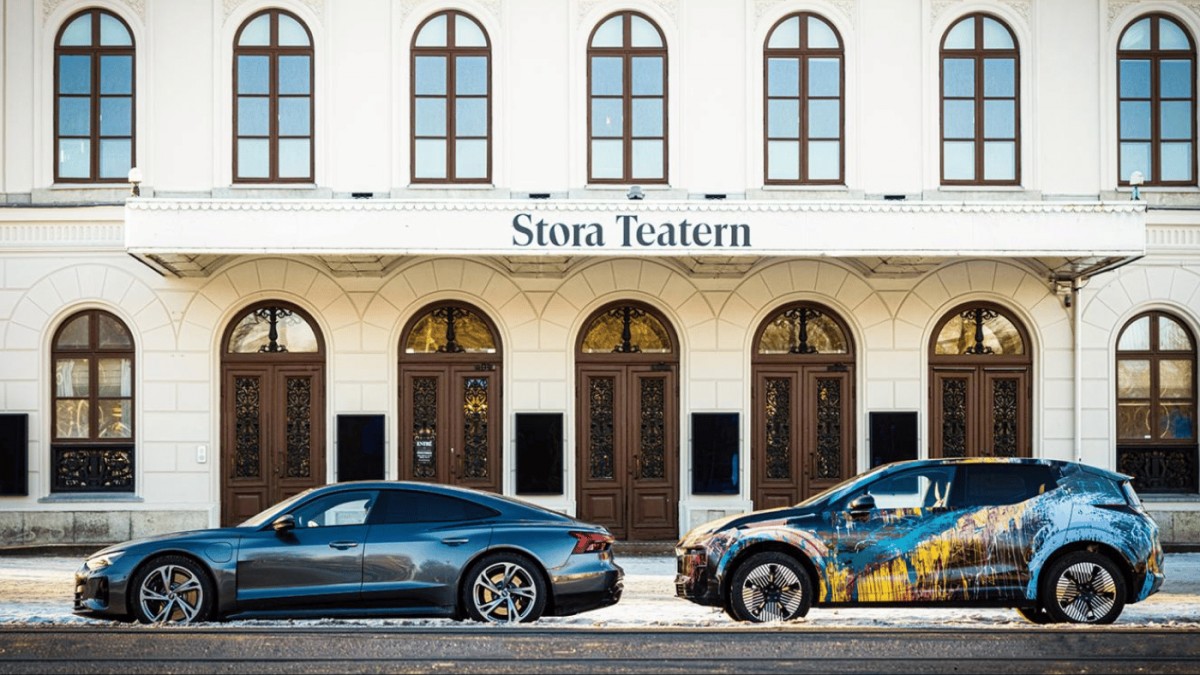 Related
Nothing yet. Be the first to comment.
Popular models