2024 Kia EV9 spotted in the wild for the first time
Max McDee, 26 February 2023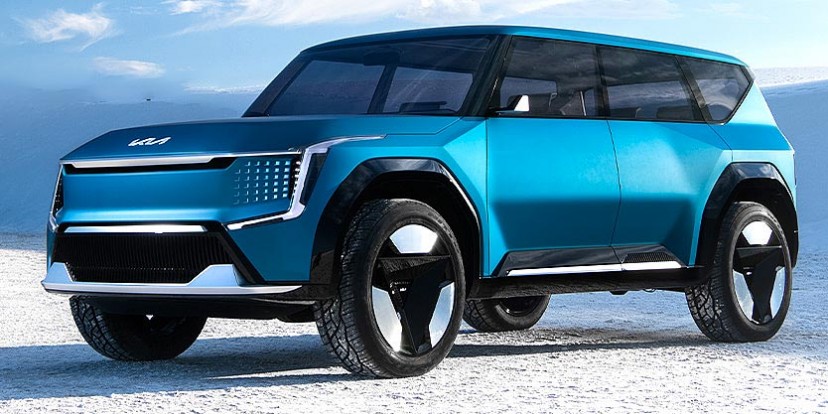 The debut of the all-electric Kia EV9 is inevitably approaching, the car is scheduled to launch some time later this year - or so we thought. Recent spy shots were all pointing to vehicles in advanced testing stages but still months away from production. If this latest Kia EV9 sighting is real, the debut is much closer than we expected.
First shown to the public at the 2021 LA Auto Show, the Kia EV9 is built on the same E-GMP platform as all electric Kia, Hyundai and Genesis models. This extremely flexible platform underpins the fastest Kia ever - the EV6 GT - as well as the award winning Hyundai Ioniq 5 and the even better looking Hyundai Ioniq 6.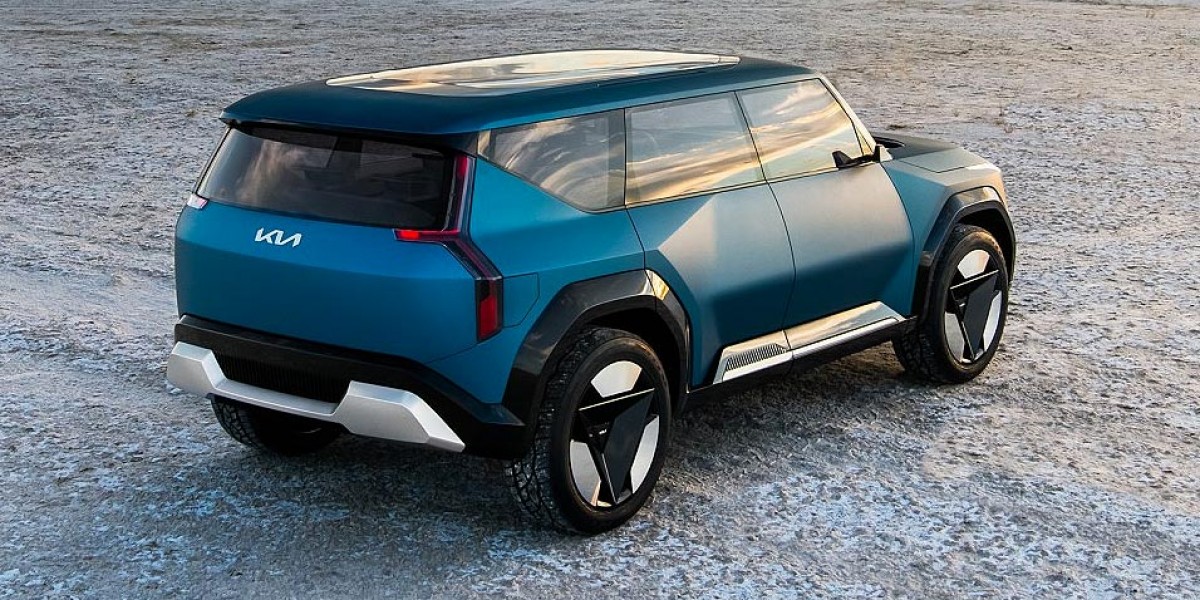 While there are still no confirmed specifications of the EV9, a recent survey conducted by Kia with current Telluride owners, suggests the electric SUV will have up to 240 miles of driving range and maximum towing capacity of around 4,500 lbs in the AWD trim.
We have seen many spy photos last year, even Kia jumped on the bandwagon and posted its own shots of the fully camouflaged EV9 undergoing final tests. If the recent post from Instagram user CocheSpias1 is in fact real, the Kia EV9 may be ready for debut any time soon. In a short video below you can just spot the EV9 passing by - blink and you miss it. Word of warning - turn the volume down:
Despite rather low quality of the video, there are some details we can actually make out and confirm that this indeed appears to be the real deal. First the headlights are production items, those are way different than the ones we saw on the prototype and we can just see individual projector lenses. Then the wheels - identical as we saw on the prototype showcased by Kia.
Then finally, the number plates appear to be real but it's hard to see details in the shaky and grainy video. Overall, there is no doubt this is the Kia EV9 but the question is - is it the prototype we saw many times before or is it the production ready vehicle? We tend to lean towards the latter given its road legal lights, wipers (prototypes don't waste time on such detail) and number plates.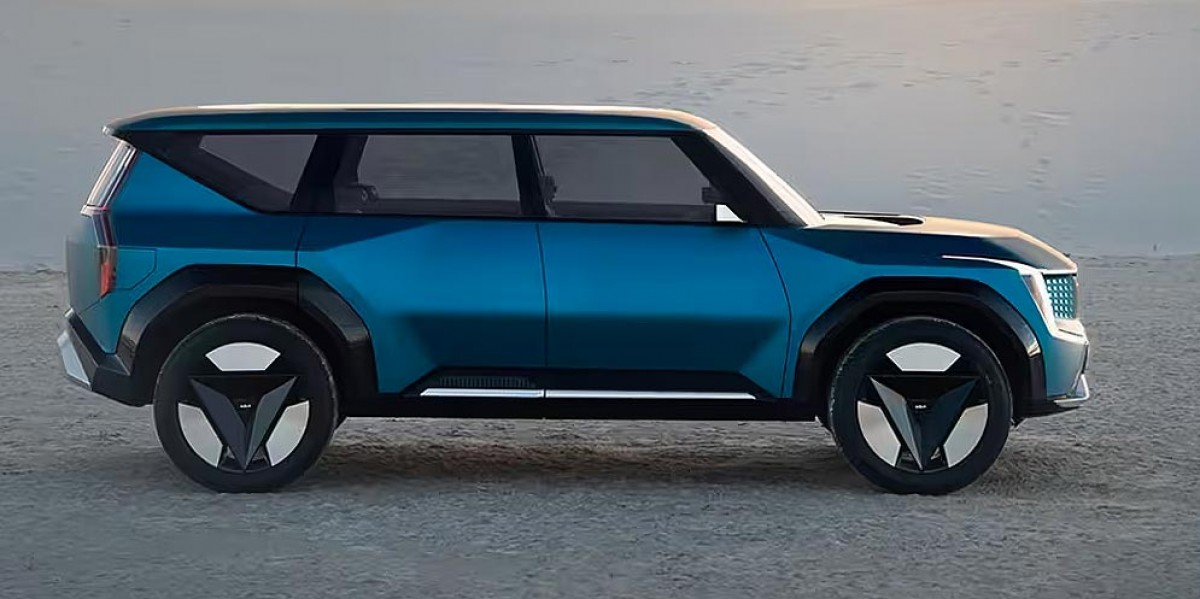 Kia EV9 is super important for the entire Hyundai group, it is a preview of the Hyundai Ioniq 7 just as the Kia EV6 was first out before we saw the Ioniq 5. The largest electric Genesis will ride on the same platform and all three vehicles will be sold in the US where electric SUV competition is hotting up.
Related
Can you please convert of all the crapy imperial units like miles, pounds, etc. to normal metrical units? Is it so difficult to include this info? Are you a multi-national portal or you only care for US/UK readers? Get real people... Not everyone wan...
Popular models