All-new Renault Master brings an EV version with 87 kWh battery
Max McDee, 21 November 2023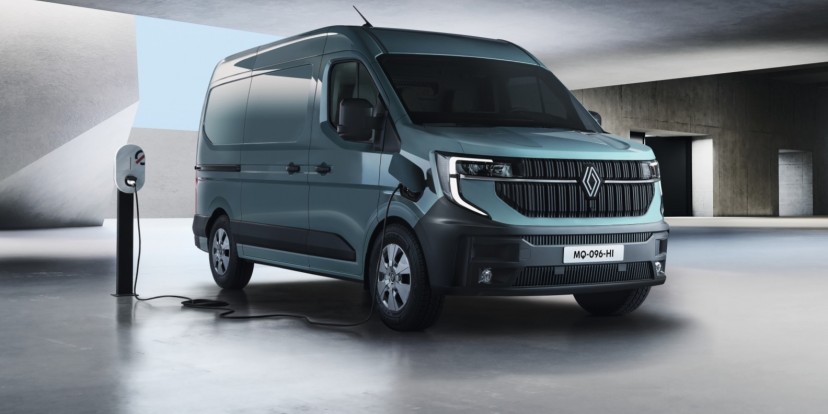 Renault just unveiled the all-new Master, which it calls next-generation multi-energy Aerovan. The company claims its design is a masterpiece of aerodynamics, ensuring top-tier efficiency, regardless of the energy source. Speaking of energy, this van offers two pure EV versions in addition to the traditional dCi engines. There's a hydrogen version too.
The EVs aren't an afterthought either - they provide an impressive 255 miles WLTP range thanks to a generous 87 kWh battery.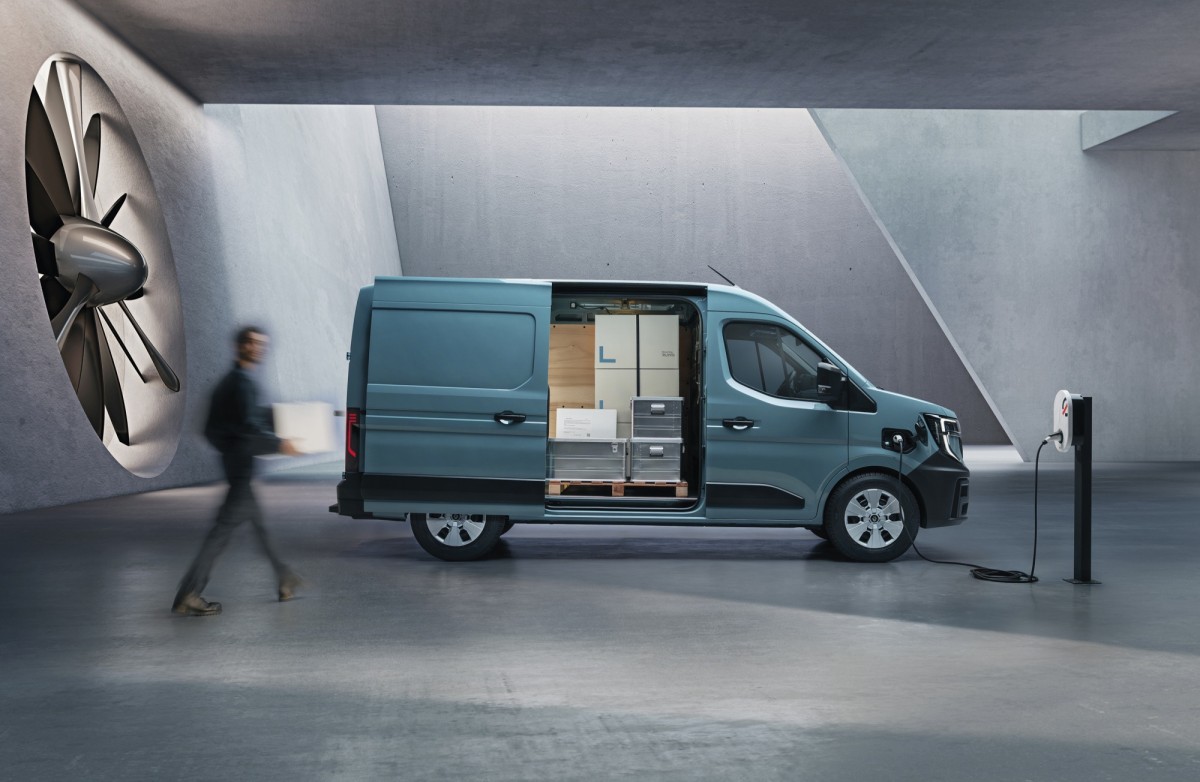 You get to pick between a 96 kW motor with 40 kWh battery with 112 miles range and a more powerful 105 kW motor with the aforementioned 87 kWh power pack and 255 miles range. Either way you get 130 kW DC charging support, that lets you add 142 miles of range in just 30 minutes.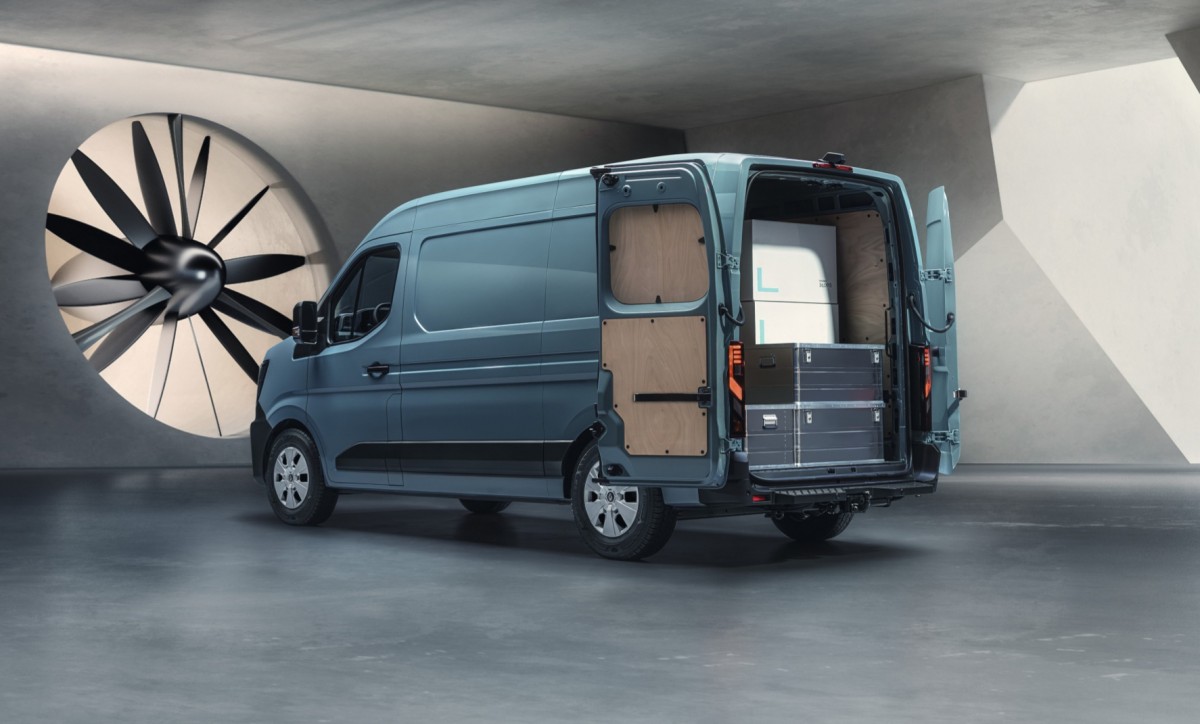 The new Renault Master boasts an impressive array of 20 driver assistance systems and an innovative dynamic braking system, which maintains braking effectiveness and pedal feel, regardless of the van's load. It's touted as a game-changer that enhances both safety and efficiency.
This van opens up a world of possibilities with Vehicle-to-Grid (V2G) and Vehicle-to-Load (V2L) charging capabilities. You can power devices straight from the battery or through outlets in the cockpit or load area. It's a practical feature that takes mobile office convenience to a whole new level.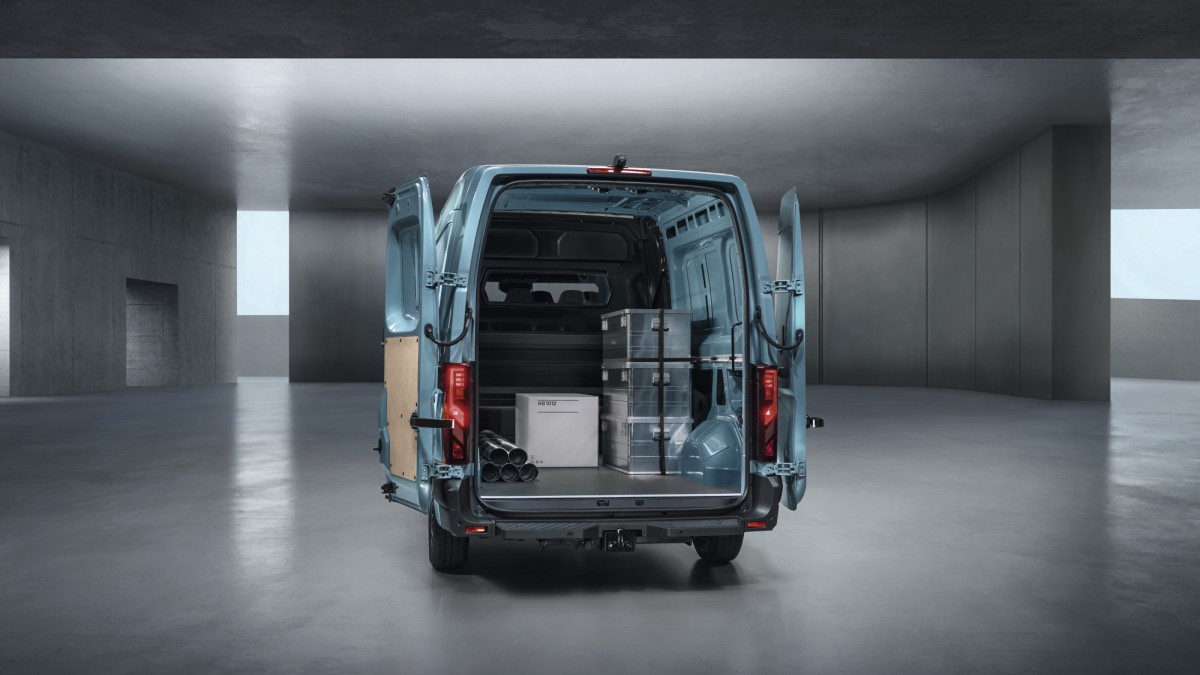 The driver-centric interior includes a passenger seat that transforms into a desk facing the driver, and up to 135 liters of storage space.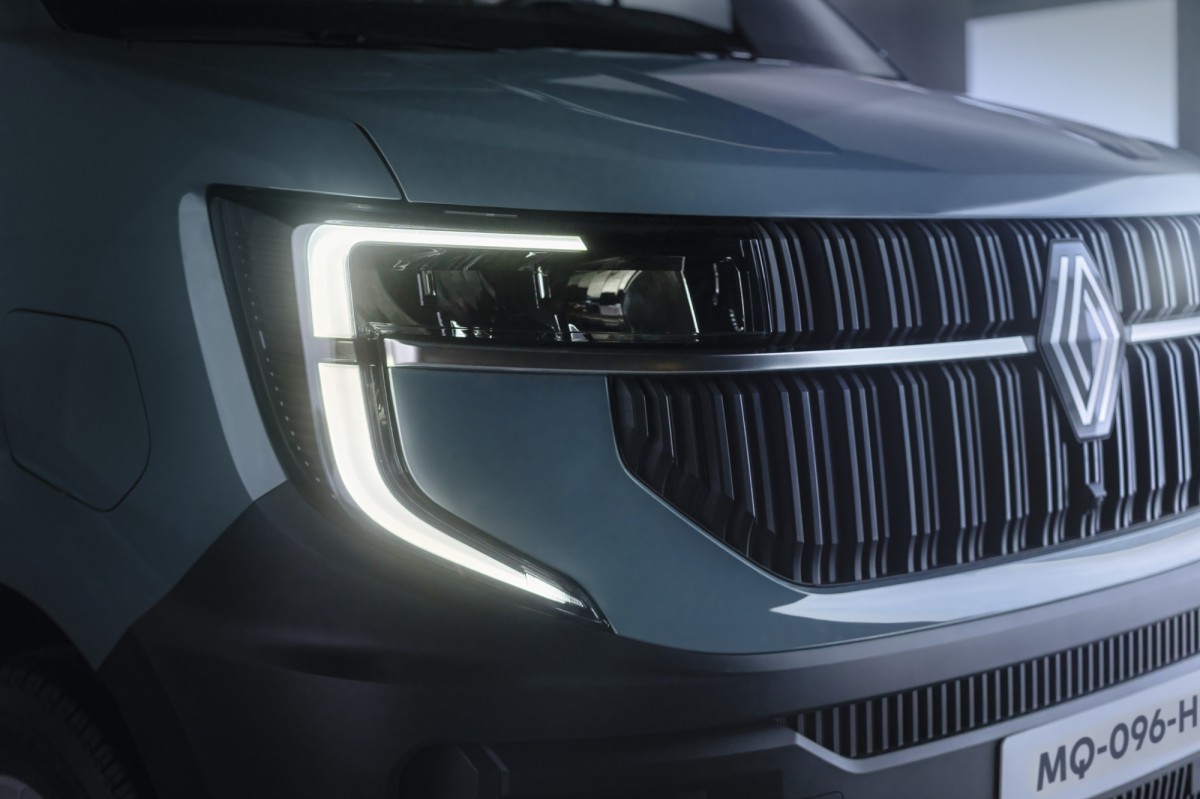 The OpenR Link multimedia system runs on a 10-inch screen and supports wired and wireless Android Auto and Apple CarPlay connections. There's also a wireless smartphone charger, ensuring that your devices stay powered without cable clutter.
The new Renault Master will become available in the spring of 2024 with pricing to be revealed closer to that time frame.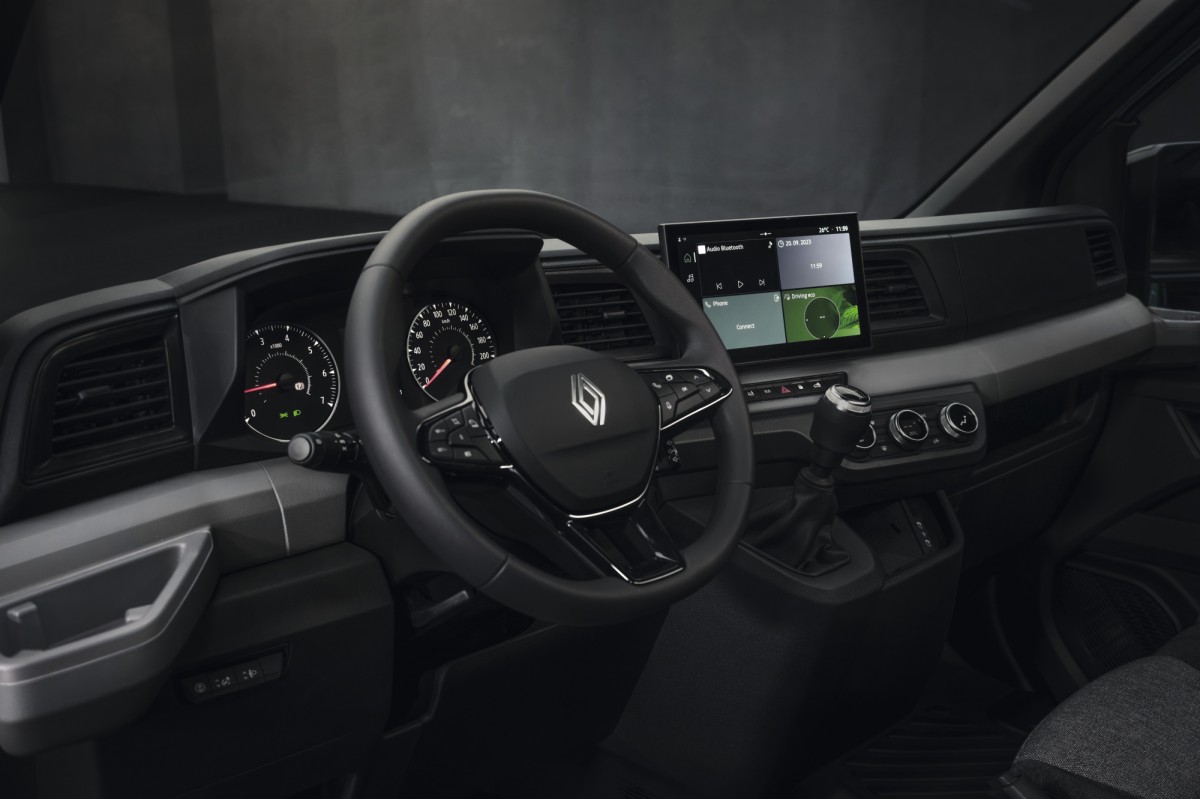 Related
Reviews
Unknown column 'RWD' in 'where clause'
SELECT models.*, drives.DriveID, drives.Anchor, drives.Thumb, makers.MakerName FROM models LEFT JOIN ( SELECT ModelID, MAX(DriveOrder) AS MaxDO FROM drives GROUP BY ModelID ) AS dlinks ON models.ModelID = dlinks.ModelID LEFT JOIN drives ON dlinks.ModelID = drives.ModelID AND dlinks.MaxDO = drives.DriveOrder LEFT JOIN makers ON models.MakerID = makers.MakerID WHERE models.ModelID IN (56,2023,RWD,BYD,213,2021,Air,348,2022,SR) ORDER BY FIELD(models.ModelID, 56,2023,RWD,BYD,213,2021,Air,348,2022,SR) LIMIT 6; -- 1062, 35.175.107.142
Warning
: mysqli_num_rows() expects parameter 1 to be mysqli_result, bool given in
/home/gsmarena/arenaev/m/_rankingswithpics.php3
on line
37