American-made Polestar 3 debuts in the US
Max McDee, 05 April 2023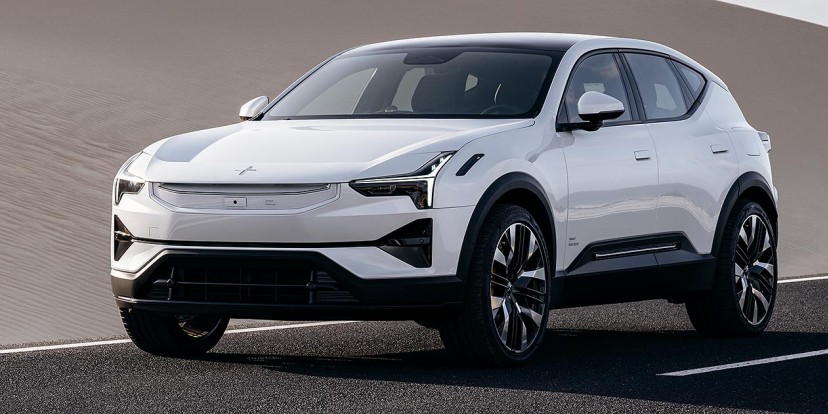 Polestar is finally bringing its electric SUV to North America. The company officially unveiled the Polestar 3 for the American market after it was launched in Europe late last year and in China last month. Together with the Polestar 3 debut, the company announced its expansion plans for the US market.
Polestar 3 will be manufactured in South Carolina and it should qualify for at least partial EV tax credit. The company did not confirm where the battery will be made and this will be vital for the latest EV tax credit rules. If Polestar assembles the battery in the US and its components come from the US, the car will get the full $7,500 subsidy.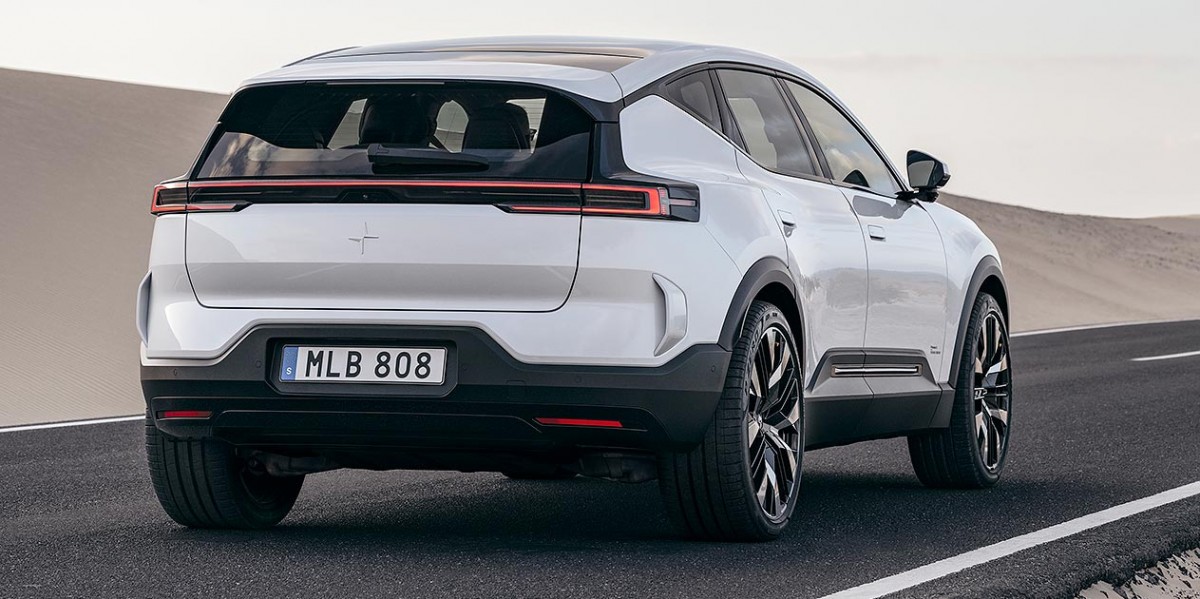 Polestar 3 is the first vehicle on the US market to feature the latest LiDAR sensor from Luminar. According to the company, the Dolby ATMOS together with the 25-speaker Bowers & Wilkins sound system will be standard as well. Polestar 3 comes with the latest edition of Google Automotive and it is fully prepared for autonomous driving.
Polestar 3 comes with only one battery size - the 111 kWh battery pack provides electricity for either a 360 kW long-range version or a 380kW Performance trim. The EPA ratings are not available yet, but WLTP rated the Performance version at 560km and the Long Range Polestar 3 got a 610km rating.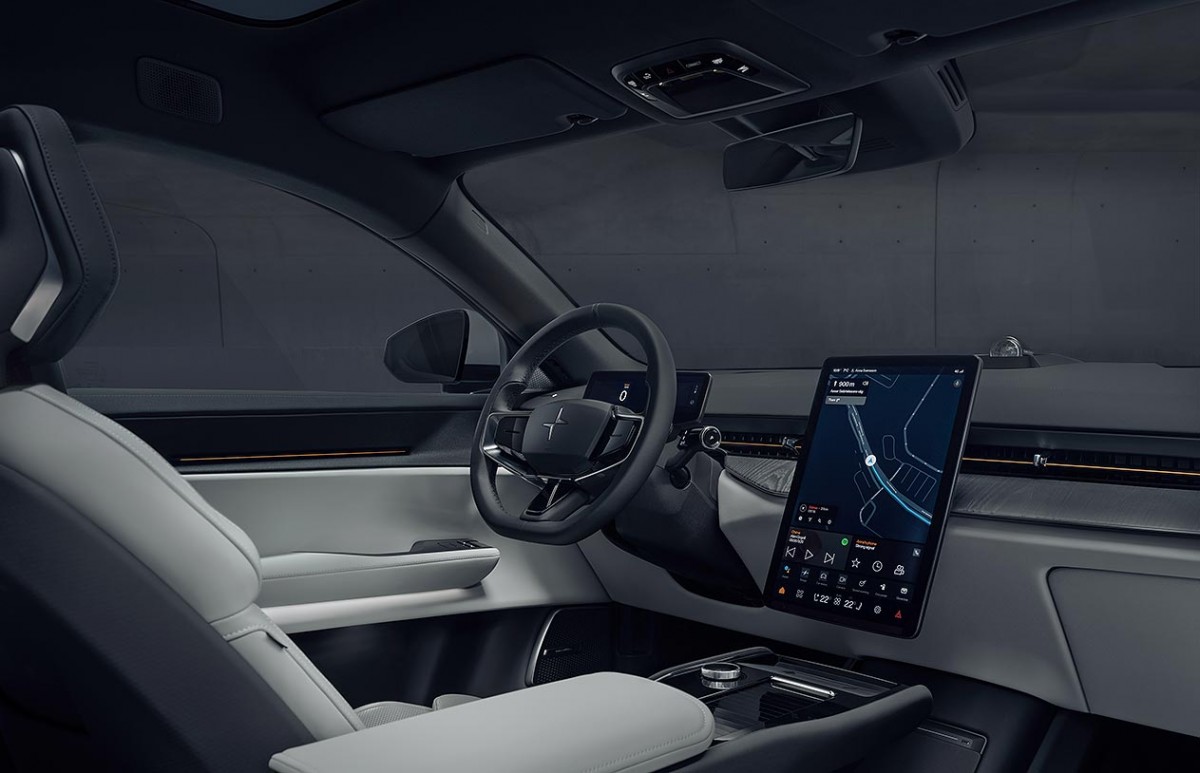 The US pricing was announced last year during the global debut. Polestar 3 Long Range starts at $83,900 and the Performance model starts at $89,900. It will be interesting to see the outcome of the EV tax credit qualification, if Polestar manages to get the full amount it would make its SUV very competitive.
Even if the SUV won't qualify for the subsidy due to its battery origin, the company already has a different option on offer. It announced that the Polestar 2 already qualifies for the full $7,500 discount thanks to the new finance deal offered by a US financial institution. Under the IRA Clean Vehicle regulations, any electric car, regardless of its origin, qualifies for the subsidy as long as it's financed by a US bank. If your next electric car doesn't qualify for a cash discount, take it on lease and get lower payments instead.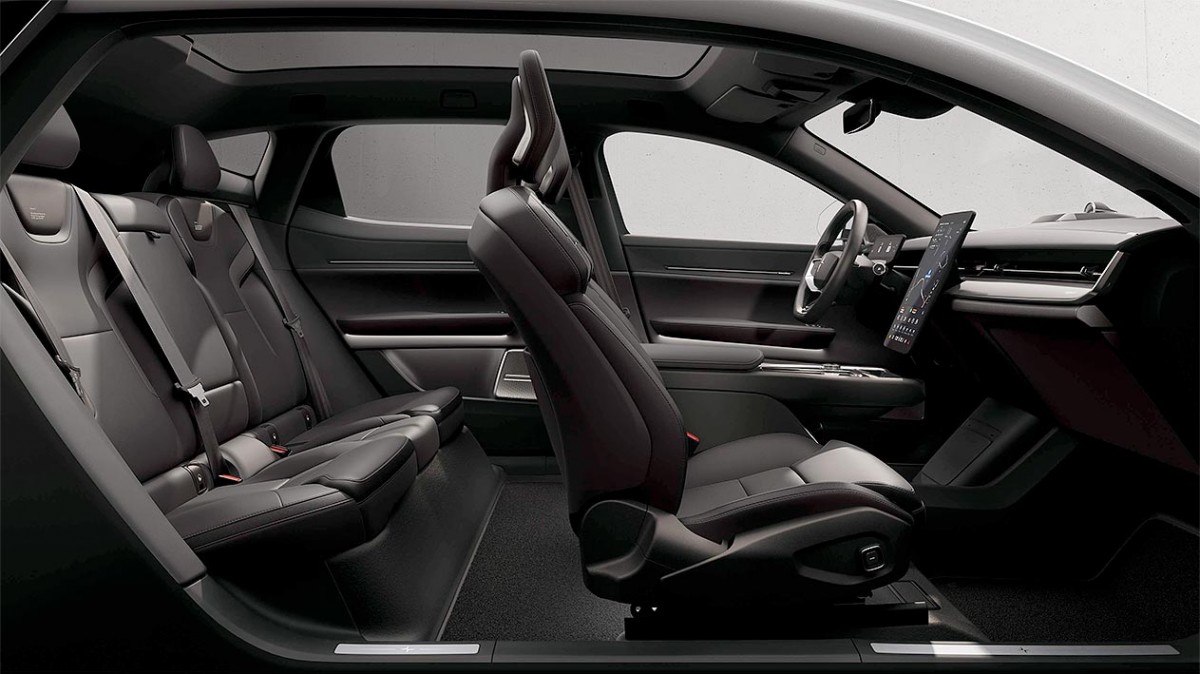 On top of the Polestar 3 finally becoming official in the US, the company announced it already has 28 Polestar showrooms in the country. By the end of this year, it plans to have a total of 40 Polestar Spaces open which should cater to over 77% of what the company calls the "addressable EV market."
Related
Reviews
Popular models