Apple's SharePlay for CarPlay opens music streaming to all passengers
Ro, 06 June 2023
During this year's WWDC, Apple's Vision Pro headset stole the show, but the company also introduced its next-generation operating systems - iOS 17, watchOS 10 and macOS Sonoma. And although CarPlay doesn't get a big upgrade, it receives a new SharePlay feature.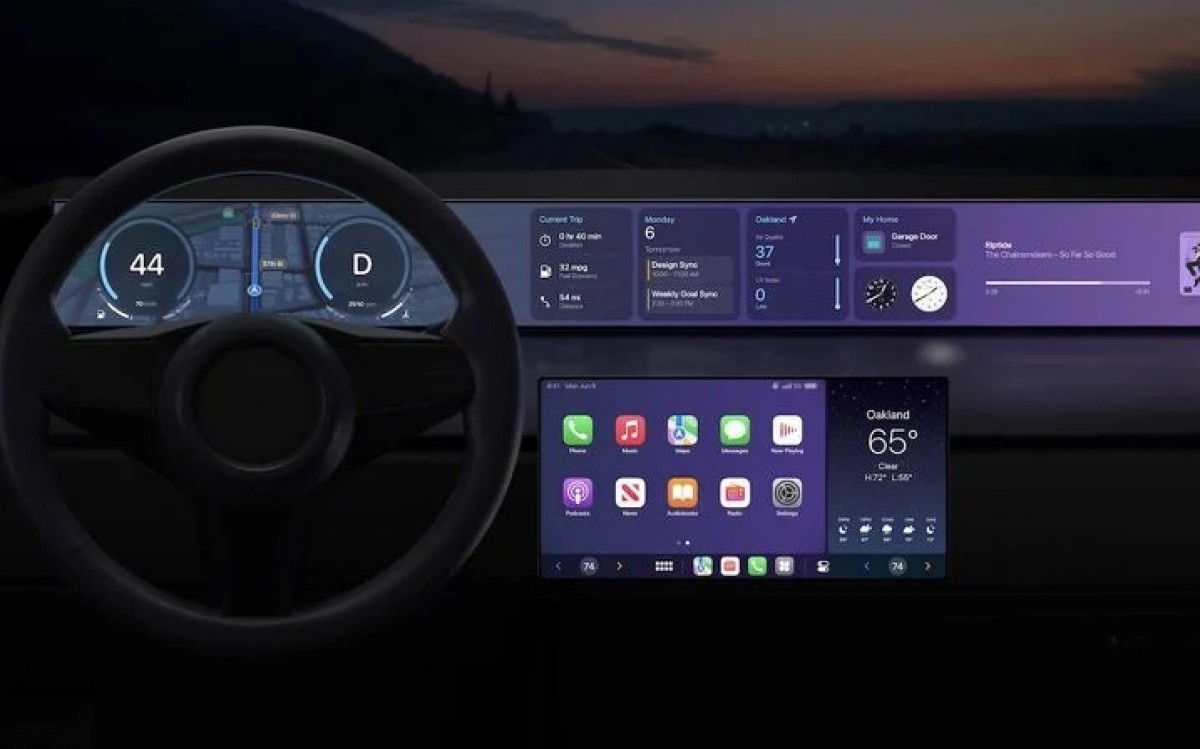 The new SharePlay allows all passengers with iPhones to seamlessly connect and stream their own music, making one's road trip much more enjoyable. Apple showcased the feature using the Apple Music app, which allows the users to skip, rewind and reorder the queue. The best part is that Apple has made the pairing process super easy and seamless. In theory, you should receive a notification for SharePlay once you get in a car that supports it.
Apple didn't say which apps will support SharePlay, but it's probably safe to assume that the Apple Music app will get this at launch while other music platforms will have to wait.
Related
The headline is clearly a lie if it doesn't work with Android devices.
Reviews
Popular models