Arrival gets a $300 million lifeline
Max McDee, 15 March 2023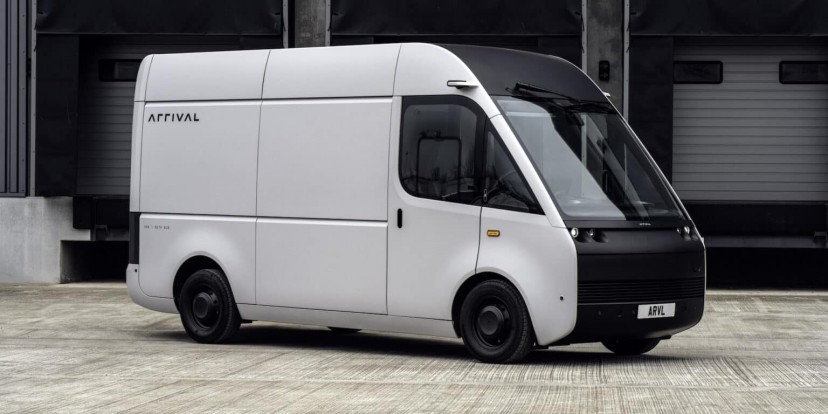 There is hope for Arrival still, the company just announced it has secured a $300 million equity financing from Westwood Capital. At the same time Arrival is calling for an Extraordinary General Meeting of its shareholders with a proposal to enact reverse stock split and reduce capital.
Last few months have been nothing but brutal for the company. It reduced its workforce by 50% with about 800 people losing their jobs. This together with property reductions, should net the company at least $30 million a quarter in savings.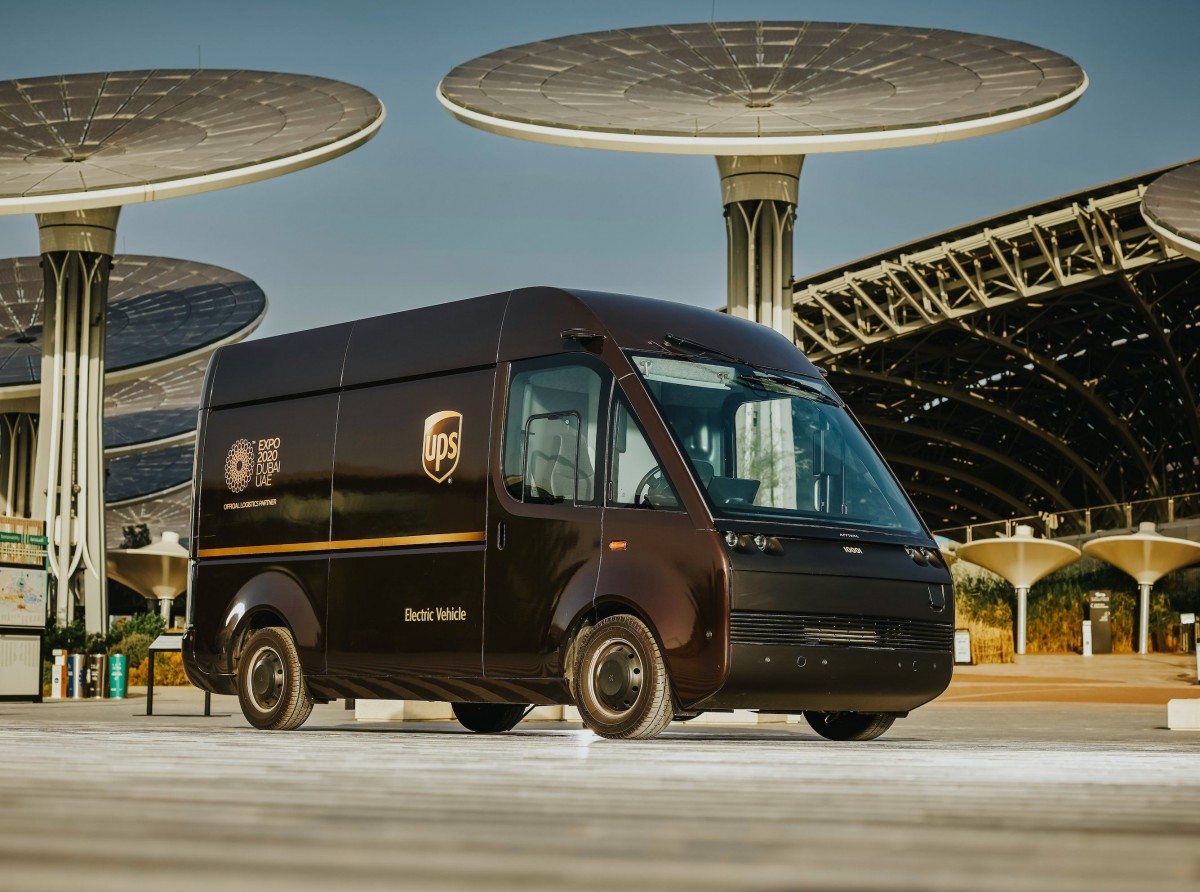 This is the latest deign iteration of the Arrival Van
Arrival agreed to reduce its debt by a staggering $121.9 million and has additional capital commitments of $350 million, which should help the company in achieving its goal of moving the production to the Charlotte factory in the US.
The company now plans to build 10 test vehicles to improve its fully automated production technology. The vehicles will be used as well for public road testing, with a target of 250,000km accumulated by the end of 2023.
Further development of the XL Van specifically designed for the US market with a view of attracting higher profit margins. At the same time Arrival products will qualify for EV tax credits which should make the vehicles more attractive to customers.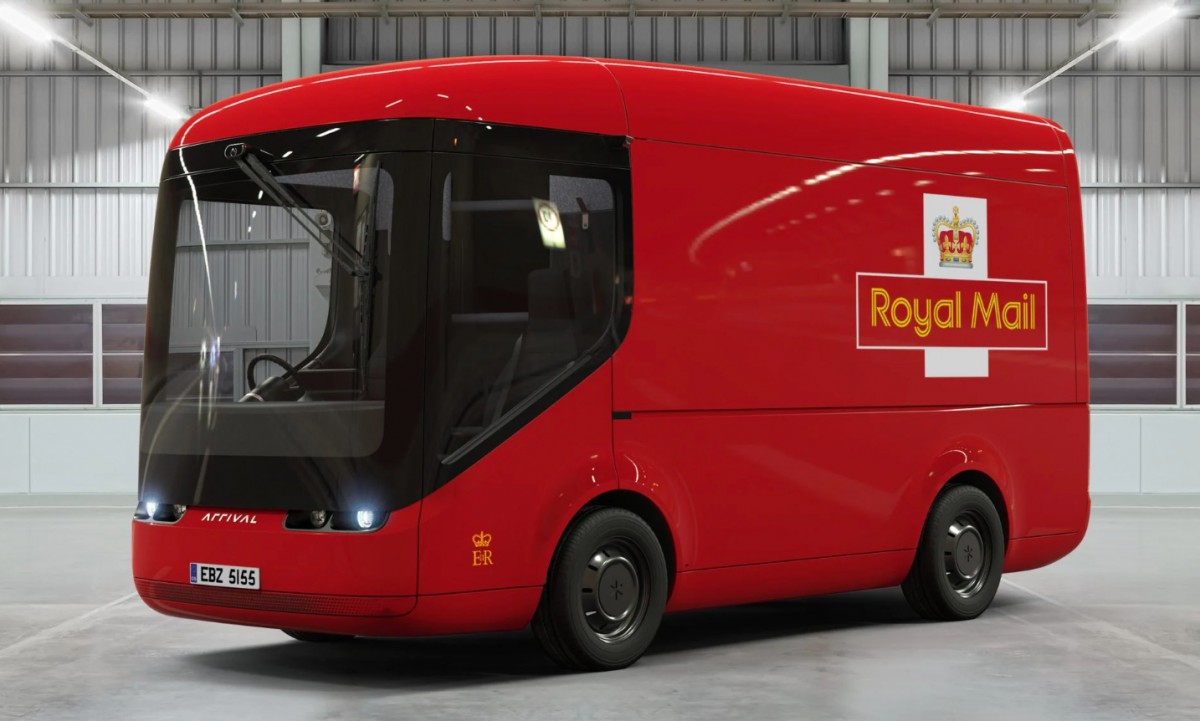 It started off as arguably the best looking commercial vehicle on the market
The Van XL production is planned to begin in late 2024, but the company will require additional funding to get the Charlotte factory up and running. Arrival plans to have its quarterly costs slashed down to $35 million, and with the latest funding it has enough cash for the business to continue until at least the end of 2023.
Providing the shareholder meeting goes well, the company should be able to secure its future well into the start of the Van XL production. It has been a long and very bumpy road for the company that started with possibly the best looking commercial vehicle prototype and eventually ended up focusing on the US market.
Related
Nothing yet. Be the first to comment.
Popular models