Avatr 11 is officially the first car with Huawei Inside
Max McDee, 09 August 2022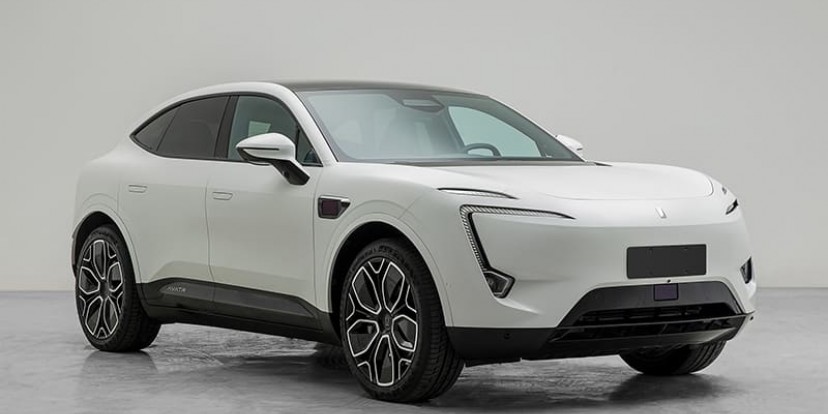 Avatr 11 is finally official, with pre-orders opening on Monday. The pricing starts at $51,800 and there are three versions of the car, all with dual-motor AWD setup. The first deliveries are expected in December with the most expensive version to reach its customers early in 2023.
Avatr was initially a joint venture between Changan Automobile and Nio and it was simply called Changan Nio. Since 2018 when the company was founded, Nio's stake has gone down from 50% down to just under 1% through many rounds of financing. Huawei and CATL are the biggest shareholders currently and the company decided to change its name to Avatr to mark the move away from Nio.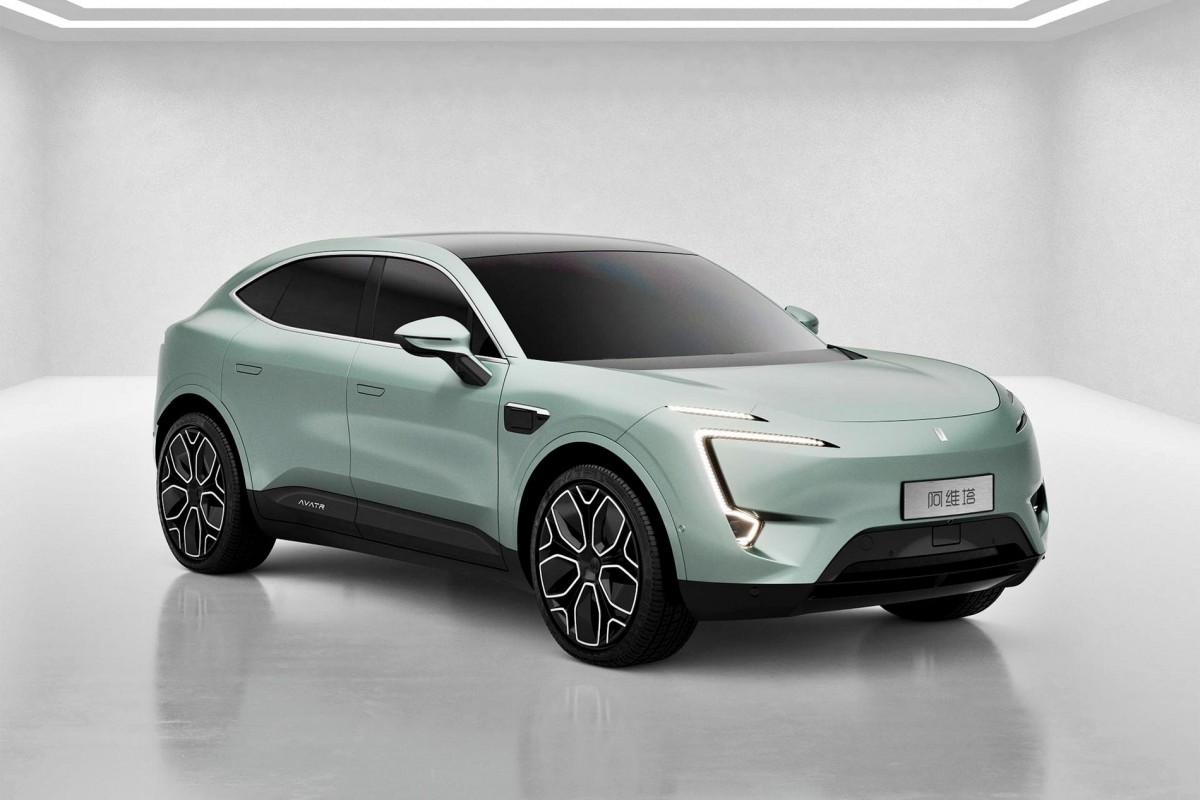 Avatr 11
The architecture that underpins the Avatr 11 is called CHN and it was developed jointly by Changan, Huawei and CATL specifically for the brand. The power comes from a dual-motor setup designed by Huawei and called DriveONE. This four-wheel-drive system is made up of 195 kW front motor and 230 kW motor sitting at the rear with a combined torque of 650 Nm. That allows the car to accelerate from 0 to 100 kph in 3.98 seconds.
The motors get their energy from CATL supplied CTP (cell-to-pack) ternary lithium-ion battery packs. They are available in 90 kWh with 555 km range and 116 kWh capacity with 680 km of range. Those numbers are from the CLTC cycle making them highly optimistic, or rather unachievable. Still, the car should be able to deliver 500 km of range with the biggest battery pack.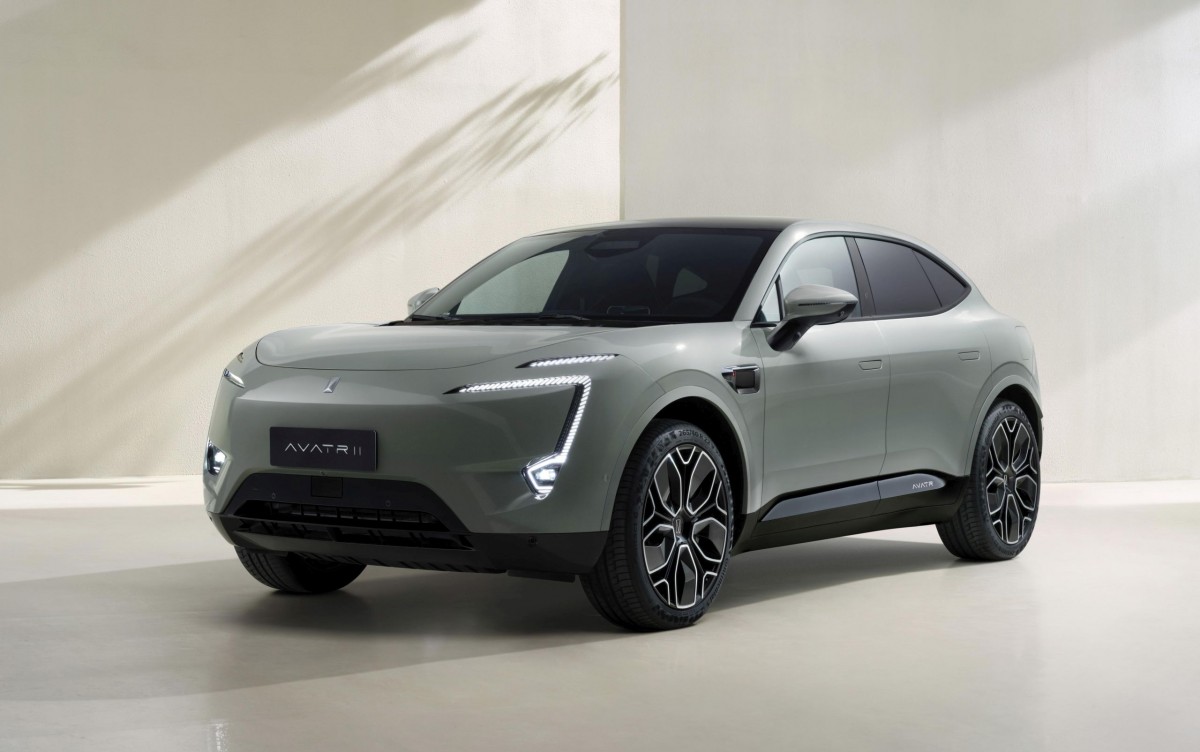 Avatr 11
The battery is built on the 750V technology and offers fast charging with up to 200 km range added in 10 minutes in perfect conditions. We talk about charging speeds in detail here and we explain why the numbers given by manufacturers are quite often misleading.
The Avatr 11 is 4,880mm long and 1,970mm wide with 1,601mm of height putting it at the top end of the medium SUV segment. It is slightly shorter than Audi e-tron S and just 3 cm longer than NIO ES6 which is its direct competitor in China.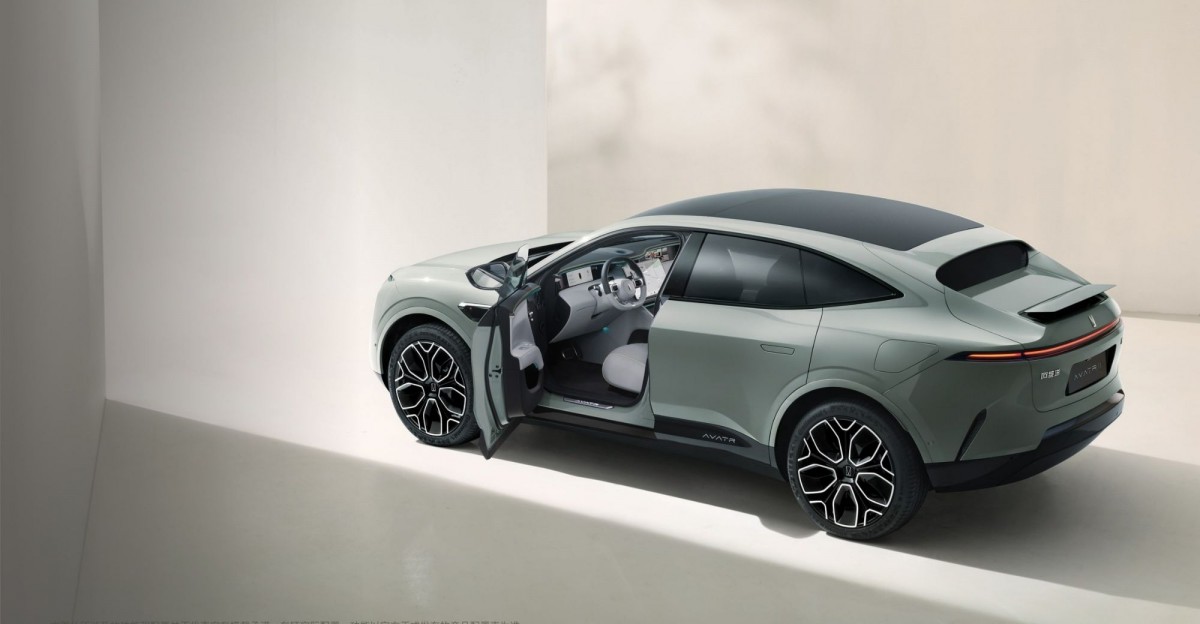 Avatr 11
The car is the first one on the market to come with the Huawei Inside - the Huawei's full stack smart car solution. The company says it had 2,000 engineers working with Huawei to develop the AVATRANS - the assisted driving system. It allows for self-driving in all scenarios including highway, urban and parking situations.
The system consists of 34 sensors with 3 LiDAR and a central computer apparently capable of 400 TOPS which make Tesla's 36 TOPS look rather pedestrian.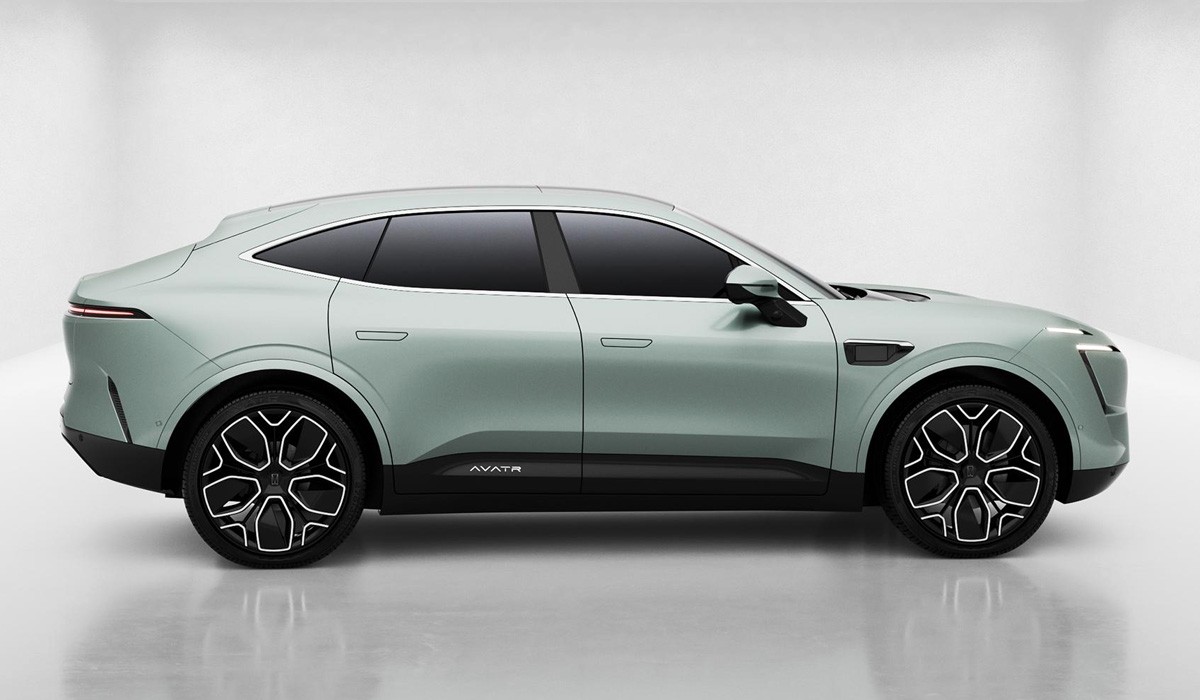 Avatr 11
The infotainment is taken care of by a floating 15.6 inch central screen, the system is obviously HarmonyOS supplied by Huawei. Front passenger and driver have additional screens right in front of them and the only physical buttons are on the doors for operating windows and electric seats.
Three models are priced at RMB 349,900 ($51,800) then RMB 369,900 ($54,800) and finally RMB 409,900 ($60,700). There is the 500 units limited version called Avatr 011 that comes at RMB 600,000 ($88,850) and the only color option for that version is black.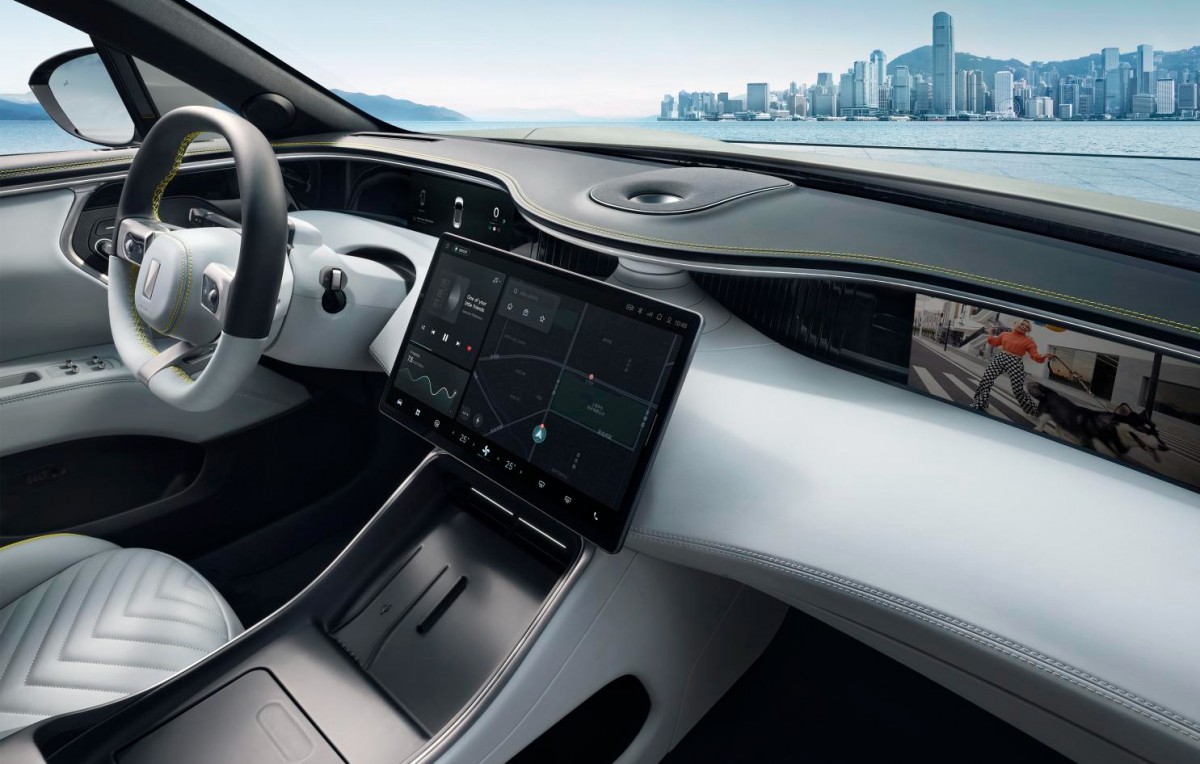 Interior of Avatr 11
Avatr signed a long-term strategic cooperation contract with BP to develop a high-speed charging infrastructure for its vehicles. The plan is to build 100 fast-charging stations across 19 cities in China by the end of 2023. The stations will be capable of 480 kW charging split between two cars, offering stable 240 kW per vehicle.
Avatr plans to open its experience centers in 110 cities all over China with the first 10 locations already up and running.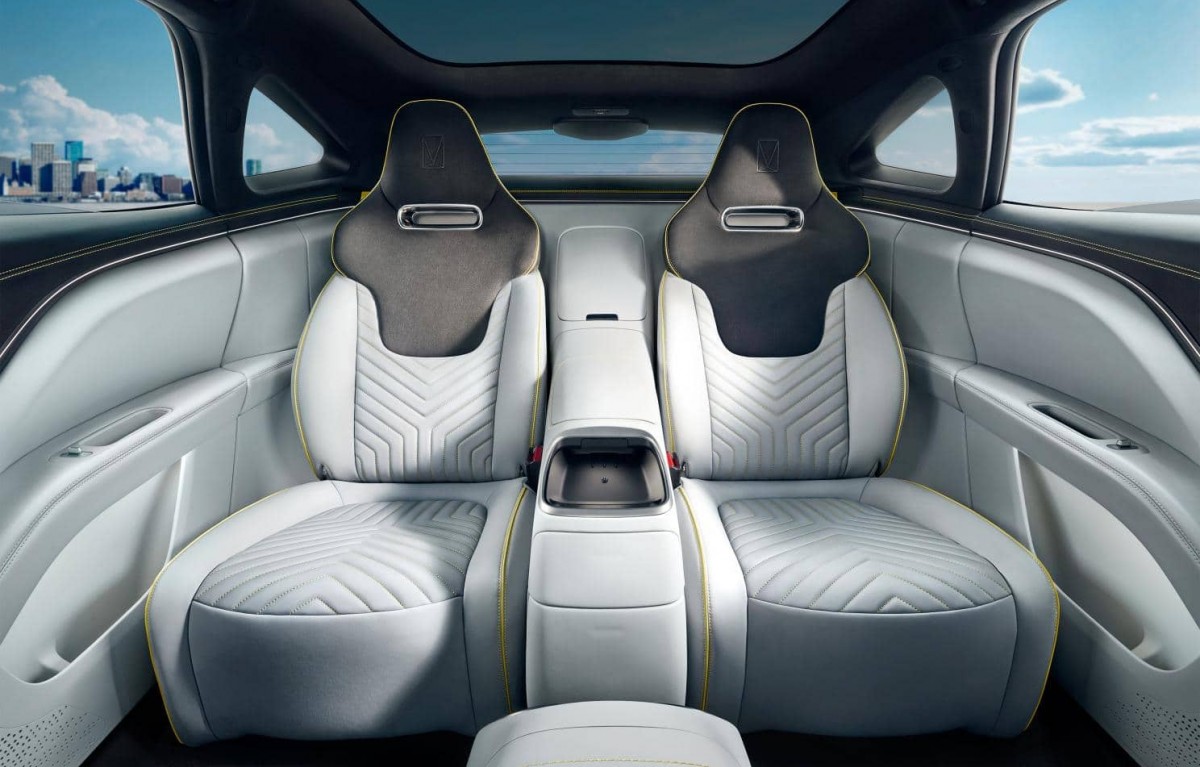 The rear offers extra space in Avatr 11
Related
When will come to USA? Love the car.
Is this coming to Australia or can we import it
how to place a preorder for this vehicle.
Reviews
Unknown column 'RWD' in 'where clause'
SELECT models.*, drives.DriveID, drives.Anchor, drives.Thumb, makers.MakerName FROM models LEFT JOIN ( SELECT ModelID, MAX(DriveOrder) AS MaxDO FROM drives GROUP BY ModelID ) AS dlinks ON models.ModelID = dlinks.ModelID LEFT JOIN drives ON dlinks.ModelID = drives.ModelID AND dlinks.MaxDO = drives.DriveOrder LEFT JOIN makers ON models.MakerID = makers.MakerID WHERE models.ModelID IN (56,2023,RWD,BYD,213,2021,Air,348,2022,SR) ORDER BY FIELD(models.ModelID, 56,2023,RWD,BYD,213,2021,Air,348,2022,SR) LIMIT 6; -- 1062, 35.175.107.142
Warning
: mysqli_num_rows() expects parameter 1 to be mysqli_result, bool given in
/home/gsmarena/arenaev/m/_rankingswithpics.php3
on line
37