BMW i7 launches in China with $210,000 price tag
Max McDee, 10 December 2022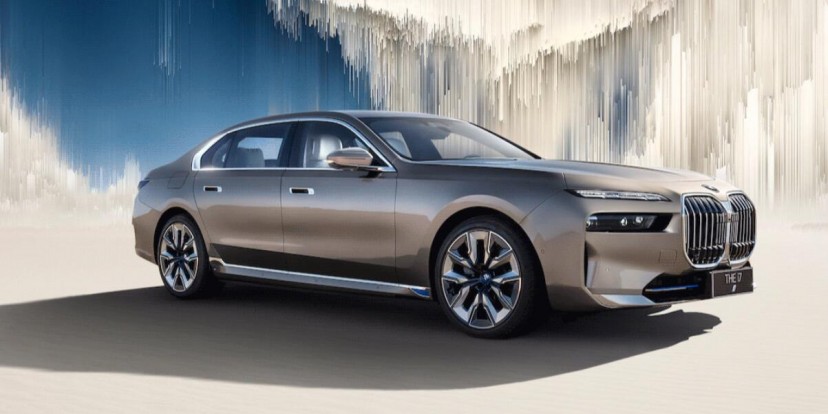 BMW i7 is finally available in China which is by far the most competitive luxury car market in the world. The i7 wil complete BMW's electric car portfolio with other 4 EVs already on the market - iX, i4, iX3 and China-only i3.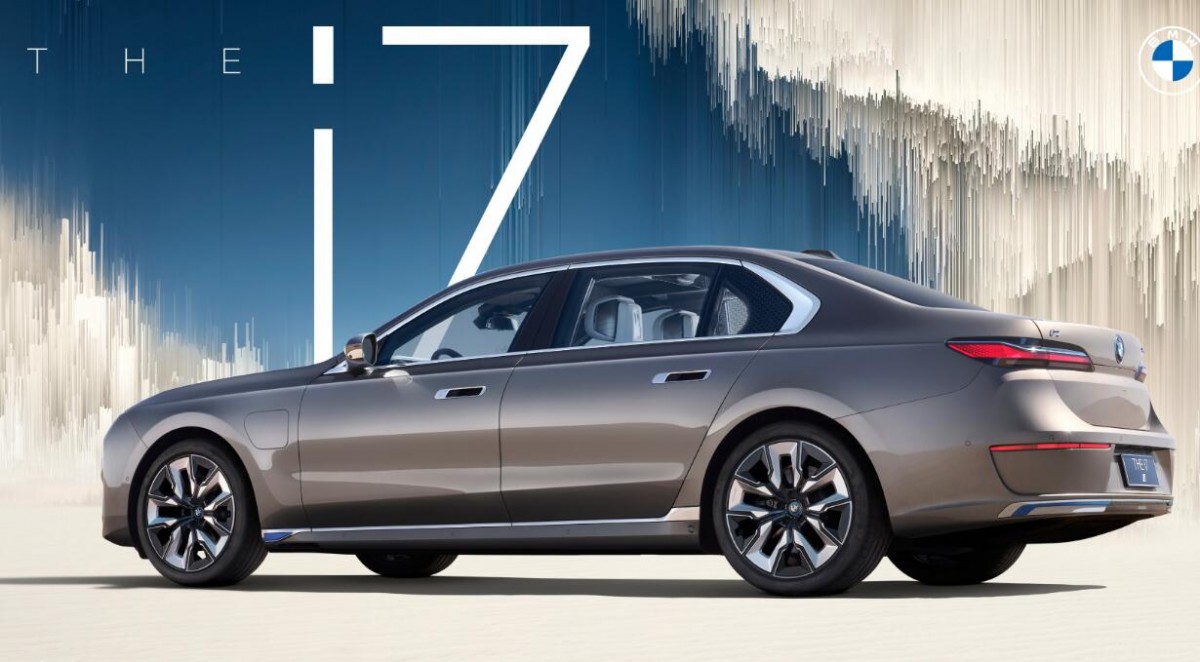 The BMW i7 will be initially available only in one trim - i7 xDrive60L. The "L" used to signify a long-wheel base vehicle in the past but the i7 sold in China has exactly the same length of 5,391 mm and the same wheelbase of 3,215 mm as its European counterpart. The "L" seems to refer to First Class Seats in the rear which in China come as standard.
The i7 xDrive60L is the only option but is available as either Deluxe Package or M Sport Package - both cost exactly the same eye-tingling RMB 1,495,000 which is nearly $210,000 at current exchange rates. The differences between the two packages are in wheels, interior wood trim, steering wheel and exterior chrome trim - surprisingly it is the M Sport Pack that comes with chrome.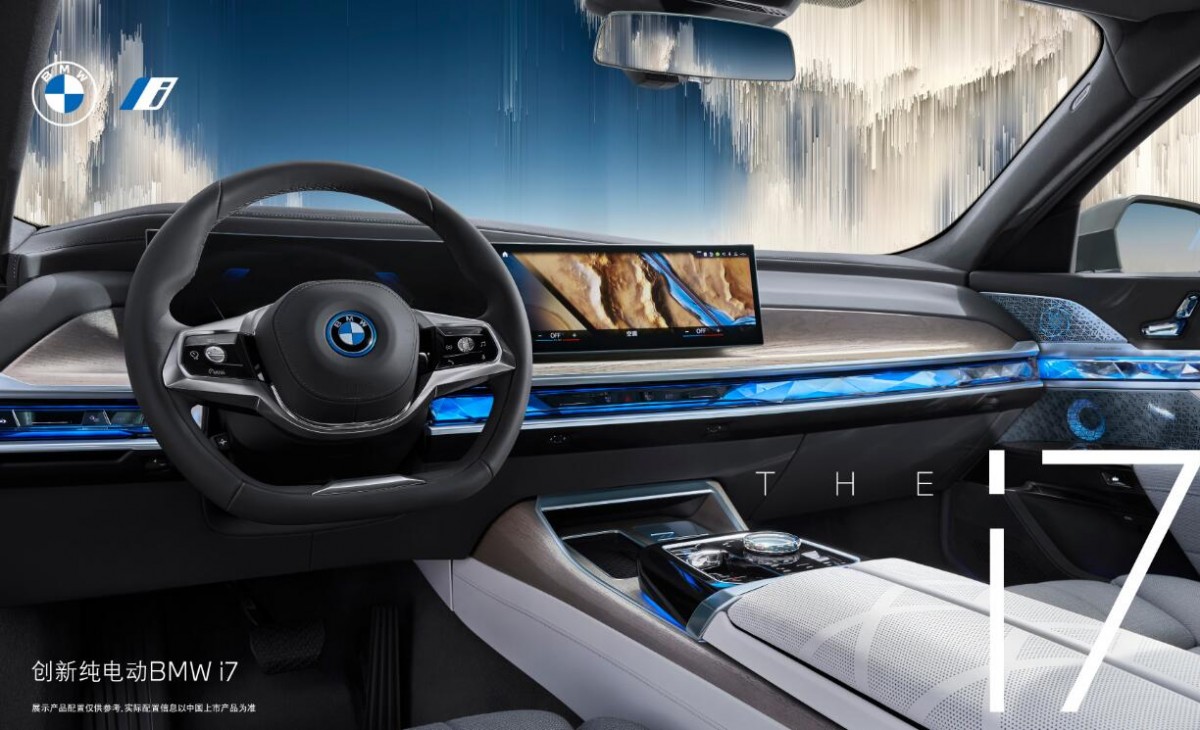 The car uses the same powertrain we know from its European version - two electric motors with combined output of 400 kW (544 hp) and 745 Nm of torque which propels this nearly 3 metric ton luxury barge from standstill to 100 km/h in just 4.7 seconds. The CLTC gave the car a range of 650 km but WLTP was far less optimistic at 625 km with EPA being probably the most realistic at 499 km.
While the i7 xDrive60L went on sale, BMW announced its slightly less powerful version eDrive50L will be available soon at a RNB 1,2 million or nearly $172,500 with the presale starting now with a RMB 200,000 discount. This version is not available on any other markets and it seems it is using powertrain from BMW i4 eDrive40 with its RWD configuration and 340 hp output.
BMW is expanding its portfolio of electric cars in China and plans to have 11 EVs on sale before the end of the next year - that's 6 more models within the next 2 months. The China-made iX1 will join its siblings next year with an expected price of around RMB 300,000 in order to face its main competitor, Tesla Model Y.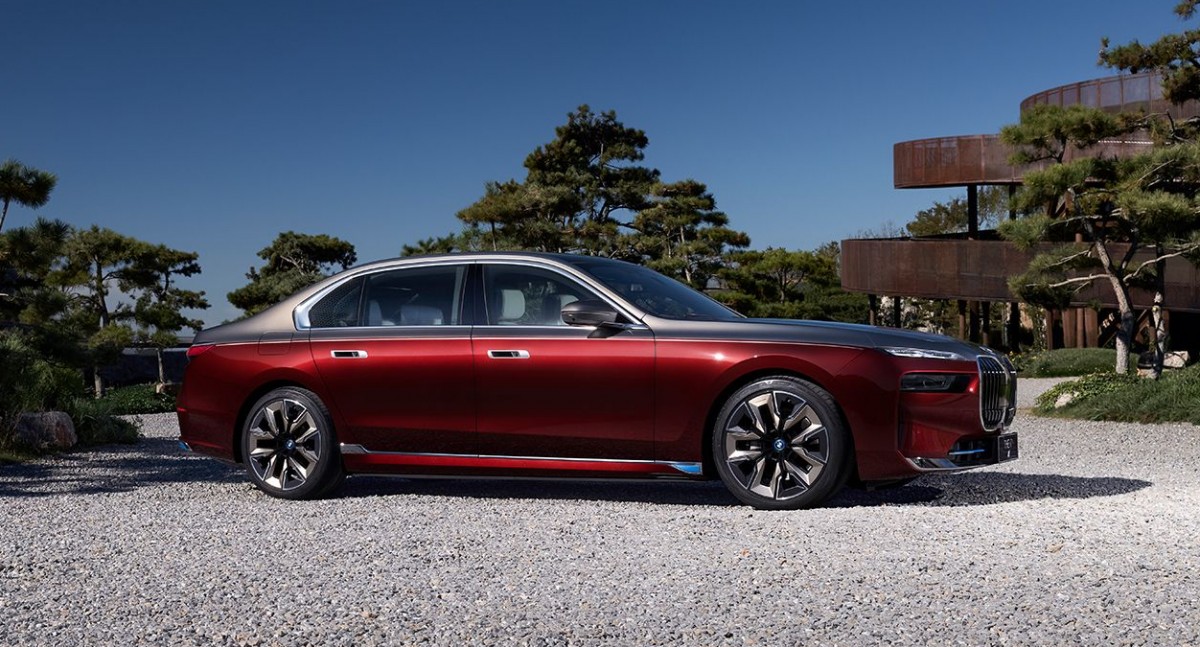 Source (in Chinese)
Related
210 000 wonder who will afford it apart movie stars and most famous celebrities. This price is nasty and insane but car looks gruesome.
I'm glad that GSM ARENA is covering EV news. Also, this particular EV sounds decent to my mind.
Popular models