BMW unleashes the iX M60 with 619 hp and 1100 Nm of torque
Vlad, 05 January 2022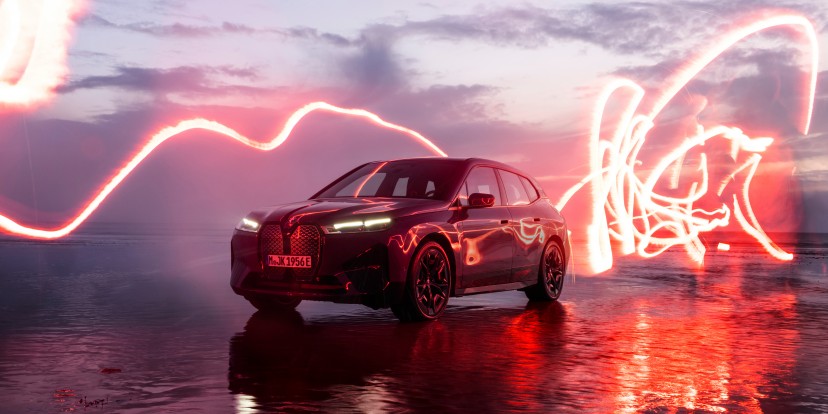 Back in June of last year BMW detailed two versions of its iX SUV, the xDrive 40 and xDrive 50, but there was always going to be an M version coming too. This has now been officially announced, and, unsurprisingly, it packs more power than any other iX.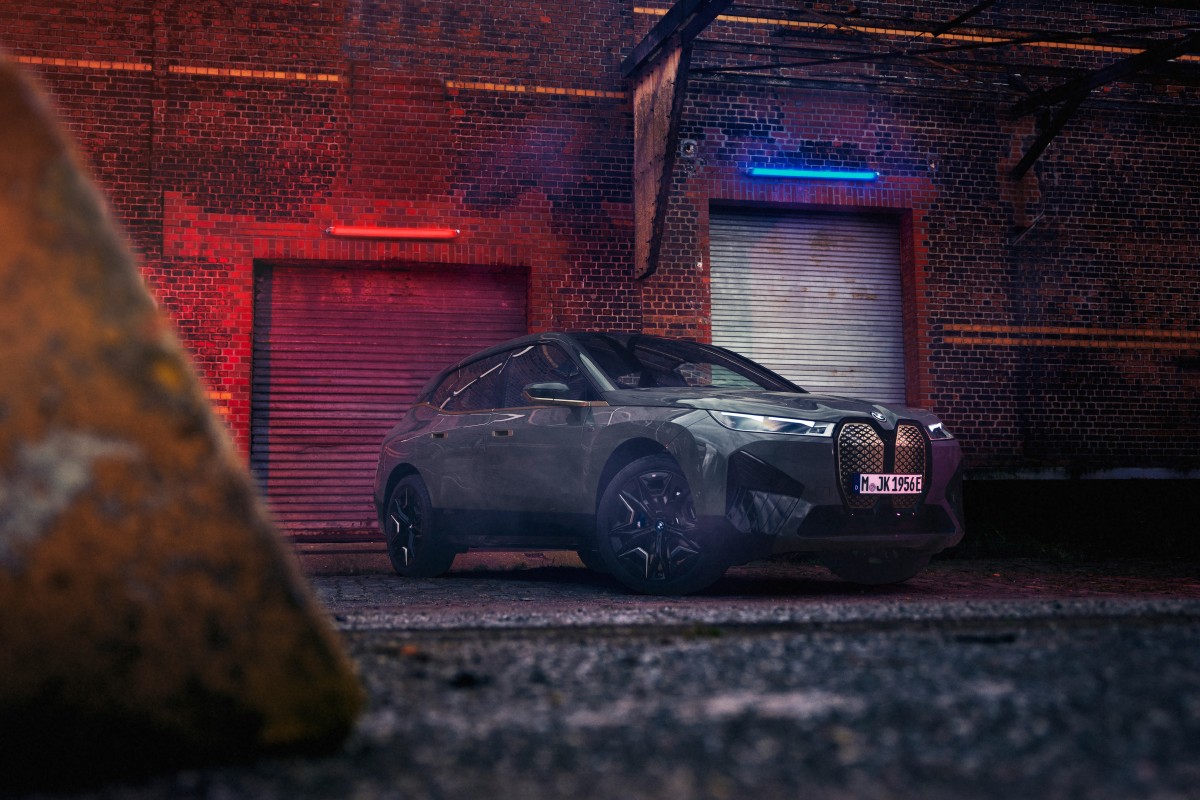 The BMW iX M60 has a maximum output of 455 kW (619 hp) out of its two motors (front and back), but you can only reach these numbers in Sport Mode with Sport Boost. Otherwise, you're getting 532 hp (391 kW). It's a similar "but only if" story for torque: you get 1015 Nm in Sport Mode and 1100 Nm with Launch Control activated and an M specific suspension set-up.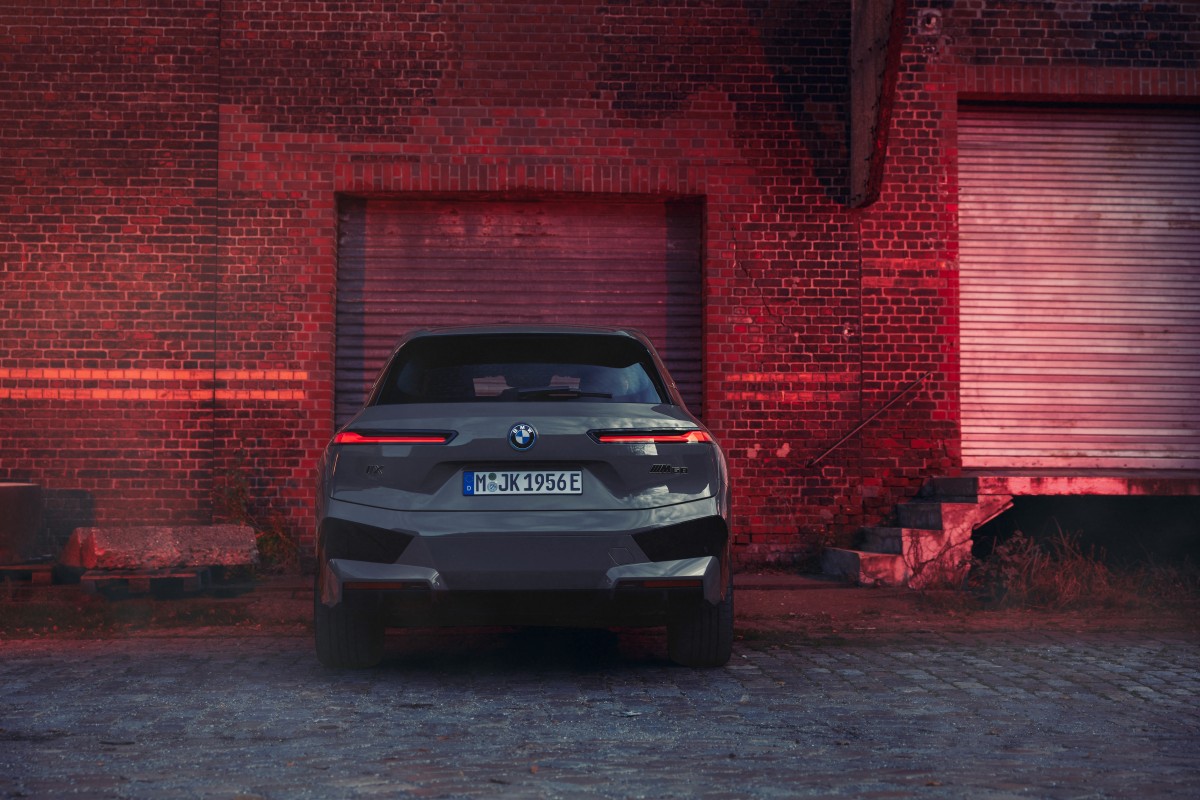 The car goes from zero to 100 km/h (62 mph) in 3.8 seconds, and zero to 60 mph in 3.6 seconds. The German company proudly claims that the power delivery of its drivetrain "continues steadily into high load ranges", so that the increase in speed is also almost constant up to the electronically limited maximum of 250 km/h (155 mph).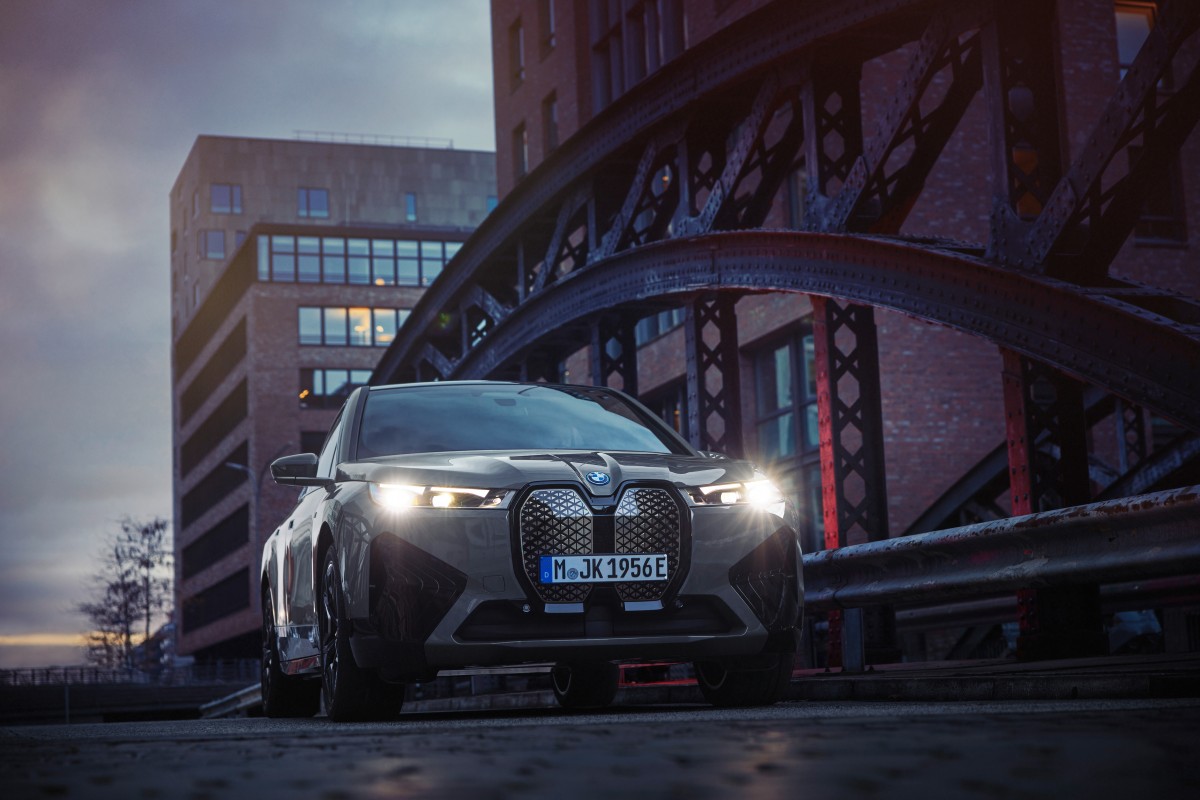 The range determined according to the WLTP test cycle is up to 566 km (351 miles), while the preliminary EPA estimate is 280 miles (450 km). The battery is the same as in the xDrive 50, with 111.5 kWh gross capacity, although the usable amount is slightly larger at 106.3 kWh.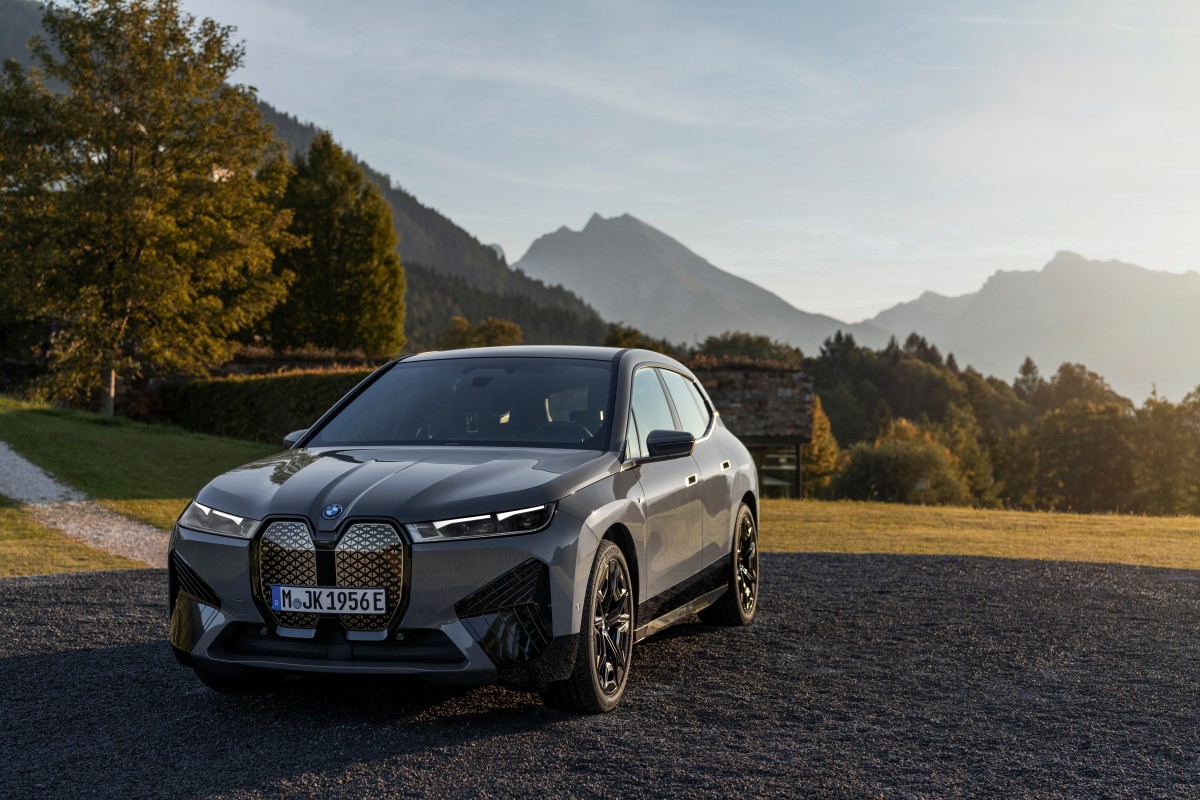 AC charging at 11 kW (which is the maximum supported) should take 10.25 hours, while on 250 kW DC chargers going from 10% to 80% should take 35 minutes (that becomes 49 minutes on a 100 kW charger and 97 minutes on a 50 kW one). Note that the iX M60 can't use more than 195 kW when DC charging.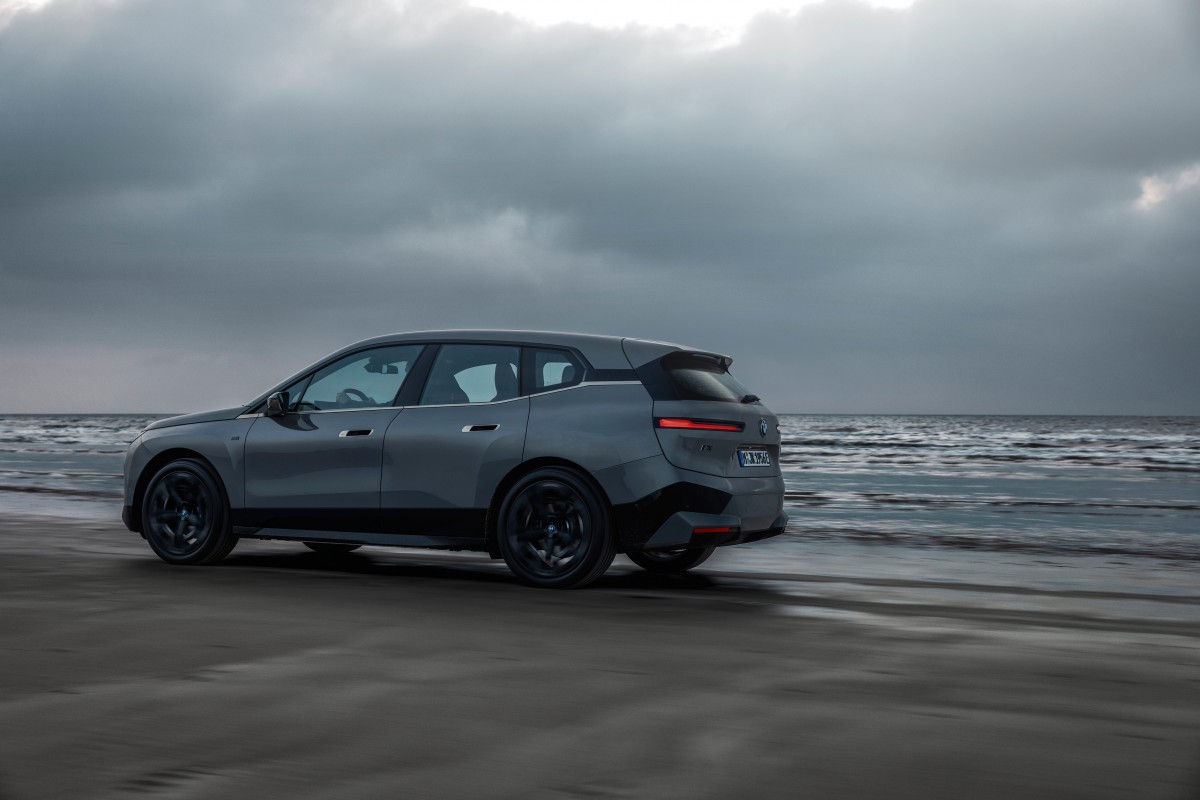 The iX M60 has a unique "M-enhanced" adaptive dual-axle air suspension with automatic level control. The car's drag coefficient is 0.26. As you'd expect, there's a lot of M branding present - including on the blue painted break calipers, and if you want to "clearly announce the high-performance character" of the EV to everyone around you, then you can purchase the optional BMW Individual Titanium Bronze Exterior and M logos in a new High Gloss Black / Titanium Bronze finish.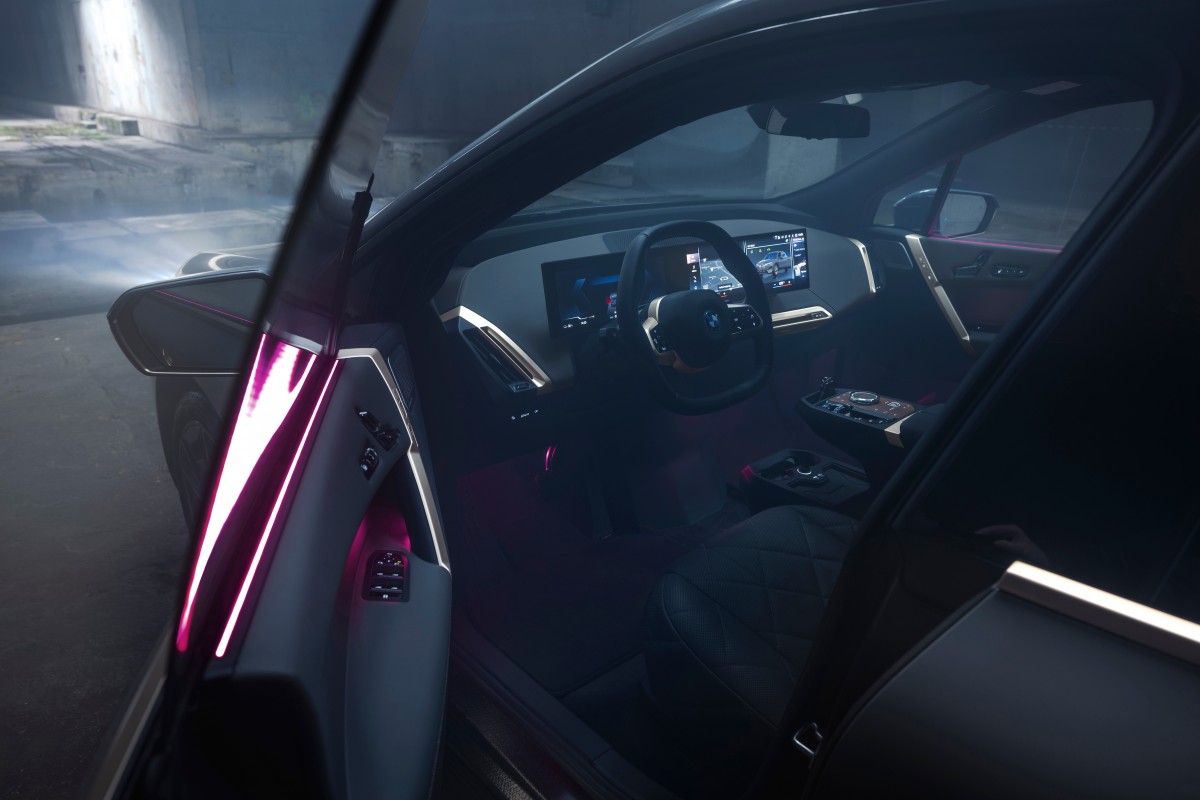 Inside you get the new BMW Curved Display running BMW OS 8, with support for remote upgrades over-the-air. There's also 5G support built-in although you're limited to eSIM use.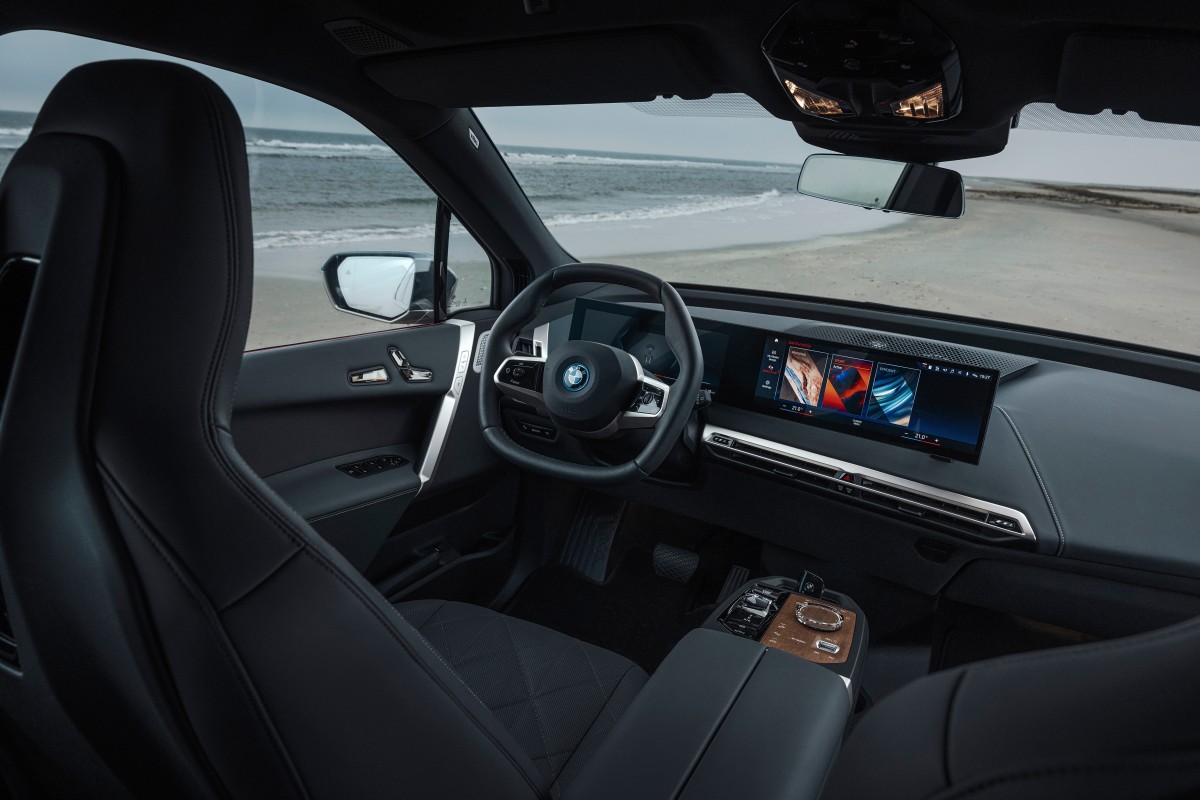 The BMW iX M60 will start in the US at $105,100 plus a $995 destination and handling fee. It will become available globally in June.
Related
where are those faster 150-250kw chargers avaliable? Gas stations and public chargers provide no more than 50kw, am I wrong?
Popular models