BYD is officially launching Tang, Han and Atto3 in Europe on September 28
Max McDee, 23 September 2022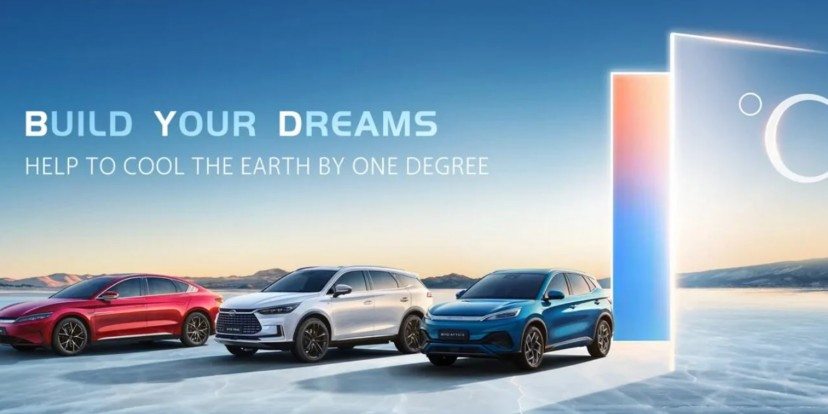 BYD announced it will host the BYD Europe Product Premiere at 11am on September 28. This will be an online event during which the largest EV manufacturer from China, will introduce three of its most popular models.
During the event, BYD will introduce its brand to the European audience. The company will talk about its mission, it will explain its battery and the vehicle platform technology it uses. There will be talks about the design of BYD's cars and about the connectivity innovations.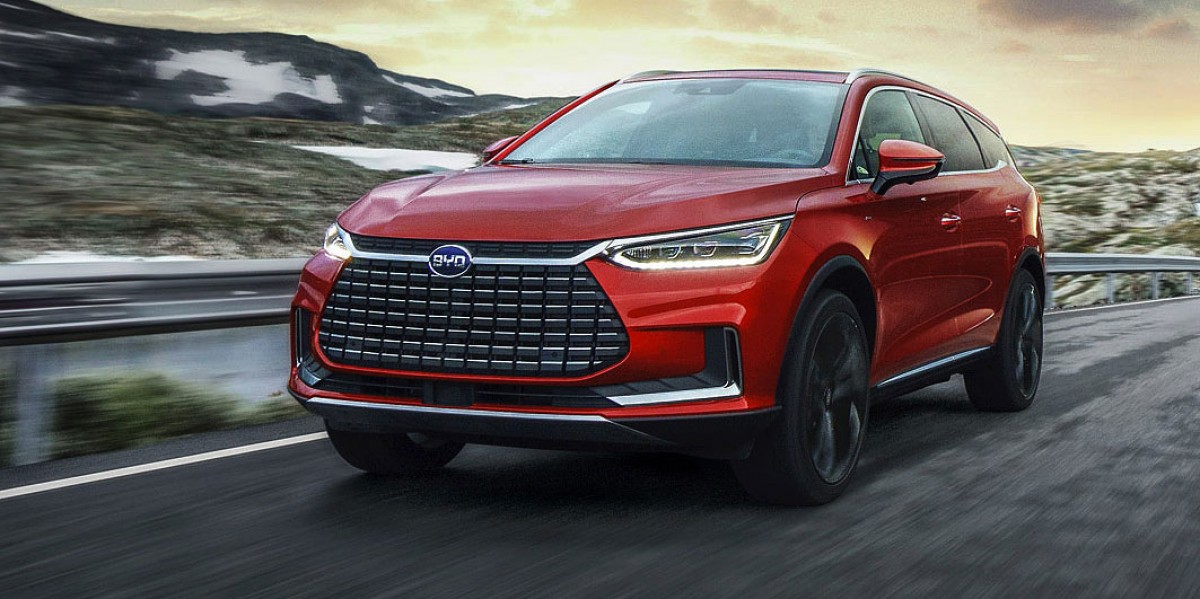 BYD Tang
BYD is moving rather quickly, which isn't a surprise considering the size of the company. It only recently announced its entry into European markets and it already has an agreement with UK dealership Pendragon with sales to begin before the end of this year. First model to go on sale in the UK by the end of October will be the Atto 3.
Europe will see BYD Tang, Han and Atto 3 as the first electric cars from the brand. The company already has agreements with the biggest European dealership networks, new showrooms are planned to open in October and September with first vehicles already slated for the Q4 deliveries.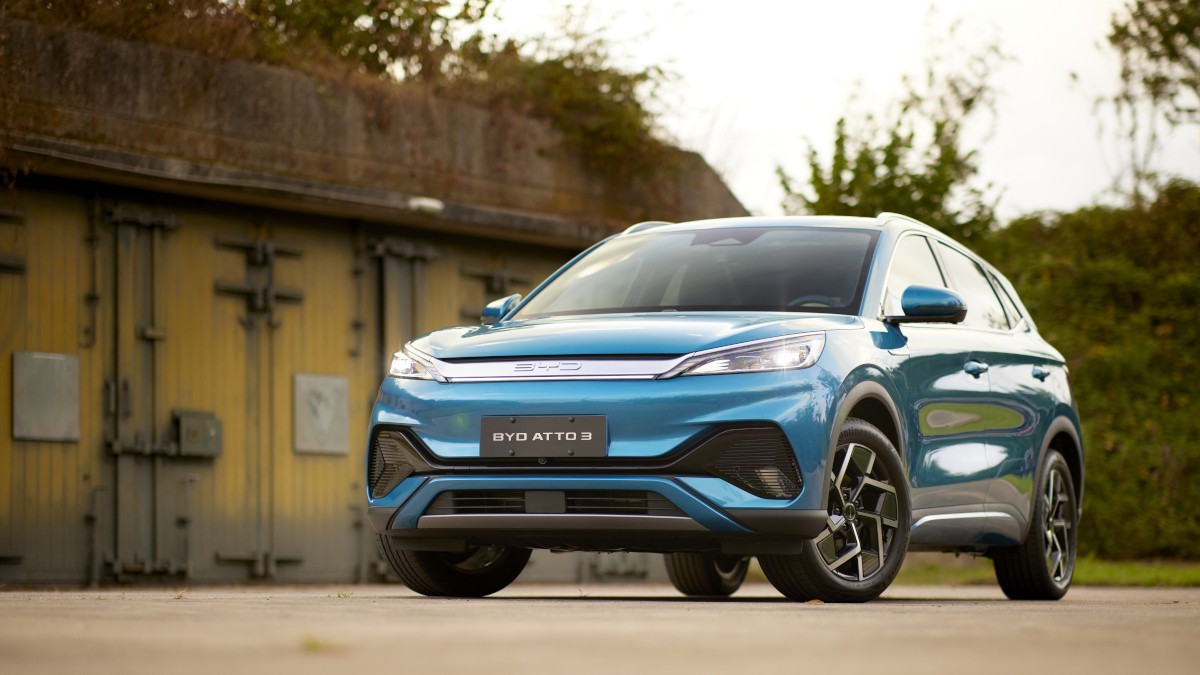 BYD Atto 3
BYD has updated its website and uses a new domain "bydglobal dot com" to better reflect its expansion plans with a bold theme - the company wants to "cool the Earth by one degree" by using technology for better, green future. Europe got its own dedicated website now, where it showcases all the electric vehicles it makes - cars, trucks, buses and forklifts.
Unlike Nio, who is still struggling with its production capacity, BYD has huge inventory available to customers at a very short notice. The new models introduced to European customers, will be available within weeks of placing orders. European automakers finally have serious competition on their doorstep.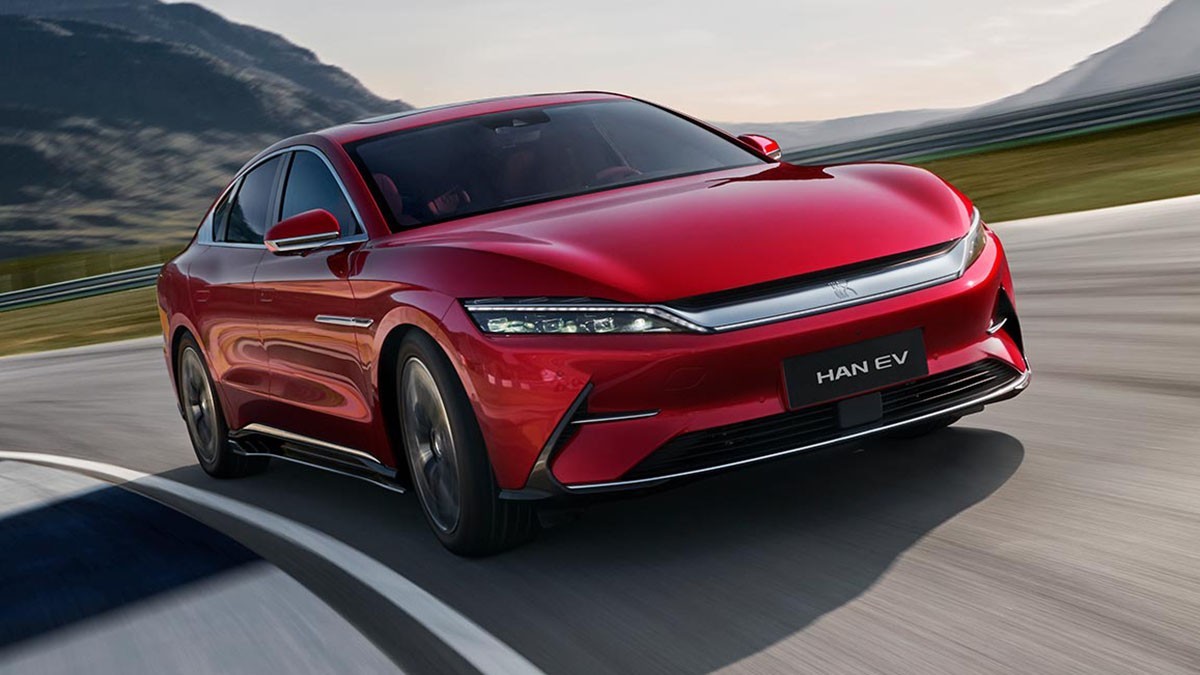 BYD Han
BYD is considering moving away from the US market due to its new EV tax credit which favours locally manufactured electric cars. Europe is as good a market as the US and it seems the company is performing a quick pivot as it needs more buyers for its inventory. Good news for European customers, hopefully we'll see more choice and more value.
Related
Nothing yet. Be the first to comment.
Reviews
Unknown column 'RWD' in 'where clause'
SELECT models.*, drives.DriveID, drives.Anchor, drives.Thumb, makers.MakerName FROM models LEFT JOIN ( SELECT ModelID, MAX(DriveOrder) AS MaxDO FROM drives GROUP BY ModelID ) AS dlinks ON models.ModelID = dlinks.ModelID LEFT JOIN drives ON dlinks.ModelID = drives.ModelID AND dlinks.MaxDO = drives.DriveOrder LEFT JOIN makers ON models.MakerID = makers.MakerID WHERE models.ModelID IN (56,2023,RWD,BYD,213,2021,Air,348,2022,SR) ORDER BY FIELD(models.ModelID, 56,2023,RWD,BYD,213,2021,Air,348,2022,SR) LIMIT 6; -- 1062, 35.175.107.142
Warning
: mysqli_num_rows() expects parameter 1 to be mysqli_result, bool given in
/home/gsmarena/arenaev/m/_rankingswithpics.php3
on line
37