BYD Seagull leaked photos show the car's interior and design
Ro, 11 August 2022
The Chinese card maker BYD is expected to announce a new mini city car called the Seagull. We first heard about its existence back in May and now we have a pretty good look at the vehicle thanks to a series of spy shots.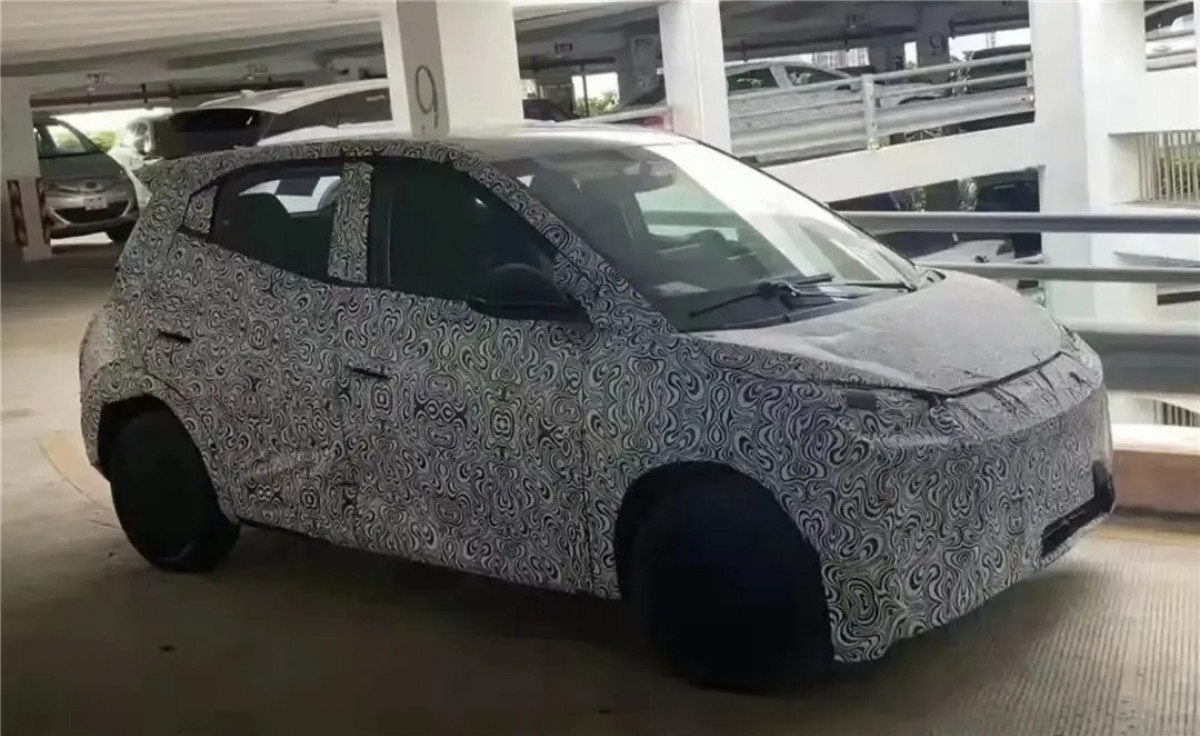 The Seagull is said to be even smaller than the Dolphin and, of course, it's going to be all-electric. And although the exterior is quite different from the Dolphin's, the interiors are closely related.
The steering wheel, for example, is identical to the Dolphin's, while the dashboard is a bit bigger and will likely support some rotation or swiveling.
A separate report claims that the car's starting price would be around CNY 100,000 ($15,000) and will include a heat pump and air conditionin.
Related
Nothing yet. Be the first to comment.
Reviews
Unknown column 'RWD' in 'where clause'
SELECT models.*, drives.DriveID, drives.Anchor, drives.Thumb, makers.MakerName FROM models LEFT JOIN ( SELECT ModelID, MAX(DriveOrder) AS MaxDO FROM drives GROUP BY ModelID ) AS dlinks ON models.ModelID = dlinks.ModelID LEFT JOIN drives ON dlinks.ModelID = drives.ModelID AND dlinks.MaxDO = drives.DriveOrder LEFT JOIN makers ON models.MakerID = makers.MakerID WHERE models.ModelID IN (56,2023,RWD,BYD,212,2021,Air,348,2022,SR) ORDER BY FIELD(models.ModelID, 56,2023,RWD,BYD,212,2021,Air,348,2022,SR) LIMIT 6; -- 1062, 35.175.107.142
Warning
: mysqli_num_rows() expects parameter 1 to be mysqli_result, bool given in
/home/gsmarena/arenaev/m/_rankingswithpics.php3
on line
37