BYD to start mass production of sodium-ion batteries in Q2 2023
Max McDee, 22 November 2022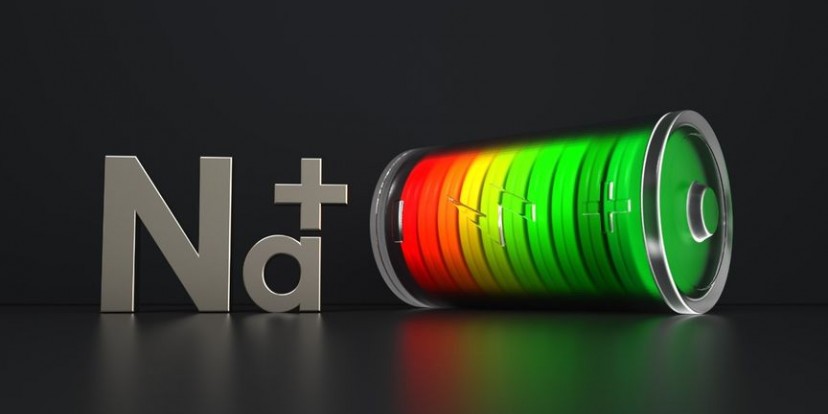 CATL and BYD both have unveiled their own sodium-batteries but it is BYD that will first bring its product to the market. The company already has plans in place to start the mass production on this new and promising battery in the second quarter of the next year.
Local media in China reported that FinDreams - BYD's battery development and manufacturing arm - is at the sample validation stage of the sodium-ion batteries and is planning to begin mass production within the next few months.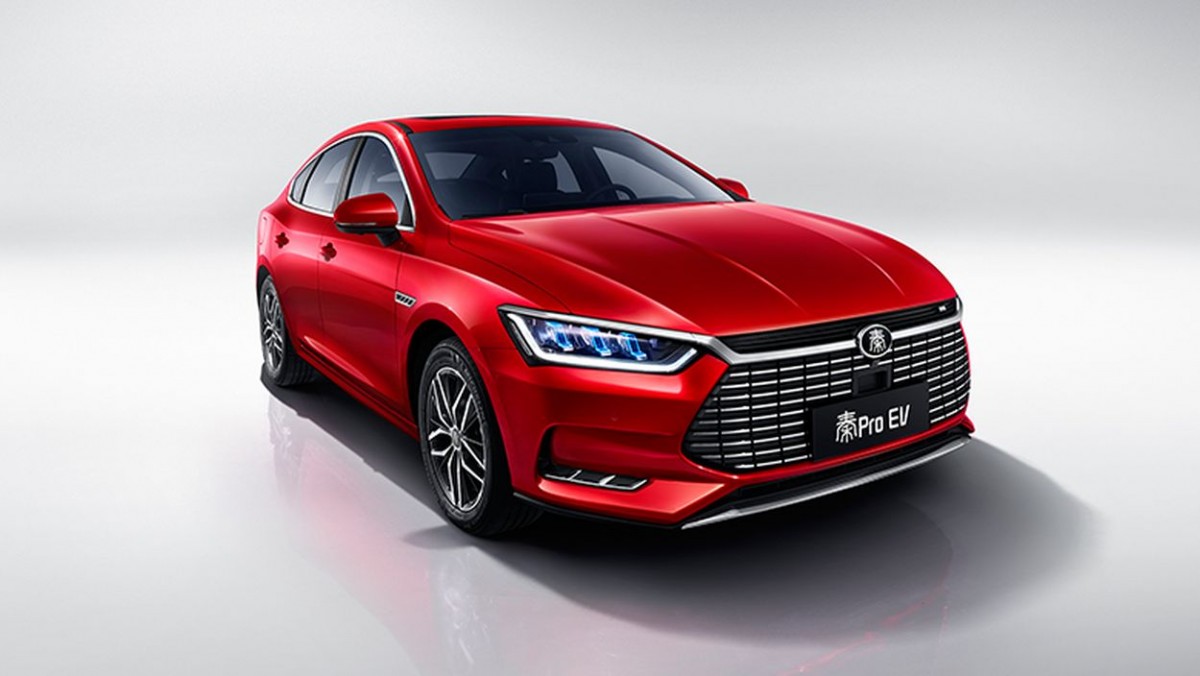 BYD Qin EV
According to the same report, the first vehicles to receive the sodium-ion battery packs will be the Qin EV, Dolphin and the new Seagull. All three cars are priced below RMB 100,000 ($13,980) in China. There were 1.46 million electric cars sold between January and October this year in that price range. That segment is responsible for nearly 37 percent of sales of all electric cars in China.
Despite CATL being the first company to unveil the sodium-ion battery technology earlier this year, BYD is on the track to be the first with a product on the market. CATL achieved 160 Wh per kg and claimed the highest energy density in the world for this new emerging battery technology. The company has begun creating what is called "an industrial chain" for the battery production but so far there is no information of any automakers planning to use its latest battery.
Automakers around the world are desperately looking for new energy storage ideas that would mean either reducing or stopping all together use of lithium. This raw mineral that we currently base our batteries on has gone up in price over 14 since last year alone. Although sodium based batteries have lower energy density they are much cheaper to manufacture.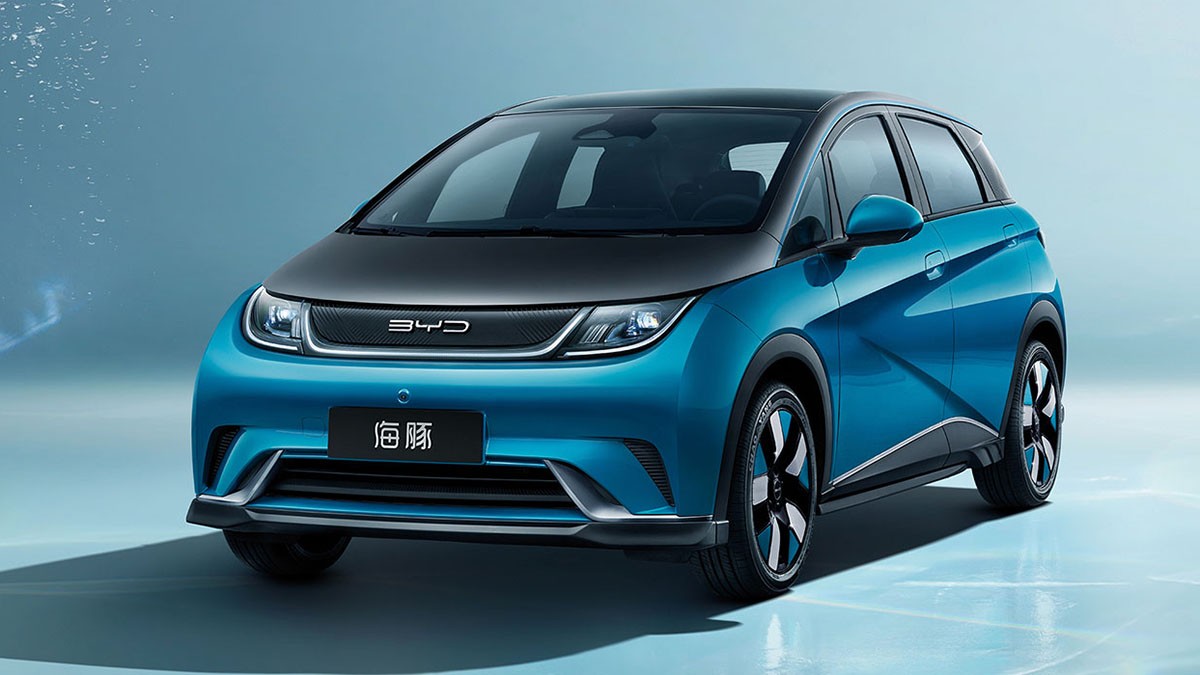 BYD Dolphin
Sodium batteries won't replace lithium technology everywhere but can offer a decent compromise, especially when it comes to passenger cars that don't need huge range. City cars and other vehicles that have easy access to charging networks can work as well with sodium batteries as they do now with the more expensive lithium ones.
Sodium-ion technology is new and will improve over time, it is not a one-fix-all solution but it can help lower costs of electric cars and it can buy us time to develop even better technology. Sodium is widely available and its mining and manufacturing process has a lower impact on the environment.
Related
Sodium is relatively widely available. I'll take that with a pinch of salt. :)
Popular models