BYD's new brand Yangwang already testing its SUV in extreme conditions
Max McDee, 24 November 2022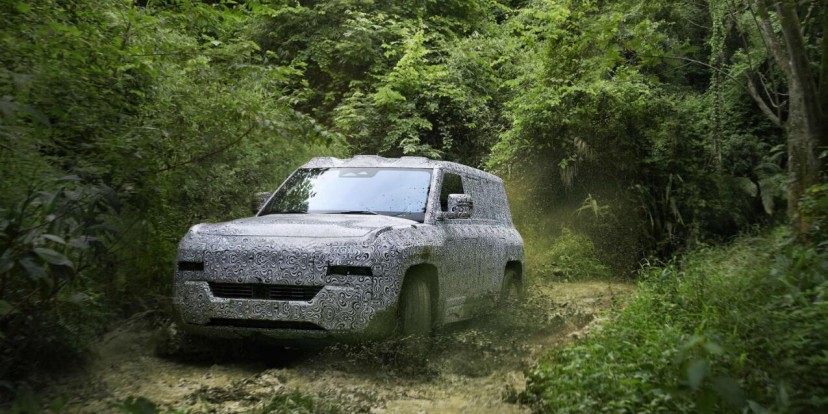 It may seem that Chinese companies use magic when it comes to building new brands and new vehicles. BYD announced its brand dedicated to off-road vehicles Yangwang only earlier this month. Not even three weeks have passed and the company is already road-testing its first SUV, which means it's close to being production-ready.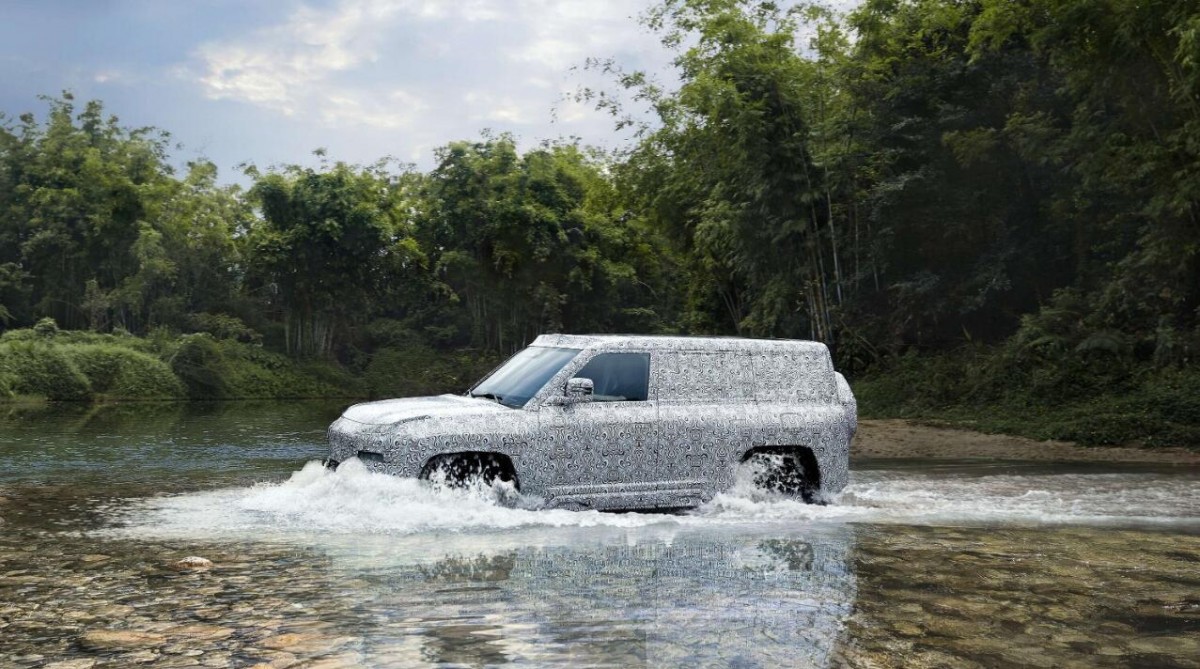 The truth is that the development has been going on for much longer and it was just kept well under wraps. Now it appears the car is going through the final stages of testing, the photos we see here are not spy shots, they are high quality snaps taken by Yangwang's marketing team and the car certainly looks ready for the sales floor.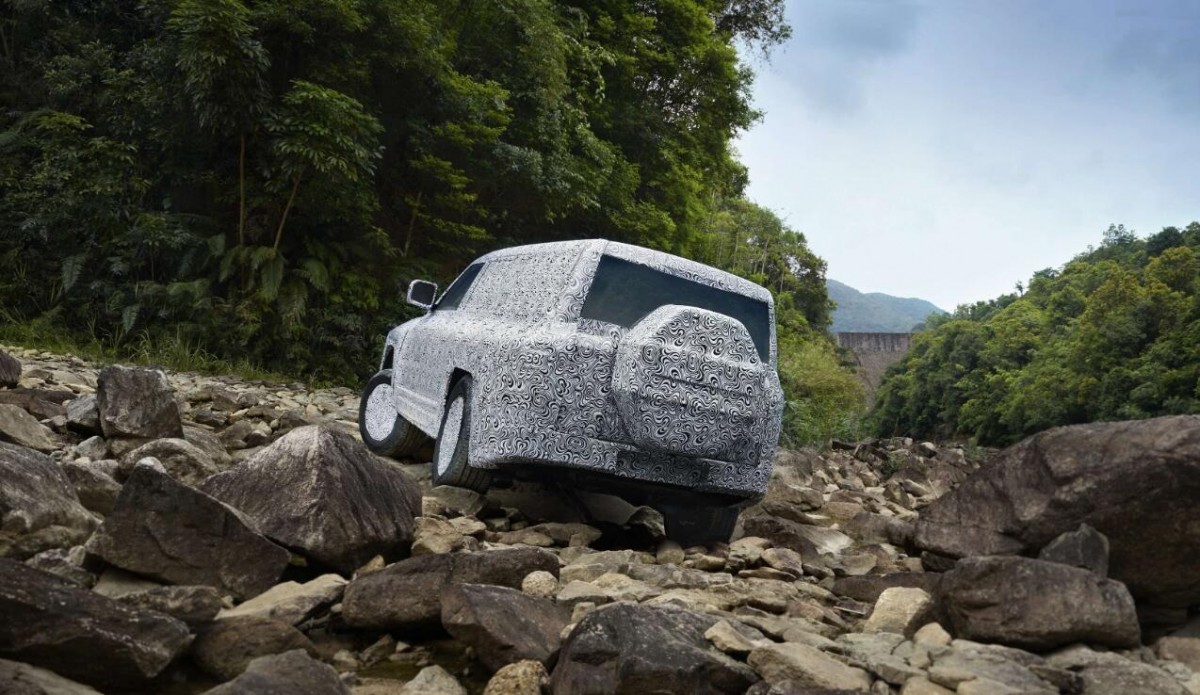 There is very little information out about the vehicle, but the little we have is already very interesting. The car will come with four electric motors, each powering an individual wheel. The power output of those motors can be adjusted on the fly to suit the requirements and the driving conditions.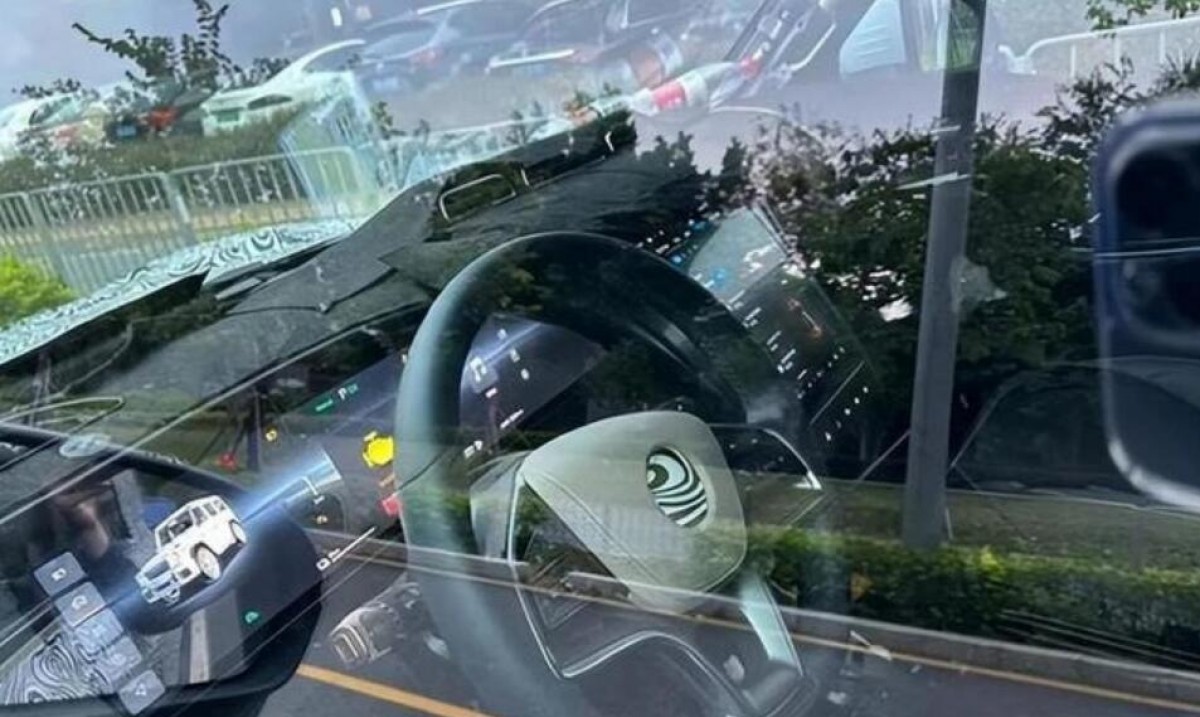 Chinese social media is full of sneaky shots taken of the test vehicles, but one revealed the interior in enough detail to realize this is going to be one classy SUV. In the photo we can see an actual image of the car undisguised in the graphics displayed on the instrument cluster - it does look very much like a mix of G-Class, Defender and the Range Rover.
BYD has filed for design protection with the Chinese patent office and the images supplied with the application revealed quite a lot of detail of the upcoming SUV. There is really very little left to imagination, Yangwangs' first electric SUV will look like a highly capable off-roader.
Direct translation of the word Yangwang means "look up" but can be interpreted as "look to the stars" which is a very fitting name for a brand that aims for the luxury off-road vehicle market. The vehicle is expected to launch in the first quarter of 2023 and Yangwang plans to "bring users a new experience of ultimate performance and disruptive technology."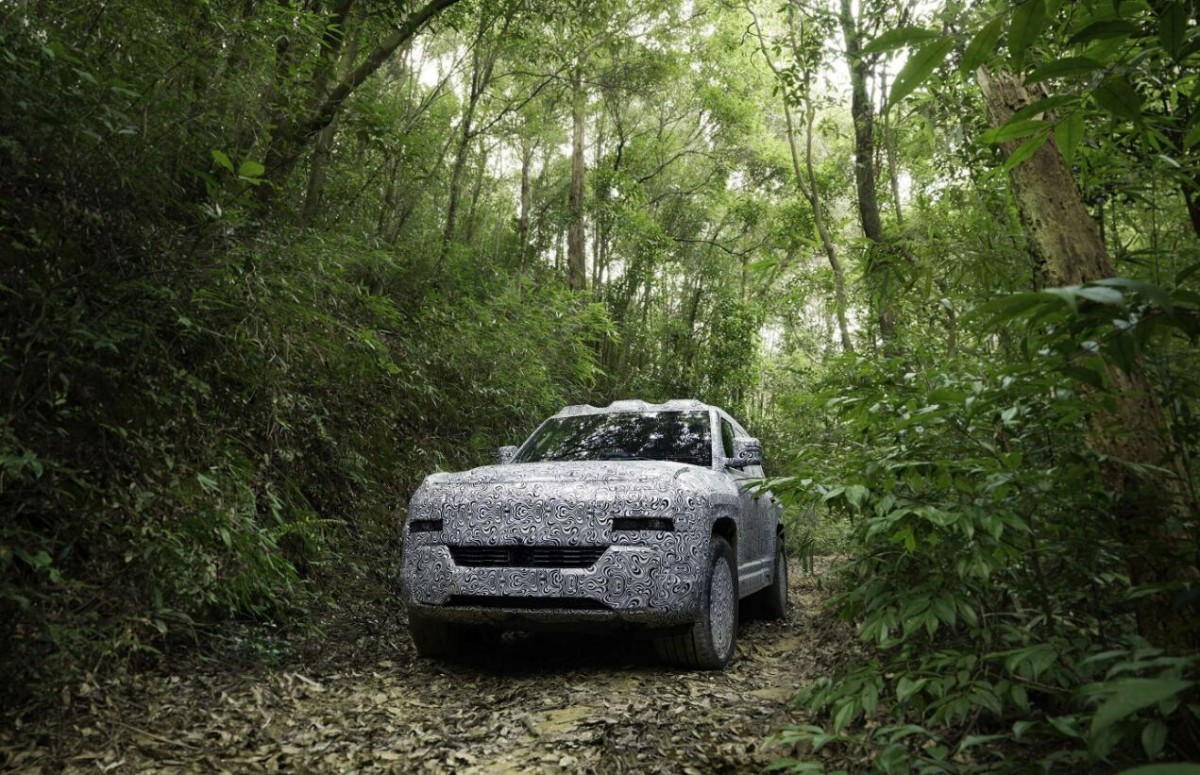 There will be new companies and the old ones will disappear. Some mavericks like Faraday Future may be gone and forgotten but newcomers like Yangwang may become major players. It's great news for customers mostly, not so good for investors who pick the wrong horse and even worse for employees. That's the price we all pay for such fast progress.
Related
Growing so many brands like China doeas is BAD for customers. Ask any owner of Quoros or Borgwarg cars in China, They bankrupted leaving customers with zero support.
Reviews
Unknown column 'RWD' in 'where clause'
SELECT models.*, drives.DriveID, drives.Anchor, drives.Thumb, makers.MakerName FROM models LEFT JOIN ( SELECT ModelID, MAX(DriveOrder) AS MaxDO FROM drives GROUP BY ModelID ) AS dlinks ON models.ModelID = dlinks.ModelID LEFT JOIN drives ON dlinks.ModelID = drives.ModelID AND dlinks.MaxDO = drives.DriveOrder LEFT JOIN makers ON models.MakerID = makers.MakerID WHERE models.ModelID IN (56,2023,RWD,BYD,212,2021,Air,348,2022,SR) ORDER BY FIELD(models.ModelID, 56,2023,RWD,BYD,212,2021,Air,348,2022,SR) LIMIT 6; -- 1062, 35.175.107.142
Warning
: mysqli_num_rows() expects parameter 1 to be mysqli_result, bool given in
/home/gsmarena/arenaev/m/_rankingswithpics.php3
on line
37