Volkswagen CEO promises fix for infotainment and touch controls
Max McDee, 25 November 2022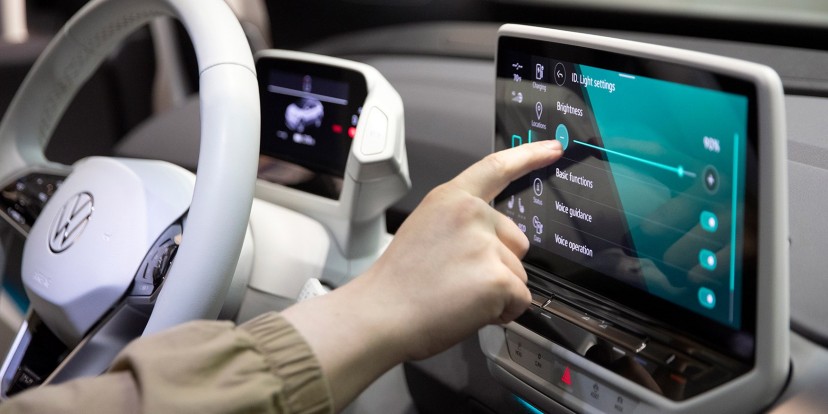 Thomas Schafer has been in charge of Volkswagen since July, but they have been busy 3 months for him and for the company. First were the touch controls - unresponsive at best and outright annoying and dangerous at worst. The company already confirmed the return of buttons and tactile switches and the whole world broke into spontaneous celebrations.
Next is the biggest issue, its infotainment system. Feeling like it has the mind of a monk the system makes Gameboy look lightning fast and smooth. VW Group has been plagued by issues with its software and its infotainment system is a butt of all bad jokes. Things are about to get better though.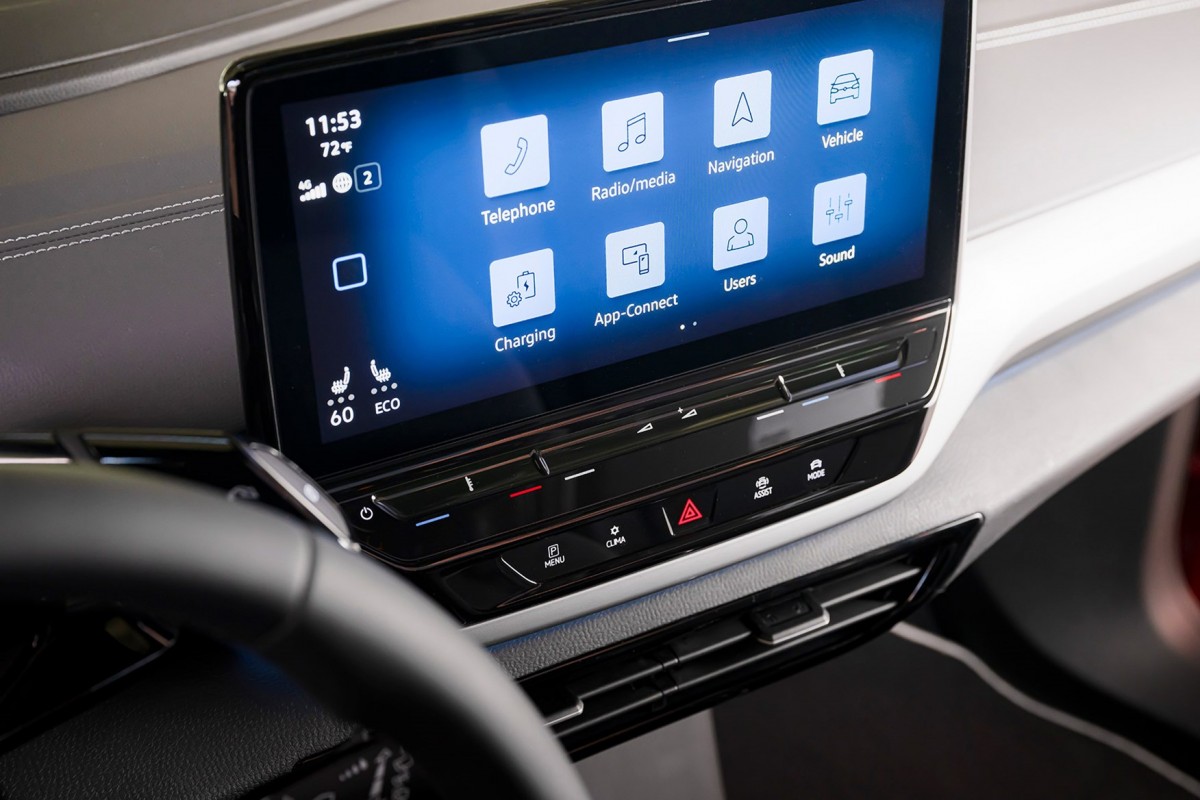 VW's boss is on the case and he admitted that a lot of mistakes were made in order to rush the new vehicles to the market. The MIB3 platform is widely used across the VW Group and the company is already working on meaningful solutions with first software updates ready to roll out this winter.
The hardware issues such as the touch controls will take a tad longer, the new boss promised that within 18 months all new VW cars will feature new steering wheel without touch controls from next year and the first car to sport it will be the Tiguan.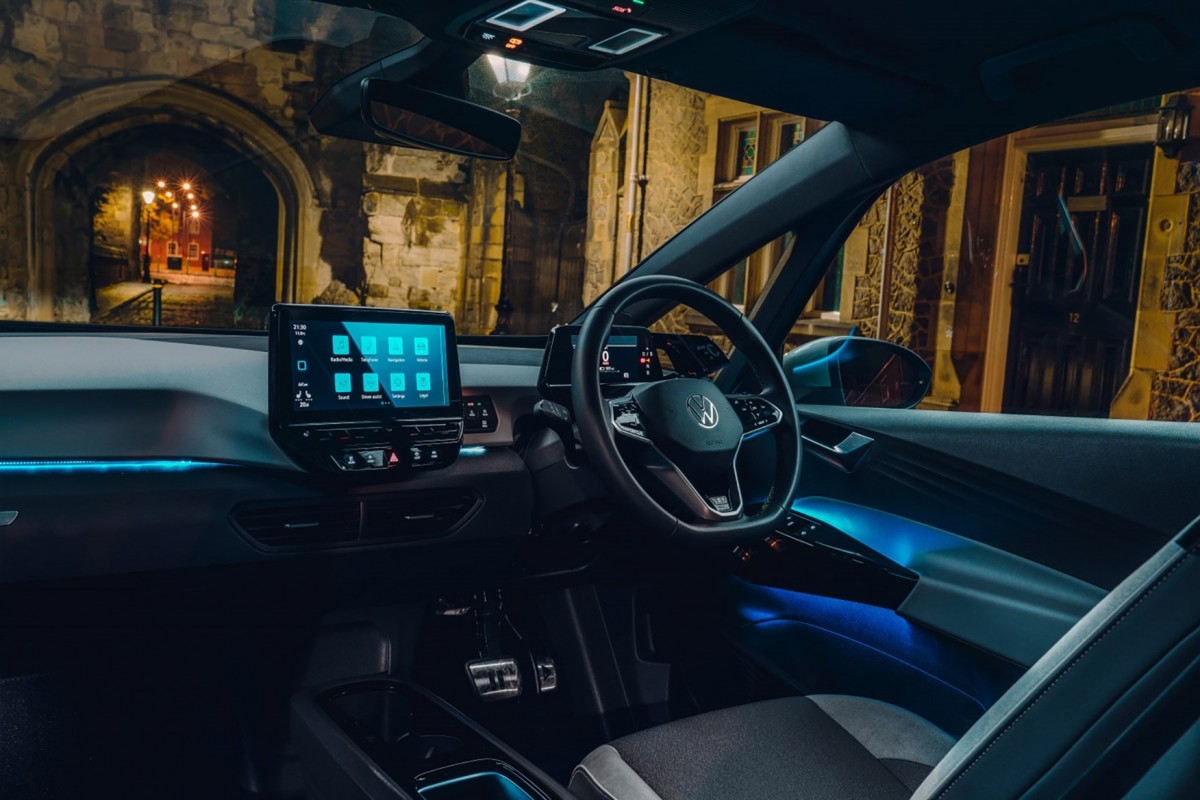 One of the biggest changes coming to VW's MIB3 platform is so obvious that it begs a question - what were they thinking? If you haven't driven a recent VW or Skoda or Seat you wouldn't know that but the touch controlled sliders for volume or heating are not illuminated. That's right - in the name of safety VW made sure you can't see them at night. That obvious omission is being fixed but only for new cars. If you see a driver at night using a flashlight in the car - it will be one of the VW Group's vehicles.
According to Shafer the new infotainment system is much faster and will come with many new features and will offer OTA updates with software development now being the company's focus. There will be a uniform switchgear layout across VW cars meaning you won't need to look for a volume control or a particular function - once you've been in one of the cars, you'll know them all.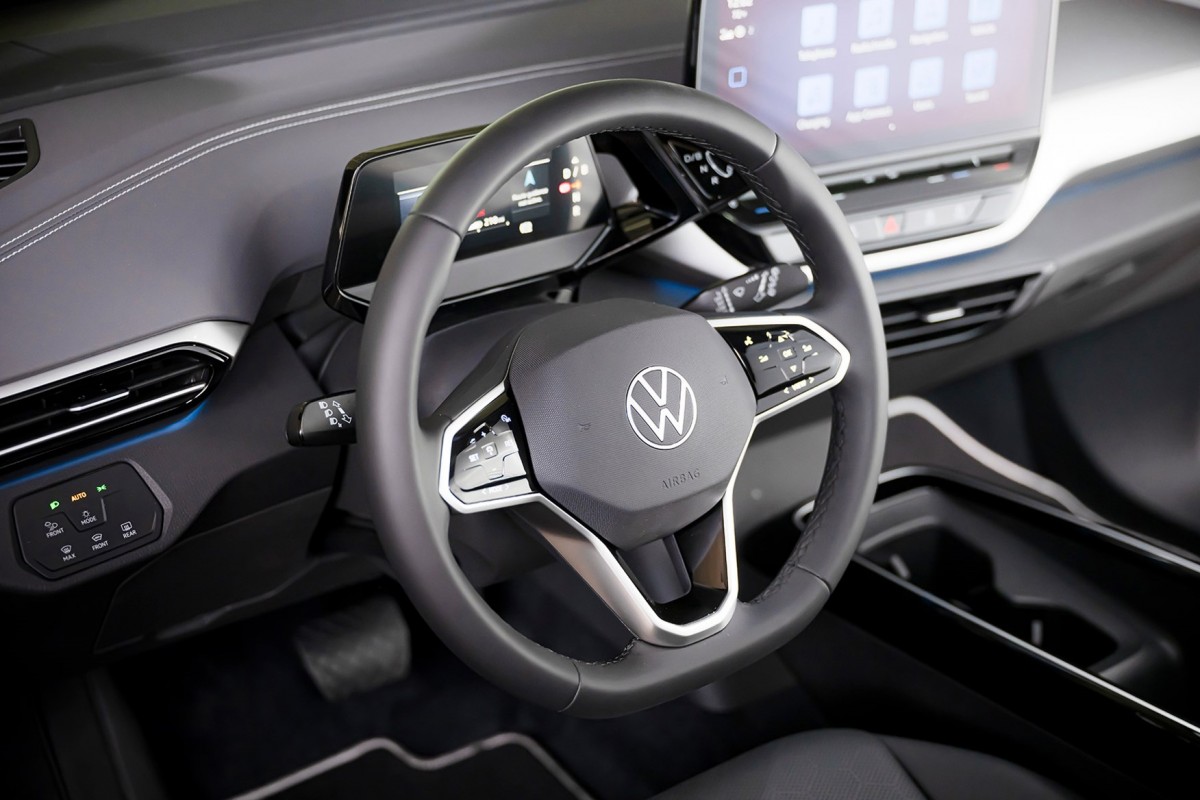 VW Group is a huge company and clearly implementing big changes like that will take time. It shows as well how rushed development and even a small mistake can spiral out of control and cause issues for hundreds of thousands of customers. In the end those mistakes cost the previous CEO his job although it was Herbert Diess who was actually trying to fix those issues. Time will tell if VW actually has a fix, we just have to wait a little bit longer to see if they actually found a solution or just put some fresh paint over the old problems.
Related
Why is the race among car manufacturers who will put more cheap screens inside car? We are glued to those screens at hoke.on tv,laptop,tablets,phones everywhere we go..big screens in fast food restaurants,shopping malls,gas stations..most people al...
The more screens and touch buttons car have,the less I'm interested. And unfortunately,the more i need to keep my current car.
Popular models