Dongfeng EV EX1 Pro is a Chinese Dacia Spring, starts at $7,800
Max McDee, 30 September 2022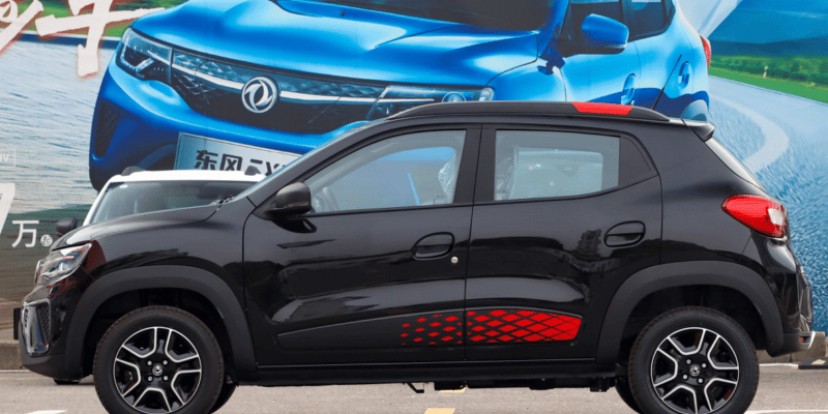 Dongfeng officially unveiled the EV EX1 Pro in China with a rather low starting price of RMB 55,700 which at current exchange rates is just over $7,800, or a smidgen over €8,000. This is a newer version of the already on sale EV EX1. The major difference between the two models is the new ternary lithium battery pack.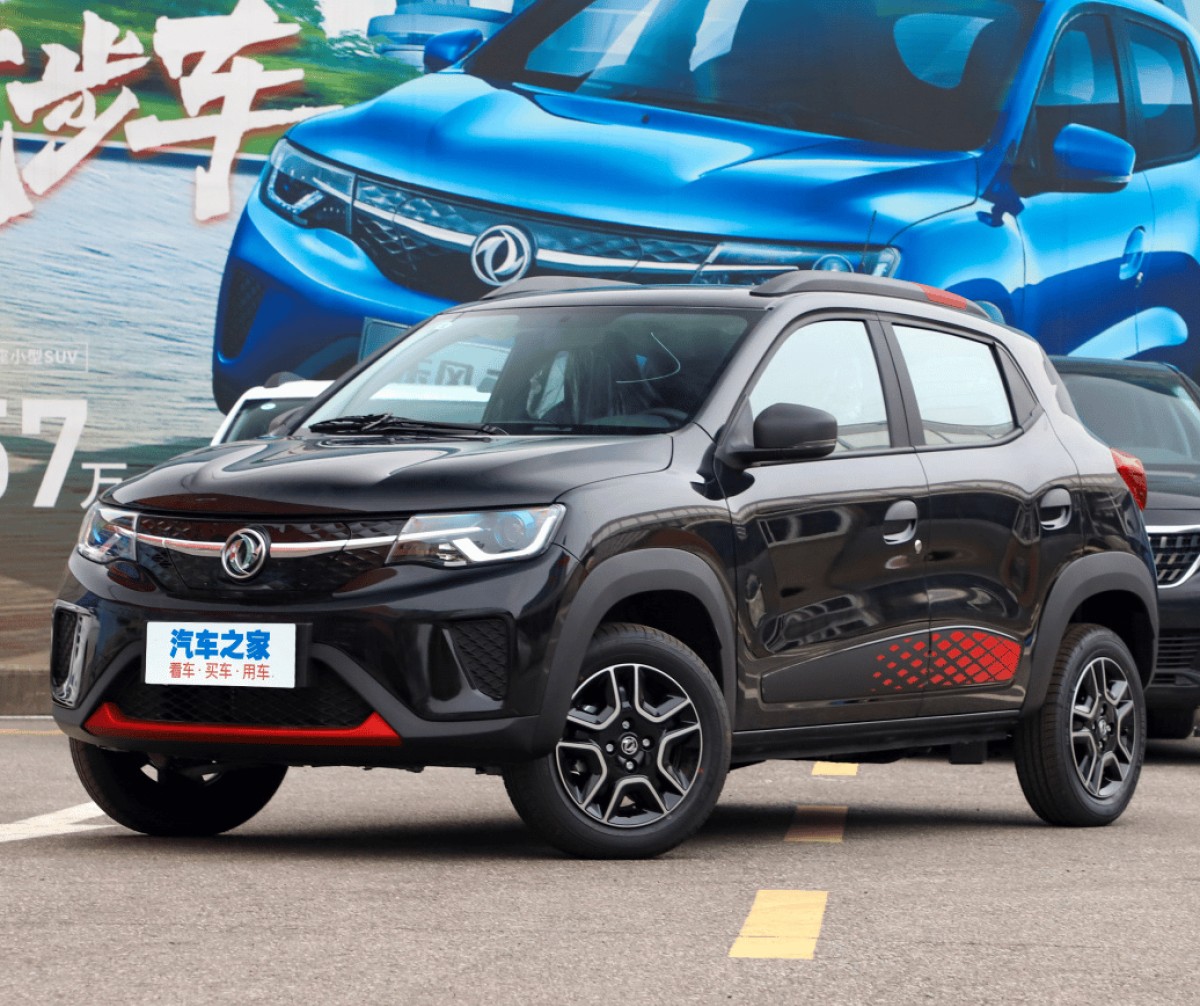 Dongfeng EV EX1 Pro is just a rebranded Renault City K-ZE, a Chinese version of the Dacia Spring. The car is manufactured by many other companies under different names and is actually based on another renault - the Renault Kwid, a gasoline-powered small SUV.
The upgraded battery offers a slightly better range of 331 km according to the CLTC standard, an increase of just 10 km over the previous version. On the inside, the car is equipped with a larger screen. The car in the photos is the Tiger Yao Edition, which is the second-most expensive version.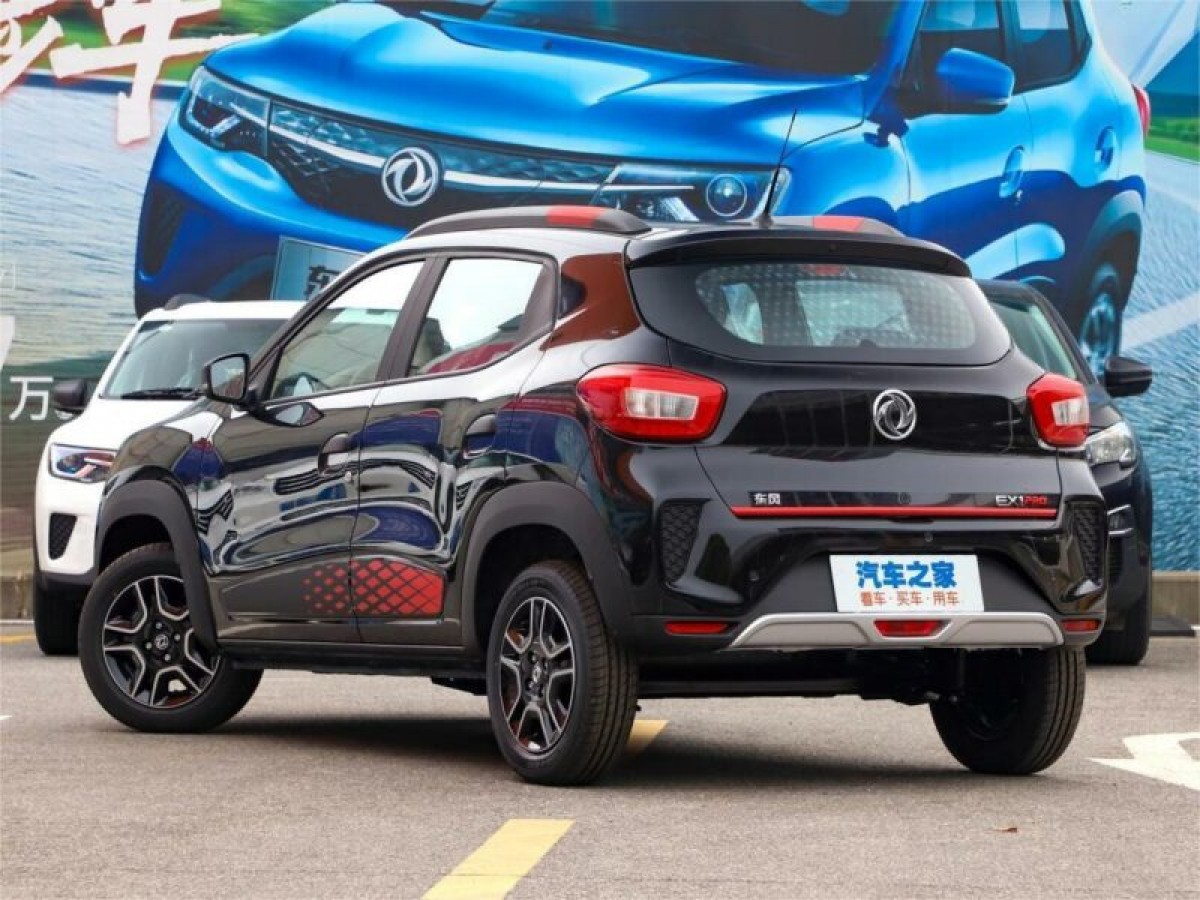 Dongfeng was proud to announce that all models of the new EV EX1 Pro come equipped with airbags. Although it may sound unusual, for the Chinese small EV market that is a first, most small EVs don't actually offer airbags.
The interior is simple as in all of the international versions but Dongfend added some splashes of color and updated the upholstery as well. The infotainment offers voice support with the sat nav and multimedia now being capable of voice interaction.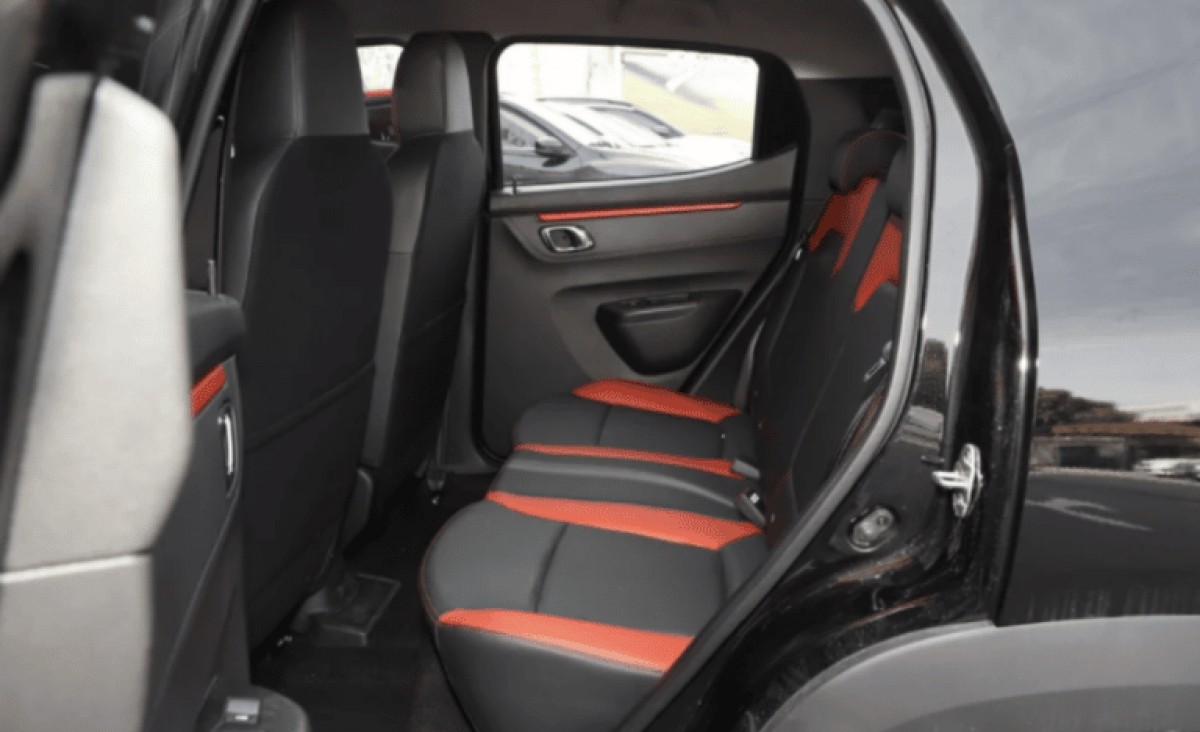 The Chinese specification is confusingly identical to the Dacia Spring - there is the 33 kW electric motor and the apparently upgraded battery has 27.17 kWh capacity. It is somewhat smaller than the European counterpart and yet it offers 100 km more of driving range. We need to take this with a giant pinch of salt, the Chinese CLTC testing regime is rather optimistic with its results.
The updated model supports fast charging as well, which most likely is the 30 kW CCS - just like in Dacia. It seems Dongfeng brought the specification up to the European standard for the new, updated model. With prices starting at $7,800 and going all the way up to the $8,800 for the most expensive version, this surely is going to be a popular car.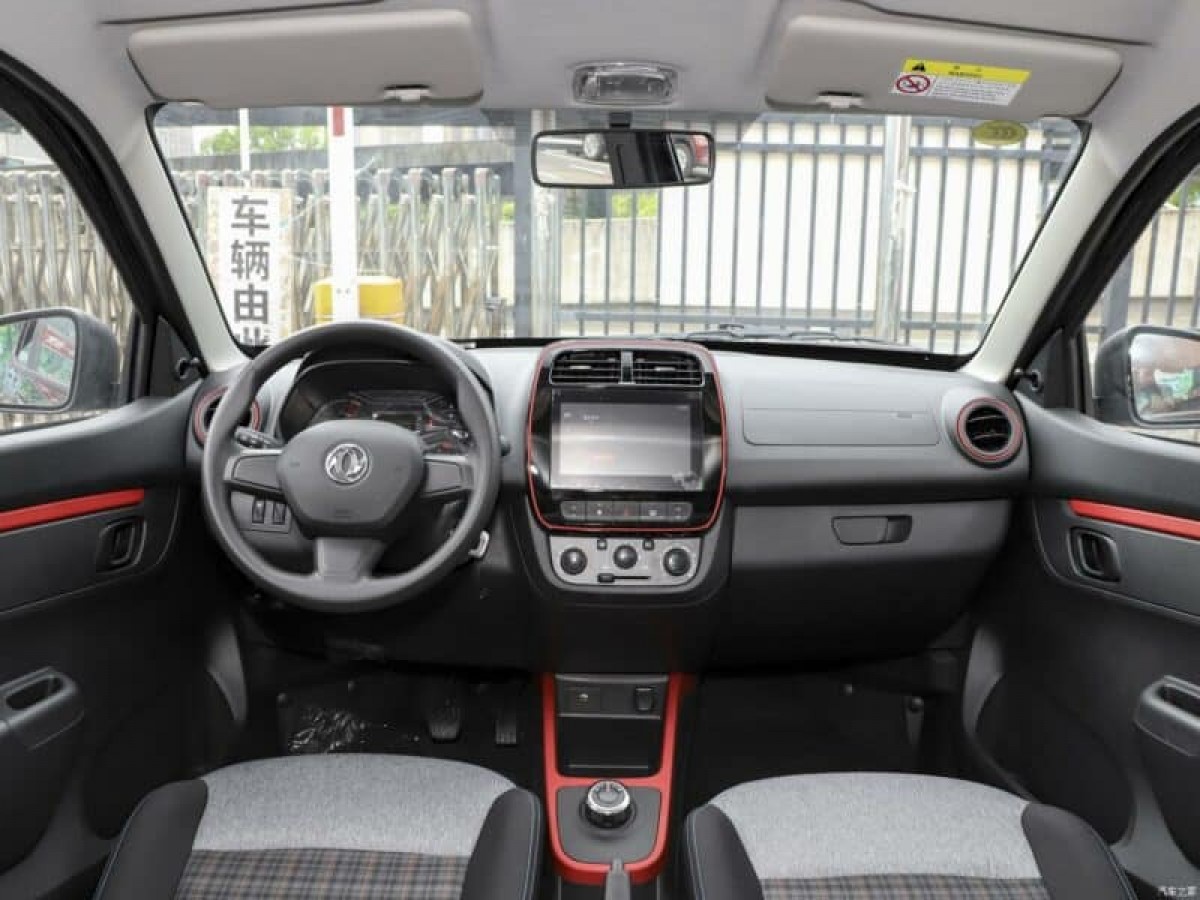 Related
In fact, is a cheap manipulation, Dongfeng always made this car for Renault and was badged Dacia Spring. Renault have no EV making capacity, so this is a Chinese car which they just put a badge on it...
Well, Spring is fairly successful and really cheap. I wonder if this version has a P "function" :D ... meaning ability to switch gearbox to park.
A Dacia though? Why would you copy a DACIA!? Lmao...
Reviews
Unknown column 'RWD' in 'where clause'
SELECT models.*, drives.DriveID, drives.Anchor, drives.Thumb, makers.MakerName FROM models LEFT JOIN ( SELECT ModelID, MAX(DriveOrder) AS MaxDO FROM drives GROUP BY ModelID ) AS dlinks ON models.ModelID = dlinks.ModelID LEFT JOIN drives ON dlinks.ModelID = drives.ModelID AND dlinks.MaxDO = drives.DriveOrder LEFT JOIN makers ON models.MakerID = makers.MakerID WHERE models.ModelID IN (56,2023,RWD,BYD,212,2021,Air,348,2022,SR) ORDER BY FIELD(models.ModelID, 56,2023,RWD,BYD,212,2021,Air,348,2022,SR) LIMIT 6; -- 1062, 35.175.107.142
Warning
: mysqli_num_rows() expects parameter 1 to be mysqli_result, bool given in
/home/gsmarena/arenaev/m/_rankingswithpics.php3
on line
37