Electric Fiat 500 is coming to the US
Max McDee, 17 November 2022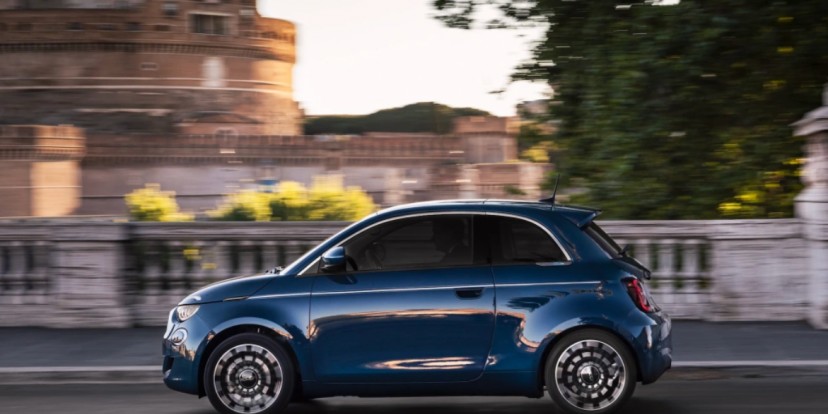 Stellantis believes the tide is turning in North America and the customers do want a smaller car, especially an electric one. The company believes it can succeed where Smart failed miserably. Maybe Smart was just a tad too much - or rather, too little for customers who spend their commuting hours in 7-seater SUVs.
The Fiat 500e was shown to the American audience earlier this year at the LA Auto Show and apparently the reception was positive enough for Stellantis to decide to bring this hugely successful European EV to the US. It isn't as simple as just importing it though, as it turns out the American market will have its own Fiat 500.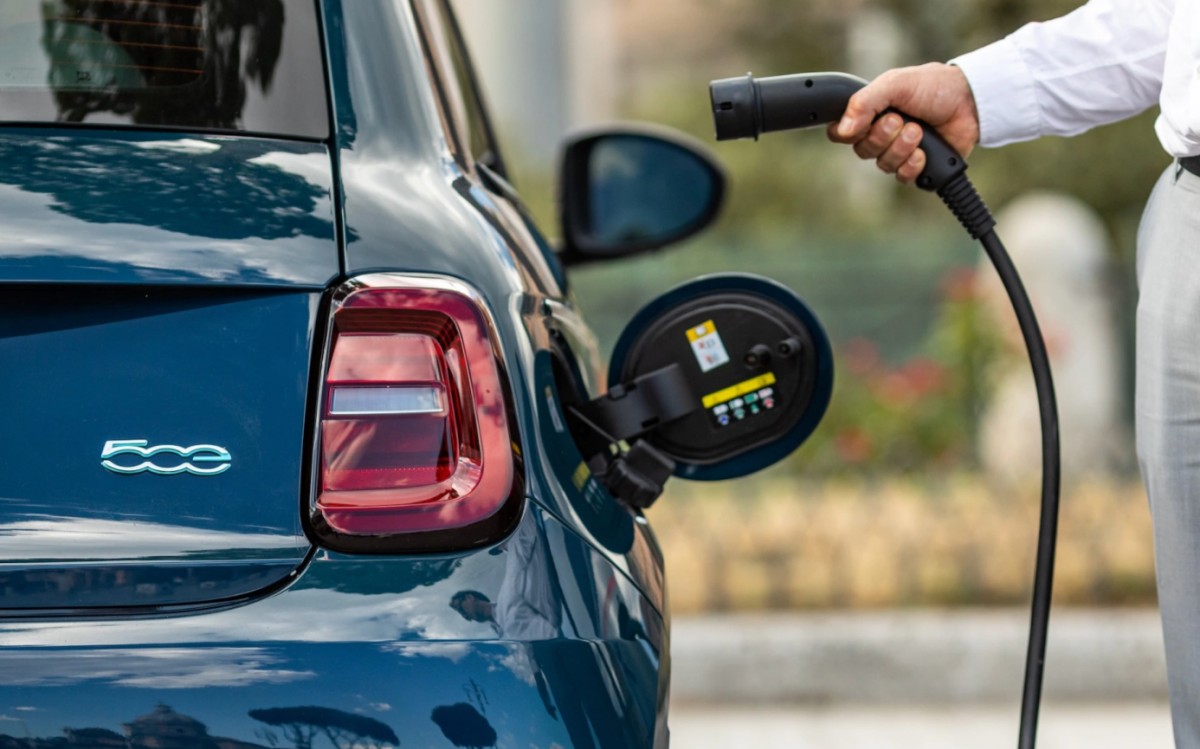 Is that the NACS charger?
Stellantis will position the cute EV more as a fashion statement than a serious transport solution and it enlisted help of Armani, Kartell and Bulgari to create one-off editions of the 500e. At this point it is not known whether any of them makes it to production, but for now they are used as a showcase of Italian craftsmanship and to entice potential customers.
Those who do want to buy the Fiat 500e in the US, will have to be patient. The company is planning to bring the car to North America at the beginning of 2024. The 500e will need some redesign to meet the US market regulations, it may end up getting a bigger battery but let's hope the car itself doesn't grow in size.
The European version is equipped with either 24kWh or 42kWh battery pack, the bigger one offers 312km WLTP range (193 miles) which would be probably just enough for city driving in the US. The upcoming Abarth New 500 actually may be a hint of what the American market will get - stronger electric motor and possibly bigger battery.
It would be amazing to see the 500e lined up at the traffic lights next to an Escalade. At a push, the 500e would possibly fit in the trunk of the Escalade or in the bed of an F-150 Lightning. Let's not discount the American market though, if not for the US love affair with Honda Insight and Toyota Prius, electric cars probably would never become mainstream.
Related
Nothing yet. Be the first to comment.
Popular models