Former Lexus executive takes the reins at Toyota
Max McDee, 27 January 2023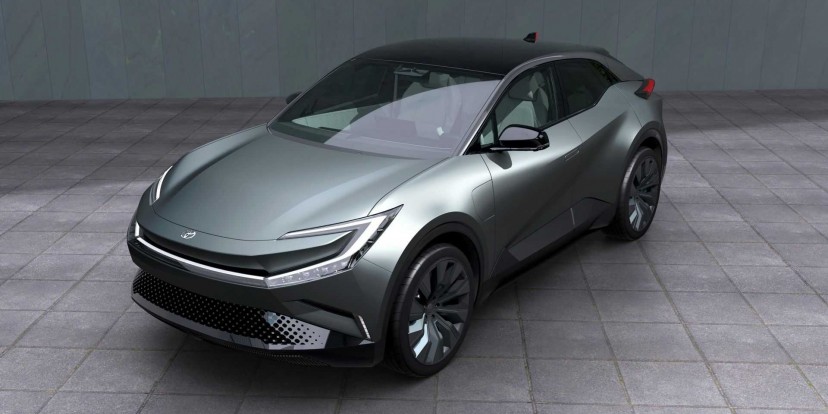 Big changes at Toyota finally signaling the company is getting serious about its next chapter. The current CEO of Toyota will stay on as the chairman of the company, while the former chief branding officer of Lexus will take charge of Toyota.
There are no two ways about it, Toyota needed a change of direction. The company has been tip-toeing around the EV subject for years, it tried ignoring it completely at first and then decided the world needed hybrid cars and dismissed the battery-powered cars as fad. Well, the rest is history.
Current CEO of Toyota, Akio Toyoda who is a grandson of the founder, will be taking the role of chairman. For now it appears he will retain some control, but the role of CEO goes to Koji Sato, who was instrumental in Lexus branding strategy.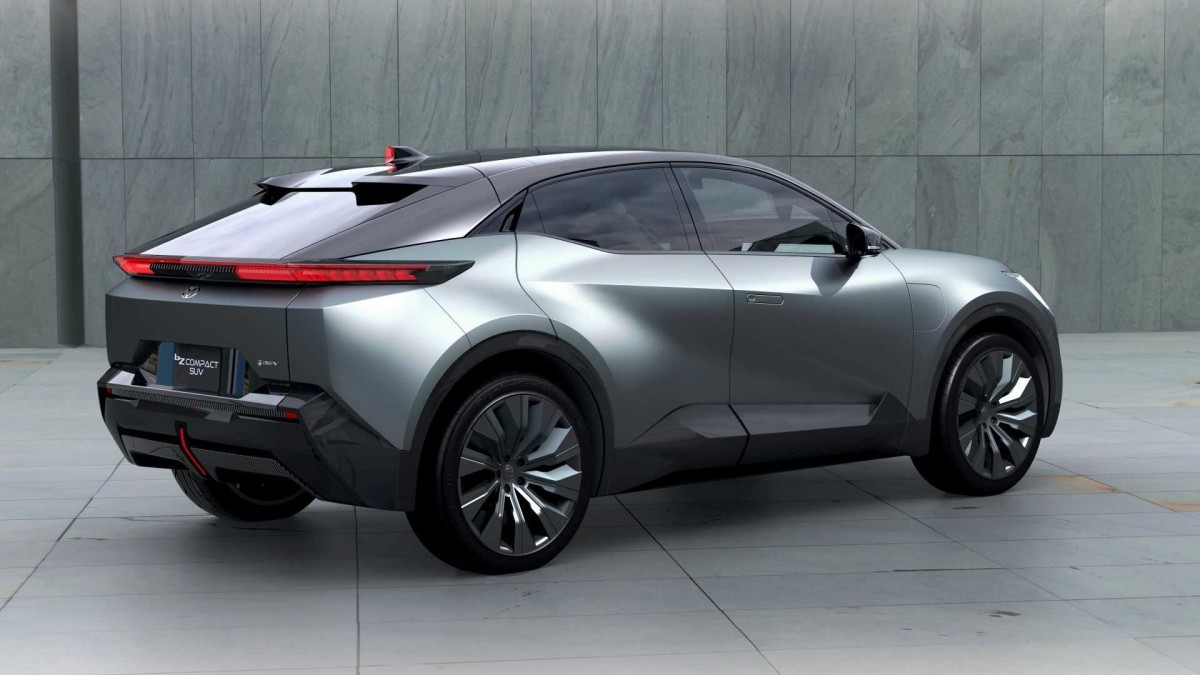 It's hard to blame Toyota for moving slow, it is a huge company with millions of cars produced every year in factories spread all over the world, and it cannot just simply change the course on a whim. But that change in course took nearly a decade. The company executives sat and watched the world sailing away and still didn't believe it.
Over the years Toyota dismissed the EV movement as fad and even derided some of the new companies. Now, quite sheepishly, it admitted its new strategy is designed to compete with Tesla. That must have been painful.
With the new management come big changes. The company has finally realized that its e-TNGA platform is inefficient for electric cars and it complicates the design and manufacturing processes. The platform was simply an adapted ICE platform and it was just an ad-hoc solution. Now Toyota wants to have a dedicated EV platform.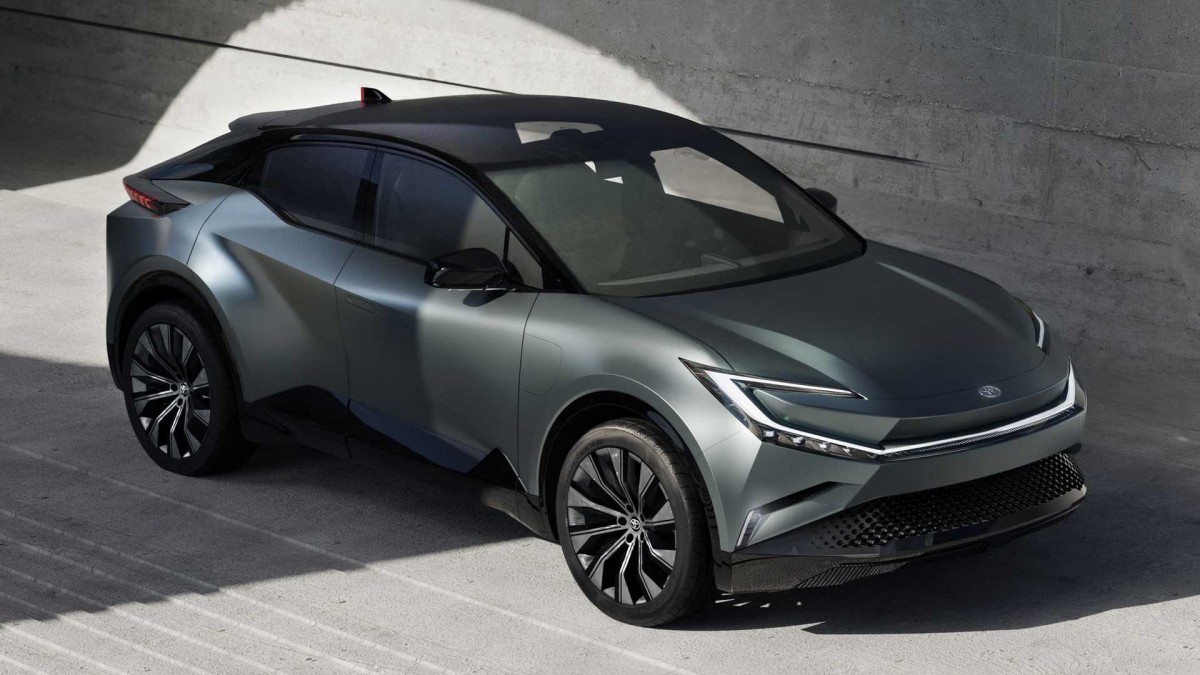 According to the local Japanese press, Toyota had to admit that due to the costly e-TNGA platform the company is not competitive in the EV field because it simply cannot make any profit. Hence the new, dedicated EV platform will have the skateboard structure and offer flexibility to manufacture many different car models.
The company wants to see the first electric cars based on this new platform sometime in 2027, but no later than 2028. That means the Toyota bZ4x and its siblings can be the last cars to be built on the e-TNGA platform.
For now, it's pedal to the metal for the new CEO. Sato promised he will "give it his all" and the plan is to accelerate EV development. Let's hope the young blood can turn the fortunes around for Toyota and bring us something to be excited about. Lukewarm electrified cars simply won't keep the company afloat for much longer.
Related
i agree with you, for now hybrid and PHV is the best option for both worlds, and toyota did a great job with that, it just the media like this that keep trying to tell you that a vehicle that's not full BEV is bad
what a biased article, the author clearly take this news to write something about blaming toyota for not adopting EV as fast as other manufacturers
Popular models