GM wants to reach $50 billion from EV sales as soon as 2025
Max McDee, 27 November 2022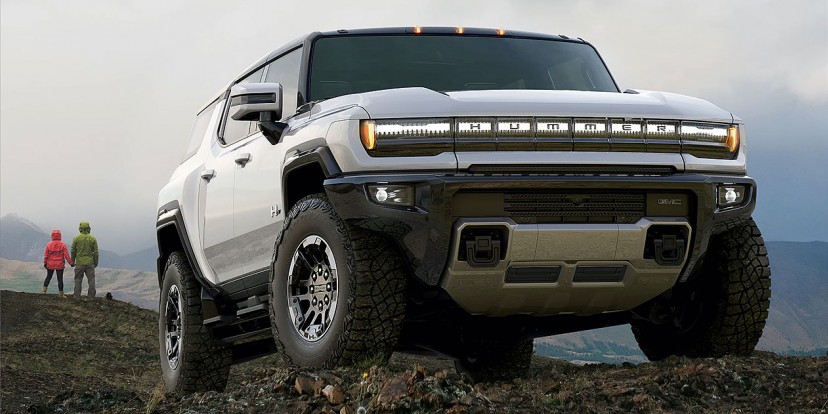 The unstoppable progress of the electric car market can be clearly seen in the Revised 2022 Guidance issued by General Motors to its investors. The company expects that its fast growing lineup of EVs will make it profitable as soon as 2025 with a planned capacity of 1 million electric cars to be manufactured every year.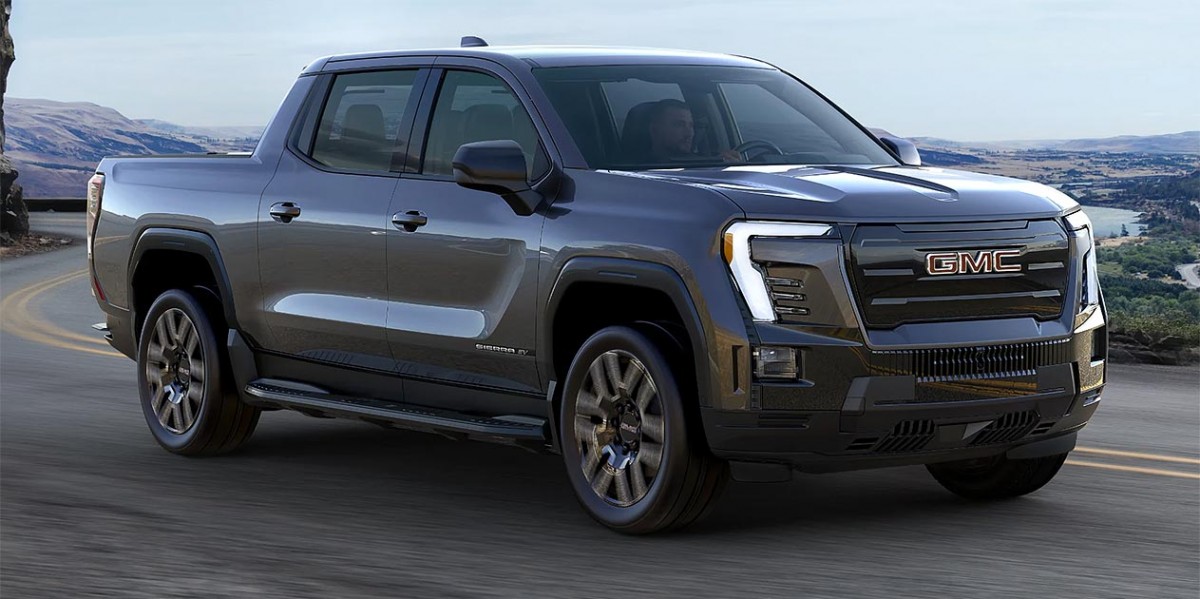 GMC Sierra
GM claims it is in a unique position to profit from its investments in R&D, design and engineering. The truth is that GM and other big automakers weren't just sitting quietly on the sidelines and watching Tesla run away with customers. It almost feels like the industry decided Tesla to become a guinea pig and test the waters. While they were waiting, they were preparing as well, putting supply chain contracts in place, planning for new factories and watching closely how customers were changing their habits.
General Motors is finally ready to unleash the Goliath of heavy industry onto the unsuspecting customers. Sure, the company has teething problems with scaling the production up, there are still some issues with supply of raw materials especially for the production of batteries. But those issues are being ironed out and once everything is in place, the scale and speed of the production ramp-up will be unprecedented.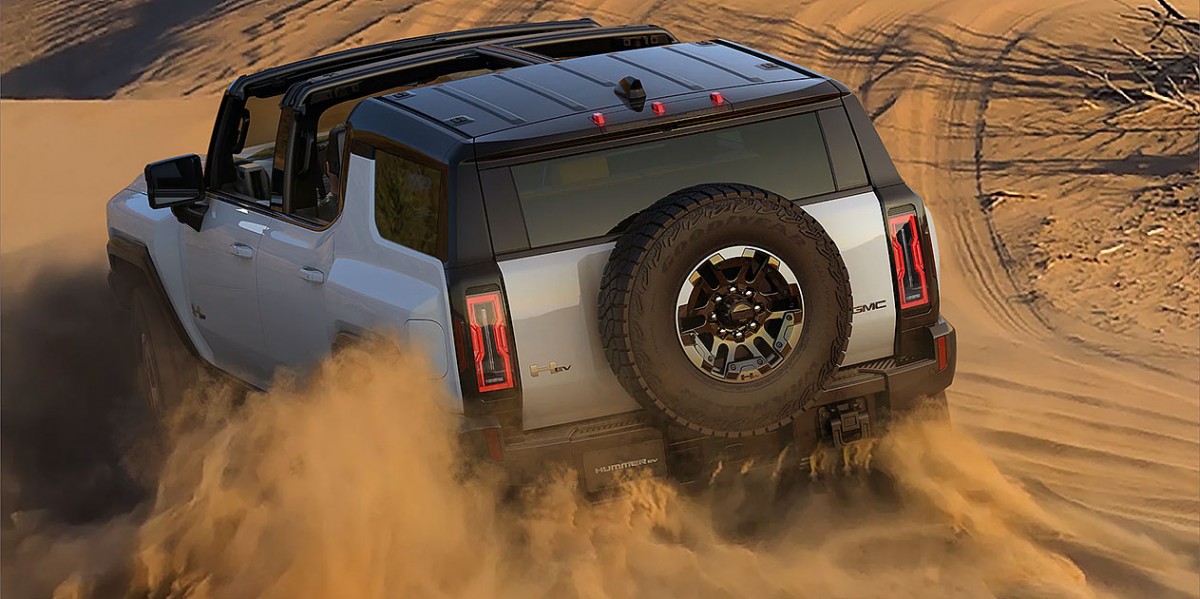 GMC Hummer EV is sold out for years to come
We need to put this into perspective - Tesla has manufactured well over 3 million cars since it began its operations, over 1 million of those vehicles were produced in China this year alone. It took Elon Musk and his team 10 years to reach this steppingstone and it took 8 years to manufacture the first million. That's without looking at the original Roadster production numbers.
If we disregard Chevrolet Bolt despite its huge success, then GM technically started selling electric cars this year. It went out to the market with Cadillac Lyriq, Chevy Blazer and Equinox, GMC Sierra, GMC Hummer and Chevy Silverado. Let's not forget the outrageous flagship in the shape of Cadillac Celestiq. And it is not stopping there - it plans to be making 1 million electric cars a year in just 3 years. The truth is - it has the capacity, it has the manufacturing base to do it and it has customers waiting in line for its cars.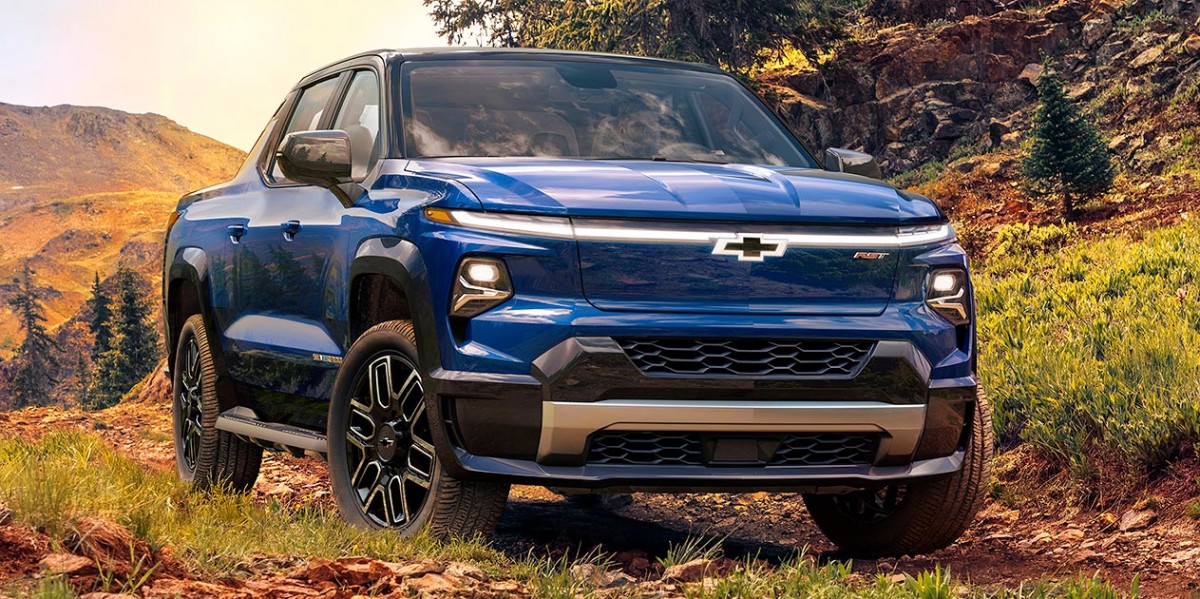 Chevrolet Silverado is a runaway success
The official press release from GM statesthat the company will have an electric car present in pickup, SUV and luxury segments covering 70% of the entire volume of EV industry in the US. The company is launching a new, digital sales channel to take closer control over the customer experience and reduce associated costs by as much as $2,000 per car. That number alone shows potential cost savings of $2 billion every year, not a number to sniff at.
Five new manufacturing plants are being built and will be ready and churning out EVs by 2025. The company has 3 battery manufacturing plants under its Ultium Cells joint venture and is already planning a forth location to go live in 2024. The battery raw materials have been secured for next 3 years with new contracts already being signed for future dates with plans of direct investments into mining, processing and recycling.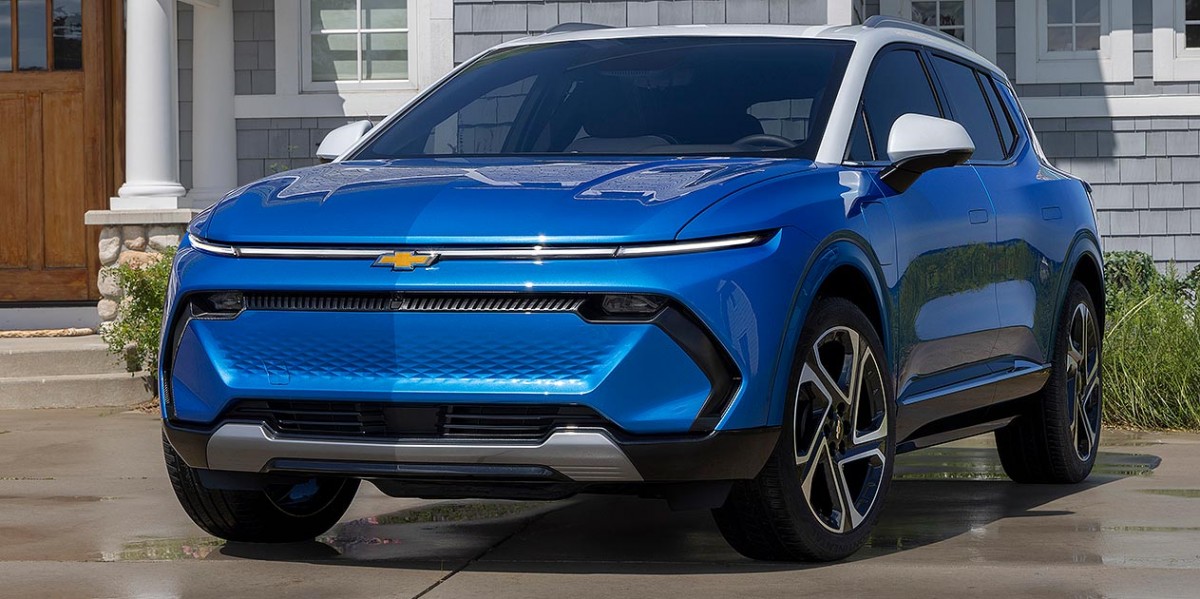 Chevy Equinox wants to be the most affordable EV when it goes on sale
GM is increasing its projected free cash flow from $7 to at most $11 billion this year with its earnings before taxes to hover around $13.5 to $14.5 billion. Projected revenue from EV sales for 2025 is to reach $50 billion with 400,000 electric cars to be built between 2022 and first half of 2024. Starting in 2025 the EV production capacity will reach 1 million vehicles. The projected battery production is to reach 160 GWh and 1.2 million cells by 2025.
These are staggering numbers showing incredible growth of the market and undying demand for electric cars. GM is riding the EV wave showing its investors that it wasn't waiting idle at the sidelines, while everyone else was scrambling to get going, GM was doing its homework - and it seems to be paying off now. Sure - it still struggles with launches and production ramp-up but once it hits the numbers it will flood the market with desirable and affordable electric cars. Next year should be quite interesting.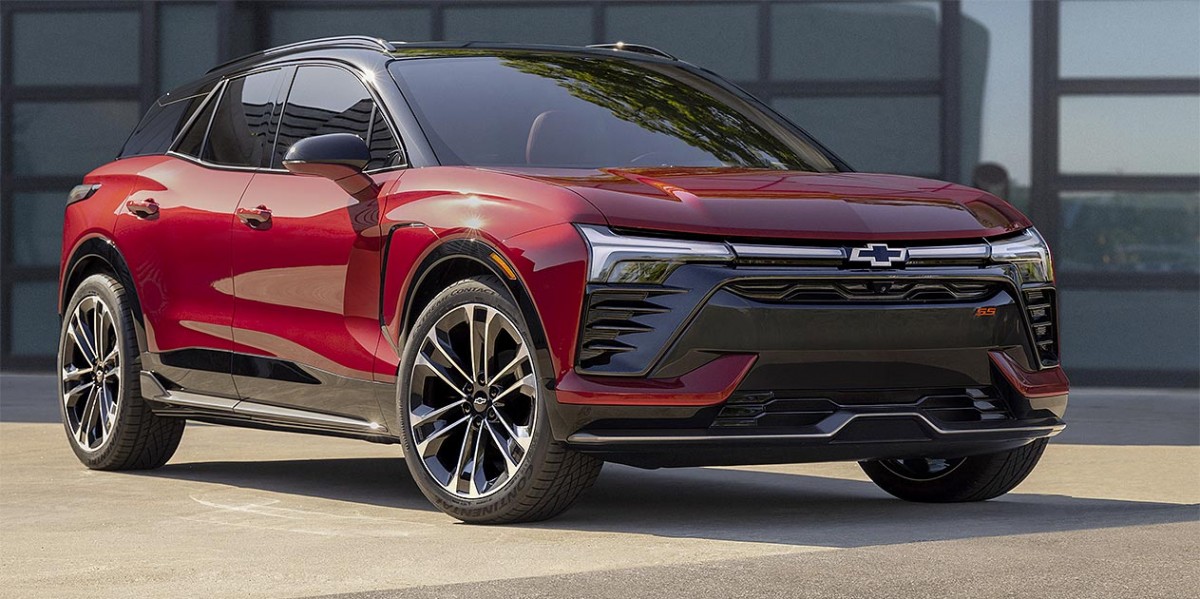 Chevy Blazer SS - iconic name for a highly desirable EV
Related
Popular models