GMC's Hummer EV SUV enters mass production, deliveries start this quarter
Ro, 30 January 2023
While the pickup version of the Hummer EV entered production in 2021, the standard SUV is only now joining it, mass production starting at the Factory Zero at Detroit. The first unit with VIN 001 just got out of the factory and the company sold it for $500,000 at an auction.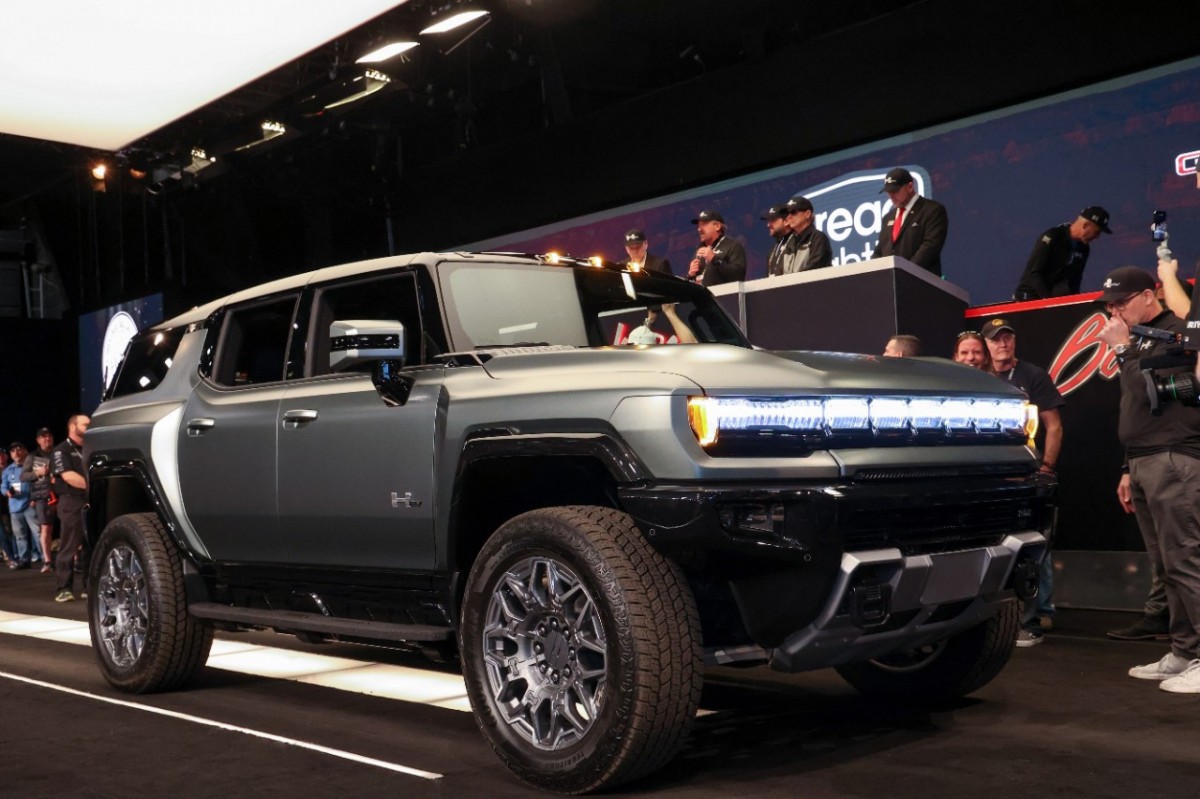 With the Hummer EV rolling off the production line, the company's VP says that the first actual deliveries will kick at the end of this quarter. Higher production volumes are expected in the second half of this year, but no specific numbers were quoted.
The Hummer EV SUV is built alongside the pickup version, the Chevrolet Silverado EV and the GMC Sierra EV, as all these vehicles share the same Ultium platform for EVs. In a previous statement, GMC said that it received over 90,000 reservations for the Hummer EV and about 50-60% of those are the pickup variant.
Related
Nothing yet. Be the first to comment.
Popular models