Huawei-backed Seres 5 to be the first EV with semi-solid state battery
Max McDee, 08 February 2023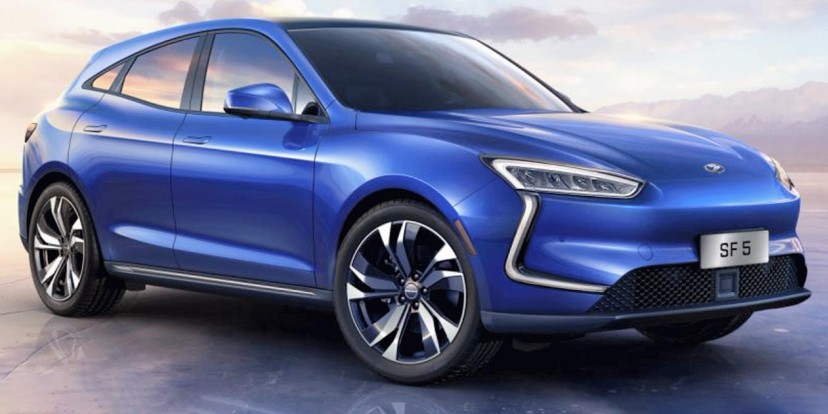 Solid-state batteries are hopefully the next big thing in the automotive industry and although some experts fear they are still, the market might be able to surprise us. Huawei-backed Seres just announced it is bringing a new version of the Seres 5 SUV with a 90kWh semi-solid state battery pack that will offer 530km of WLTP range.
Seres itself is an interesting company, it actually is an American business that was founded in 2016 in Silicon Valley under the brand name SF Motors. Martin Eberhard, co-founder of Tesla, was a Vice Chairman and Chief Scientist in the early days and the company was granted Chinese production permit back in 2017.
The company was a partnership between University of Michigan and Sokon Motors, it established a research center in the US and went on to buy the former Hummer H2 Mishawaka assembly plant in Indiana. The first electric car from SF Motors was the SF5 which launched in China in 2018, but the plans to sell it in the US were put on hold.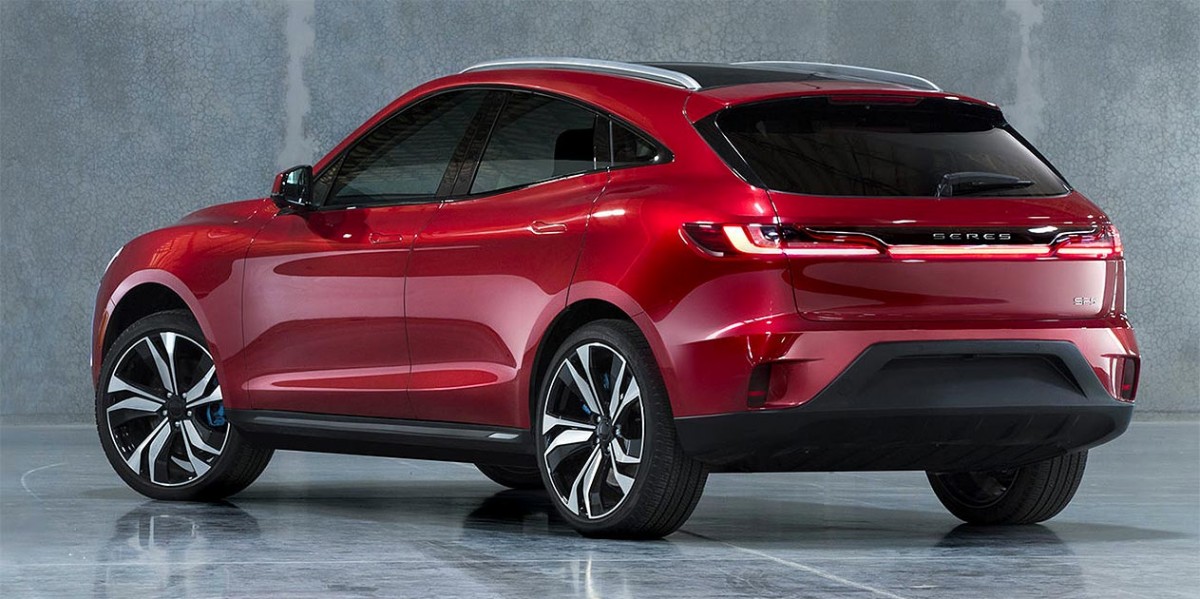 In 2021 Huawei became a partner and helped the company develop the updated SF5 SUV, from now on called the Seres 5 and as a result of Huawei's involvement, the company was rebranded to Seres.
The updated Seres 5 SUV is launching later this year and will be the first electric vehicle to feature the ternary semi-solid state battery produced by Ganfeng Lithium. The Seres 5, which was unveiled in Europe last month, will join Aito EVs and will be sold through Huawei's extensive showroom network across China.
There are very few details available about the new battery, the company only states that it is built using a proprietary advanced material and uses solid-state technology to improve the battery safety and energy density. The company claims the Seres 5 will manage up to 530km of WLTP range thanks to the 90kWh pack.
Ganfeng Lithium is in the process of building its battery manufacturing site with a capacity of 20GWh and the company plans to build the largest solid-state battery production base in the whole of China.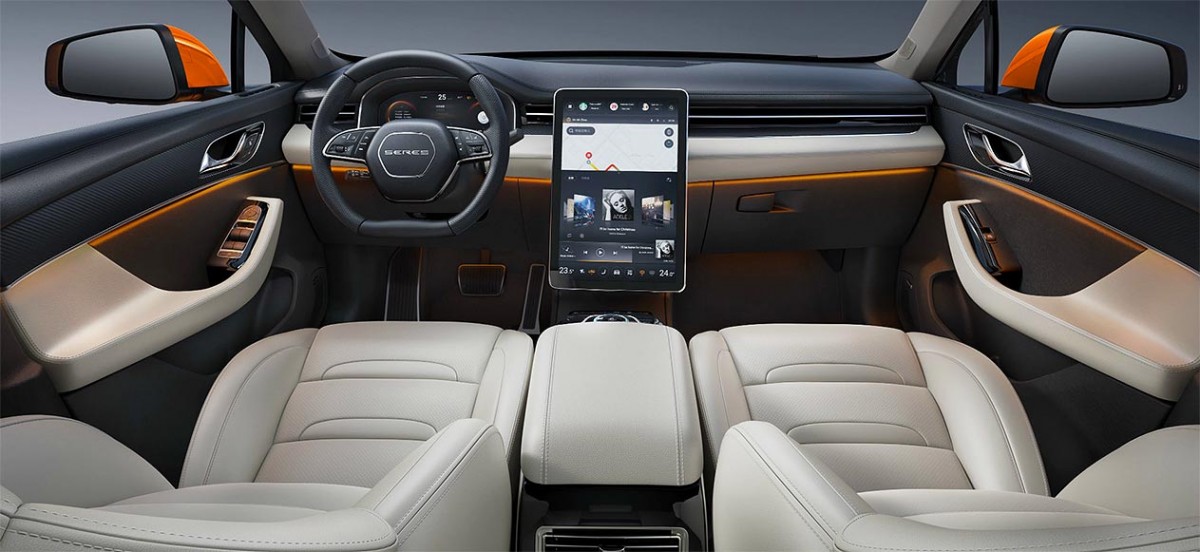 The Seres 5 (not the SUV) was unveiled in January in Brussels to a rather warm welcome, the company claims that by January 13 it had received 20,000 orders for its electric hatchback. All electric cars from Seres will come equipped with LiDAR sensors thanks to the latest partnership with RoboSense and the Seres 5 SUV will be the first one to use them.
The 90kWh semi-solid battery pack is making its way to the Seres 5 as well as its SUV sibling, but who will be first to the market? Nio promised to release the ET7 with the 150kWh semi-solid state battery and 1,000km range on the NEDC before the end of the last year but the company failed to meet that deadline.
Related
Nothing yet. Be the first to comment.
Popular models