Hyundai's Ioniq 6 gets final EPA range numbers, maxes out at 361 miles
Vlad, 01 February 2023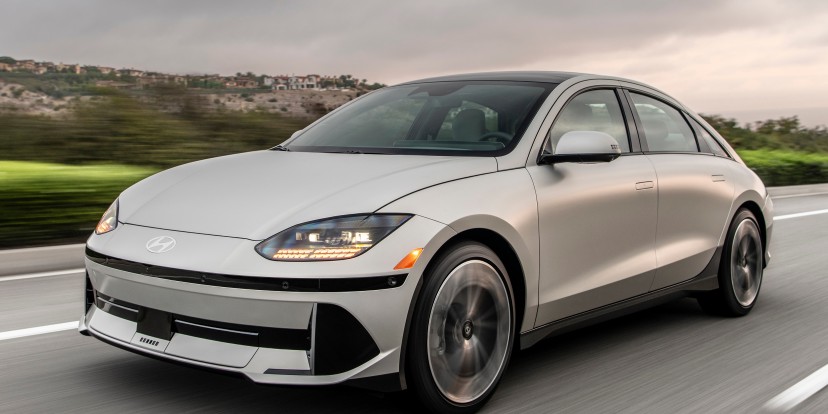 Hyundai today proudly announced the release of the final EPA-estimated range numbers for its Ioniq 6. These are now available for all trims sold in the US.
Let's start with the champ, which is the Ioniq 6 SE RWD Long Range version with 18" wheels, which can do 361 miles (580 km) on one charge, according to the EPA's estimates. That's down from 614 km in the WLTP testing cycle, but the delta has to do with differing testing procedures between the two standards.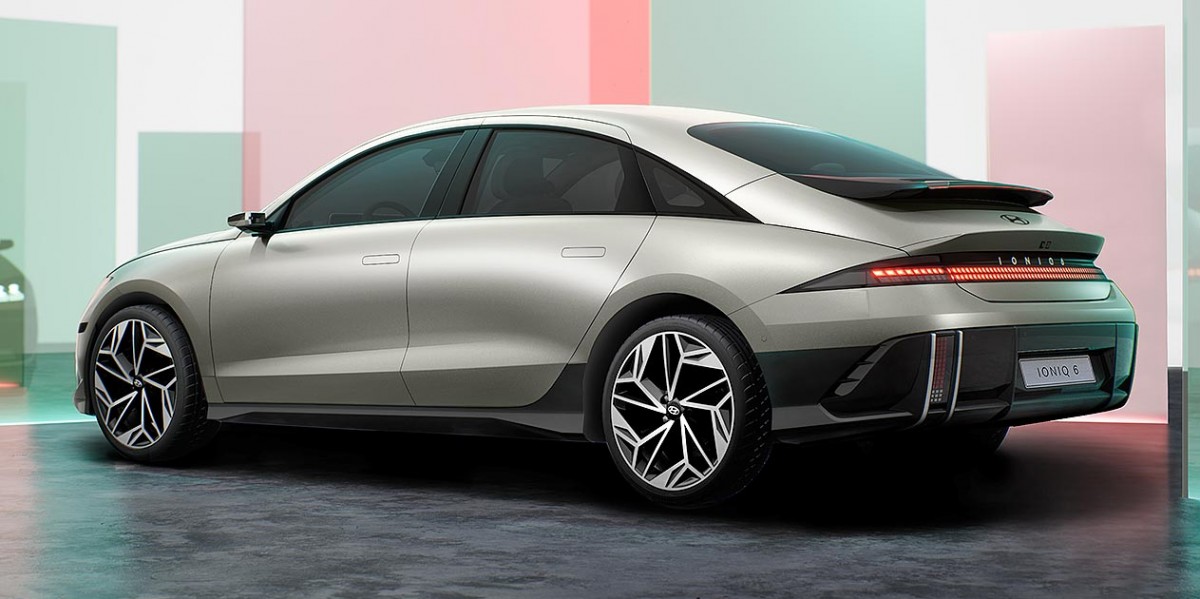 Next up, the Ioniq 6 SE AWD Long Range with 18" wheels did 316 miles (508 km) on a charge (compared to 583 km WLTP). The Ioniq 6 SEL RWD and the Ioniq 6 Limited RWD, both with 20" wheels, managed the same 305-mile (490 km) range, while the Ioniq 6 SEL AWD and Ioniq 6 Limited AWD, both with 20" wheels, came in last with 270 miles (434 km) of range.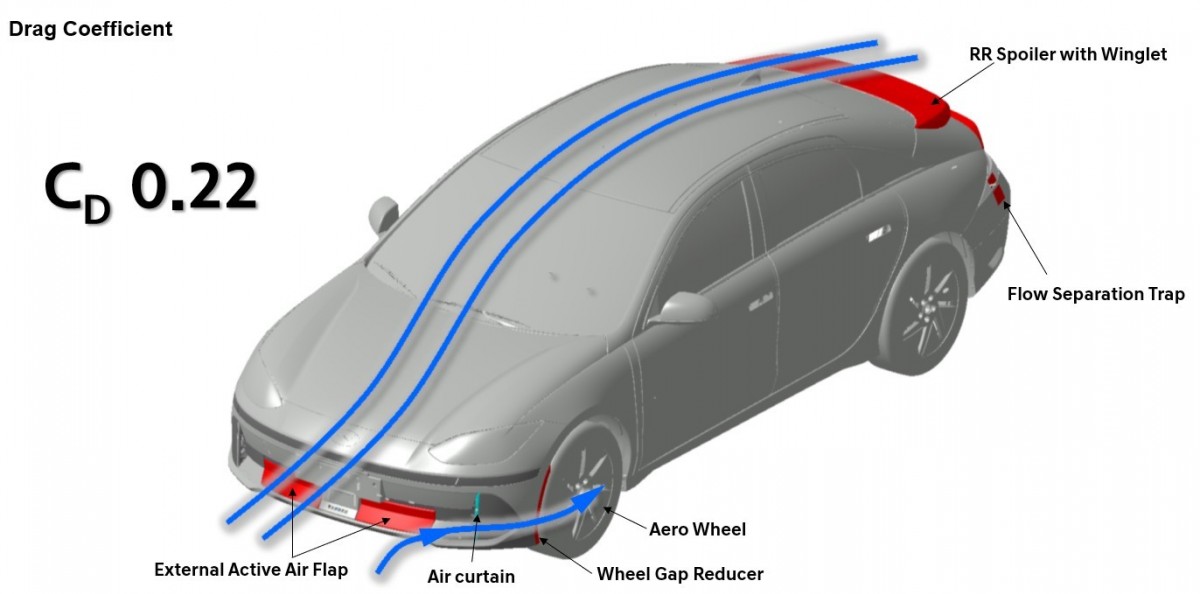 The Ioniq 6 is the Hyundai with the lowest drag coefficient, at 0.22. It will be available in dealerships in the US starting "this Spring".
Related
WLTP estimates are VERY generous to say the least. EPA estimates are always less and honestly, more accurate to what you can expect realistically.
Popular models