Lamborghini doesn't believe electric supercars will be ready before 2028
Max McDee, 31 January 2023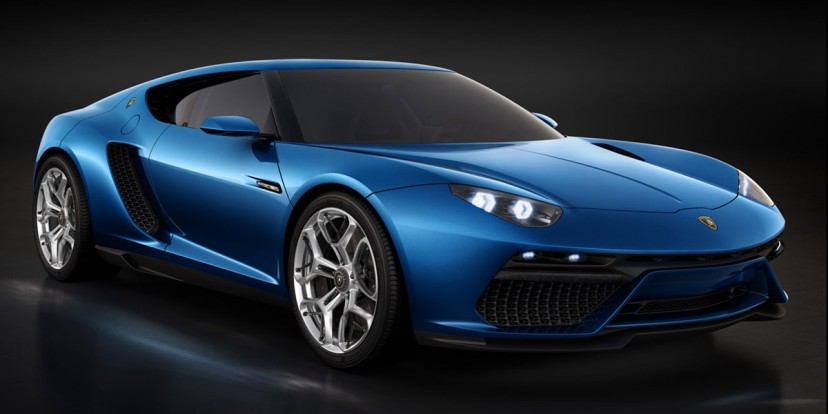 Lamborghini is slowly getting used to the idea of electric powertrains but the company is in no rush to become the leaders in the field. Development of the electrified version of Urus is coming along nicely according to the insiders, but when it comes to fully electric models, Lamborghini is playing a waiting game.
The plans to introduce hybrid versions of the next generation of Huracan and Aventador are already underway but neither those two nor the Urus will be available as fully electric cars. Rouven Mohr, the chief technical officer of Lamborghini, confirmed the company is planning an all-electric model but as a 4th in the model lineup - meaning a brand new, designed from scratch to be electric, Lamborghini with no ICE.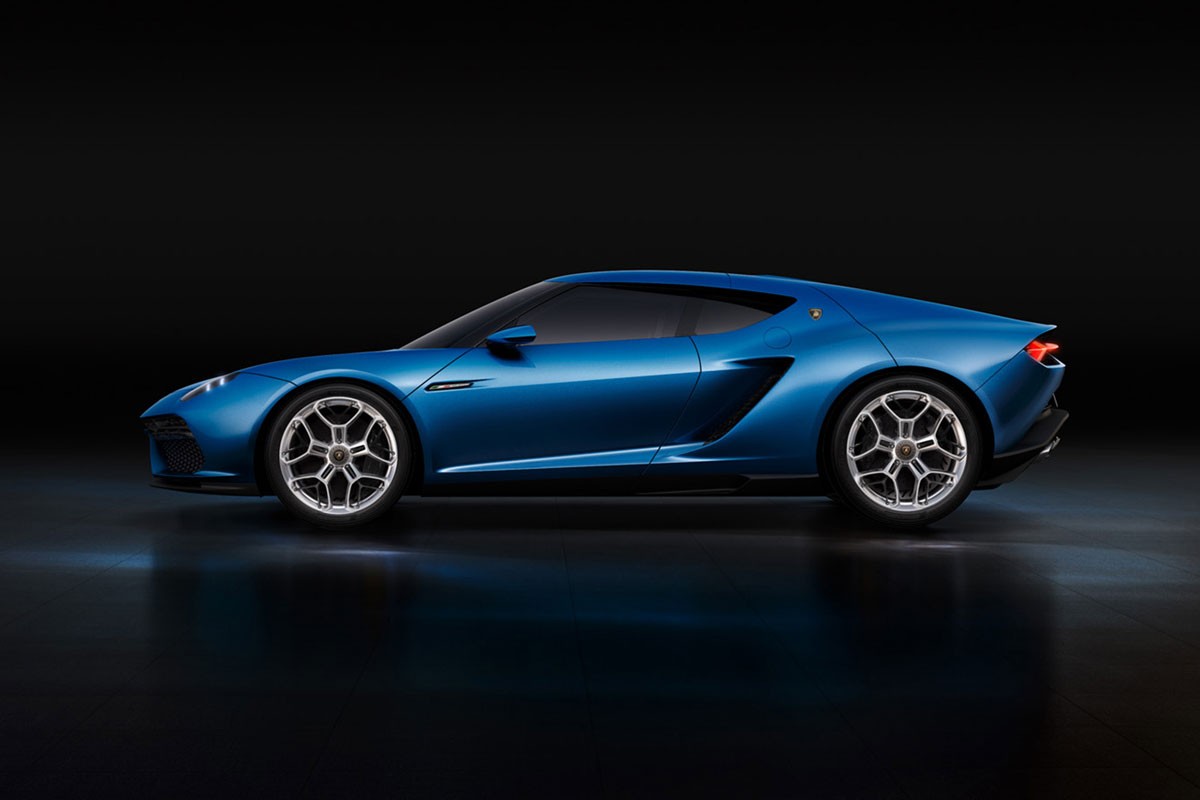 That's the extent of good news, unfortunately. Mohr explained that the current technology of electric cars is not on the level that Lamborghini would put into its vehicles and the company simply will wait and watch the development. The issue, according to Mohr, is the added weight of batteries and their performance subject to ambient temperatures, and state of charge.
It looks like an electric supercar from Lamborghini will take a little while longer, but that doesn't mean Lamborghini won't make an EV. Mohr continued that user-oriented cars are a different story and the company believes the market is ready for Lamborghini's interpretation of an electric car. Hallelujah!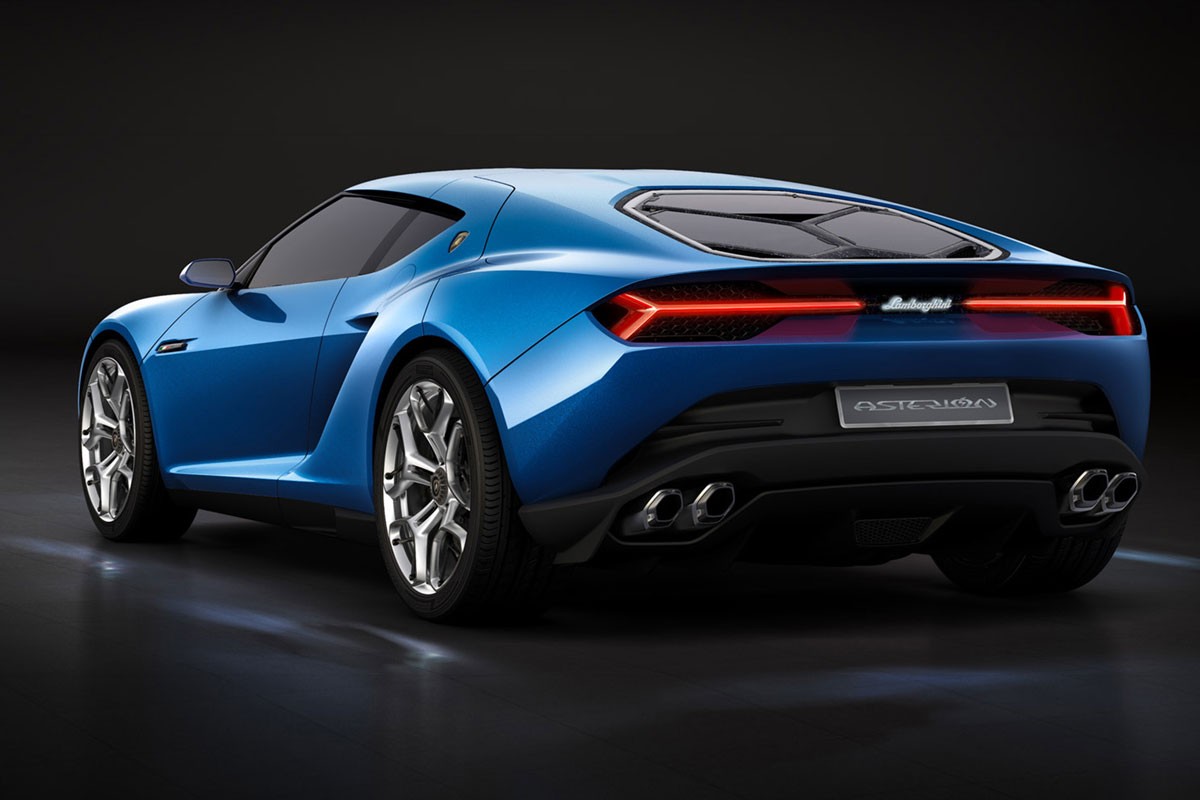 Putting all that together means that the first all-electric Lamborghini EV will in-deed be a new, 2+2 model and won't follow the Urus but rather sit somewhere in between it and the supercars. Will it be Lamborghini's response to Ferrari's Purosangue? We should hope so. Or maybe a 4-door sedan? There is always a market for Lamborghinis and at this point whatever the company makes, the customers will line up to snap it up.
The company did confirm its first all-electric car is planned for 2028 which is plenty of time for the battery technology to progress. Companies like Lamborghini risk very little by taking their time, faithful customers won't stop buying its products. Rimac can make its Nevera, Pininfarina can make its Battista and yet, one Lamborghini puts its first EV on the market in 5 years time - it will innevitably be sold out for another 5 years.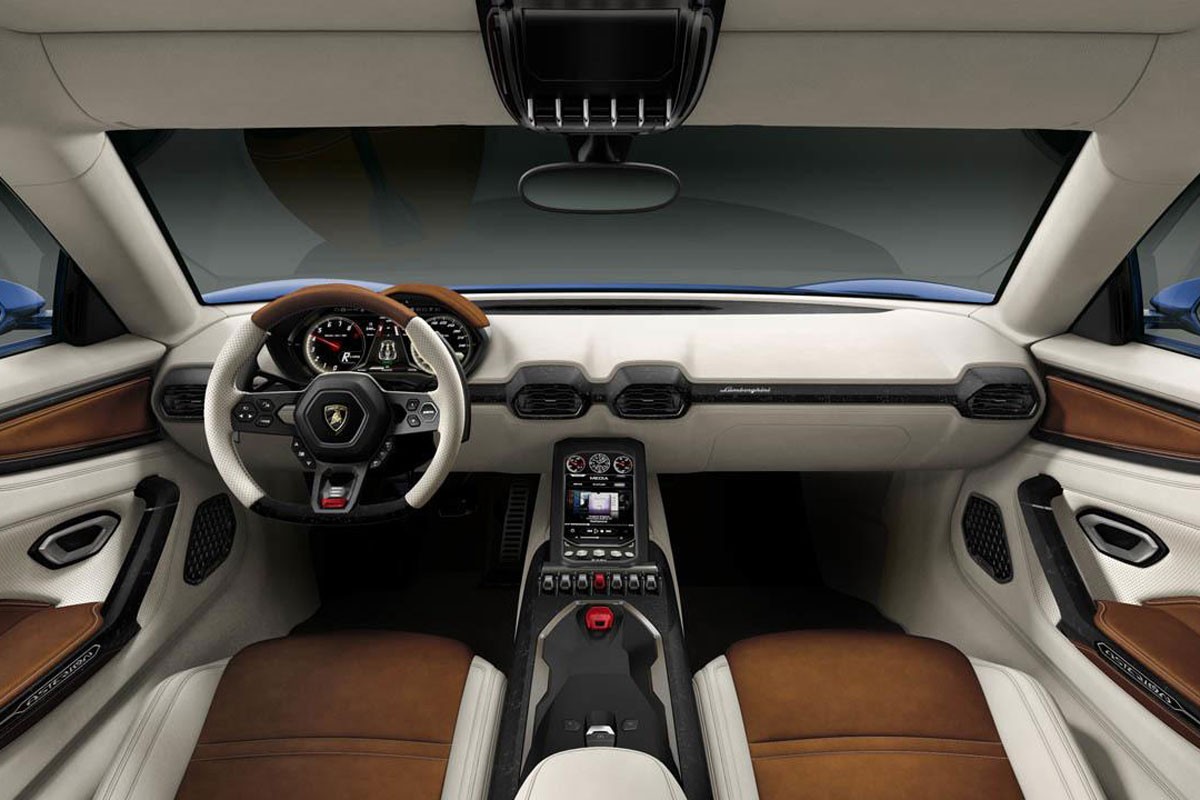 Is it possible for Lamborghini to revive its Asterion project? The hybrid hypercar from 2014 was the fastest Lamborghini at its time? It was powered by the V10 from the Huracan and three electric motors. Two powered front wheels and the third one bolted onto the gearbox. 9 years ago that contraption produced 910hp and put it down to the road through all four wheels.
It was a 2+2 coupe with rear suicide-style doors and it would make a lot of sense for the company to come up with something similar but fit for this decade. Truth be told, Asterion as a hybrid would make a lot of sense now and it's a shame the company never followed with its development.
Related
Lamborghini or any other supersports car brand as EV i cant even imagine that because all Sportcars were about was a 0 to 100 in less than 2 seconds and a huge screaming engine. EV engines makes zero scream.
Popular models