LG and Hyundai to build a $4.3 billion EV battery factory in the US
Max McDee, 26 May 2023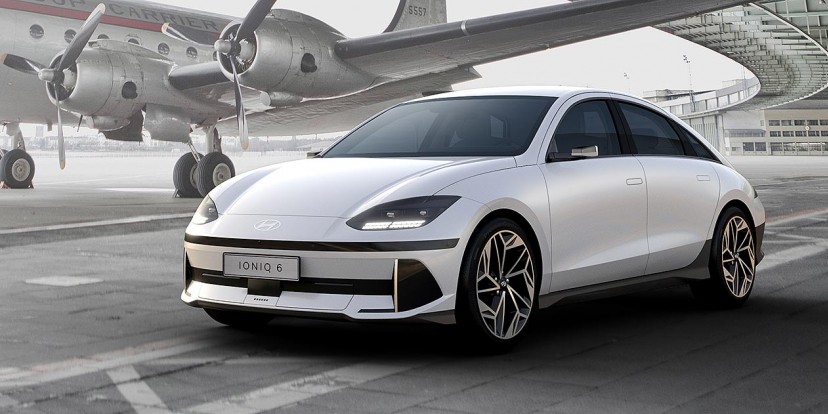 If you were still on the fence if the IRA was working - this should clear any doubts. Hyundai and LG are joining other global automakers and battery suppliers in a race to build factories in the US. The two giants signed a memorandum of understanding in Seoul today, paving the way for a new joint venture.
The two companies will have equal shares in the new business called LGES-HMG Battery JV - with the $4.3 billion joint investment they could have at least thought of a better name. Since this is a joint venture between Hyundai Group and LG, both Kia and Genesis will benefit from it.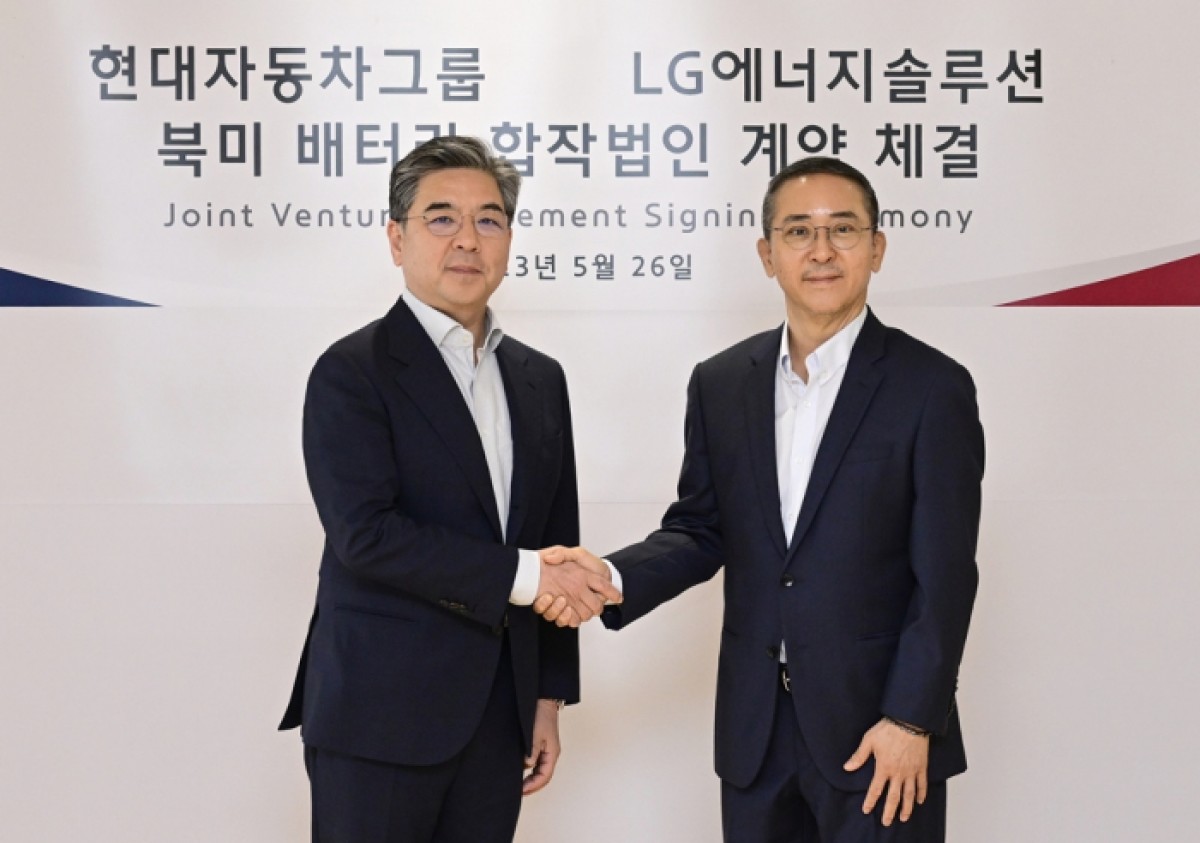 CEOs of LG and Hyundai at the signing ceremony
The new EV battery factory will be built in Savannah, Georgia, and the groundbreaking ceremony will be held in just a few short months. Once operational, the factory will have a capacity of 30 GWh, which is enough for 300,000 of 100 kWh EV battery packs every year.
Hyundai already has one of the most advanced factories in the US, its facility in Alabama employs over 3,000 people, and it cost $1.8 billion to construct. With the introduction of the IRA, Hyundai's vehicles - including Kia and Genesis - no longer qualify for the EV tax credits, and it is hurting its sales.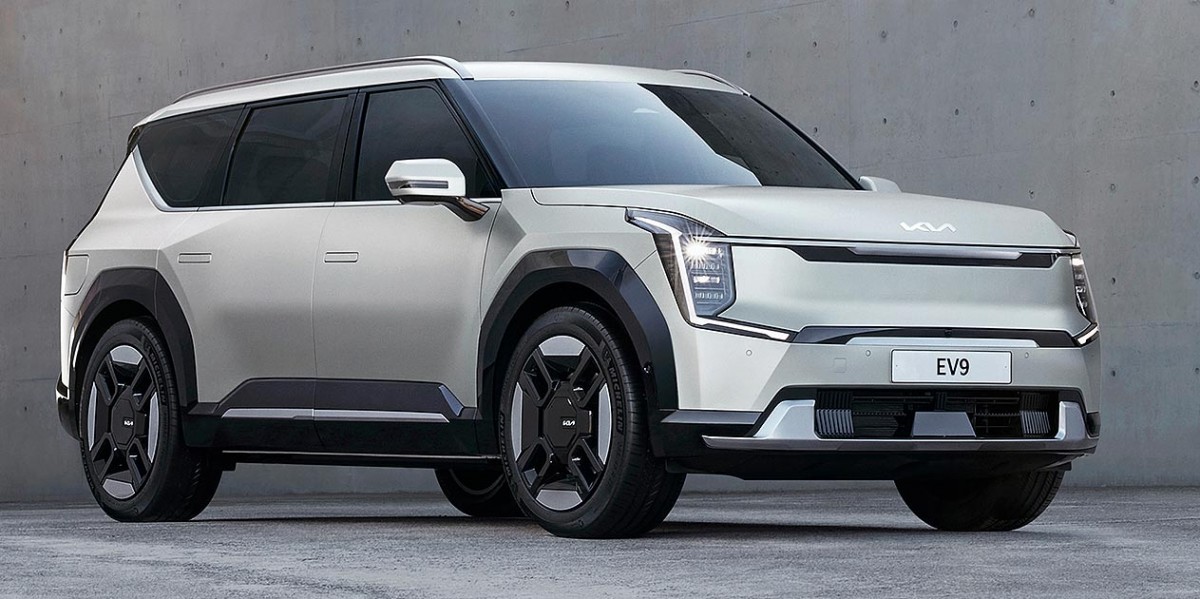 Surprisingly, the first vehicle from Georgia Metaplant will be Kia EV9
Even if Hyundai switched its Montgomery plant to manufacture only EVs, the batteries still would come from abroad. That means only a partial tax credit incentive, and Hyundai, like any other manufacturer, wants it all. By building a new factory and making the batteries stateside, the company will ensure all of its vehicles qualify for the full $7,500 tax credit from 2025 when the factory goes online.
The battery joint venture with LG follows the recent announcement of Hyundai spending $5.5 billion on Metaplant - a sprawling manufacturing facility to employ over 8,000 people. The battery factory will be part of the complex, which between the two sites, will employ over 8,000 people. Add to it Hyundai's joint venture with SK On Co. with an additional 35 GWh of EV batteries yearly capacity, and we are only just starting to see the big picture emerging - Hyundai is dead serious about becoming a global top 3 EV automaker one day .
Related
Nothing yet. Be the first to comment.
Reviews
Popular models