Lightyear 0 crowned as the most aerodynamic production car in the world
Max McDee, 15 September 2022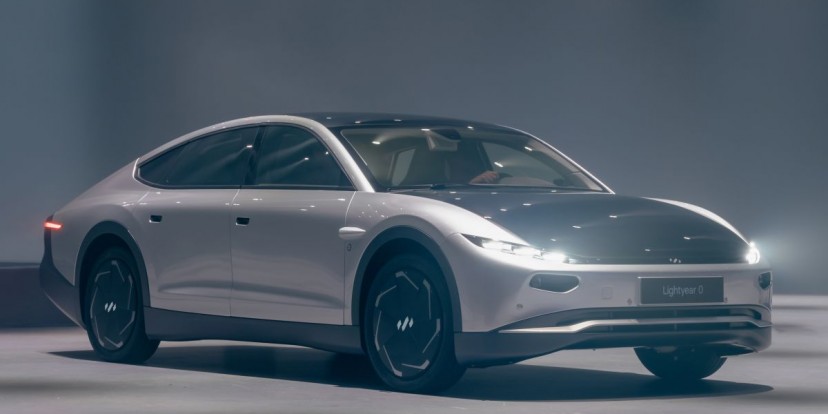 Lightyear 0 is nearing its production and the company is in the final stages of factory preparations. The car was designed to be as efficient as possible to take advantage of its solar panel array and the efforts of the design team have been vindicated.
The car was tested at the FKFS wind tunnels facility in Stuttgart, Germany. Under the WLTP procedure the testing confirmed the Lightyear 0 has the record-breaking drag coefficient of 0.175, which relegated the Mercedes EQS to a distant second place, with its 0.20 Cd.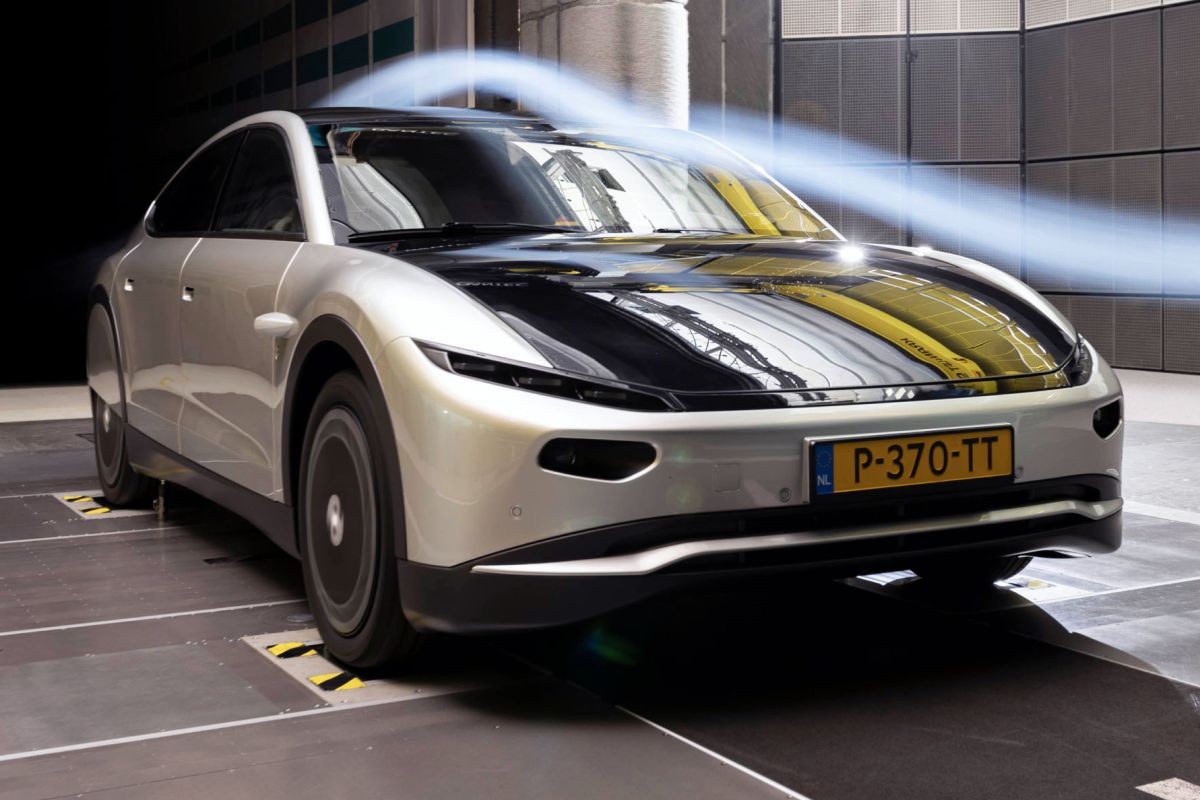 The Cd of 0.175 is a 12.5% improvement over the EQS, although the exact gains in range will largely depend on speed. The results for the Lightyear 0 are surely making its 625 km WLTP range sound realistic, though.
625km isn't record-breaking - Tesla S Long Range does 652km on the WLTP test, but you need to remember that Lightyear 0 has only a 60kWh battery pack which in mainstream electric cars delivers on average 450km - Renault Megane E-Tech is a great example here.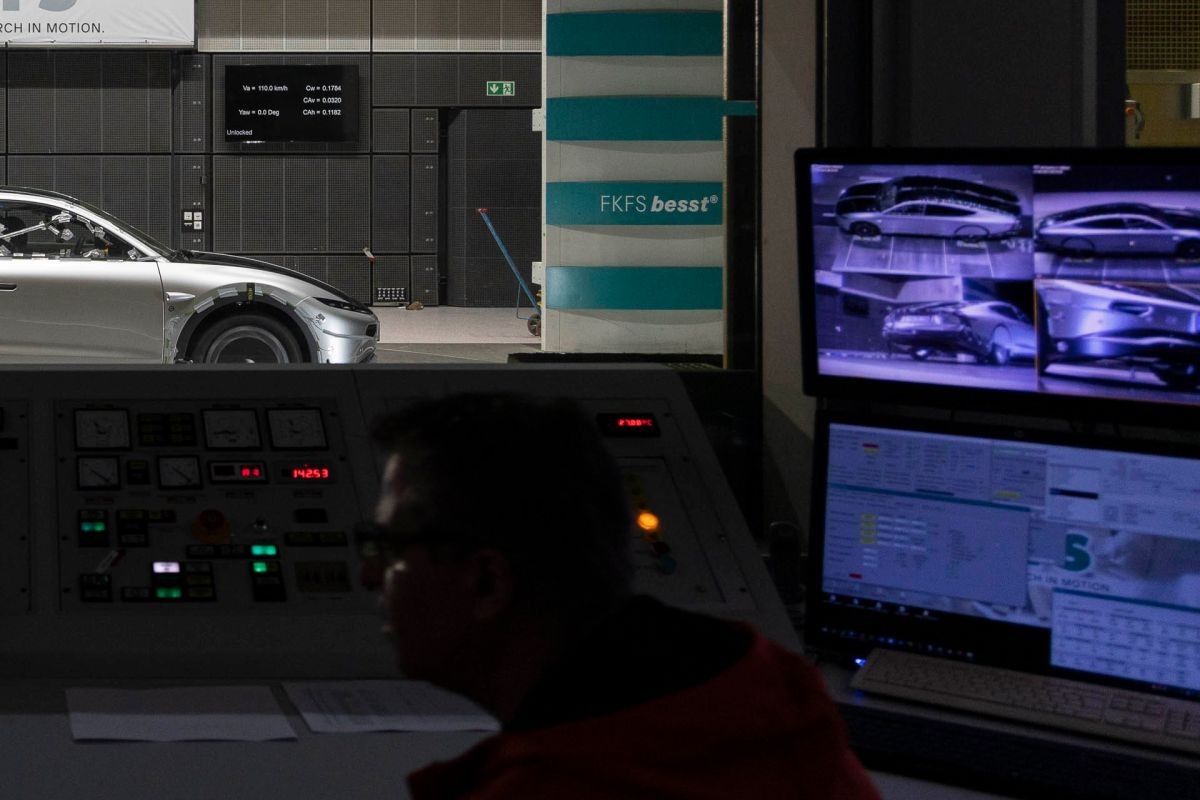 There is no argument that aerodynamic efficiency plays a huge role in electric cars, even more so than it did in ICE vehicles. What was once reserved for the highest performance sport cars now has to become a widespread approach. We can't just rely on battery growing endlessly - we need more efficient cars.
That's why Lightyear 0 proves a very important point, just like the Mercedes EQXX even if the two cars aren't making much sense in everyday motoring. Obviously aerodynamics have to be balanced out against cabin and luggage space so not every car can go reach sub-0.20 drag coefficient, but most makers have plenty of room to improve.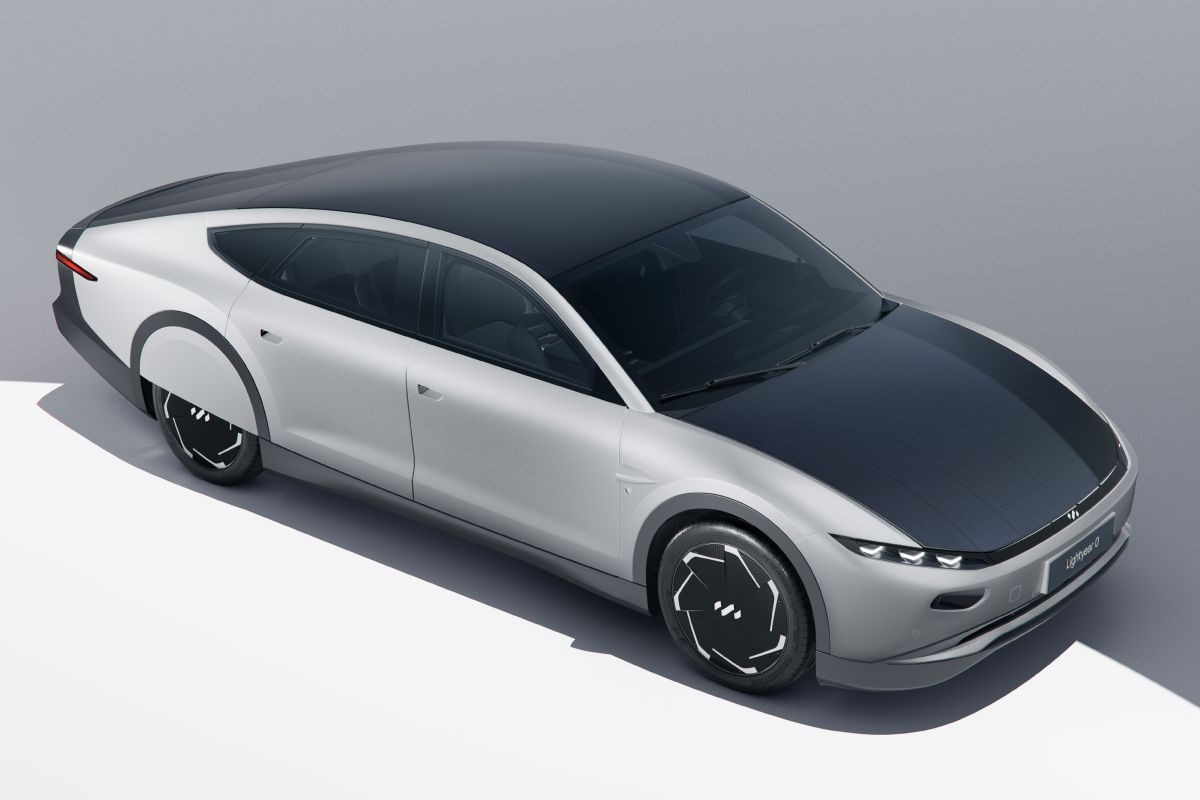 There's also the thing where many love SUVs, which require huge batteries to get a decent range, which in turn makes them heavier and even less efficient. Is it time we walk away from the classic car designs and start taking advantage of science, rather than compromising it?
It took us 20 years to finally get moving towards electrification of the transport - let's see how much longer until we realize we don't huge grilles for cooling and so boxy cars turn into Jetsons' style capsules.
In the meantime - congratulations to the Lightyear team for showing what can be achieved when we focus on efficiency. Now, let's translate that achievement to mass production of an affordable car.
Related
Nothing yet. Be the first to comment.
Popular models