Lightyear 0 is officially dead vaporware but the much cheaper Lightyear 2 will totally be real
Vlad, 24 January 2023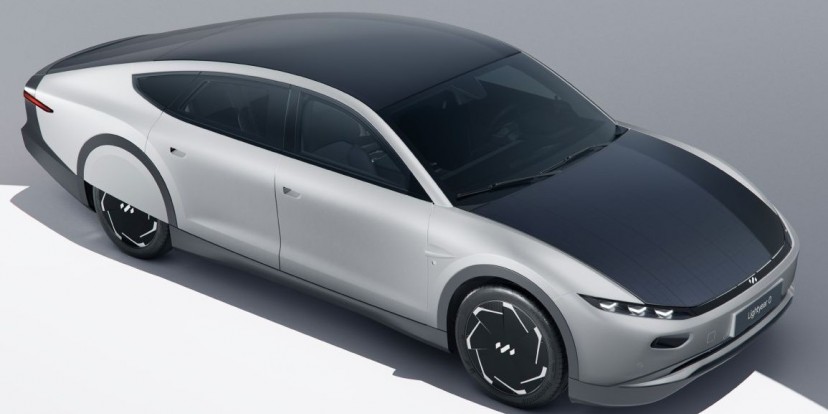 The Lightyear 0 solar panel covered car isn't happening anymore, despite news of "production starting" in Finland in late November. One wonders whether that actually happened - were any units actually produced or was it all a lie? And if production did start, what happened between late November and now? Something did, since today Lightyear has announced that it's killing the Lightyear 0.
Of course there's a spin on it too - the killing of the initial model is apparently done in order to focus all resources on the even more vaporware-like Lightyear 2. Sure, totally believable. The €250,000 Lightyear 0, the most aerodynamic "production car" (that phrase is really funny in retrospect), from a company in which Koenigsegg invested, wasn't viable, even at that insane price.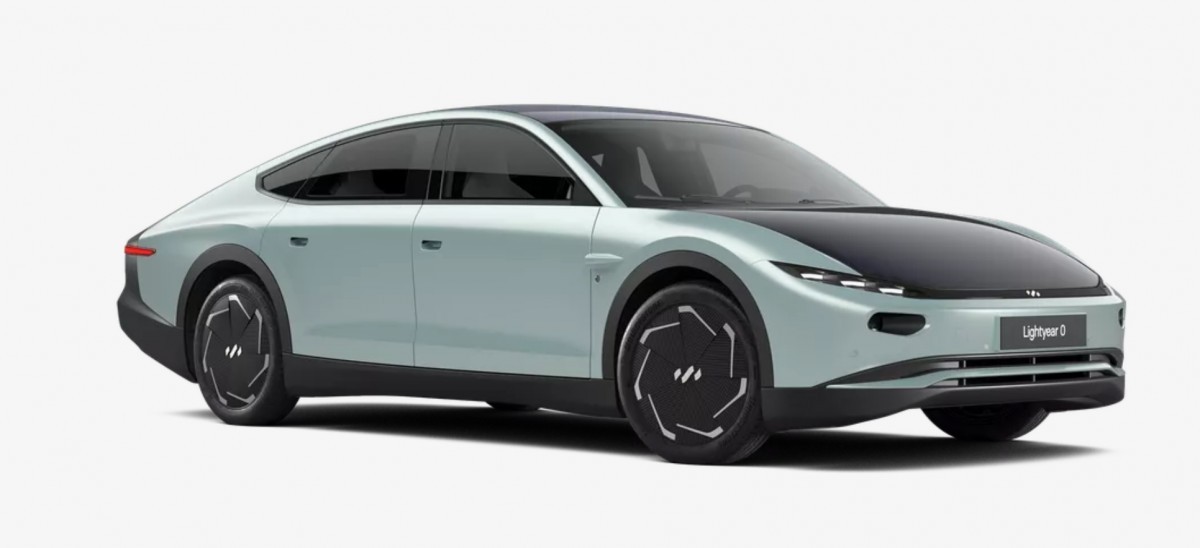 And yet, the €40,000 Lightyear 2 somehow will be. There's a waiting list for this one, because of course there is. It just opened in early January. The €40,000 price is up from the initial "target" the company set for itself in November, which was €30,000.
Again - what happened from November to January for such a huge change? We'll probably never know, but price hikes before "launch" are a Lightyear specialty, with the Lightyear 0 going from €150,000 to €250,000 in the span of five months! Of course now it's down to 0 as it's not being made anymore - if it ever actually was. So it's really fitting that name: Lightyear 0.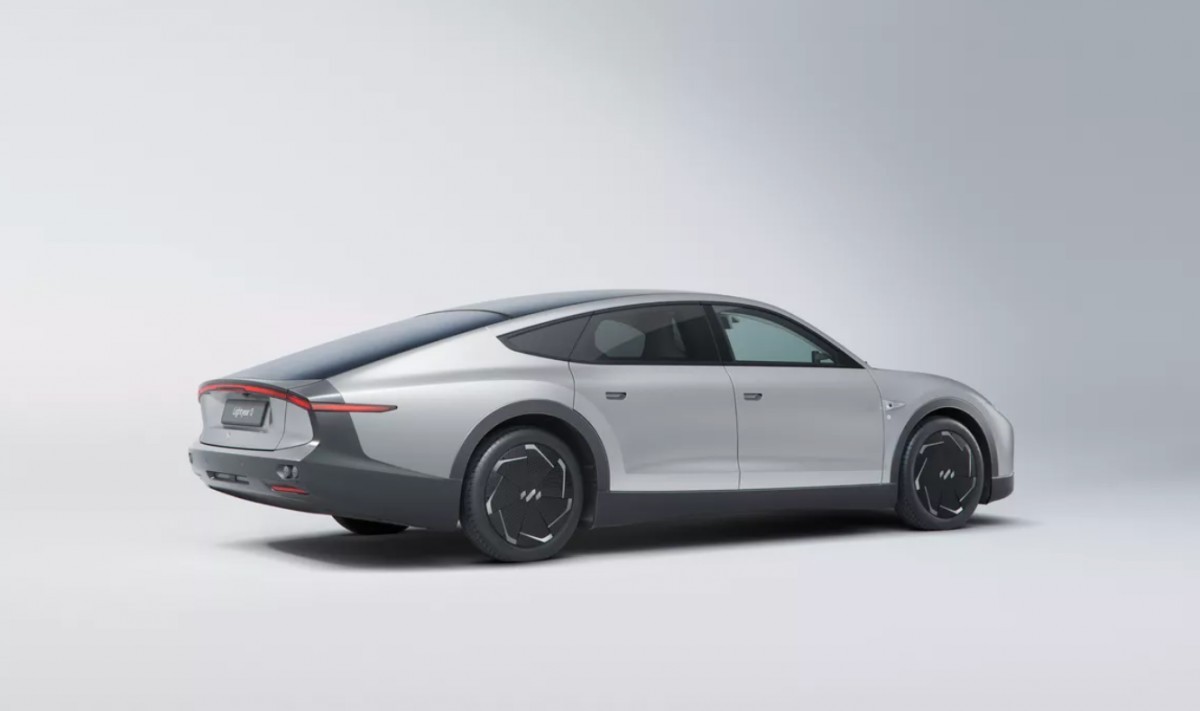 There was apparently a specific company handling the "production" of the Lightyear 0, Atlas Technologies BV, for which Lightyear has now submitted "the request to the court to open suspension of payment proceedings". That sounds like Dutch legal speak for "it's going bankrupt and won't pay its suppliers anymore". With that in mind, we'll be curious to see how many suppliers want to work with the other two companies associated with Lightyear, namely Atlas Technologies Holding BV, which holds the IP rights, and Lightyear Layer BV. These are still working as normal, for now at least.
Related
Nothing yet. Be the first to comment.
Popular models