Mercedes EQS SUV is coming to China on Valentines Day
Max McDee, 30 January 2023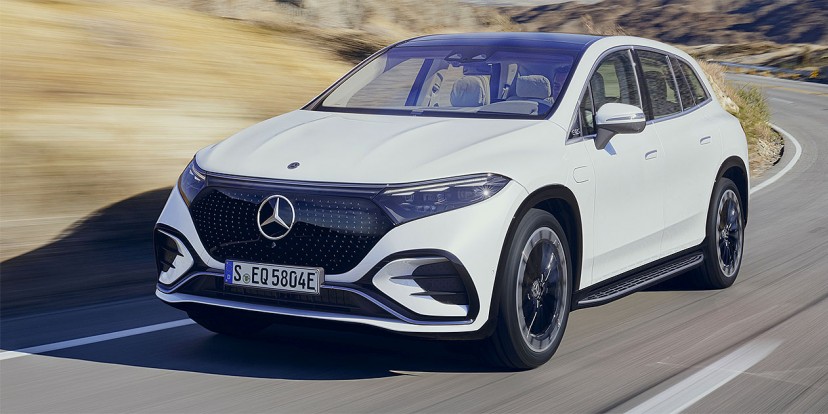 Mercedes is finally bringing its electric flagship SUV to China. The company is planning to officially debut the EQS SUV on February 14 and apparently the car will demonstrate its prowess by driving across a snowy field during the launch event.
While North America and Europe have been enjoying the Mercedes EQS SUV for a while, China only had the Mercedes EQS on sale. The company hasn't confirmed yet which versions will be available but the customers will have a choice between five and seven-seat configurations.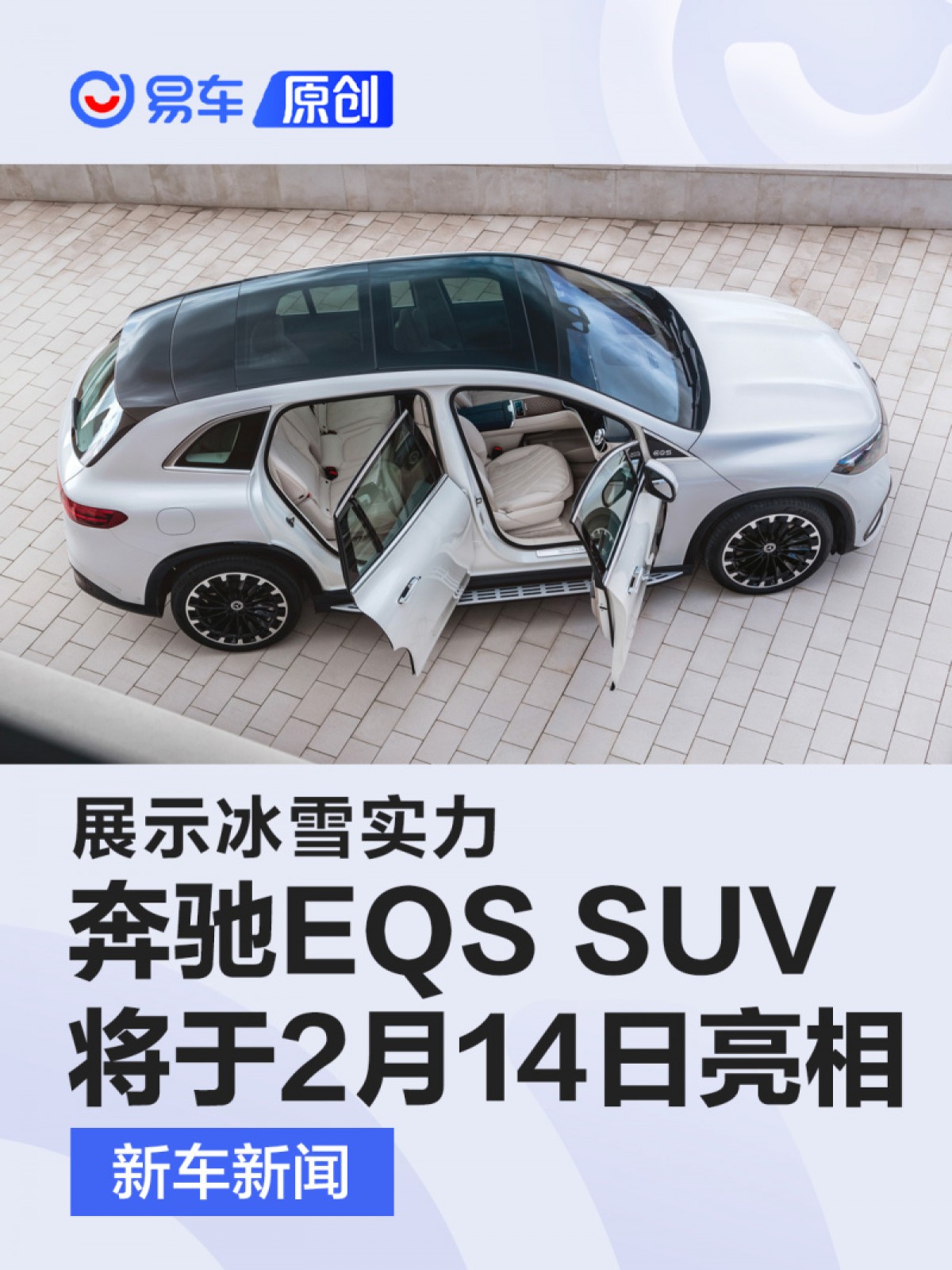 Both the EQS and EQS SUV share the same EV platform and have identical wheelbase of 3,210 mm but surprisingly it is the EQS that is longer. It has a longer rear overhang while the EQS SUV compensates with a much bigger height of 1,718 mm which is 20 cm more than that of the sedan.
There are more differences under the skin of both of the cars. Despite the two sharing the 450+ designation, their power outputs are slightly different - 245 kW in the EQS and 265 kW in the EQS SUV. This was done to compensate for the weight difference between the two cars but the torque is kept at the same level of 568 Nm.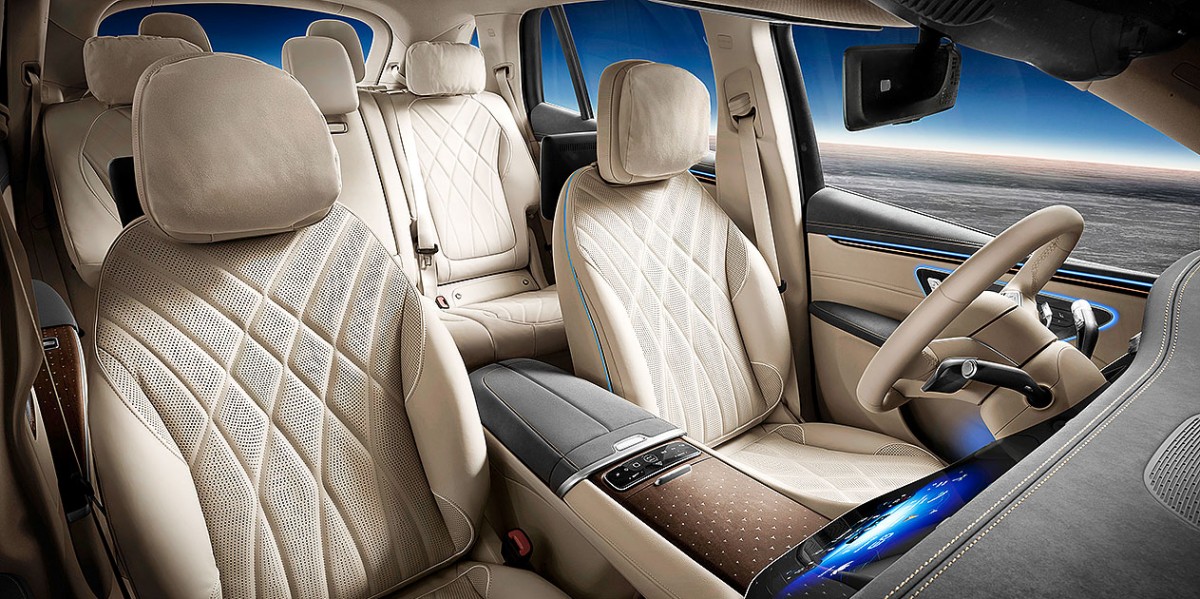 The shorter but taller EQS SUV pays for its bulk in a shorter range of 664 km compared to 730 km that its sibling EQS can achieve according to WLTP. The weight penalty of nearly 200 kg is responsible for slightly slower acceleration as well - 6.7 seconds to 100 km/h from a standstill is still impressive in a nearly 3 metric ton vehicle.
The performance gap narrows down for the 580 4MATIC versions of both cars - EQS SUV has 544 hp compared to 523 hp in the EQS which is faster only by 0.3 seconds from 0 to 100 km/h. EQS wins on the range as well with 681 km against the 602 km that EQS SUV manages. The weight difference is even bigger here - EQS SUV tips the scales at a whopping 2,810 kg while the sedan weighs 2,585 kg.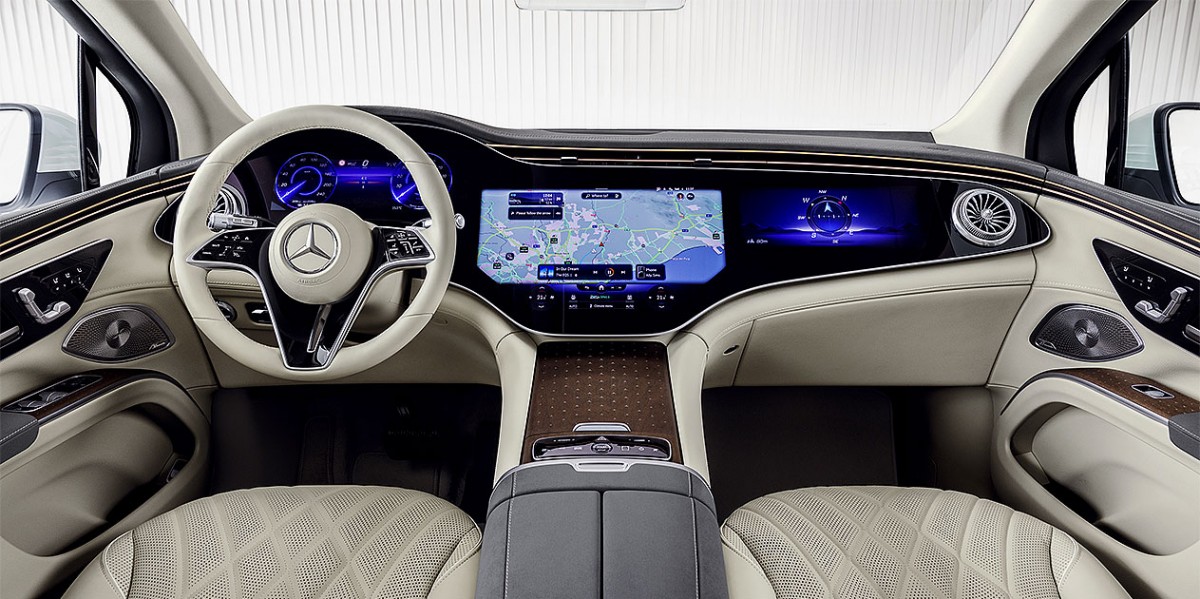 The prices for the Chinese market haven't been announced yet. The company has a lot of competition on the market already. Tesla launched its Model X in China recently, then there's Nio withs its ES7 and ES6 models which claim more than 50 percent share of all electric SUV sales in the country.
Related
Nothing yet. Be the first to comment.
Popular models