Nio reaches 10 million battery swaps and opens 1,000 swap stations
Max McDee, 05 July 2022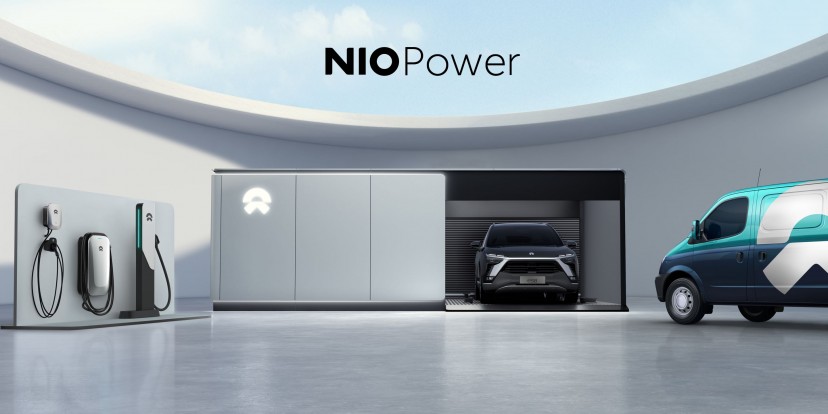 It's a huge milestone for a company who single-handedly is promoting battery swap as an alternative to public charging. The first Nio battery swap station was opened in Beijing on May 20, 2018. Just over 4 years later the network grew to 1,000 stations and provided 10 million battery swaps. On top of the swap stations, Nio has 896 supercharging stations across China.
The 1,000th battery station station has opened in Lhasa, Tibet. It is completely supplied by renewable electricity from solar and hydro power sources. NIO follows in the footsteps of Tesla who opened its solar powered Supercharger in Lhasa last year.
The progress is stark - the first million swaps took 29 months to achieve, but as the network expanded and the company shipped more vehicles, it took another 20 months to reach 9 million swaps. And the last million was achieved in just one month. Nio needs each station to perform 50 swaps per day to be profitable and if the numbers provided are correct - each swap station is performing on average 33 swaps per day so clearly they have the capacity to handle the needed traffic. However, it should be noted that currently the battery swap is free to Nio owners, even if it comes with certain fair use limits.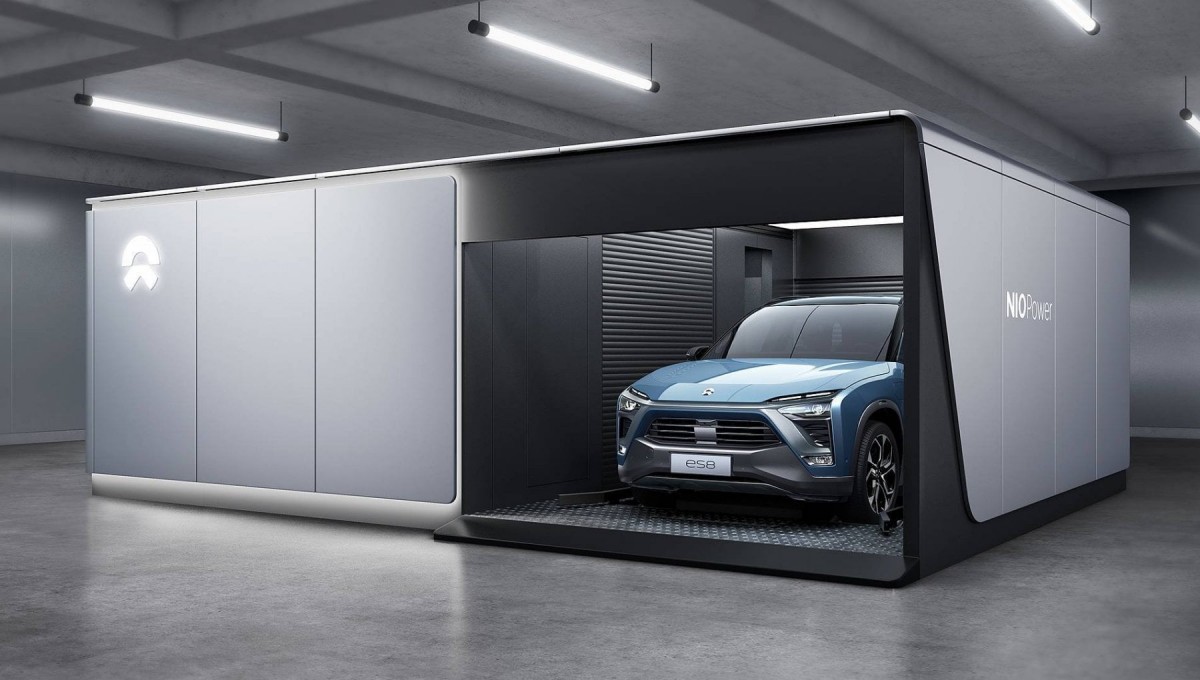 NIO battery swap station
It does seem like a Nio's customers are fond of battery swapping - only 303 owners never performed a battery swap and one customer used the service 1,364 times already. The Chinese Investment Bank stated last year that for this venture to be profitable it will need to service 100 cars per day per station but Nio's executive pointed out that the break-even point is closer to 50 cars per day.
Currently Nio owners can swap batteries free of charge but there is a monthly limit on how many swaps can be performed. The company is hoping to convince its users the benefits of swapping, so once it starts charging for it nobody will be willing to go back to slow charging.
The company has calculated that the 10 million battery swaps provided 1.98 billion km of driving range (1.23 billion miles) and reduced CO2 emissions by 130,327 tons.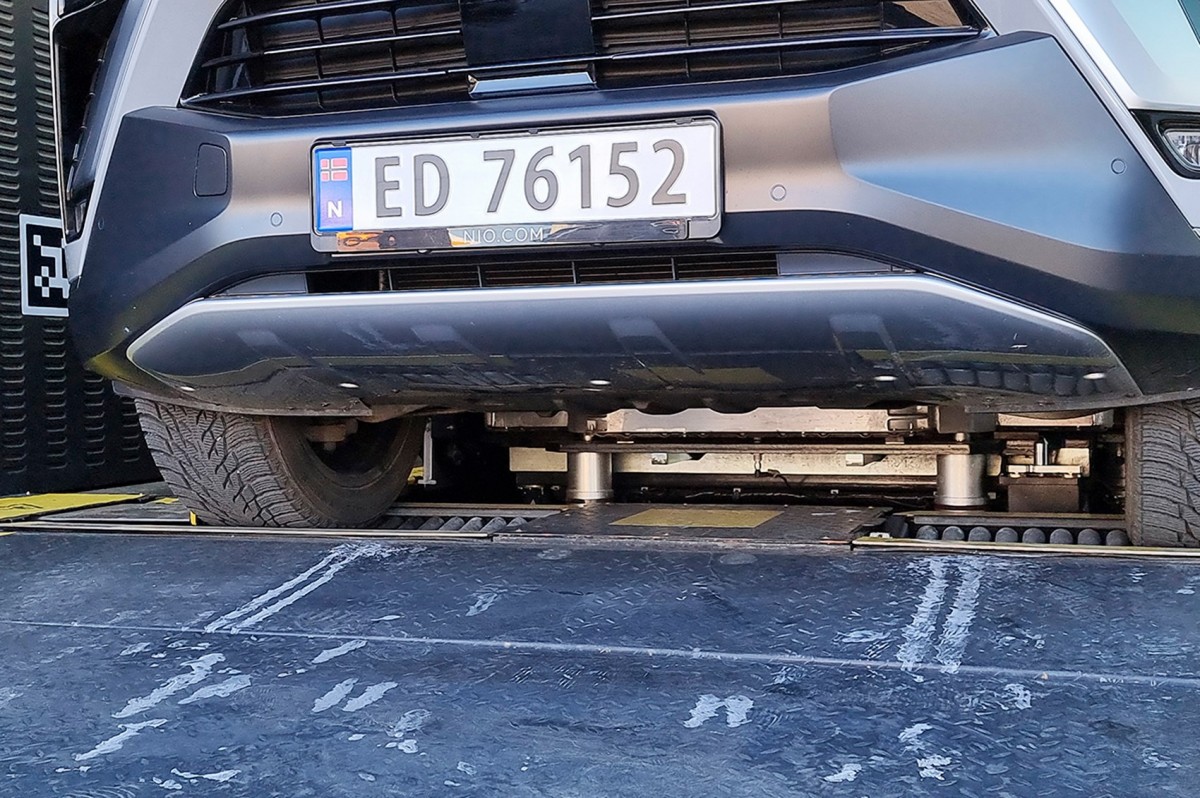 Battery is swapped in a matter of minutes
Apart from speed and ease of use, the swap stations offer battery upgrades. Many Nio owners opt for a car with smaller battery capacity and upgrade to a larger one only when they need it for a longer trip, reverting back to a smaller battery for city driving. That is quite a clever solution and maybe one that more manufacturers should look at.
Nio's latest swap stations can carry and recharge 13 batteries up to 312 times per day. First generation stations were only capable of 120 swaps per day and could only carry 5 batteries. The latest stations support automatic car parking which makes the whole process as easy as pressing one button. Is this the future? Nio and its customers seem to believe so.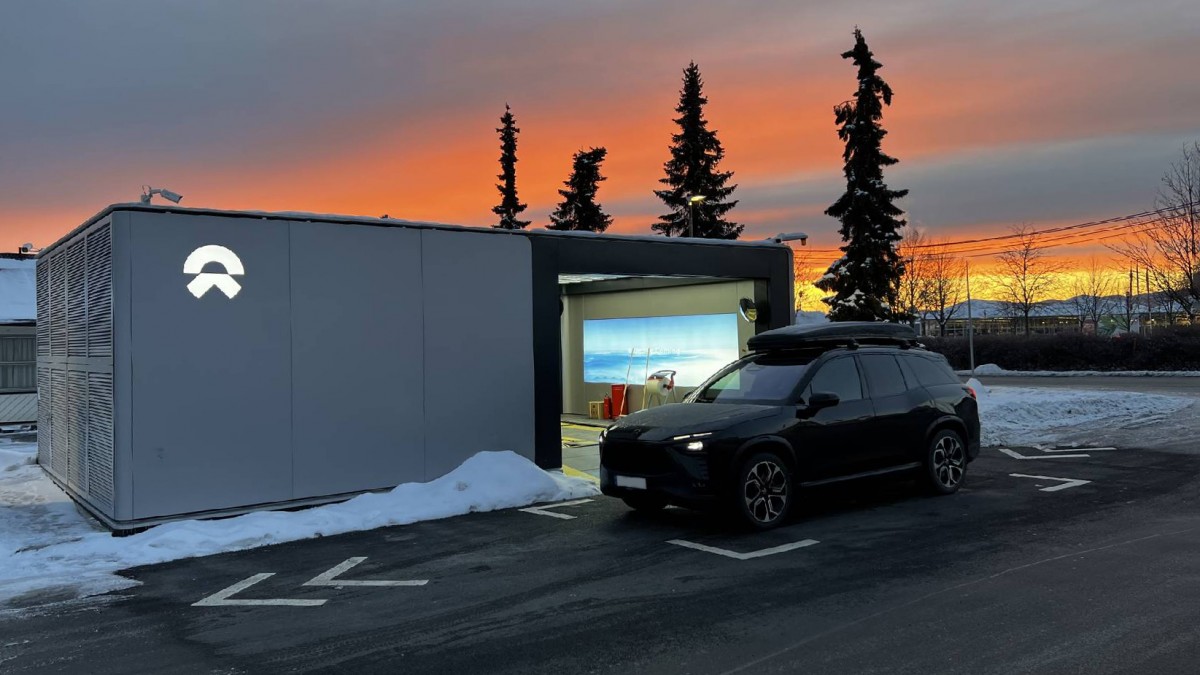 Battery swap station offers faster alternative to public charging
Related
Nothing yet. Be the first to comment.
Popular models