Nio and Shell's first battery swap station in Europe is now operational
Ro, 16 May 2023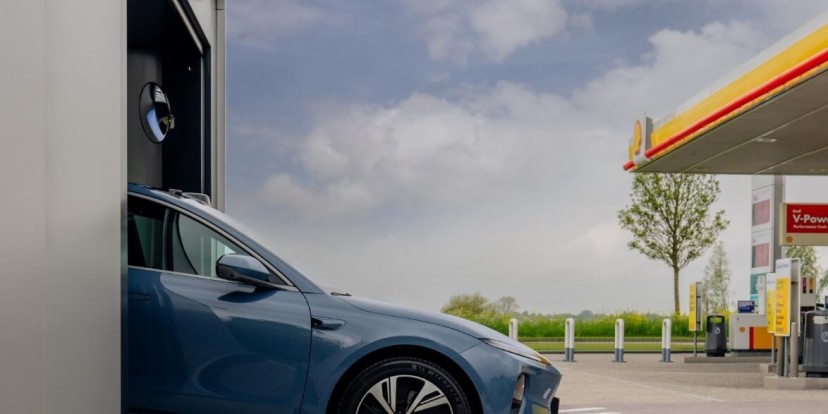 Back in 2021, Nio and Shell signed a strategic partnership to deliver Nio's charging and battery swap stations to Europe. In August 2022, the first stations in Europe were built and in February, Nio reached a milestone of 10,000 battery swaps in Europe. The first Nio and Shell station, however, only goes online today in Harmelen, Netherlands.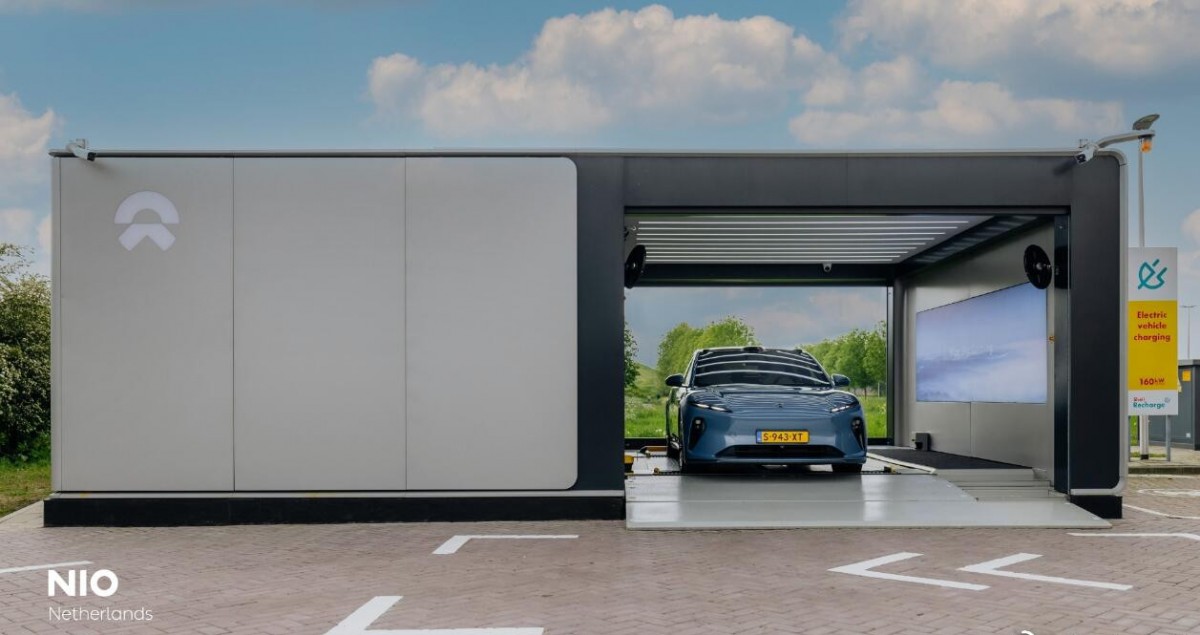 With Shell being the largest gasoline retailer in the world, it means that Nio has a lot of room to grow its charging and battery swap network. However, as of now, Nio has only 16 battery swap stations and 8 charging points. Still, Nio's cars can take advantage of more than 400,000 third-party charging stations in Europe.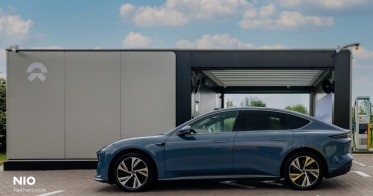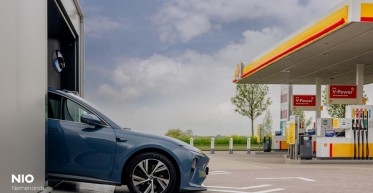 Photos from the charging point in Netherlands
In China, on the other hand, the company boasts 1,403 battery swap stations and 2,580 charging points across the country. So it has a lof of ground to cover in Europe but its partnership with Shell will surely speed up the process.
Related
Why wouldn't you want the option of battery swapping. You can still purchase the battery if you want to but why? With other EV ls it will be a major expenditure to replace a worn out battery, a battery with inferior technology or a damaged batte...
Popular models