Nio Day 2022 will happen after all, date is set for December 24
Ro, 08 December 2022
Nio Day is probably the company's most important day of the year, as this is when new models and technologies are announced. At first, many thought that Nio Day 2022 won't be happening or it will be an online event due to strict zero COVID-19 measures in China.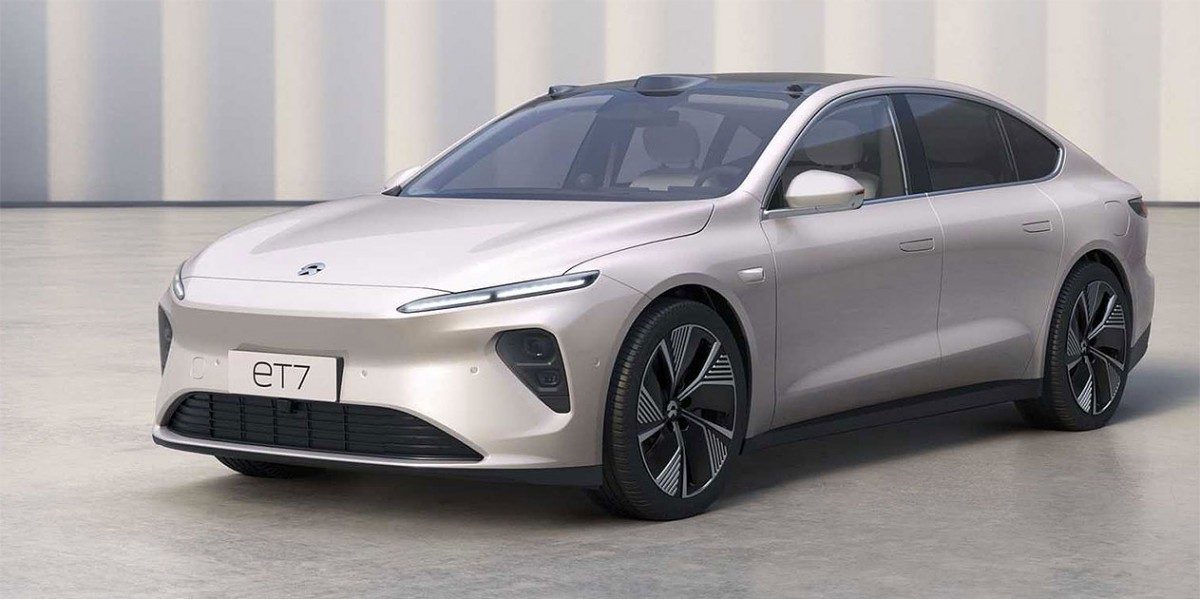 Nio has set a date for December 24 at Heifei Binhu International Convention and Exhibition Center. And it makes sense - Nio's two factories are both in Heifei, Anhui province.
The theme this year is "Feel the Light" and the forum will kick off at 10 AM local time, while the Nio Day 2022 presentation will begin at 7:00 PM.
Even though we don't know what Nio is preparing for this day, it's going to be a busy year for the carmaker. Nio is expected to release five models in the first half of 2023 and will be ready with three more by June.
Related
Nothing yet. Be the first to comment.
Popular models