Nissan introduces its Max-Out concept, two-seater convertible EV in real-life
Ro, 02 February 2023
Nissan is holding a month-long event called Nissan Futures at its headquarters in Yokohama, Japan. One of the more interesting products you can find there is the Max-Out Convertible. The concept was introduced back in 2021 in digital format but it's now available to see in person if you happen to be in Yokohama until March 1.
The convertible borrows the futuristic cyberpunk aesthetics and looks like something straight out of the Tron movies. The wheels have LEDs with different light patterns, the steering wheel is illuminated too and it's accompanied by a floating dashboard.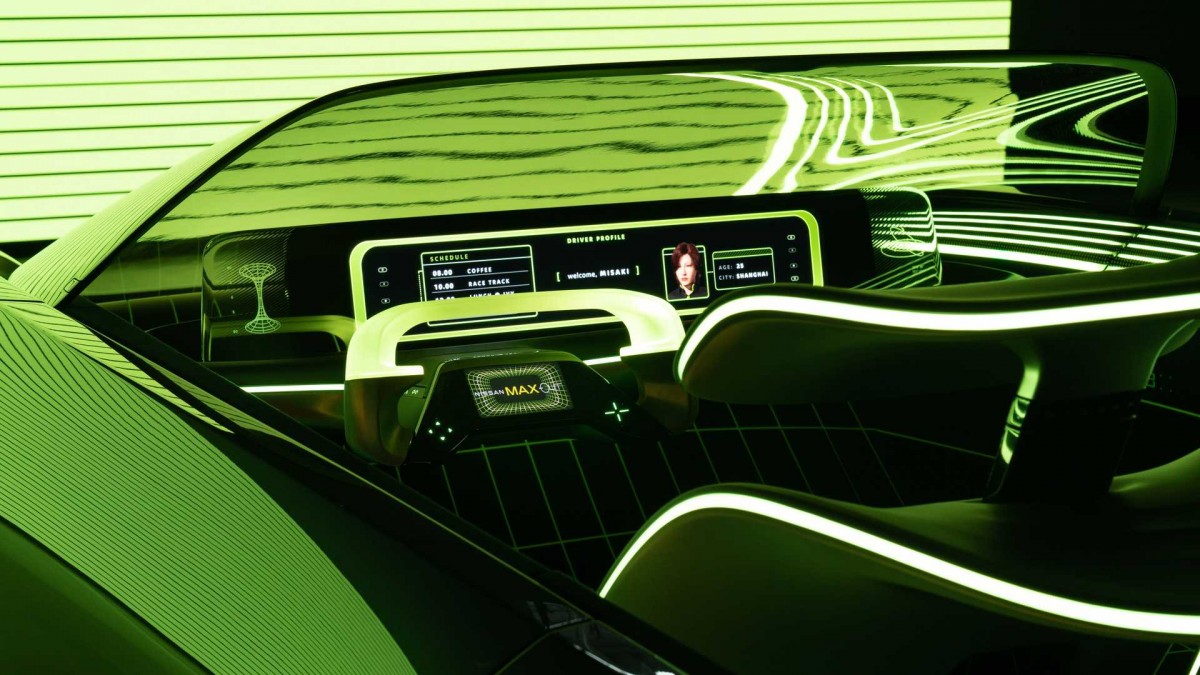 Nissan didn't give away any of the concept's specs but it has previously said that it focuses on nimble handling and fine steering response.
Notably, the Max-Out concept is part of the company's series of concepts that includes the Chill-Out (small crossover), Surf-Out (one-cabin pickup) and the Hang-Out (all-wheel drive hatchback).
Related
Popular models