Polestar 2 gets an update with YouTube, Apple Maps and Range Assistant improvements
Ro, 01 June 2023
Polestar 2 is now receiving its fifteenth OTA update, bringing its software to version P2.9. Polestar 2s all around the world are getting the update, with some limitations in South Korea and China. These two countries won't be getting the native YouTube app, which ships with the update elsewhere. The latter also brings the native Apple Maps app to CarPlay and improves the Range Assistant app.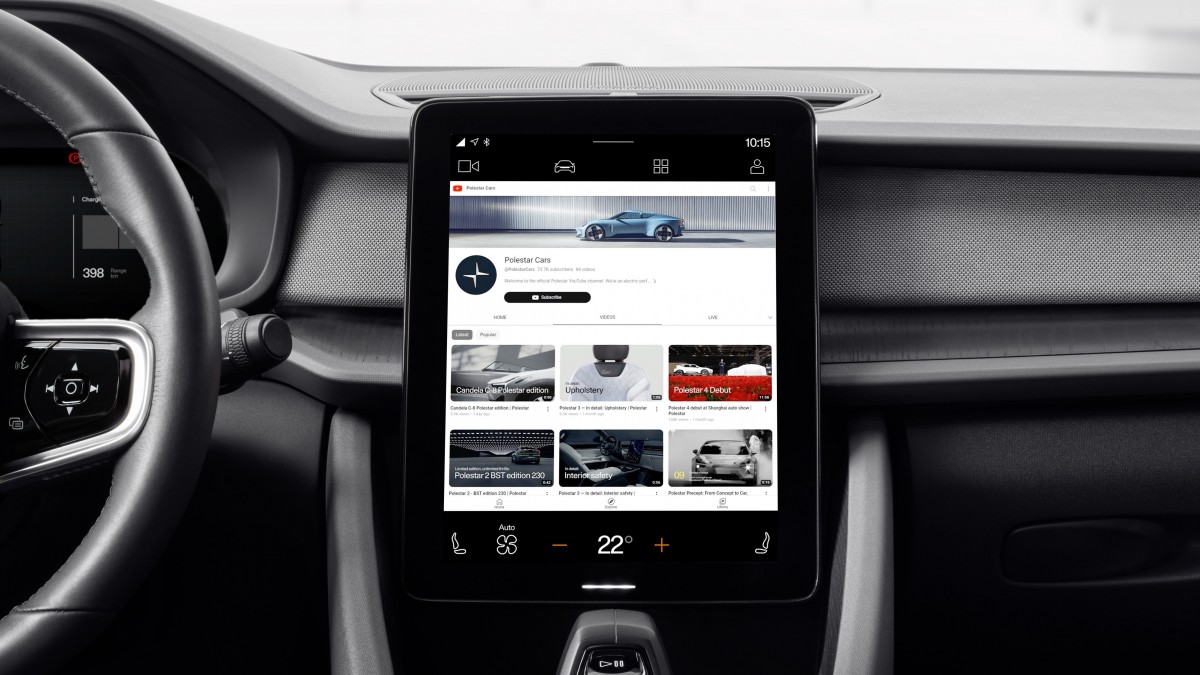 Of course, the YouTube app will only work when the car is parked. The Apple CarPlay also gains Apple Maps improvements. In addition, CarPlay gets one extra phone integration, media information on the home screen, handling of calls directly from the steering wheel controls and call screens and Apple Maps are both available on the driver's display.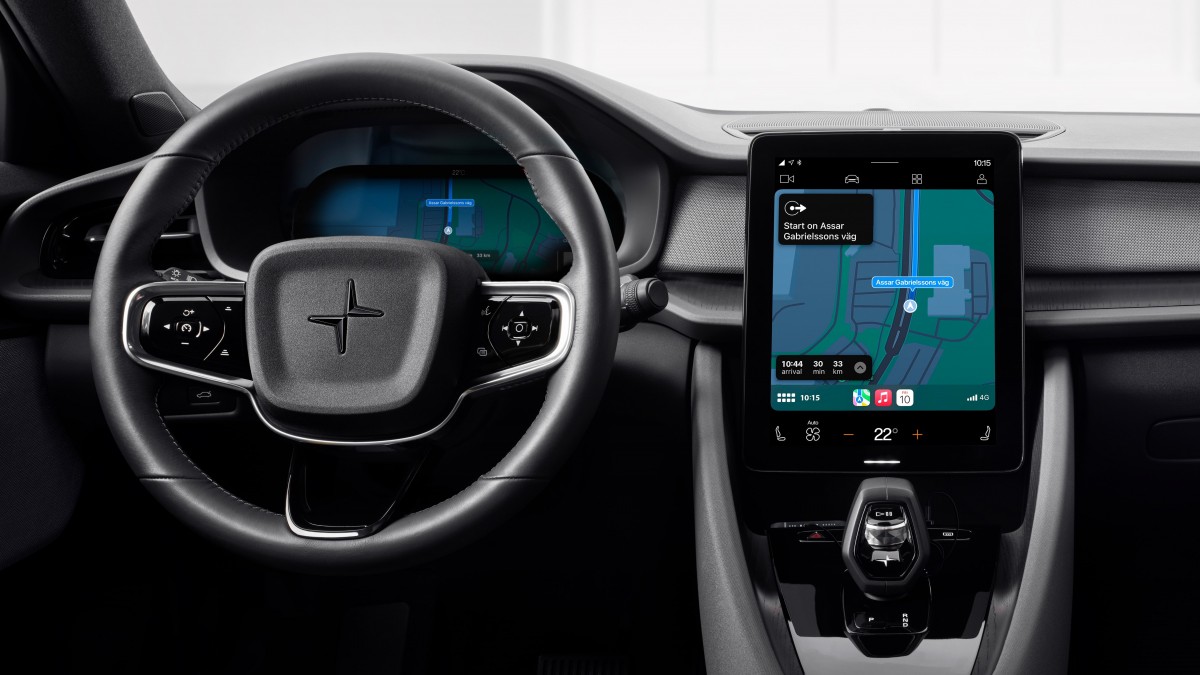 Finally, the Polestar's Range Assistant app gets a huge upgrade with a revised algorithm for range estimation. The new algorithm now takes into account environmental changes and other factors that usually influence efficiency to display more accurate estimated range.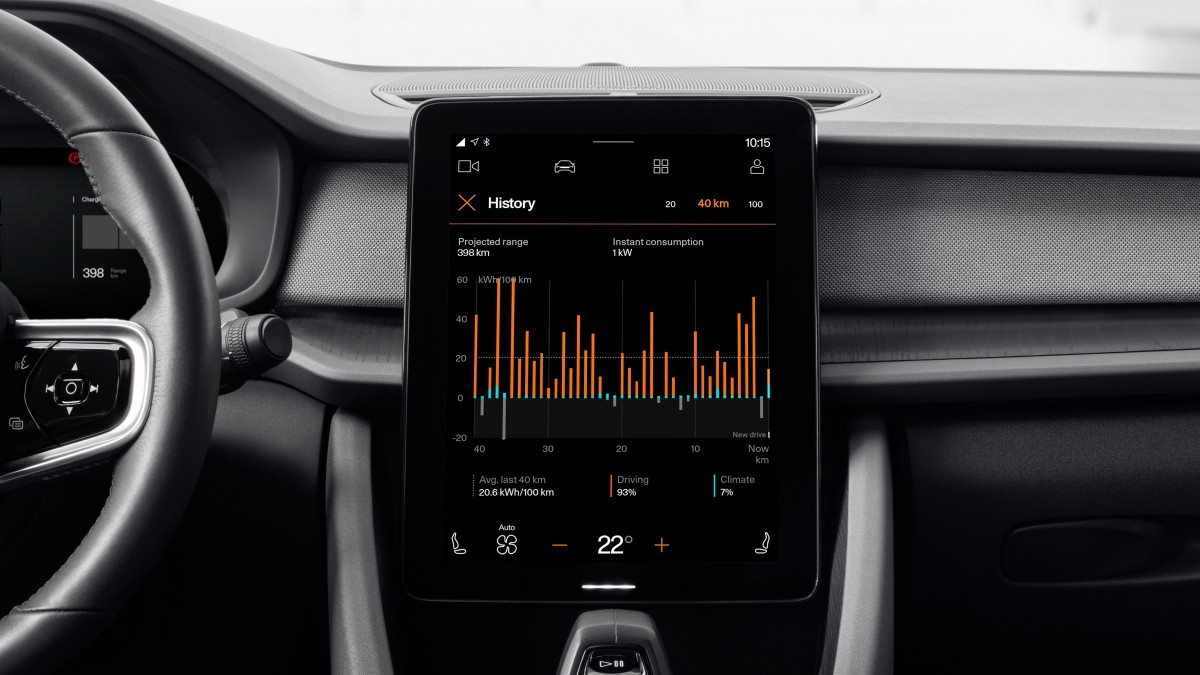 The Range Assistant app also allows users to monitor the energy consumption in the past 20, 40 and 100 km and real-time suggestions promote a more efficient driving style to improve range.
Related
Nothing yet. Be the first to comment.
Reviews
Popular models