Polestar invests in StoreDot to secure access to fast charging battery technology
Max McDee, 24 May 2022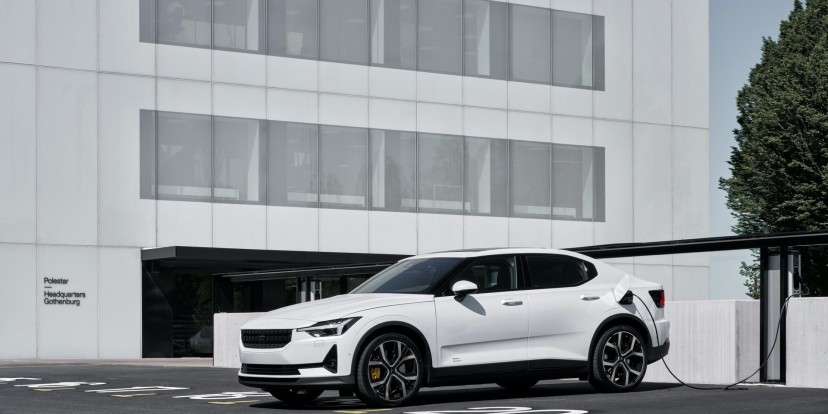 Polestar hasn't stopped making waves since it became an independent company in 2017. Despite being owned by Volvo and Geely and sharing a lot of technology with the parent companies, its designs, technology and business model are refreshingly different.
The latest move for the fairly new automaker is its first financial investment. Polestar and StoreDot are becoming partners and will focus on development of fast charging EV batteries.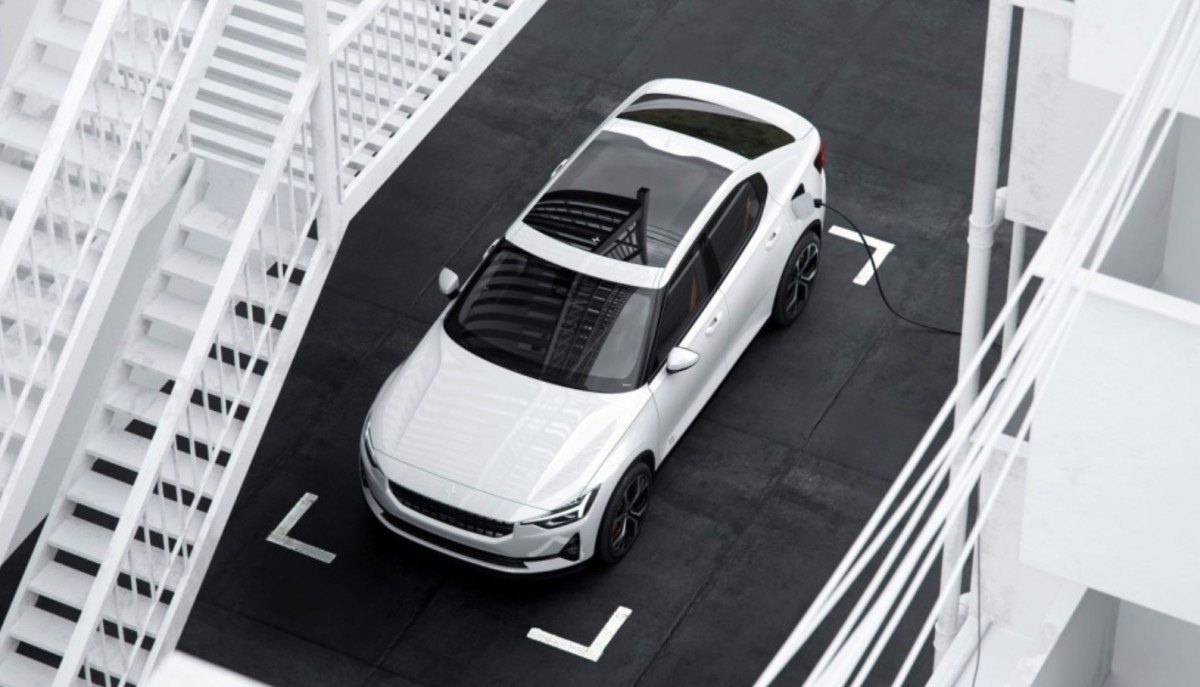 Polestar is investing in fast charging battery technology
This move wasn't really unexpected, it was rather a question of time, but it still seems to have plenty of potential. Volvo only recently announced a joint venture with StoreDot and Northvolt that is going to focus on manufacturing and development on some of the fastest charging batteries on the market.
Conveniently the battery manufacturing will take place in Gothenburg and Polestar has headquarters in Torslanda, only 25 minutes away. If the actual site for manufacturing is set at the old Volvo manufacturing plant then Polestar won't need to worry about any transport logistics since that's literally on its doorstep.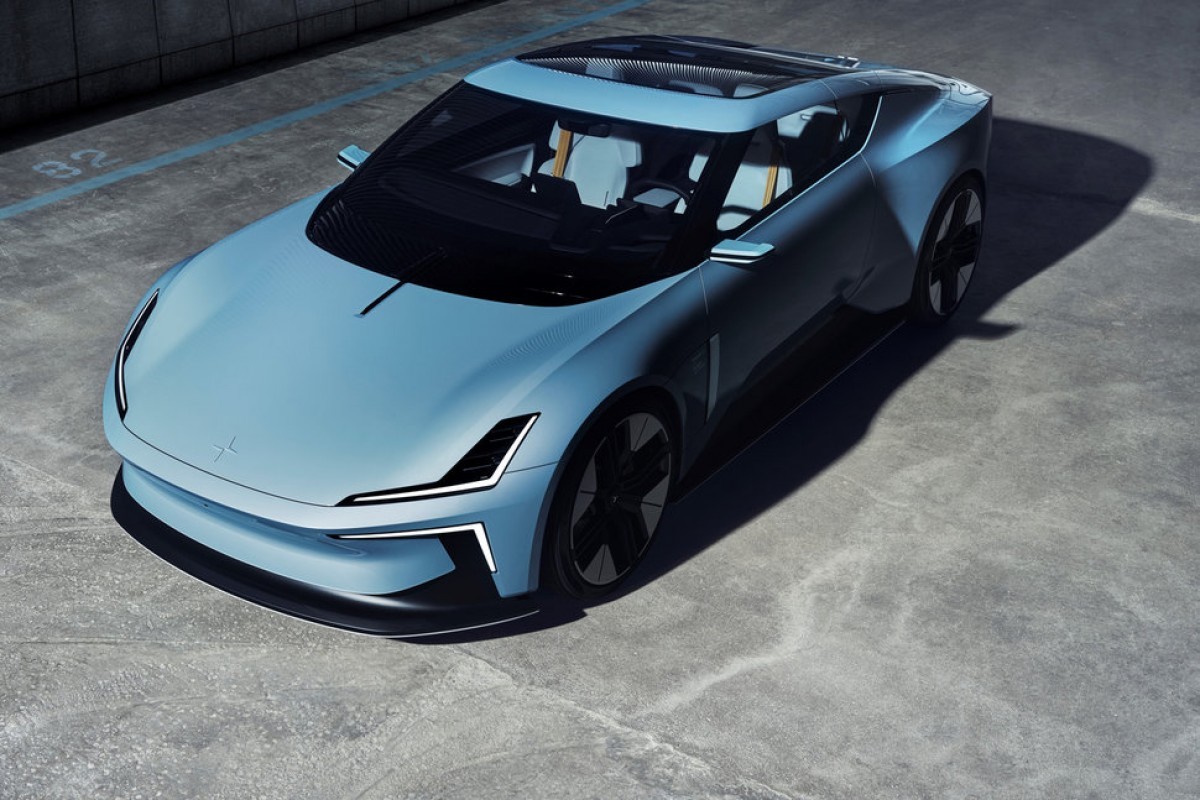 Is Polestar O2 going to be the first with the new battery tech?
StoreDot technology has been demonstrated recently to be able to add as much as 160 km of range to the battery within 5 minutes. Range anxiety is slowly becoming a thing of the past but so far it has been overcome mainly by having larger batteries which is almost self defeating exercise - a larger battery weighs more and limits the car's range.
Having a higher energy dense battery is one way that many EV manufacturers are exploring but StoreDot came up with a battery that uses silicon based anode which speeds up charging exponentially. Faster charging means the possibility of smaller batteries, lighter cars and no range anxiety. Soon enough we will see both technologies used together - fast charging and high energy density- and cars with 600 km range will be a common sight.
Related
Nothing yet. Be the first to comment.
Reviews
Popular models