Pony.ai introduces a robotaxi concept with foldable steering wheel
Ro, 27 September 2022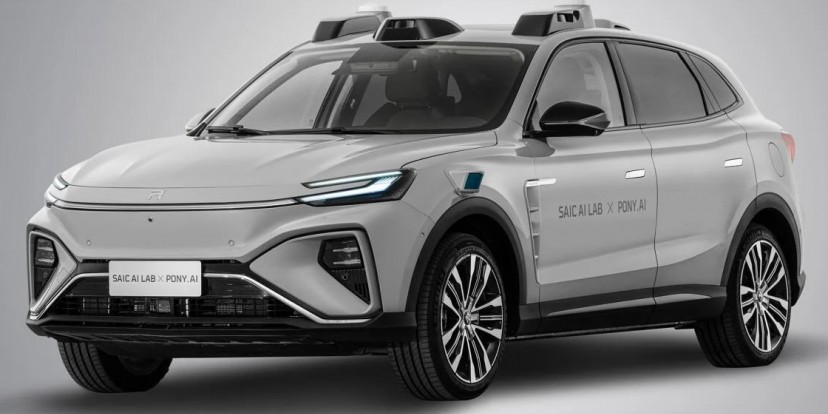 Pony.ai is a Chinese startup working on self-driving technologies, but having the backing of Toyota and Nio it's not just another potential vaporware. It works with the Chinese carmaker giant SAIC Motor to deliver the first mass-produced robotaxi fleet. For now, the car is just a concept, but it has just taken another step to becoming a reality.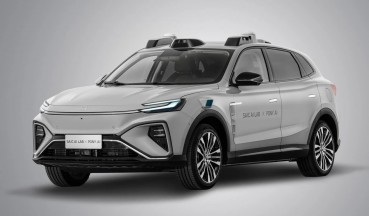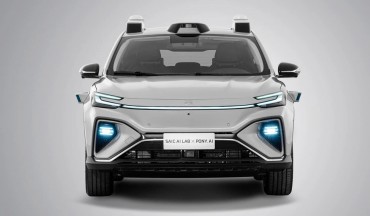 The Pony.ai robotaxi concept based on SAIC's Marvel R
The concept introduced at Shanghai Auto Expo Park offered guests an unmanned shuttle service and the car itself is based on SAIC's Marvel R model equipped with Pony.ai's latest generation driverless tech, which will aim to deliver Level 4 autonomy in China when ready. The system consists of 17 sensors providing a 360-degree field of view, covering a 200-meter radius and eliminating blind spots altogether.
The cockpit has an interesting quirk - a foldable steering wheel that can be operated by a human and "significantly advances vehicle autonomy".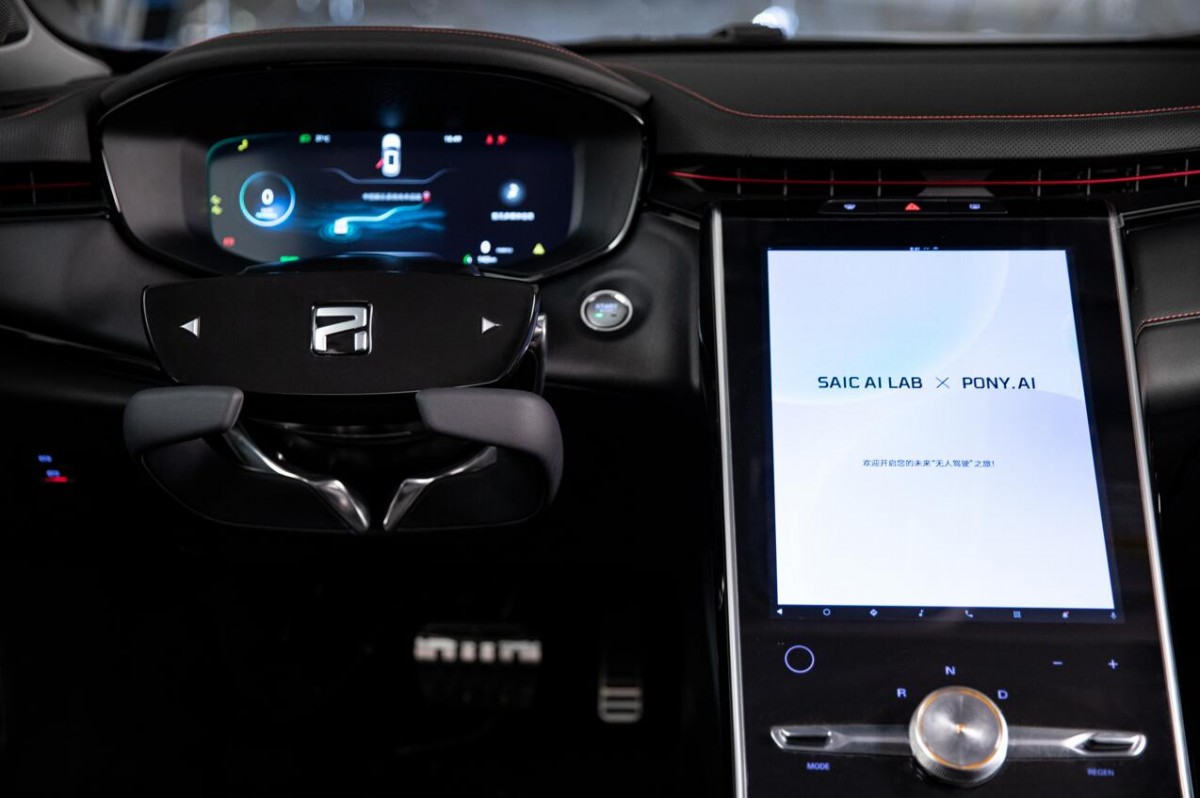 A Shanghai Driverless Demo Zone was also unveiled during the event. It's 3.8 km long and it's a semi-closed zone. The first 1.2 km part is ready while the rest is expected to be done by the end of this year. It's going to be used for developing self-driving technologies.
It's important to note that Pony.ai already has a running robotaxi service in small areas in Shanghai covering major city roads, but its partnership with SAIC will enable wider adoption and coverage.
Related
Kind of cool. Can't wait for robotaxis.
Popular models