Shell buys EV charging provider Volta for $169 million
Max McDee, 19 January 2023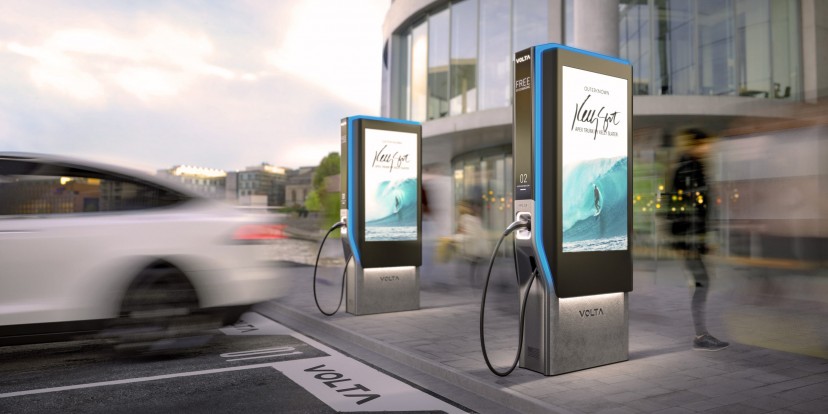 Oil companies are not waiting around to see if their lobbying dollars have any effect on slowing down EV revolution and jumping in one market they know really well - refueling. While some politicians try to earn those lobbying dollars by announcing questionable bills, oil companies carefully hedge their bets.
Shell announced it agreed to buy Volta, owner of US EV charging network with 3,050 destination chargers spread across 31 states and present in Europe as well. Volta has another 3,400 charging stations planned to go live soon.
With $169 million Shell just bagged a bargain and instant access to rather happy customers. Volta ranked second best, right after Tesla, in the 2022 customer satisfaction survey. The company is quite clever about the locations where it installs the charging stations - mainly retail parking facilities.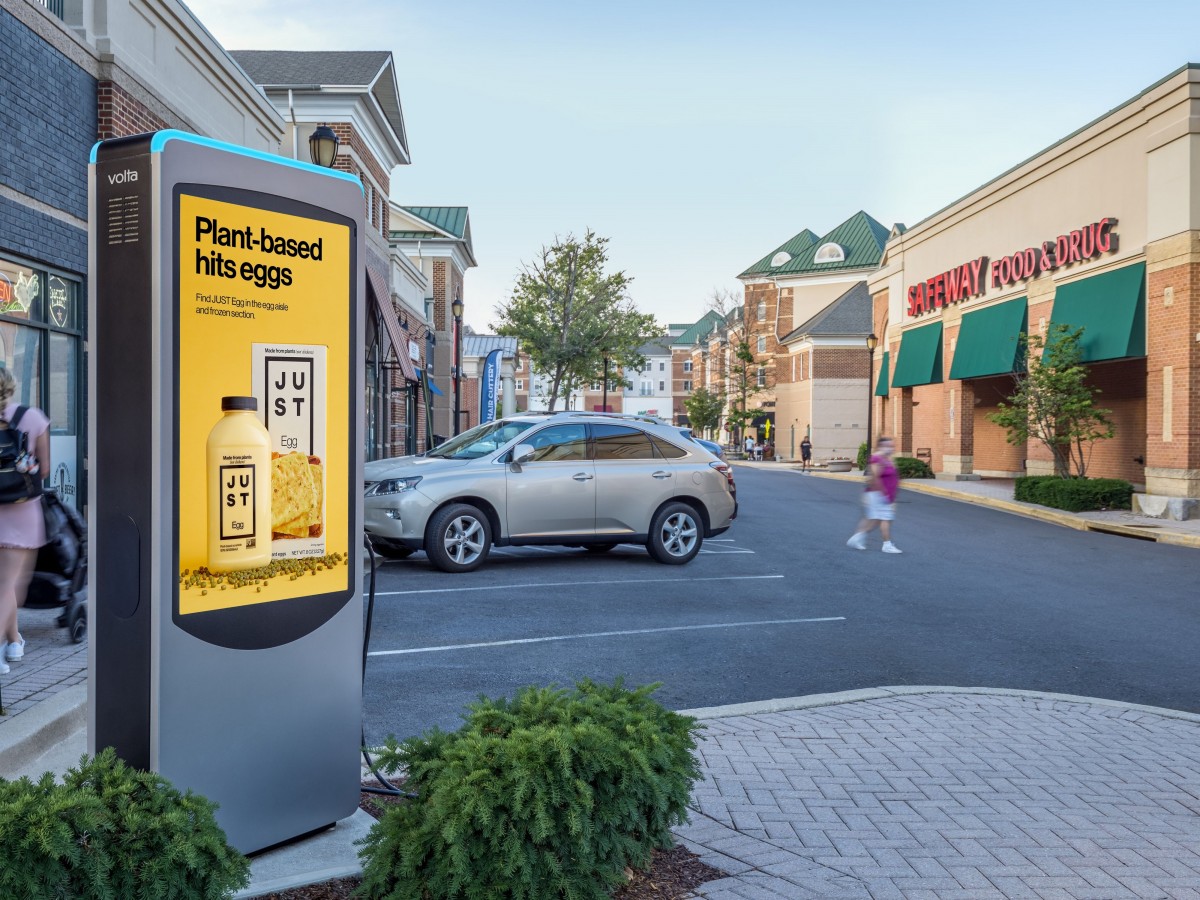 Volta EV charger
But that's only half of its recipe for success. Volta is known for its charging stations with big screens that constantly run adverts. That's over 3,000 screens (for now) with customers spending quite some time in front of each one of them. The revenue from ads offsets some of the spending and Volta has some of the best charging prices around. In fact, the company used to offer free charging when it first came to the market. Top it up with green credentials thanks to only sustainable energy used to recharge electric cars.
Shell is not the first oil company to move into this space and when we look at who owns electric car charging networks, quite an interesting picture emerges. EVgo for example is owned by LS Power, a natural gas company. Electrify America is owned by Volkswagen, Chargmaster was bought by BP and renamed BP Pulse. French EDF and Norway's Statkraft both are investing in EV charging as well.
Shell is quietly dropping its oil company image and becoming an energy business. It already owns Greenlots (which was renamed to Shell Recharge) which together with Volta nets it over 57,000 charging stations. On top of that, the company makes electric scooters, battery banks and whatever it can get its hands on just to look green.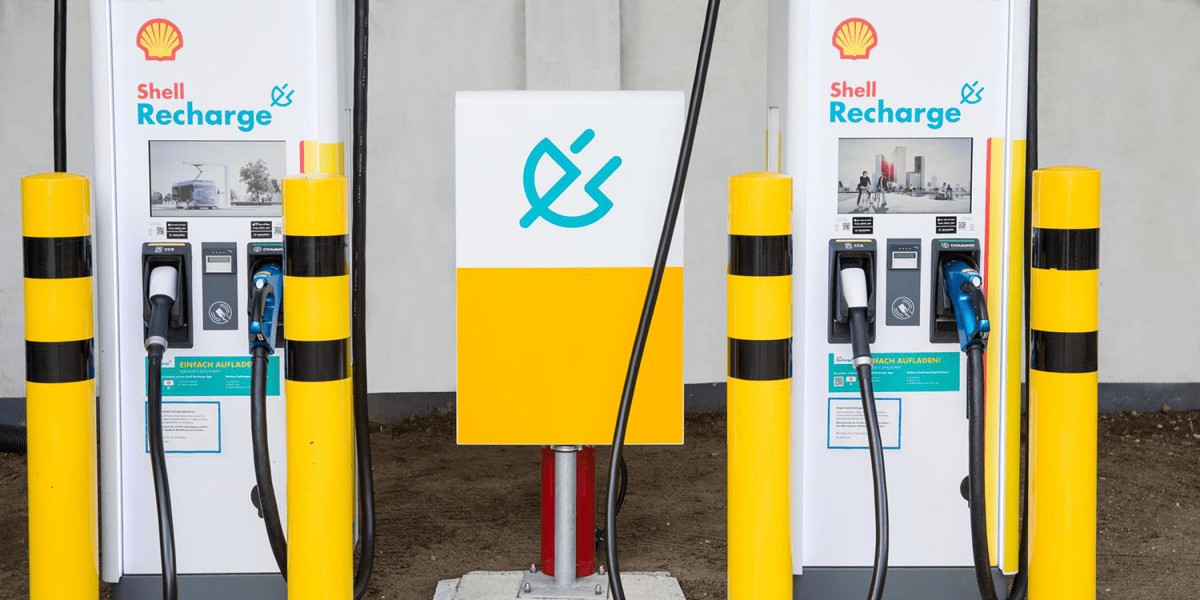 EV charging is going to be a huge business and oil companies are actually in the best position to take advantage of the EV revolution. They already have the locations, they have the largest service networks in the world and with gasoline-powered cars destined for slow death, oil giants don't want to go down with the ship.
Plus the oil companies have funds and they want nothing, but profit which means expanding EV charging infrastructure. That in turn means less hassle for electric car owners, faster EV adoption as well. Sure, it most likely means that EV charging won't be cheaper than filling up with gas and we already are seeing this. The big names are here to stay, they will do what they have been doing for nearly a century - providing fuel for our cars, be it liquid or electrons.
Related
Nothing yet. Be the first to comment.
Popular models