Skoda Enyaq iV is getting the latest ME3 software update
Max McDee, 15 August 2022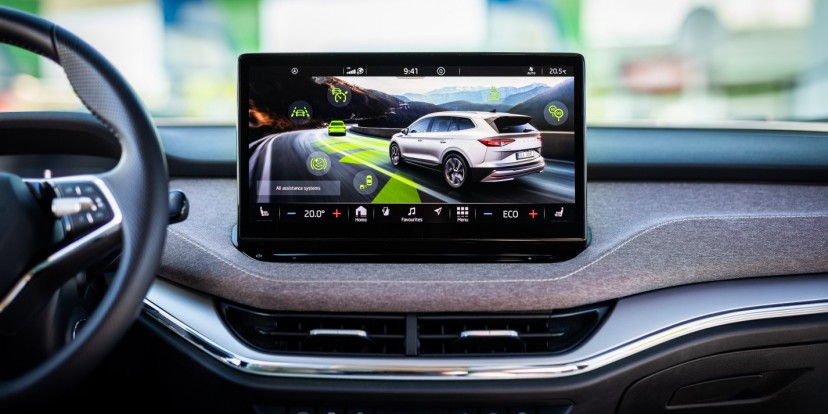 The new software update is coming to all Skoda Enyaq iV models. This is the ME3 software that was introduced when Enyaq Coupe made debut - the owners of Enyaq iV had to put up with the older version until now.
The update brings a number of improvements to the design of the infotainment itself as well as improvements to functions and controls. There is a new and improved navigation system with expanded Skoda Connect services. The biggest improvement though is the higher charging power resulting in shorter charging times.
The ME3 software bumps up the charging speed of the 62 kWh battery to 120 kW and all the way up to 135 kW for the bigger, 82 kWh battery. The new improved charging curve adds 100 km of range in seven minutes. There is a Battery Care mode that prevents 100% charging and limits it to 80% capacity only, which should significantly extend the battery longevity. It can be deactivated at any time as required.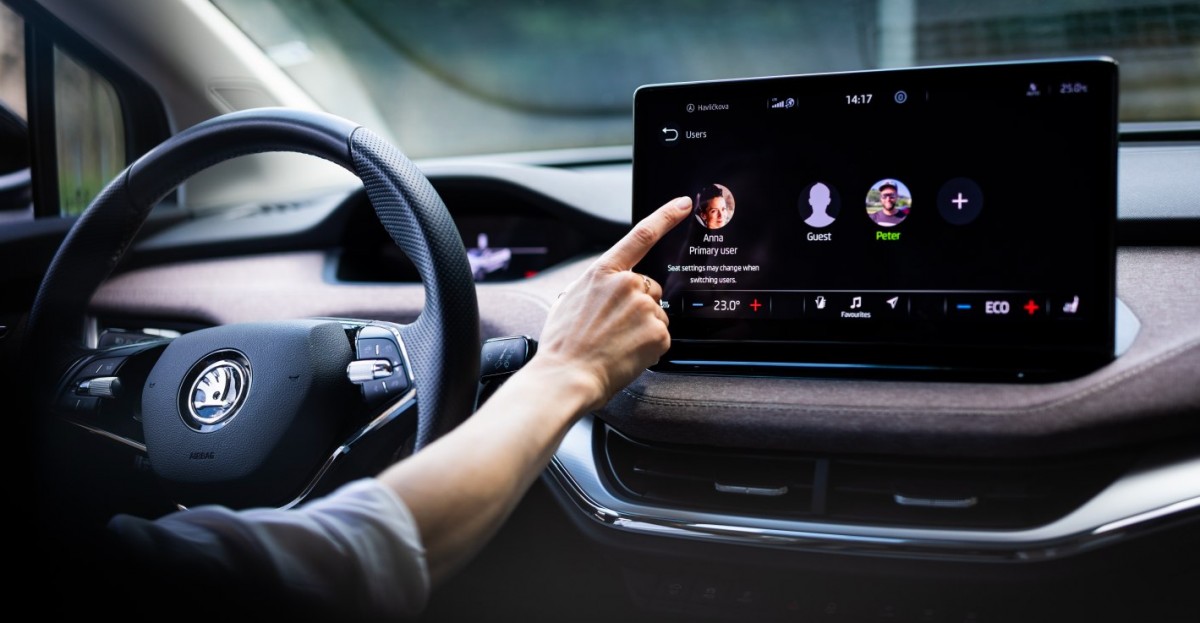 There are thermal management improvements in the new software and as a result, the owners of Enyaq iV can expect a better range in lower temperatures. It's achieved by engaging temperature control much earlier than before and continuous monitoring ensures the battery warms up quicker and remains at a constant temperature as well.
New navigation system comes with preloaded charging station locations, the system can calculate the remaining battery charge to the location as well as the time required for charging. Charging stations now can easily be added and there are new filtering options when searching for a specific location.
The Virtual Cockpit and HUD have been improved as well, new graphics are more detailed and at the same time, there is far less clutter making the experience much better. Skoda Connect services received improvements as well, using your Skoda ID when changing vehicles means bringing your favorite settings with you. Seats, mirrors, temperature and assistance systems can automatically adjust to preferred settings regardless of the actual car driven, which can be important for fleet drivers.
Route planning can be now done from the comfort of your own home, the route can be then sent to the car together with all POIs including charging stations. This new service has been designed together with ABRP and the route is constantly updated accordingly to traffic and other road conditions.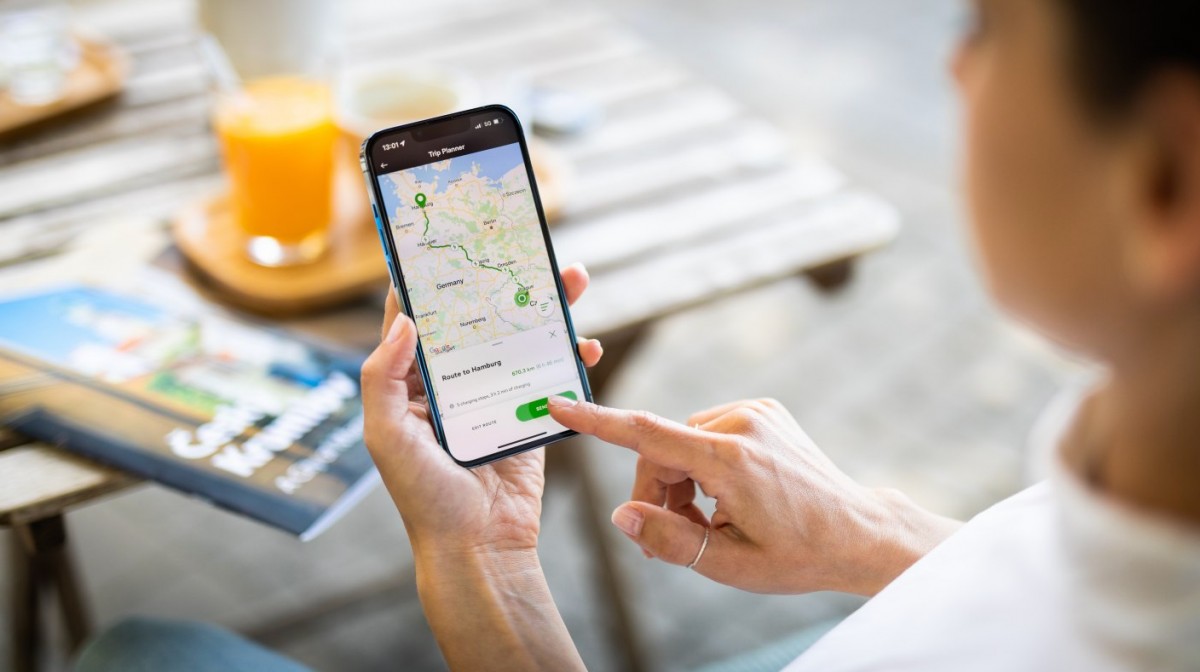 Finally, Assistance calling is brought to older models. Now, every Enyaq owner can make a consultation call or request breakdown assistance. Car sends its location automatically during the call so there's never a worry of the rescue being delayed.
For full details of the new ME3 software updates please check the link below.
Related
Nothing yet. Be the first to comment.
Popular models