Smart #3 coupe SUV makes its official debut
Ro, 17 April 2023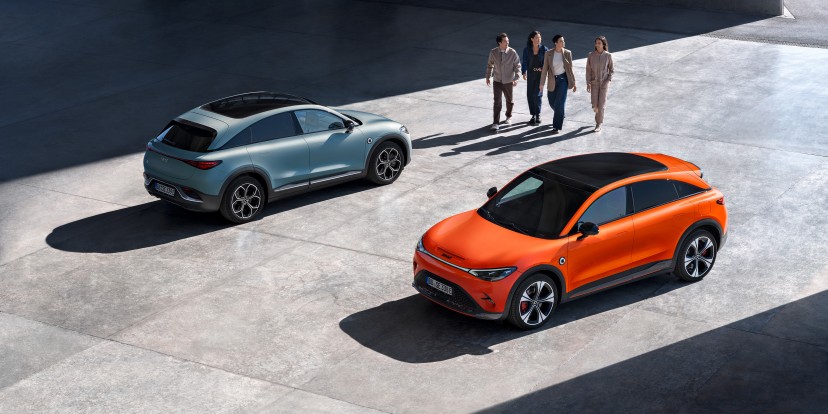 Smart officially unveiled the #3 coupe SUV and the design is pretty much in line with the #1, but since it aims to be a bit more sporty, it gets better aerodynamics and more aggressive look.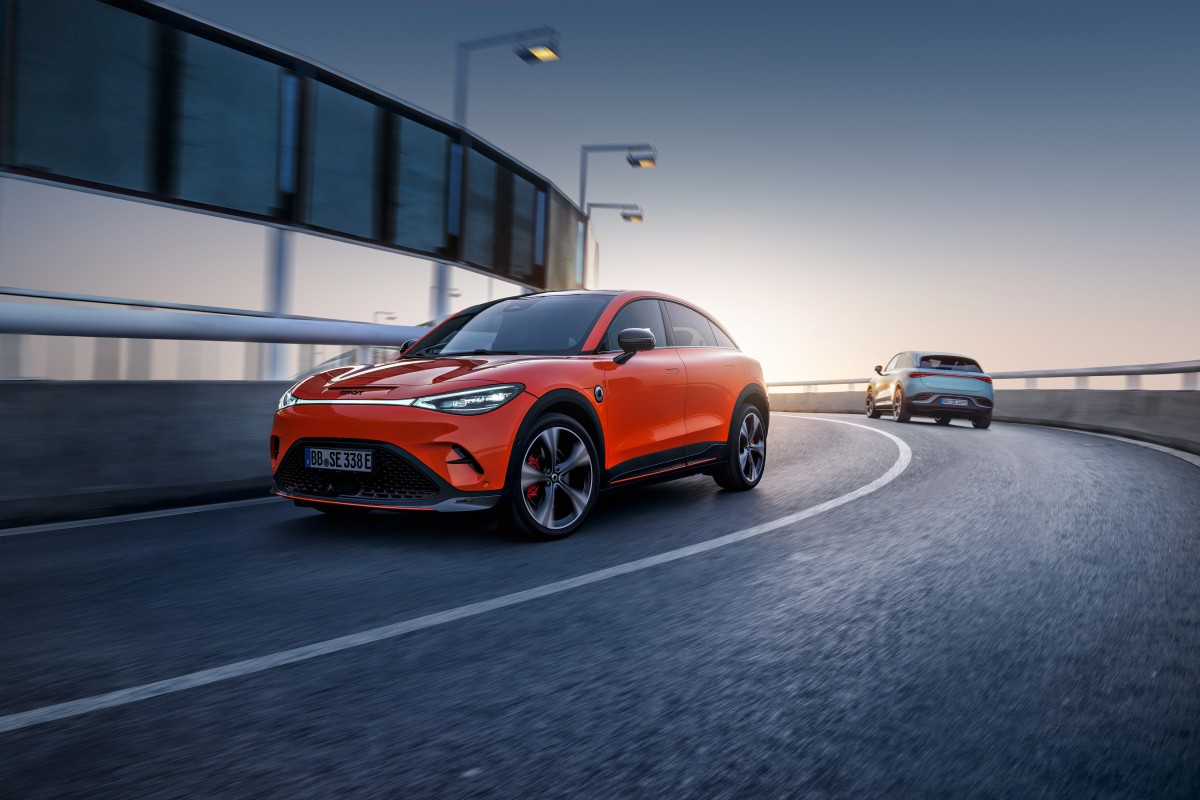 Smart #3 uses Geely's SEA (Sustainable Experience Architecture) (just like the #1) that also powers Zeekr, Polestar and Lotus models and soon Volvos too. And while all the wiring and the powertrain are Geely's doing, the design is from Mercedes. It focuses on the smooth curves, rear light bars, clamshell bonnet and the CyberSparks LED headlights on the front.
The interior elements and looks revolve around circular shapes mimicking the turbine intake, further amplifying that sporty feel. The center screen is 12.8" in size, while the instrument cluster screen is considerably smaller, although its size isn't officially confirmed.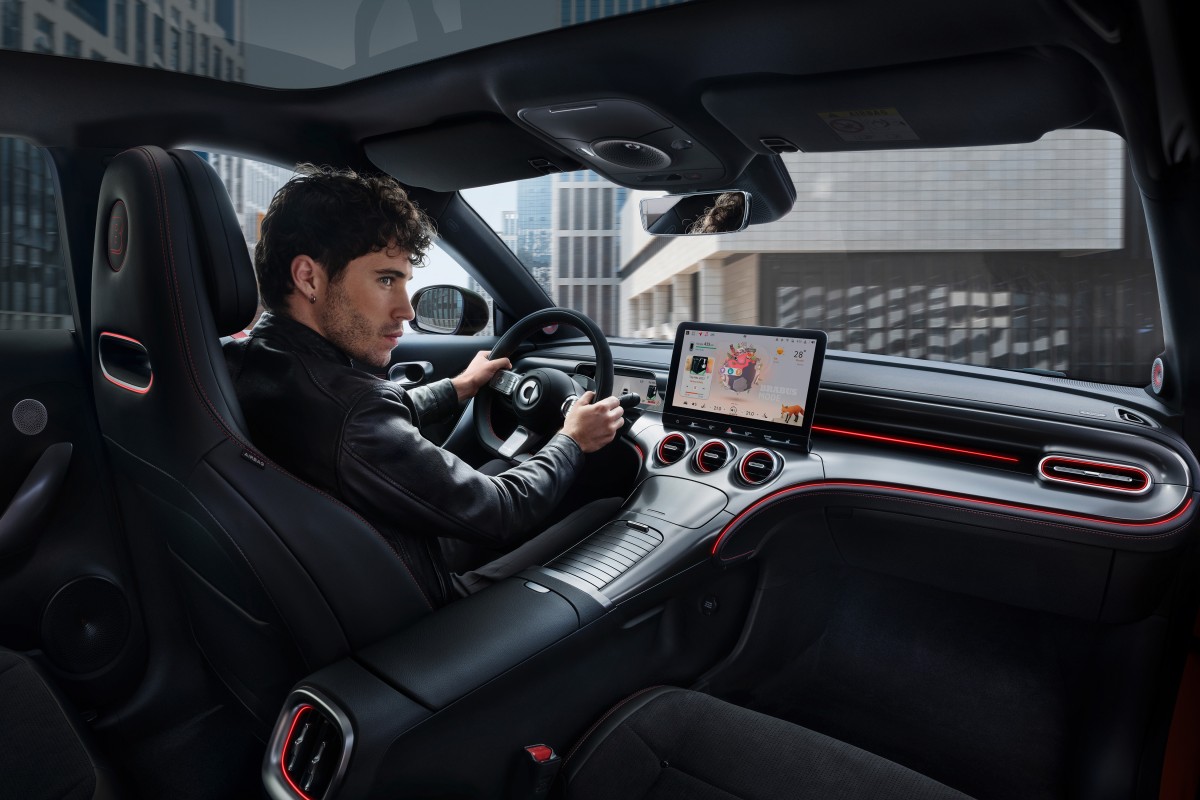 In fact, Smart is quite restrained when it comes to revealing specs. The powertrain will likely be borrowed from the #1, although even that hasn't been confirmed. If it's the case we are looking at a single motor version with 62kWh battery pack in the base version with 264hp and 343Nm peak torque. A dual-motor variant with 416hp should power more premium versions.
The vehicle will officially debut in Europe in September, but actual sales will commence sometime in 2024.
Related
Reviews
Popular models