Starting 2024 Acura electric cars will be exclusively sold online
Max McDee, 26 January 2023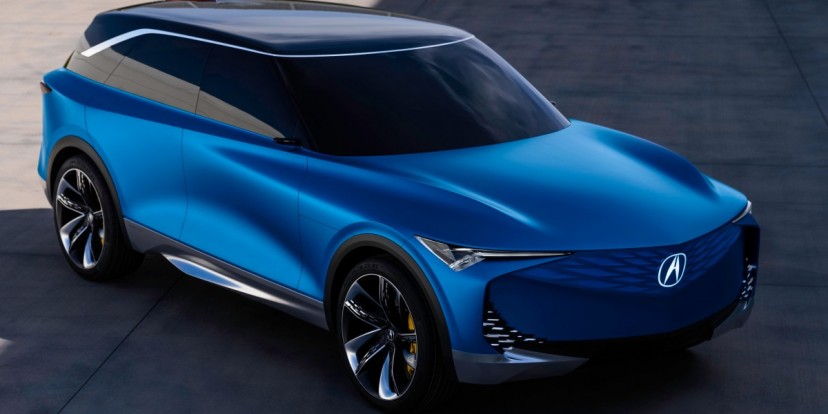 Honda, just like Toyota, have been quite late to the EV race, very late in fact. While other legacy automakers got the memo early and shifted into higher gears, Honda was still dreaming about gasoline engines and entertaining the possibility of the hybrid. Now it is trying to catch up.
Honda's own electric cars are coming, the first one will be the Acura ZDX SUV developed on the Ultium platform from General Motors and previewed by the Acura Precision EV concept car. Its sibling with Honda badge is the upcoming Prologue. But it is the Acura that breaks with the tradition of selling purely through the dealership and will be available online in a sign of new things to come.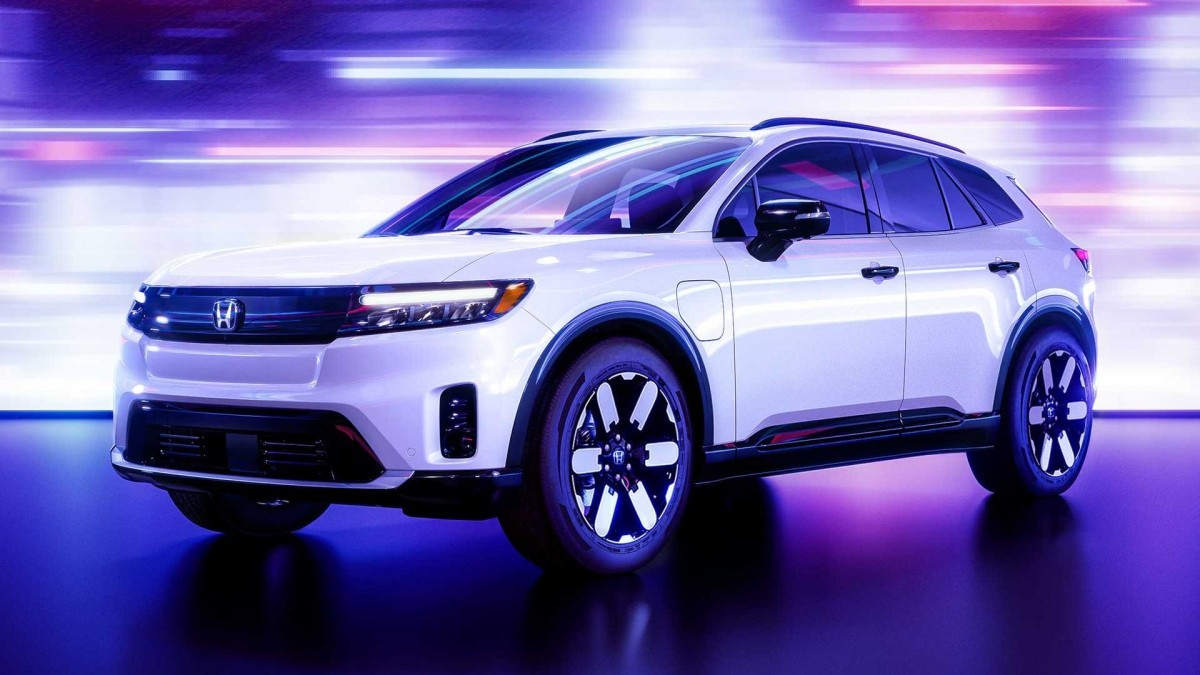 Honda Prologue EV
In an effort to catch up to the field, Acura will introduce online sales, starting with its first electric car, the ZDX SUV, as early as next year. According to the new SVP of Honda, Mamadou Diallo, the company realized it is the customer who should be in charge of where and how they buy their next car. And since more and more people like Tesla's sales approach, Honda will oblige.
Neither Honda or Acura will close the dealerships, not at all. They remain part of the plan where the customers still can come in and try the car, get the feel for it but the entire sales process will be moved online. We can expect Acura and Honda showrooms to become "experience studios" much like those of Nio.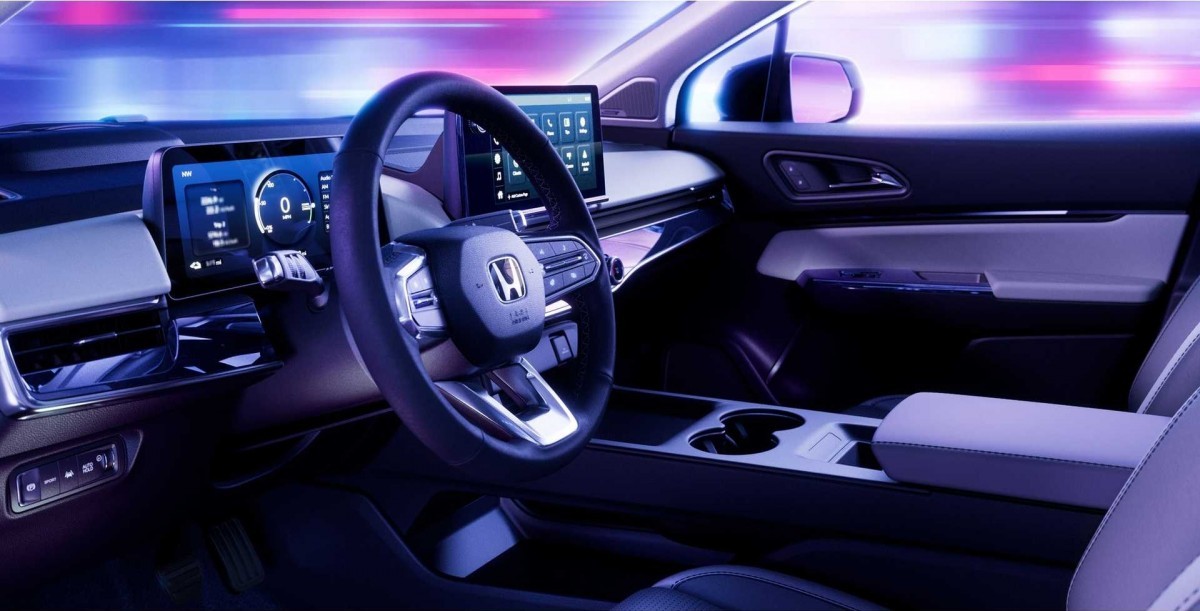 Interior of Honda Prologue EV
That's not a big deal in Europe but in the US, cutting dealers off the sales channels is a whole another story. The rights of dealers are enshrined in legislation and many states forbids direct sales, Tesla knows that subject really well. Ford is trying to implement some work-around but without much visible success yet.
This announcement seems almost like a distraction from the fact that Honda, and so Acura, are very late to the EV game. Honda helped Sony to launch its first electric car. It has a bunch of EV models available in China through various joint-ventures but for the last few years it has been stuck in a hybrid vehicle world and it missed the EV train leaving the station.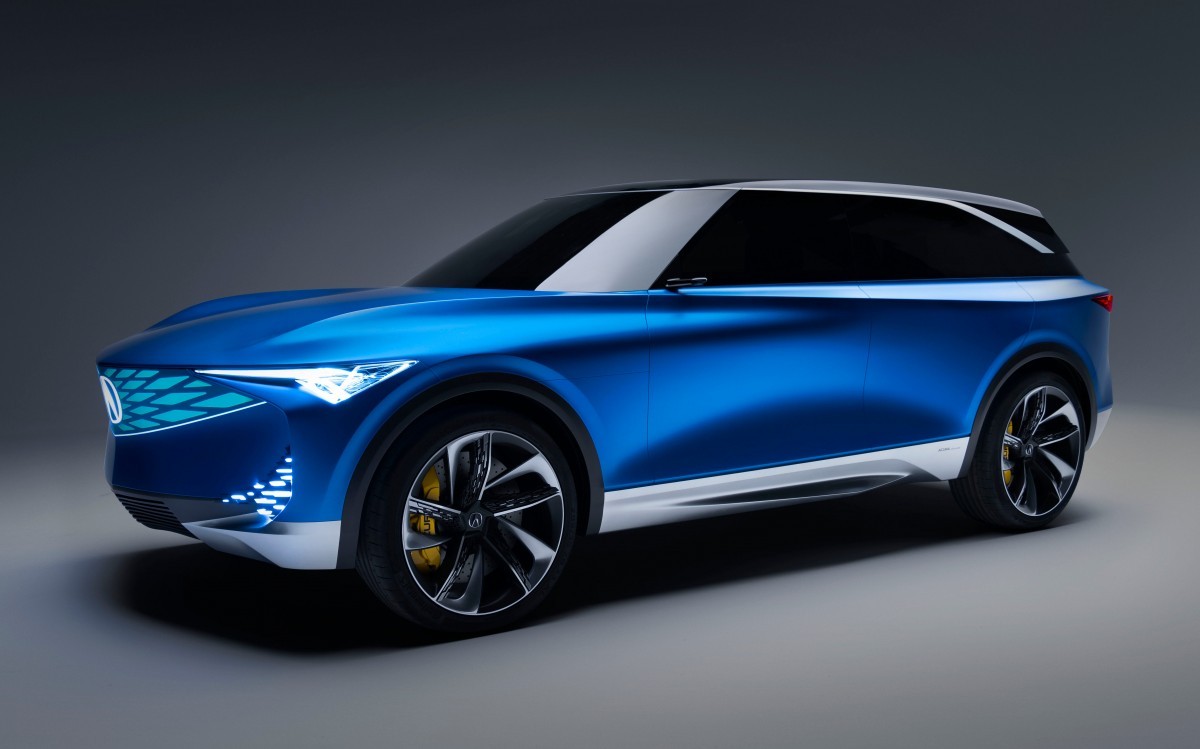 Acura Precision EV
This painfully explains Honda's plans to achieve 100 percent electric car sales only by 2040 - 10 years behind the majority of its competitors. The company hopes to sell 60,000 units of Prologue SUV in 2024 in the US. Another 70,000 units in 2025 and it thinks it can sell 300,000 units in 2026. That's in 3 years time while Tesla sold nearly 1.4 million cars last year.
We will have to wait a while for an electric Civic Type-R, the all-electric NSX is coming but it will be a long wait. Yes, Honda is spending $4.4 billion on its new battery factory in Ohio but this is too little too late. The company is risking to be left with stocks of unsold vehicles simply because the demand is drying out, people want EVs while Honda wants to sell hybrids. Let's hope the new management can read the market a little bit better than the last crew.
Related
Why would I buy a GM rebadged as an Acura? If I'm buying a Honda / Acura it's because I associate their brand with higher quality.
Honda is taking their time to get it right. Everyone else is rushing into the EV market. I'd rather it be done correctly. Good for Honda.
Popular models