Tesla achieves yet another production milestone at Giga Berlin
Max McDee, 27 February 2023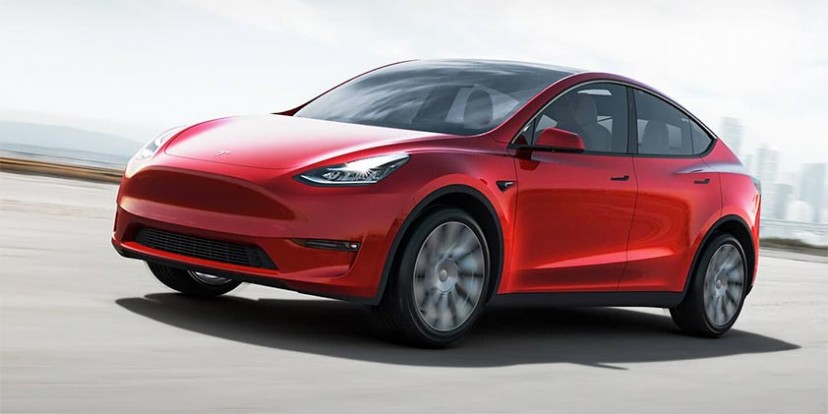 Tesla's German Gigafactory is getting closer and closer to its intended production capacity. The factory was opened in 2021 and the company considers it to be working at full speed when 5,000 units of Model Y leave the production line every week.
Giga Berlin achieved a few milestones last year and in December it celebrated achieving a production rate of 3,000 vehicles per week. It fell short of the intended goal of 4,000 vehicles per week by the end of 2022 but it was still a huge achievement against the backdrop of supply chain issues, shortages and related delays.
4k Model Y built at Giga Berlin this week 🤘

Congrats to the Tesla team! pic.twitter.com/VJ0qBPkQ6U

— Tesla Europe (@tesla_europe) February 27, 2023
Finally, today, Tesla announced that the team at Giga Berlin achieved production rate of 4,000 tesla Model Y vehicles in a single week. It puts the factory at 200,000 vehicles per year production rate which is nearly the 5,000 weekly production rate that Tesla considers to be full speed production.
This is great news for the company, it means the all-important profit margins are finally moving in the right direction for Giga Berlin and the factory is approaching its profitability threshold. At 5,000 vehicles a week, Giga Berlin turns from money pit to money printer.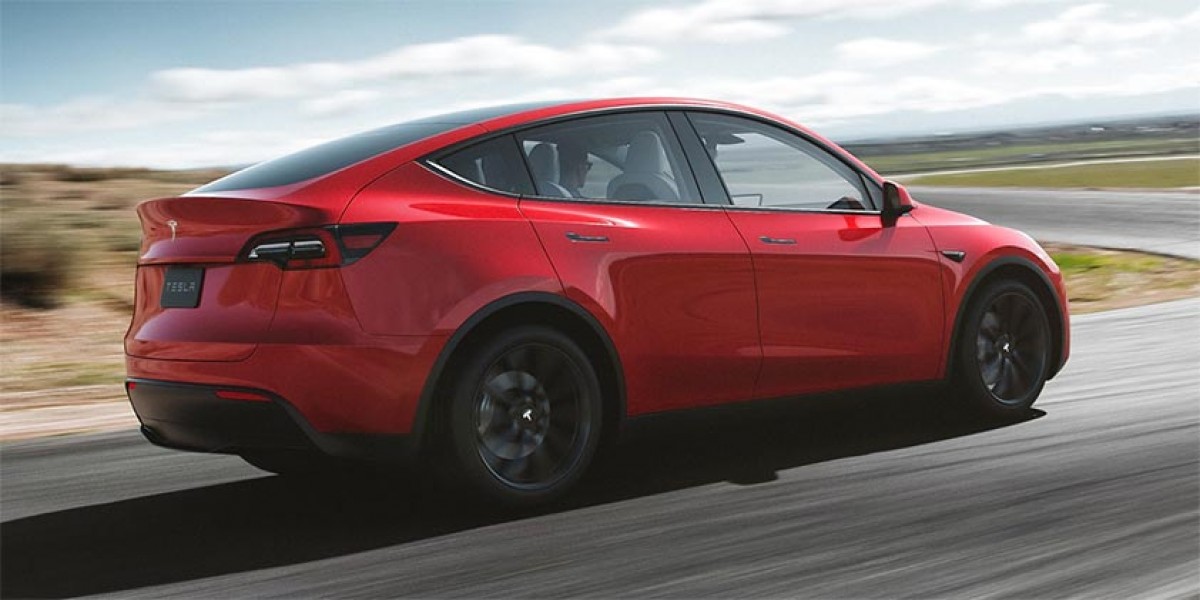 Only Tesla Model Y is produced at Giga Berlin
Tesla slowed down its expansion plans for the Berlin factory. At some point there were talks about introducing the Model 3 production line but that went quiet. Late last year the company abruptly changed its expansion plans for battery manufacturing in Berlin when faced with planning issues.
The long term plans for Giga haven't changed much though, Tesla still sees the potential for it to manufacture over half a million vehicles every year eventually. Although the battery manufacturing plans are on hold for now, Tesla still wants to have the batteries made at Giga Berlin in future.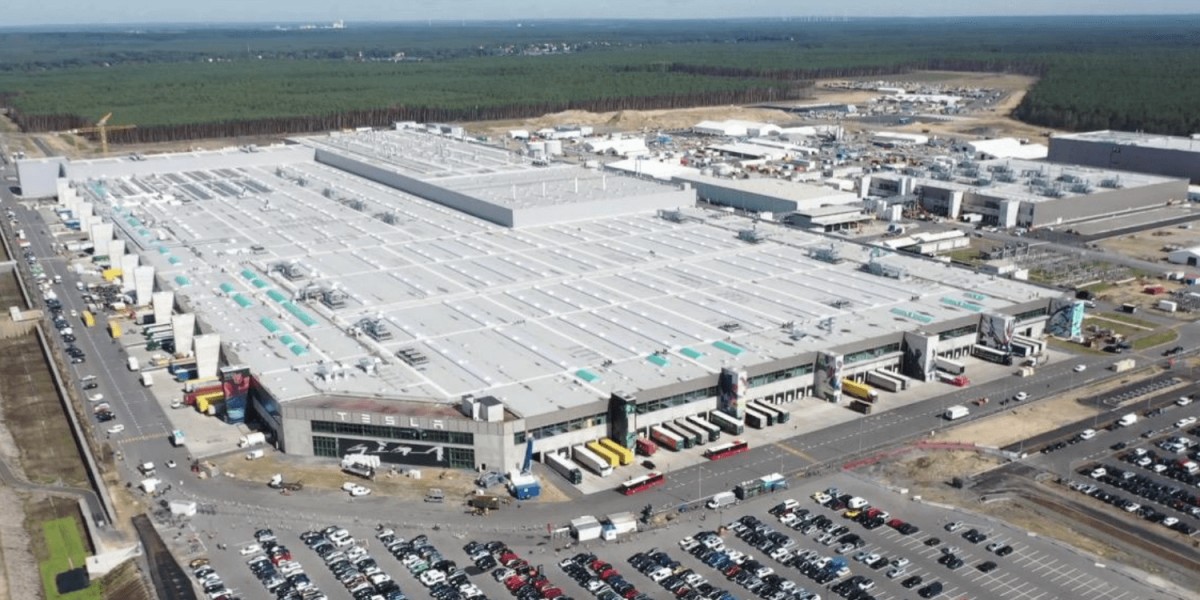 Giga Berlin
This is definitely good news for Tesla which is poised to make some serious announcement during the Investor Day this coming Wednesday. Expectations vary widely from FSD V11 to Tesla Model 2 official announcement. Let's hope it's not yet another humanoid robot or further Cybertruck delays - this would hurt Tesla's shares which just began slow recovery after a painful start to this year.
Related
Nothing yet. Be the first to comment.
Reviews
Popular models