Tesla applies for Giga Berlin expansion to manufacture 1 million electric cars yearly
Max McDee, 17 March 2023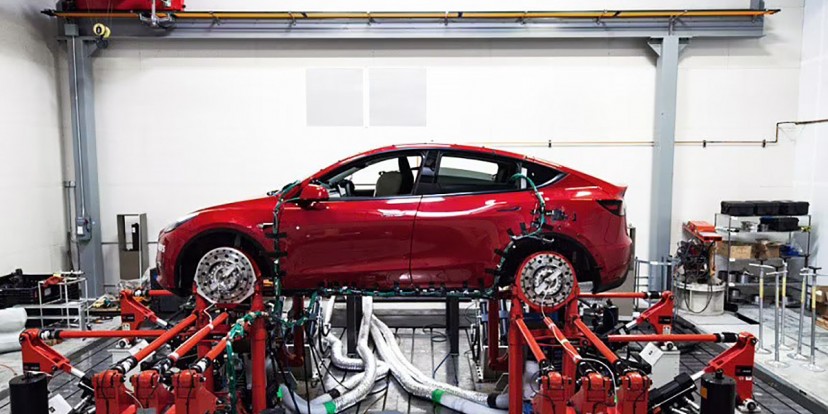 Tesla finally decided to submit the environmental impact application as it goes ahead with its plans to expand the German Gigafactory just outside Berlin. This is a first step on the winding road of German bureaucracy, and it will be a while before the actual expansion gets underway.
Gigafactory Berlin is approved for a 500,000 vehicle production capacity and it manufactures Tesla Model Y at the moment. When Tesla opened the factory, it planned to achieve a level of 250,000 vehicles per year by the end of 2022. That unfortunately did not happen but Giga Berlin finished 2022 at 3,000 vehicles per week or about 150,000 electric cars per year.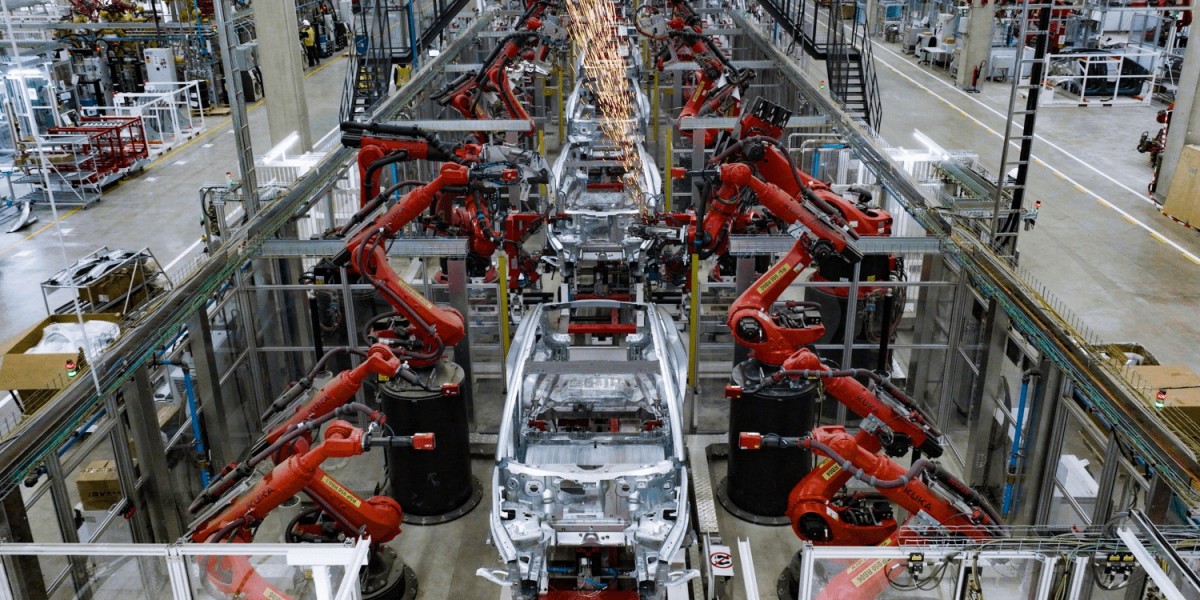 Last month, the team at the factory confirmed it managed to ramp up the production to 4,000 vehicles a week which brings it closer to the magic 5,000 units which Tesla considers to be "full speed operation." The further ramp up steps should take considerably less time providing no external factors getting in the way.
Now, the application filed with the local government does not talk about expanding the factory layout or adding extra land and buildings though. According to Tesla, the factory that's already in place has enough room to accommodate increased production. The application is simply to establish the environmental impact of the increased production.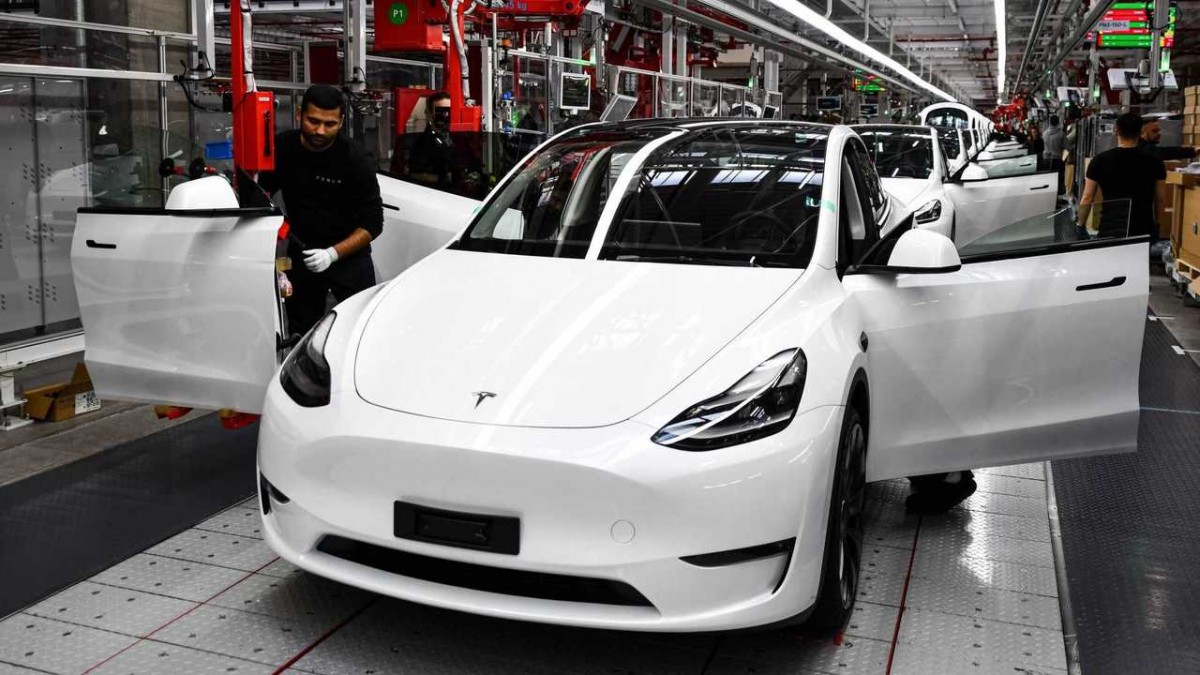 If the application is approved, Tesla will begin the recruitment and training process together with the internal factory upgrades. One of the biggest issues the company is facing is the water use. Apparently the application shows that the factory won't use any more water than it already is using, despite doubling the approved production levels.
The environmentalist groups are already gearing up to oppose the application, Tesla faced a raft of opposition from various groups when it was building the company. Apart from deforestation and animal species being affected by the factory, water is a serious issue. Europe is increasingly facing regular water shortages and this situation is not getting any better. Tesla is recycling its water used for production and it has improved its processes over the years but that alone does not guarantee the success of its application.
Related
Nothing yet. Be the first to comment.
Reviews
Popular models