Tesla Cybertruck design is finalized, says Elon Musk
Max McDee, 23 June 2022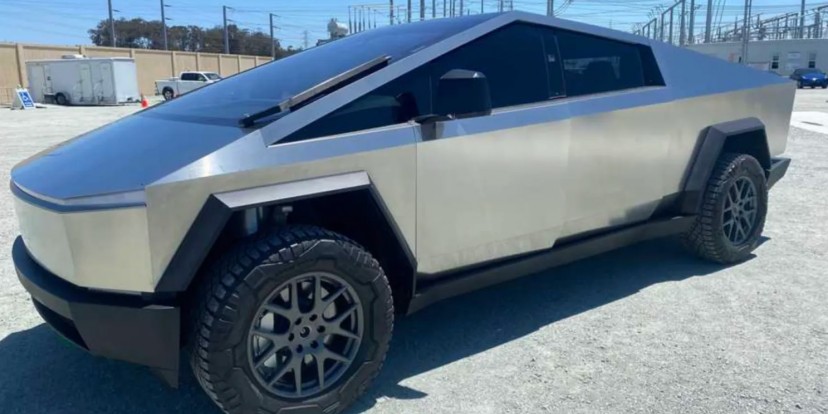 No more big changes are coming to the Cybertruck according to Elon Musk. The car we recently spotted is pretty much the car that will roll off the assembly line at Giga Texas. When it will roll off is a completely different question with an answer seemingly complicated by current ongoing supply chain issues that affect other models.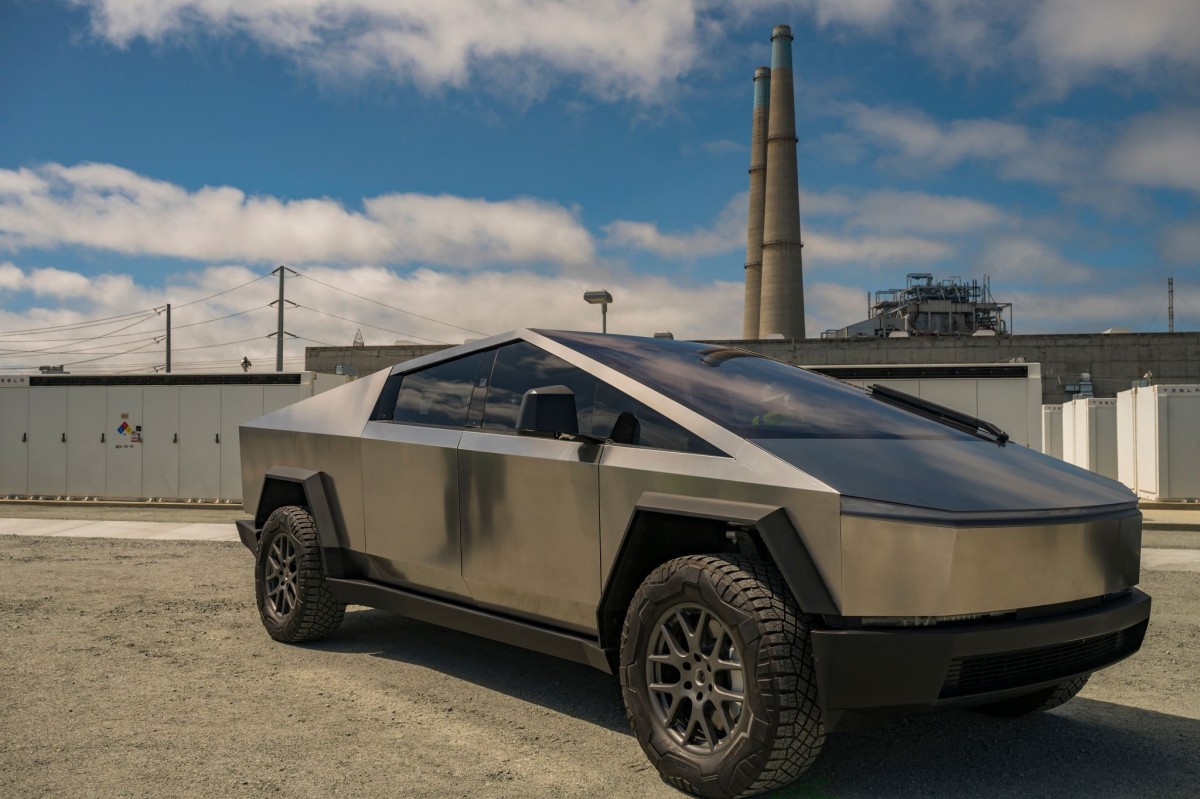 This is the final design of Cybertruck
During a recent interview with Tesla Owners Silicon Valley, Elon Musk confirmed the design of Cybertruck was finalized and the company will shortly begin preparations for manufacturing. It will still take at least 12 months before the first cars reach customers and that will only happen if everything goes according to plan. How often does that happen?
There was no answer from Elon about the world's most talked about windscreen wiper. It appears to be an extendable wiper unless the company will just go ahead and fit a single giant arm instead of the small one we have seen last time. There won't be any lasers taking care of cleaning the windscreen, not for a very long time. What is making its way to the production car is the lack of door handles. Flush mounted items are not futuristic enough anymore.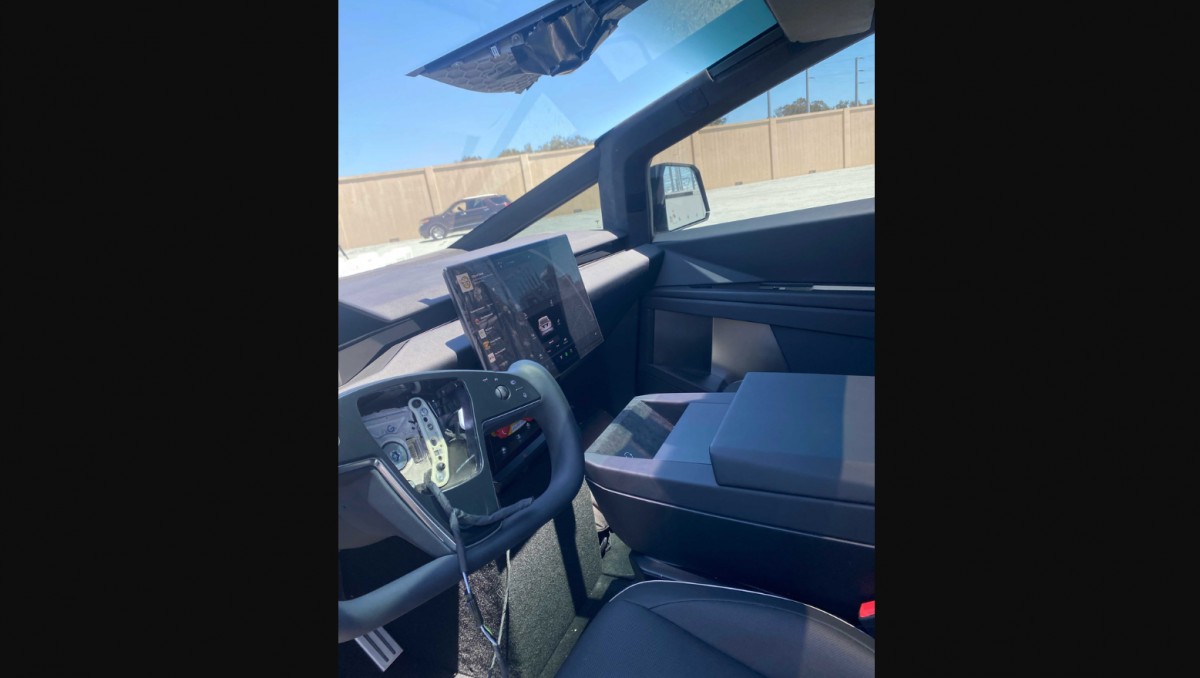 Cybertruck interior
The interior of the Cybertruck will follow the design language from Tesla Model S and Model X. There will be a big central screen that takes care of infotainment and offers control of the entire vehicle.
A smaller screen will sit behind the steering wheel and will show all the information to the driver just like all the other Tesla models do. Unlike on the other models, the interior has been squared off to match the design of the truck. Gone are all the curves and soft corners replaced with straight lines and sharp angles.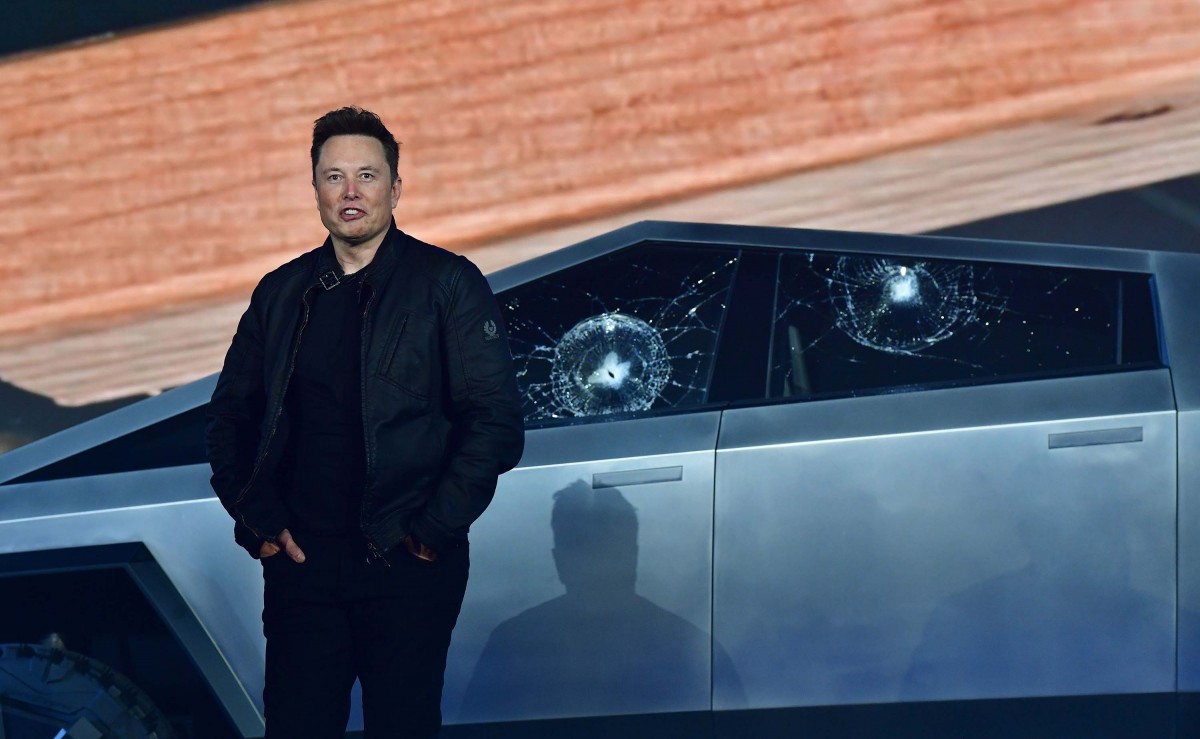 The handles are gone, we don't know if the windows are still "bulletproof"
The biggest problem Tesla is facing at the moment is the lack of semiconductors, according to Elon Musk. The entire automotive industry is being faced with acute shortages, forcing many manufacturers to delay deliveries or release cars without some options. The semiconductor shortages won't ease quickly, with the entire industry shifting to electrified drive and autonomous driving becoming widespread the need for chips is far outstrripping the supply. Batteries are not the only item that is slowing down the EV revolution and it will take years and enormous investments to address those issues.
Here is the entire interview - get your tea or coffee ready, some biscuits are advised because the video is over one hour long:
Related
It took so long to finalize that Lego design. Common man!
Popular models