Tesla Cybertruck pre-orders pass 1.5 million mark
Max McDee, 24 November 2022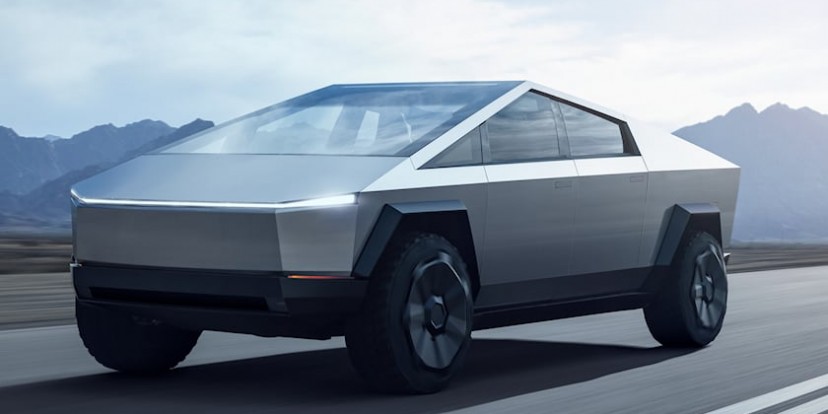 Crowdsourced reservation tracker for Tesla Cybertruck counted over 1.5 million orders. There is no other vehicle in the history of the automotive industry that garnered so much interest with people willing to put money down without actually knowing when they will get their car.
The Cybertruck saga is finally coming to an end, after years of delays but thankfully (or not) without major redesigns the electric truck from the future is getting ready for production. That fact alone seems to have spurred more fresh orders and people who ordered it years ago are not giving up their turns. It looks like Tesla will have a much bigger problem on its hands.
After years of waiting, faithful customers finally have a chance to drive their own Cybertruck but unless they ordered it early on, it can be a few more years of waiting for some. With 1.5 million orders in the queue, the usual production ramp up issues and related delays, it can take as much as 10 years for Tesla to fulfill the backlog.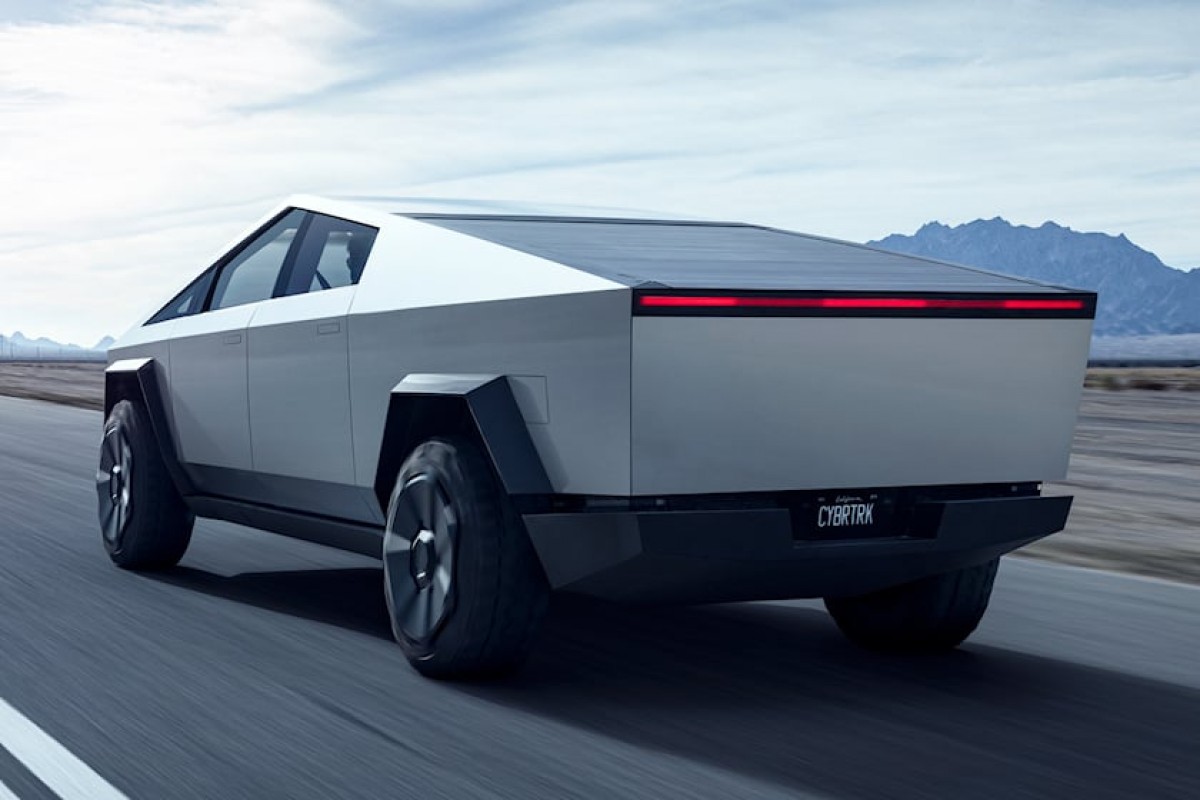 Earlier on in the year, Tesla began closing down order sites and refunding existing orders to customers in Australia which apparently represented as much as a third of all orders. The company will focus for next few years at least on the North American market but it will still struggle to deliver the Cybertruck in a timely manner.
1.5 million orders mean that Tesla made $1.5 billion before it even sold a single Cybertruck. All the orders are non-binding and fully refundable but the majority of people want to go through with theirs. With Elon Musk admitting that the original $40,000 starting price is no longer possible, it will be interesting to see how many orders translate into sales.
GM had a similar issue with its GMC Hummer EV - oversubscribed and fetching ridiculous prices on a used car market because the demand outstrips the supply and pretty much every pre-order turned into a purchase. GM has its hands full and will struggle to deliver its trucks on time for a few more years. Tesla is facing an even bigger problem - 1.5 million of problems to be exact.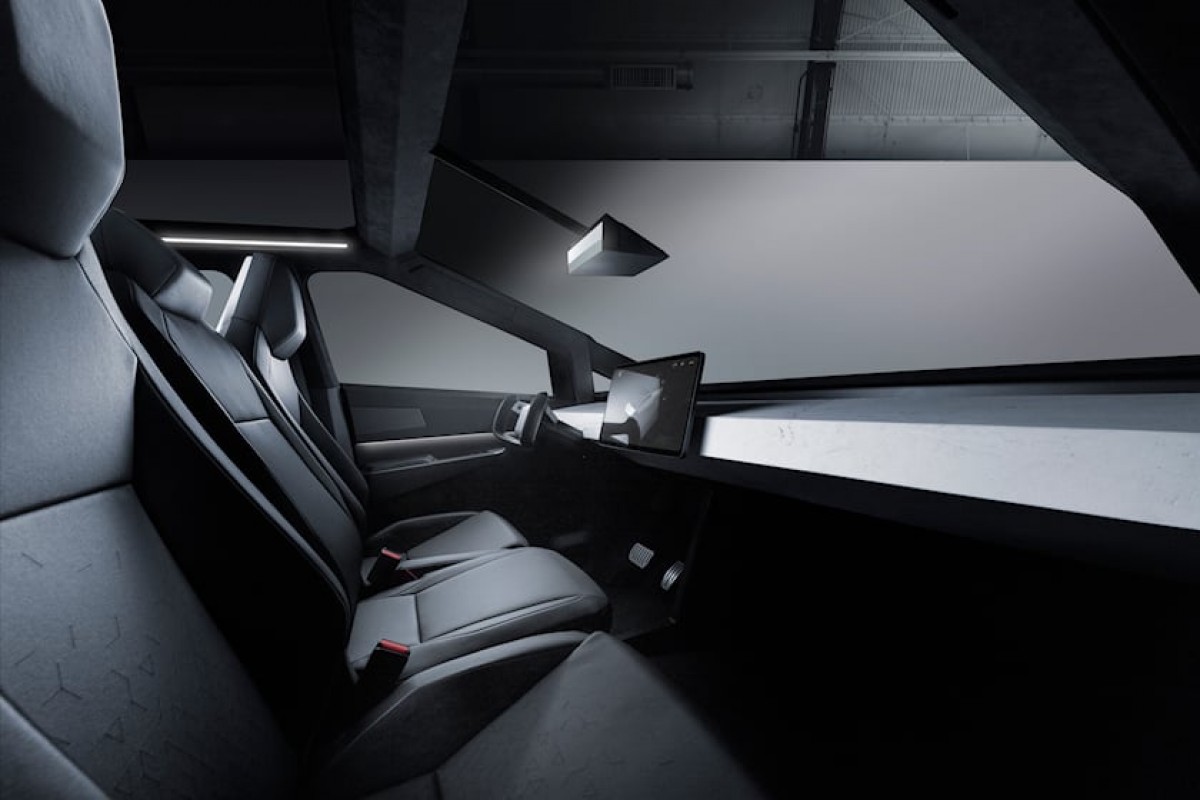 Once the Cybertruck is finally out and about, it will face some serious competition. Sure - no other vehicle can match its looks, there is no competing with that. The Ford F-150 Lightning, Rivian R1T are capable of keeping up with the Tesla truck, GMC Sierra and Chevy Silverado will join the fight soon. Then there is the one and only Hummer EV and the already in-production Lordstown Endurance.
Throw into the mix the rumored Fisker Alaska, Nissan Titan EV, the upcoming Atlis XT and we hear that Bollinger B2 is back on the cards. The electric pickup truck market got busy really quickly and Tesla will have to deliver on performance and utility, its looks may not be enough with customers having more choice.
Related
I for one, having owned pick-ups including many Rangers, F-150s, F350s, GM 3500 HD, and others, over 40 years, I assure you, if the Cybertruck was even 80% of what was promised, is a great deal! Over 1-½ million preorders, is 'nuff said. I on...
It can have even billion subscriptions and pre orders but in real life use seeing how the car look i bet 10 maybe up to 100 people will order cringe thing like this. A one must be drunk enough to buy a car which does not looks like a car but look...
Reviews
Unknown column 'RWD' in 'where clause'
SELECT models.*, drives.DriveID, drives.Anchor, drives.Thumb, makers.MakerName FROM models LEFT JOIN ( SELECT ModelID, MAX(DriveOrder) AS MaxDO FROM drives GROUP BY ModelID ) AS dlinks ON models.ModelID = dlinks.ModelID LEFT JOIN drives ON dlinks.ModelID = drives.ModelID AND dlinks.MaxDO = drives.DriveOrder LEFT JOIN makers ON models.MakerID = makers.MakerID WHERE models.ModelID IN (56,2023,RWD,BYD,213,2021,Air,348,2022,SR) ORDER BY FIELD(models.ModelID, 56,2023,RWD,BYD,213,2021,Air,348,2022,SR) LIMIT 6; -- 1062, 35.175.107.142
Warning
: mysqli_num_rows() expects parameter 1 to be mysqli_result, bool given in
/home/gsmarena/arenaev/m/_rankingswithpics.php3
on line
37