Tesla improves the Sentry Mode with a new software update
Ro, 05 December 2022
Tesla just pushed a software update that enhances the popular Sentry Mode. The so-called Sentry Mode works as a smart surveillance system of the car, preventing vandalism and theft or at least giving the police a helping hand when identifying the suspect.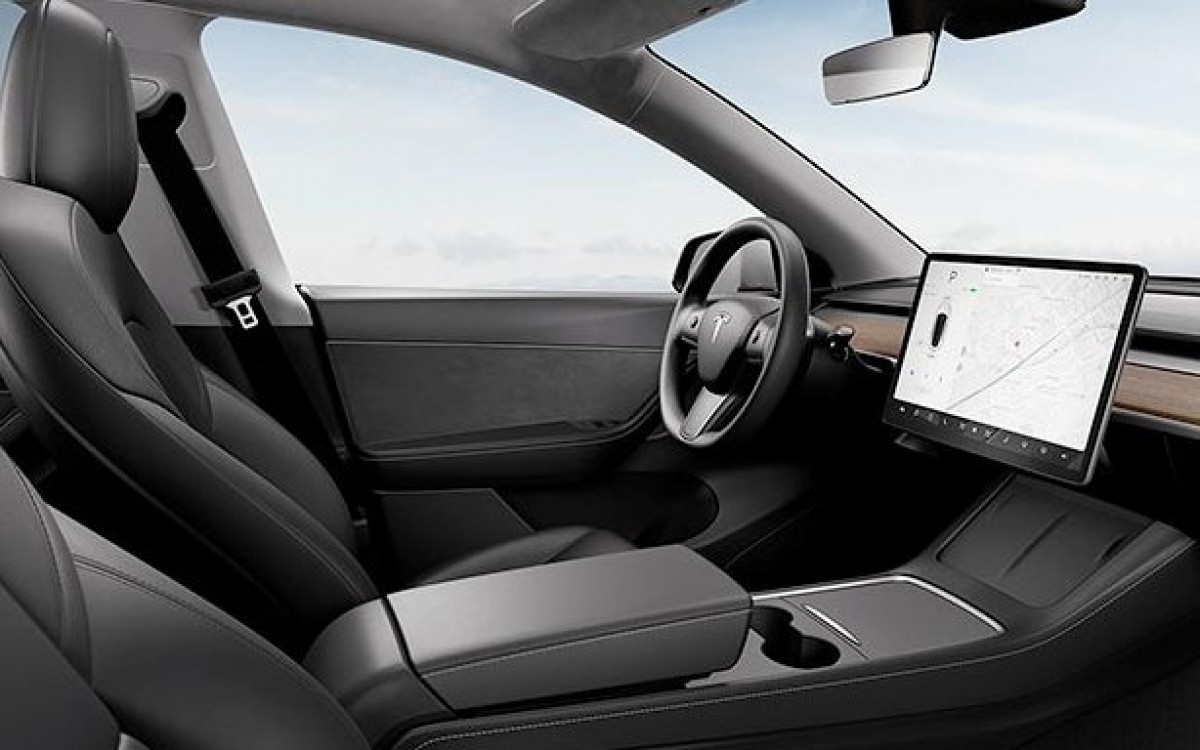 The 2022.44.2 update changelog says that with the new update, users can disable the cameras when detecting threats as well as adjust the clip length when a potential threat is detected. And in case the camera-based detection is disabled, Sentry Mode will only save clips to the USB drive if a physical threat is detected.
This last bit seems like a way to transition to camera-only Sentry Mode since Tesla is removing its sensors from cars and Sentry Mode used to work with both sensors and cameras.
Other notable features include improvement to automatic seat belt tightening and support for Tesla's new energy app for more cars that helps you plan trips ahead and see where you need to charge along the way.
Related
Nothing yet. Be the first to comment.
Popular models