Tesla opens its Superchargers to other EVs in five new European countries
Ivan, 19 May 2022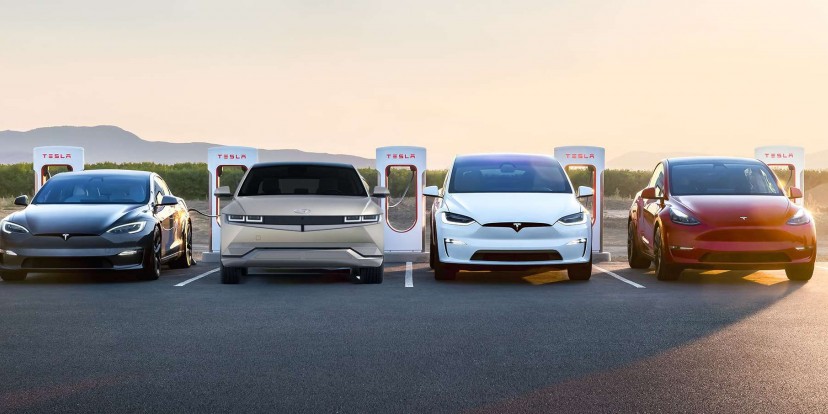 Tesla has opened its Supercharging stations to other EVs in five new countries - Austria, Belgium, Spain, Sweden, and the UK, bringing the total of countries where its Non-Tesla Supercharger Pilot program is operating to 8. It was previously available in the Netherlands, Norway, and France.
If you're not familiar with the Non-Tesla Supercharger Pilot program - it unlocks access to select Tesla Supercharger stations to EVs from other makers. The keyword here is select as Tesla isn't opening all its charging stations.
Currently 15 stations in the UK are whitelisted with 158 individual charging stalls. In Norway, about 58 of the 88 Tesla charging stations are open to other cars.
Only the Tesla Model 3, Y, S, and X enjoy access to Tesla's full set of more than 30,000 Superchargers worldwide.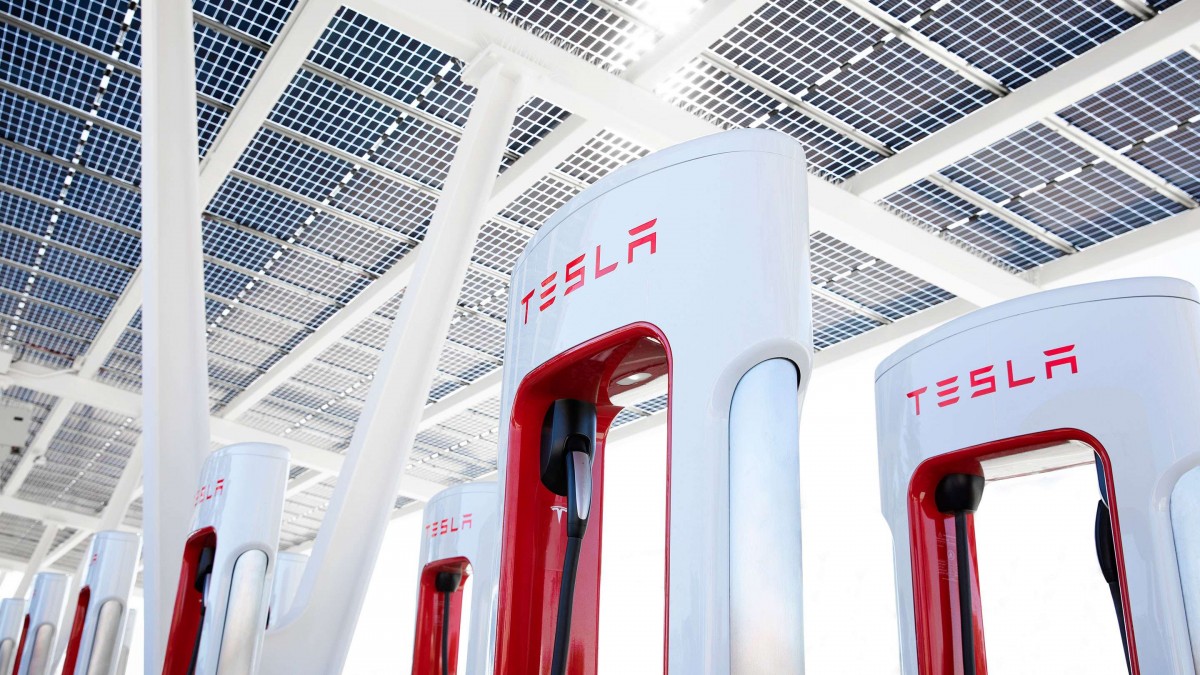 In order not to alienate those drivers, Tesla says it will closely monitor each site for congestion and will listen to its customers for their experiences.
The exact location of the Supercharging stations and pricing per kWh will be shown in the Tesla app. Tesla will offer a £10.99 per month subscription that will give users a lower price per kWh. Without it, the price will roughly be £0.60 per kWh.
Non-Tesla vehicles can now charge at select Superchargers in Austria, Belgium, Spain, Sweden and the UK via the Tesla app. Learn more at https://t.co/HZePe24Kbl

— Tesla Charging (@TeslaCharging) May 18, 2022
Related
Nothing yet. Be the first to comment.
Popular models