Tesla opens Superchargers to all cars in Germany, four more countries
Ivan, 17 June 2022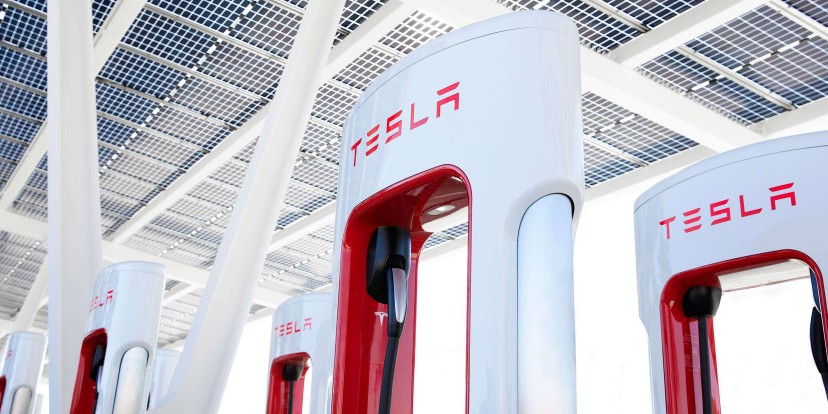 Tesla has now opened its Superchargers, in some capacity, to non-Teslas in most of the European countries it operates in.
The latest five countries to join the Non-Tesla Supercharger Pilot program are Germany, Denmark, Finland, Luxembourg, and Switzerland. The previous wave of five added Austria, Belgium, Spain, Sweden and the UK. Together with the Netherlands, France, and the first country Tesla opened its superchargers in, Norway, the list now totals 13 markets.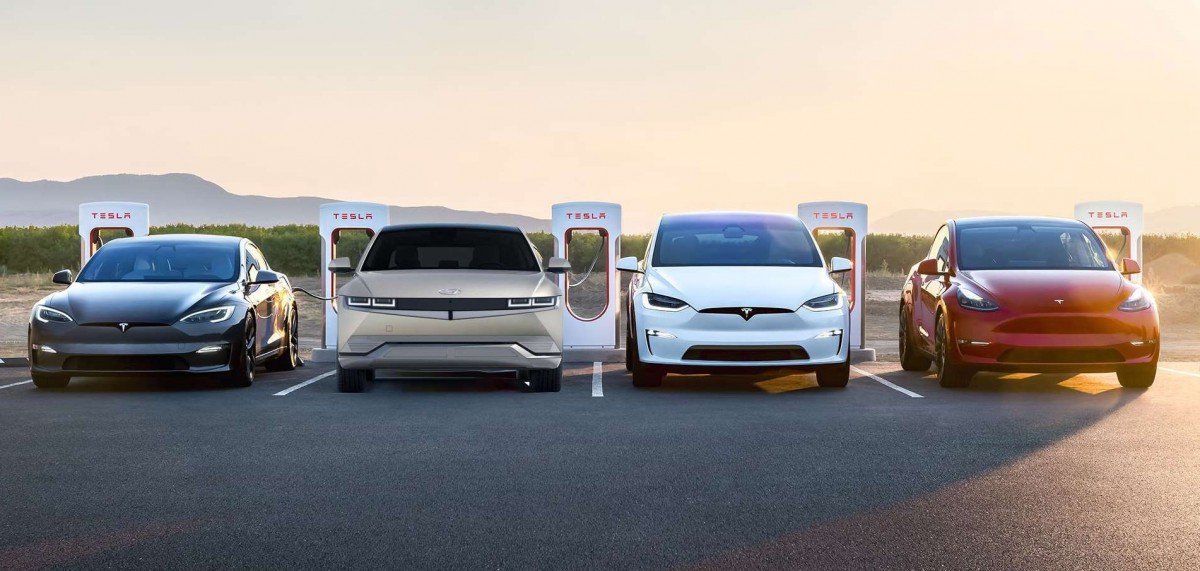 Tesla has always had the ambition to open its superchargers to all EVs, aiding in the electrification of the world's roads, and increasing its lead in charging.
However, Tesla isn't opening its entire Supercharger network to non-Teslas, yet. It's opening up a part and will monitor congestion and inquire with existing Tesla owners about the experience. Only Superchargers in the Netherlands are fully-open to other EVs.
But it's likely that going forward, Tesla will open most if not all of its charging network to other EVs. That's why it has started adding the standard CCS plug in new Supercharging stations in the US, where it's so far used its proprietary plug.
Non-Tesla vehicles can now charge at select Superchargers in Denmark, Finland, Germany, Luxembourg and Switzerland via the Tesla app. Learn more at https://t.co/hjybH19pBV

— Tesla Charging (@TeslaCharging) June 16, 2022
Related
Nothing yet. Be the first to comment.
Popular models