Tesla rewards loyalists with factory tours, but competitors inch closer
Max McDee, 17 September 2023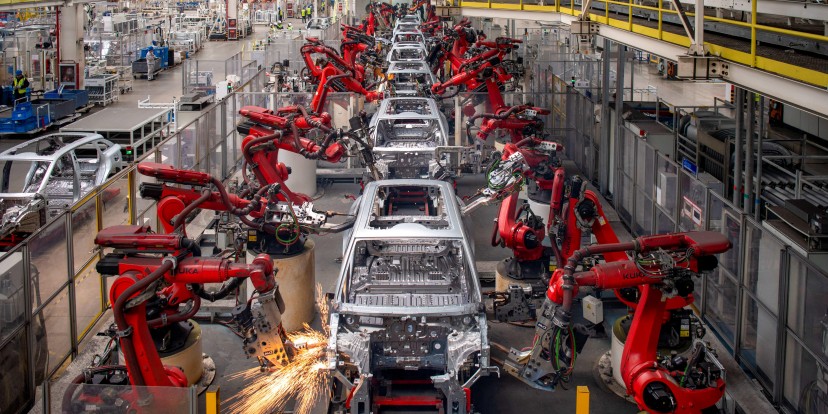 Amidst the electric vehicle transformation, Tesla, the EV behemoth, never ceases to surprise its staunch group of followers. The company recently reincorporated an old treat - factory tours - into its ever-evolving owner referral program.
A little rewind for those who missed it: Tesla had momentarily halted its referral program, only to reintroduce it with a splash earlier this year. This isn't your typical 'refer and earn' deal. Owners referring new buyers and the new buyers themselves can earn Tesla credits. These aren't just imaginary points to boast about; these credits can be exchanged for alluring rewards like free Supercharger miles, goodies from their online store, and even a shot at winning the highly-anticipated Cybertruck.
While Tesla has been dynamically tweaking the referral rewards, the standout addition is undoubtedly the invitation to the upcoming Cybertruck delivery event. However, as fascinating as the Cybertruck sounds, the return of the 'Factory Tour' reward has had Tesla enthusiasts in a flutter. It's an intriguing peek behind the curtains at both the Fremont factory and the Gigafactory in Texas.
Unfortunately, the Texas Gigafactory tour was flagged as "out of stock" almost immediately after it was introduced. But, for those who missed it, don't lose hope. Tesla assures more tours are on the horizon.
Tesla might have its fan base, but a recent study by S&P Global Mobility suggests that competitors like Rivian and Lucid are slowly but surely making their presence felt. The study indicated that while a commendable 72.8% of Model 3 owners would replace their cars with another Tesla, Lucid Air, and Rivian R1T are emerging as top non-Tesla replacements.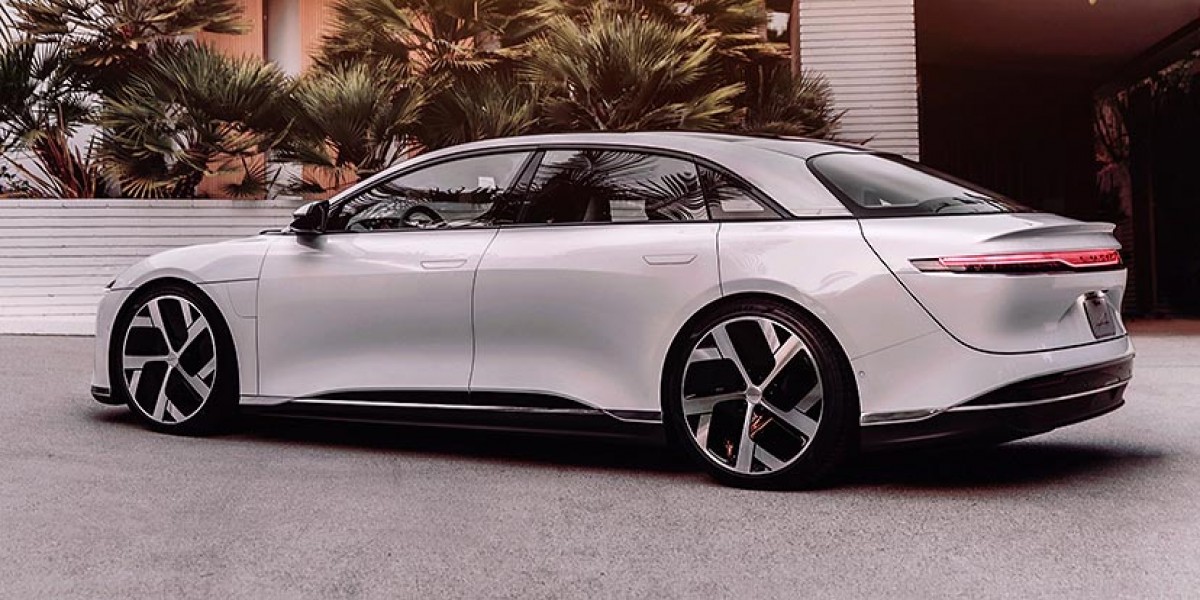 Lucid Air is a popular choice among former Tesla owners
Digging deeper into the data, the Lucid Air was the top pick for 3.4% of Model S owners looking elsewhere. The Rivian R1T and R1S, with their unique flair, have also garnered interest, becoming the most popular non-Tesla choices for Model 3 and Model Y owners.
Even with these stats, it's hard to overlook Tesla's dominance. For context, a Model Y was the go-to replacement for 40.3% of Model 3 owners. Tesla loyalty isn't a new fad; it dates back to 2015 when a remarkable 89% of Tesla owners asserted they would stick with the brand, even without federal EV tax incentives.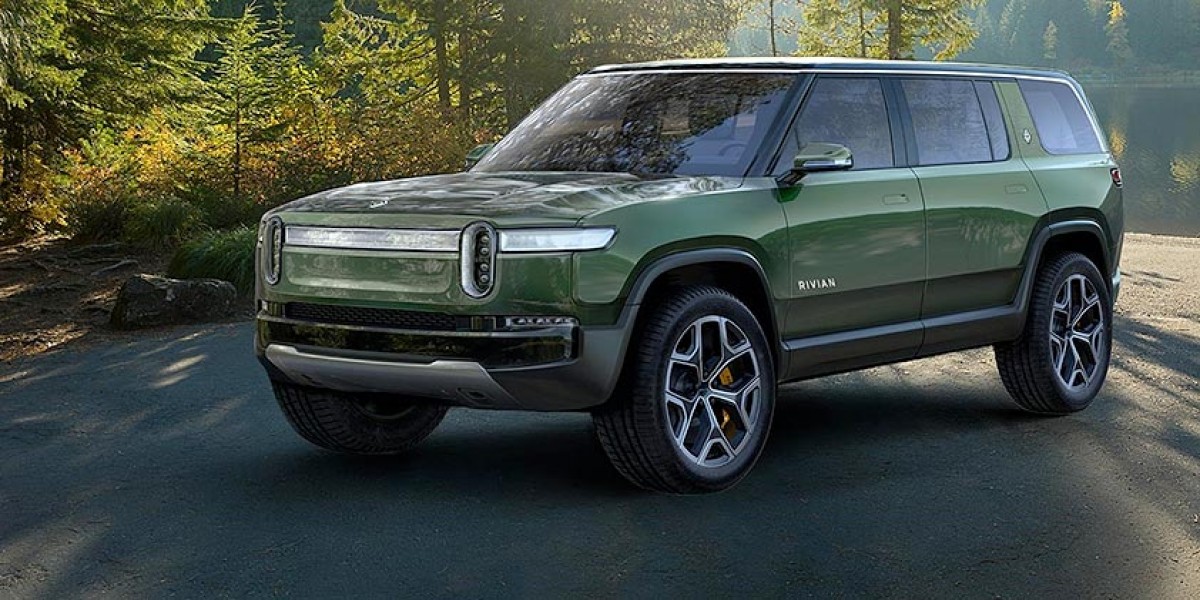 Rivian R1S is gaining popularity among Tesla fans
However, J.D. Power threw in a zinger. Merely 4% of Tesla owners would exclusively consider Tesla for their next vehicle. It seems the competition, or lack thereof, is the real game-changer. Interestingly, while 70.5% of Model Y enthusiasts go for another EV, many still gaze longingly at ICE-powered SUVs.
Nevertheless, Tesla's allure remains strong. An astonishing 74% of Model Y's buyers previously owned a different brand. Still ruling the roost, Tesla accounts for approximately 60% of the U.S. EV market share.
In the words of Consumer Reports, brands that can't keep up with the EV demand will inevitably see their market shares dwindle. The road ahead sure is electrifying, with Tesla steering the way, but competitors are already catching up.
Related
Most car companies have factory that's has free tours. It's great that there offering them again.
Reviews
Popular models