Tesla Roadster delayed to at least the end of 2024
Max McDee, 28 May 2023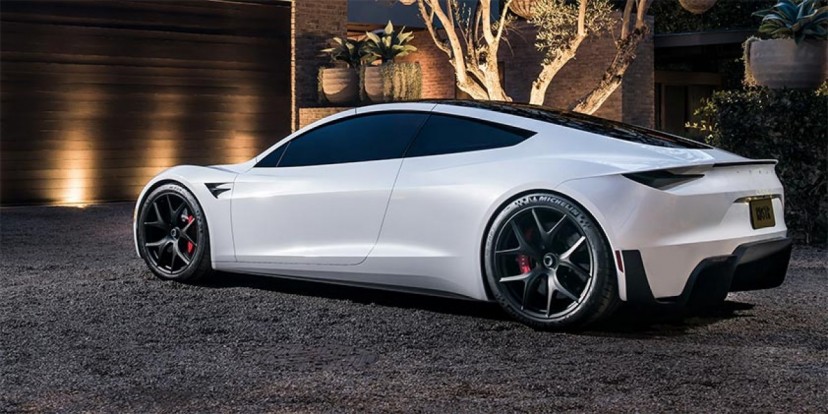 The Tesla Roadster saga just keeps getting longer and longer. Barely a couple of weeks ago we reported on Elon Musk admitting to the investors that the production of the long-delayed Roadster is being pushed to the start of next year with the engineering team to complete their work by the end of 2023. Well, that date was already too optimistic.
Speaking on Twitter Spaces, Musk let it slip that the Roadster is nowhere near ready to go into production at the beginning of the next year. In fact, the project apparently needs so much work, the end of 2024 is more realistic, according to the Techno King himself.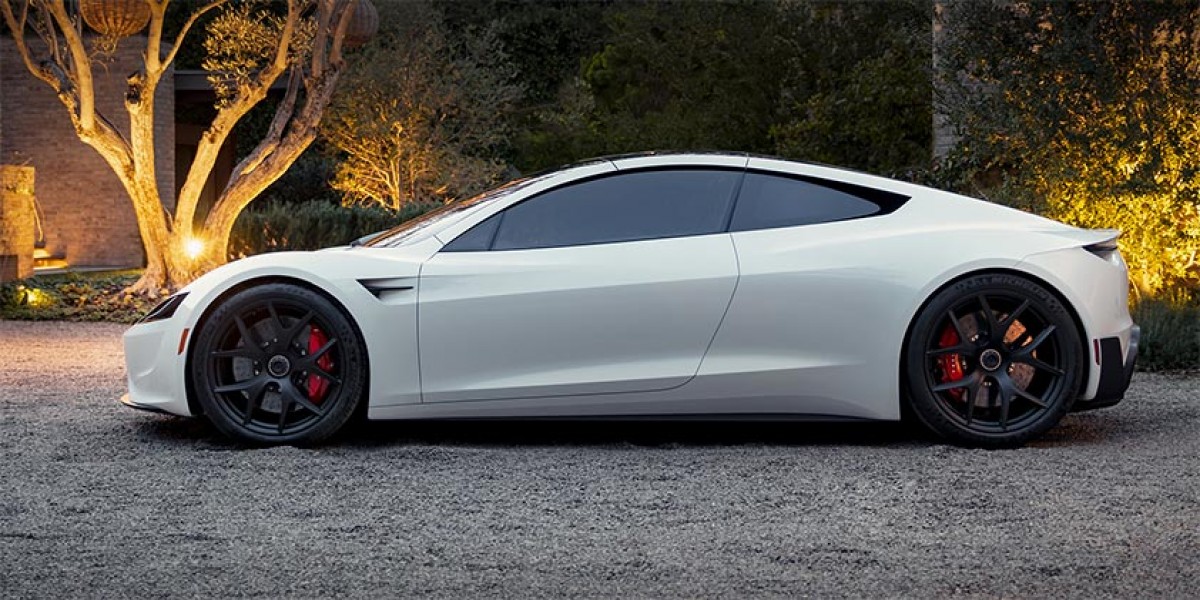 This comes just after Rimac Nevera beat 23 world records in one session, and Elon Musk commenting on its achievement in his usual manner by tweeting "LOL" - suggesting Tesla Roadster was even faster. At this point, Tesla Roadster is so far behind that even SpaceX rocket boosters strapped to it won't make any difference.
Laughing at world record holders because an imaginary car drawn with a bunch of crayons is apparently faster, is a new low for Musk. Or was Elon simply too quick with his "LOL" only to be told by engineers there's no way Roadster can beat the Nevera, and so the whole project is back to the drawing board? We'll never know.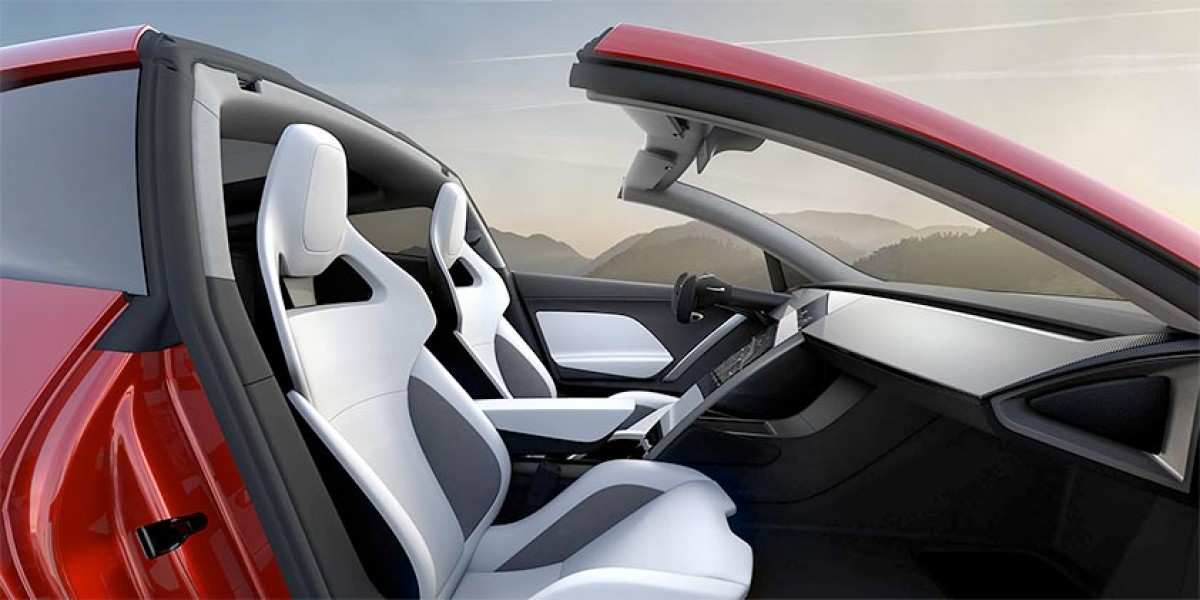 The fact is that Tesla is in no rush to release the Roadster, the car is really low on its priority list. The $200,000 2-door 4-seat electric coupe was never meant to be a high volume seller despite its claimed 0 to 60 mph time of 1.9 seconds, ridiculous top speed of 249 mph (400 km/h) and record-breaking range of 1,000 km (621 miles).
If the Roadster ever goes into production, it will have a lot to prove. With the apparent 200 kWh battery its 1,000 km range is already not a big news - Zeekr 001 has a 1,032 km range thanks to its 140 kWh battery pack, and according to the latest road test, the range is quite realistic. As for Roadster's speed claims - we are already into sub-2 seconds territory, and from now on, the records will be bettered by tenths of a second - Tesla simply missed its opportunity.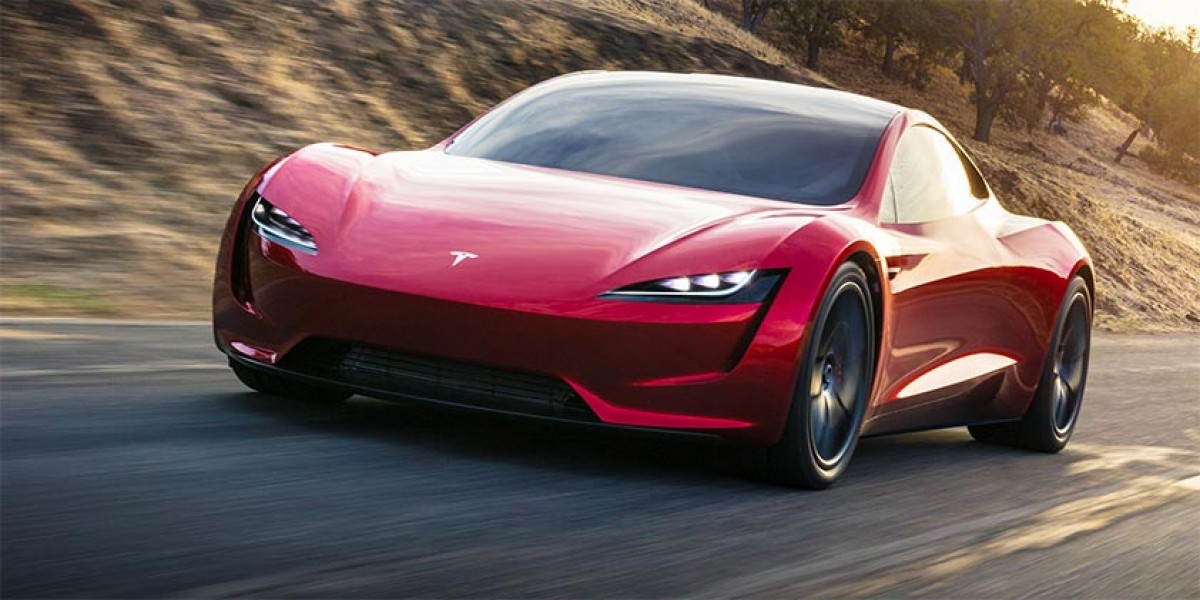 The only thing that the Roadster still has going for it is its price. In the realm of electric hypercars, it is an absolute bargain. If it even can match the performance of Rimac Nevera or the Pininfarina Battista, it will present an incredible value. With the family EVs getting more expensive and $100,000 no longer considered an outrageous price for an electric car, a $200,000 electric hypercar is a steal.
Related
Nothing yet. Be the first to comment.
Reviews
Popular models