This could have been Suzuki Jimny - instead it is Baojun
Max McDee, 18 September 2022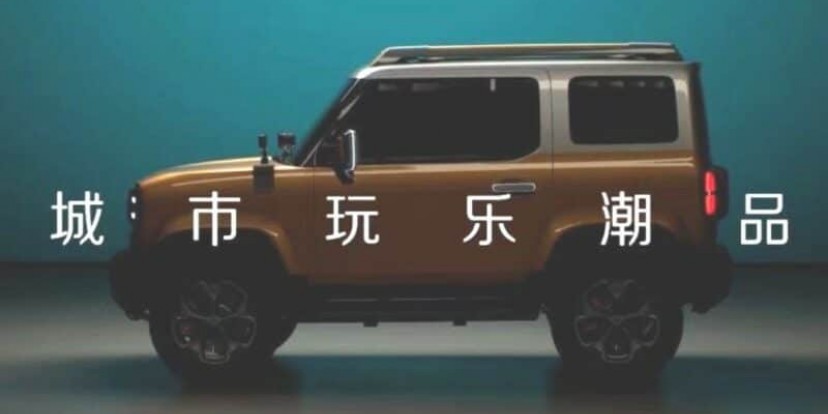 We all love Jimny - it's not a car, it's a cute little Tonka truck for adults. It has been around for as long as I can remember without really changing much. The last update made it look a bit softer around the edges but the car remained the same. And that was a reason for its demise - relentless progress of emissions regs meant the car was no longer suitable for the modern world. We had to say goodbye.
It was baffling why Suzuki wouldn't jump in to save its best-seller and offer it as a hybrid at least or all-electric at best. The company is only just finishing work on a very first ever 5-door Jimny and there is still no EV version in the pipeline.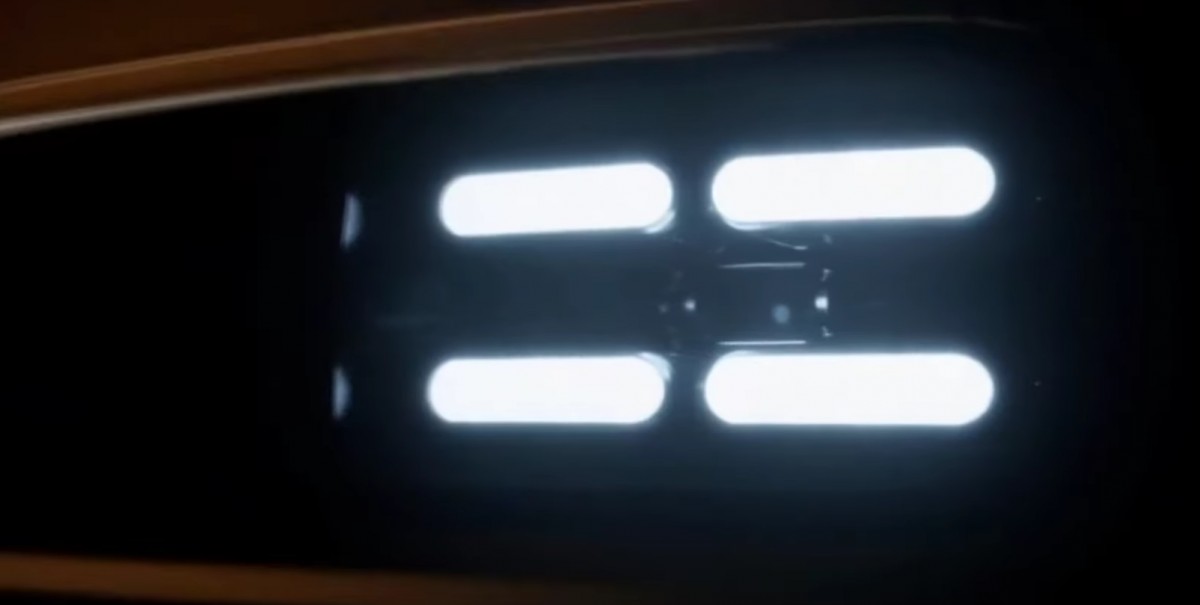 Baojun decided to step in and fix that obvious mistake on behalf of Suzuki. And it appears it is doing it in style. Although for now, we have a jus short video with most of the images out of focus, it is enough to whet the appetite of anyone who ever wanted a cute, small, electric 4x4. Cue the video:
What we have here is an unmistakably Jimny-inspired offroader, with short overhangs, hiked-up suspension, chunky wheel arches, and oversized mirrors. There is a sturdy roof rack in place and the teaser car is finished in two-tone paint.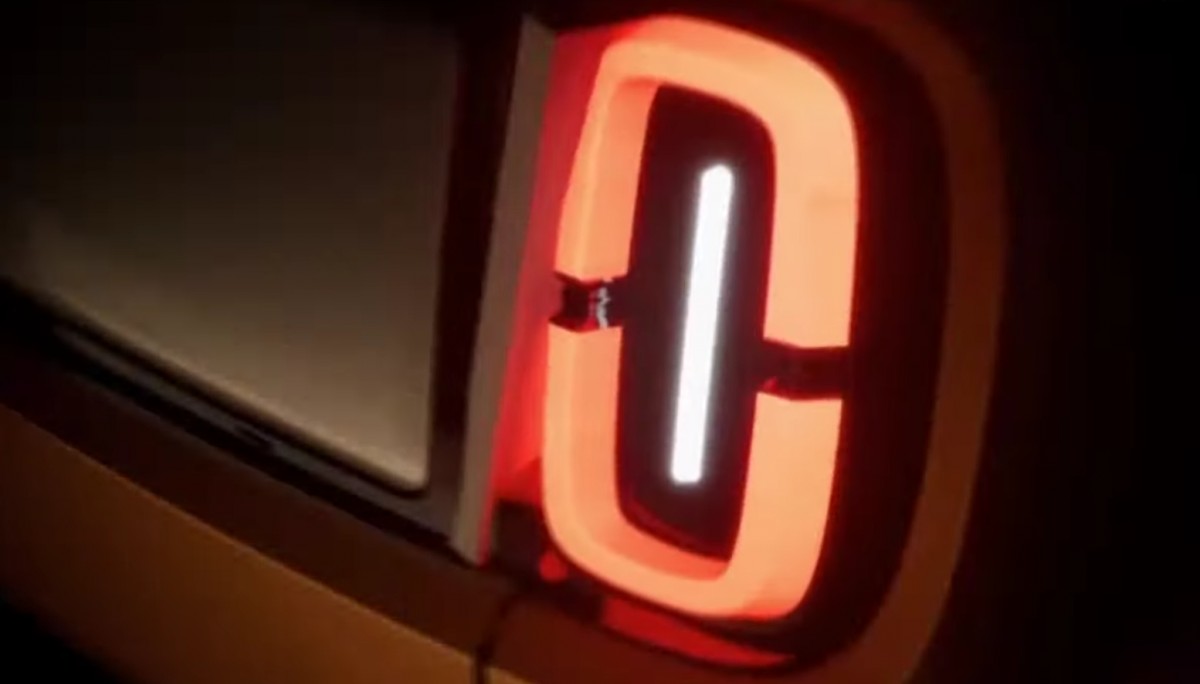 Very original tail lights
The lights are clearly going to be its signature, with 4 horizontal LED pill-shaped lights in the front and clever, rounded LED tail lights with a vertical bar in a middle - hard to forget design detail. The rear door appears to be hinged on its side, in the style of bigger, serious offroaders.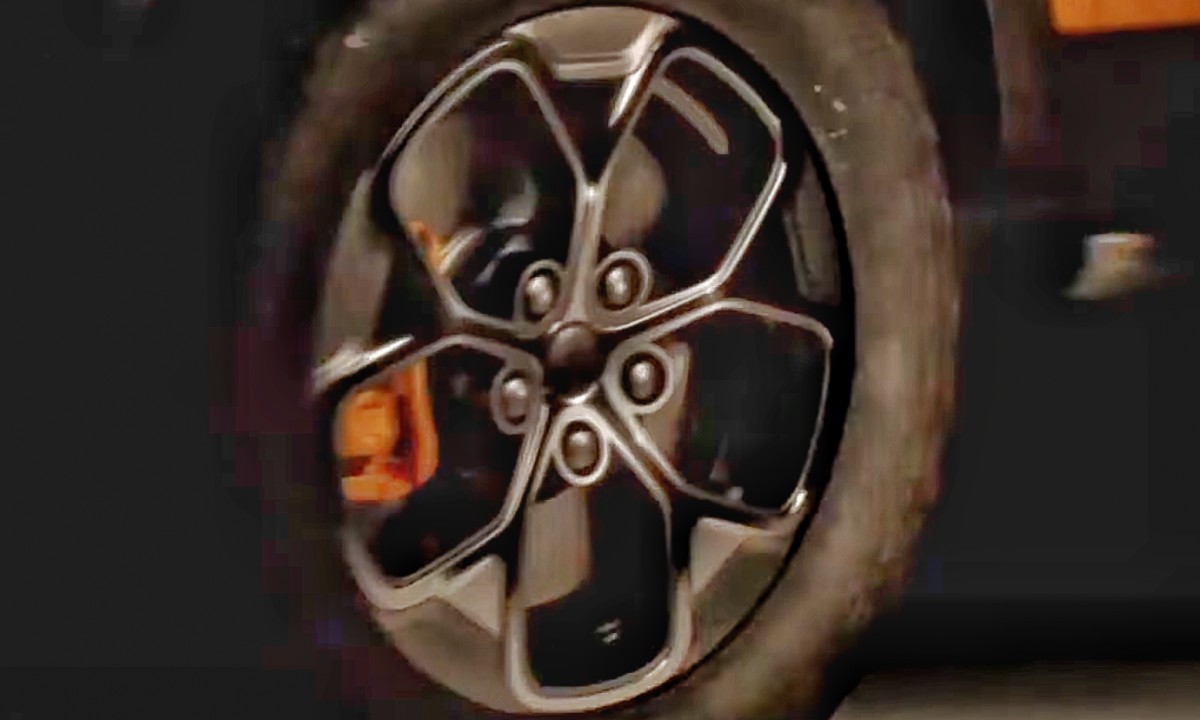 Although the wheels look chunky they are either 13" or at most 14" in size
The car is so new, the Baojun hasn't got a name for it yet. It is expected to use the same platform the refreshed KiWi EV is based on but with two motors powering all 4 wheels. That would translate to a 110 hp tiny 4x4 or if the company went that route, a 136 hp pocket rocket - if it was to use the two motors from the KiWi DJI version.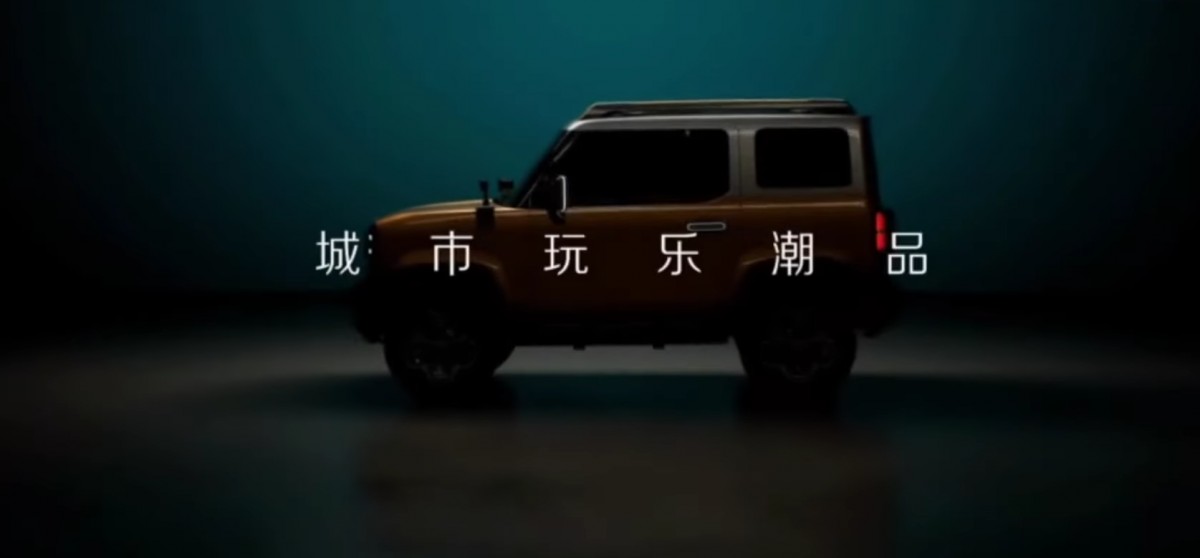 Whichever way Baojun decides to go with the powertrain, it'll be more than enough for this little adventurer. The Baojun 4x4 will make the Suzuki Jimny look like a goliath when it accidentally parks next to it. Despite its rather deceiving chunky looks, the car will be only around 3 meters long.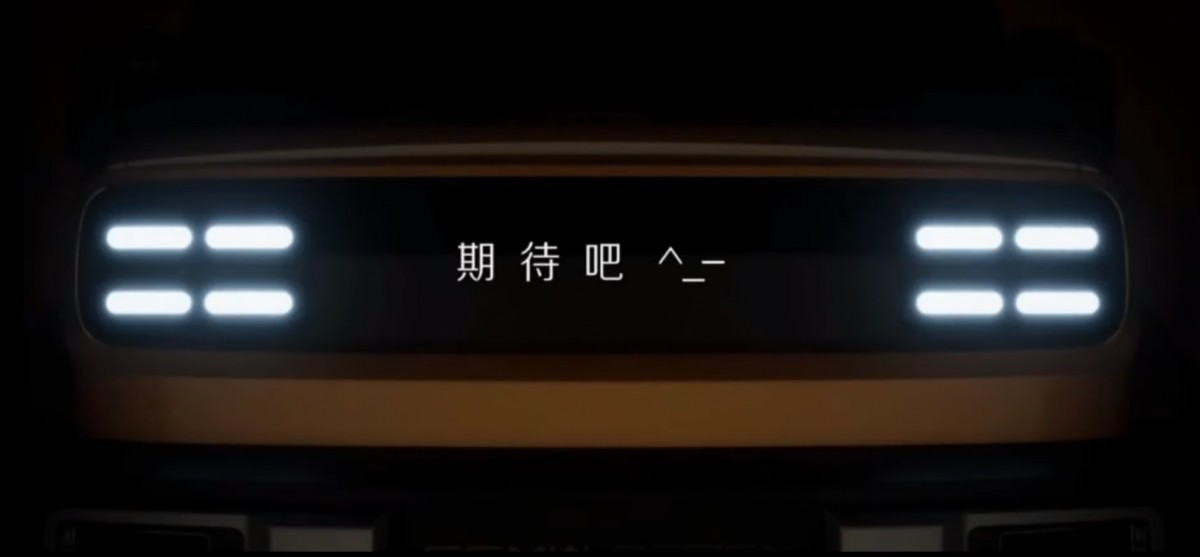 It reads: Looking forward to it
We don't have to wait too long to find out more - the car is scheduled to make an official appearance at the Guangzhou Auto Show this November and the company is adamant it will go on sale early next year. The KiWi EV starts at around $12,000 which raises our hopes for a bargain electric 4x4 - if it makes it out of China.
Related
Hope it makes it too the Uk *crosses fingers*
You are absolutely right - Jimny is 3.7 meters long and the Baojun does not look like it's only 3 meters long - but it is! It is based on KiWi EV which is only 2.8 meters long, it's really tiny - though still bigger than Smart ForTwo which ...
Looks good. Looking for a replacement hill farm vehicle. Price at 12000 dollar looks possible. Can it tow, carry and transport children plus dogs like the current brilliant Jimmy? Also what is the envisaged range?
Popular models