Voyah Zhuiguang is another 510 hp electric sedan from China
Max McDee, 08 December 2022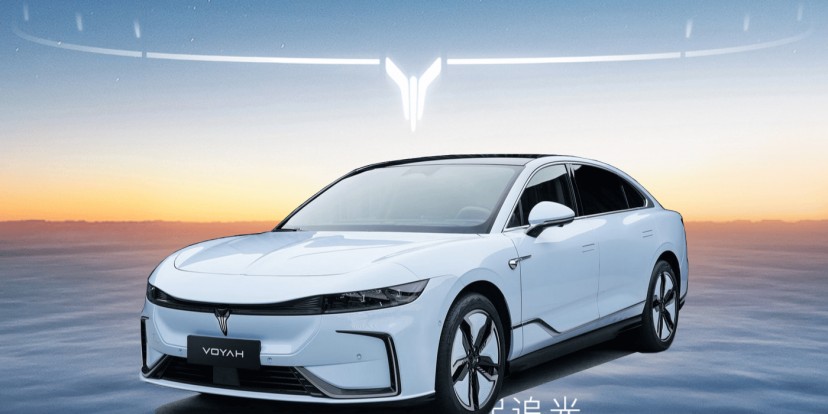 This rather swanky-looking sedan comes courtesy of Voyah, a high-end brand from Dongfeng Motor Corporation. This is the third vehicle from the company after the Voyah Free SUV and the Voyah Dreamer MPV. The Zhuiguang will debut next week on December 15.
Its Chinese name translates directly as Light Chaser, and the company hasn't released the international name for the car yet. Until now, the vehicle was referred to under its codename H53 and is the first one to be built on a brand new ESSA+SOA platform. The ESSA stands for Electric Smart Secure Architecture, and SOA means Service-Oriented Architecture.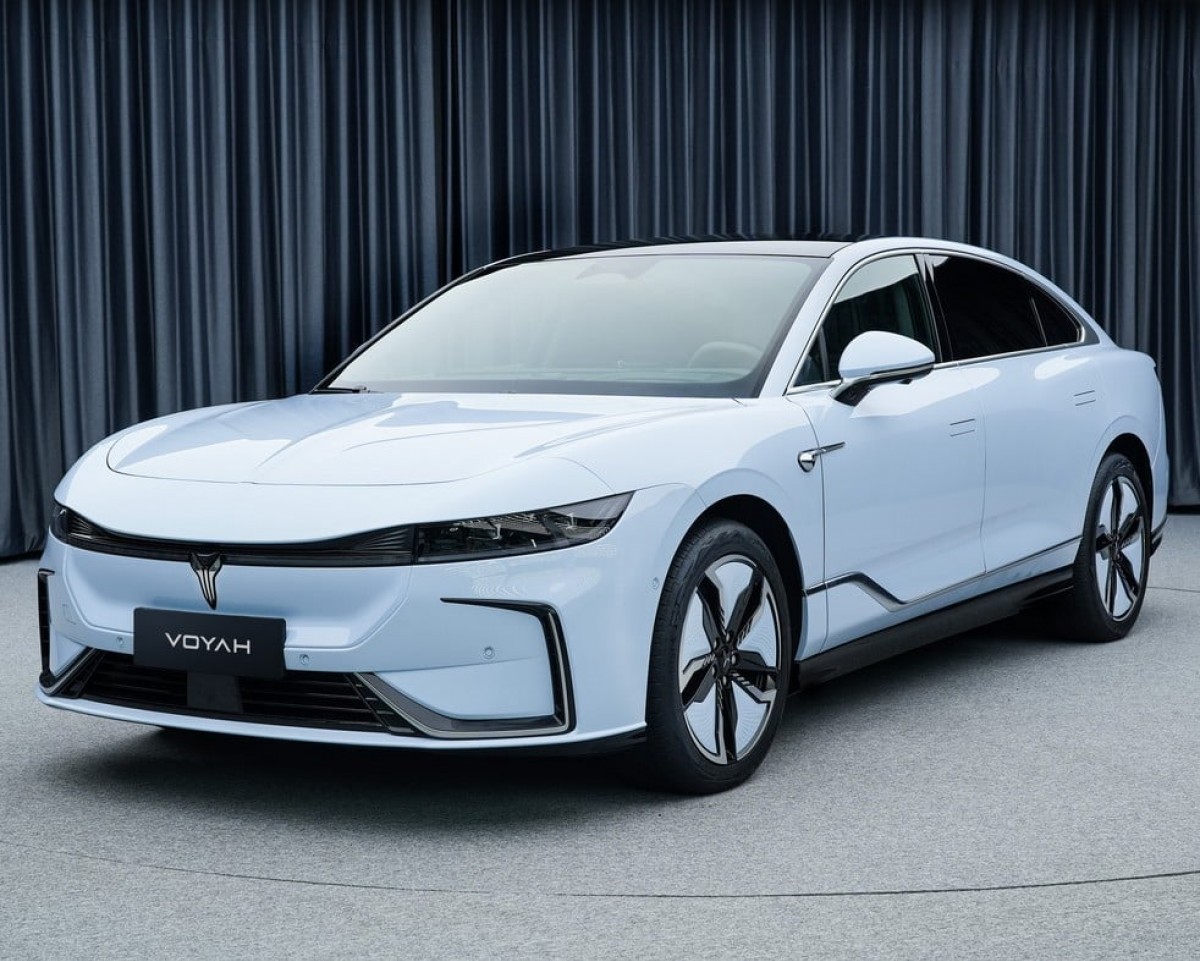 According to the company, the new platform supports all-electric, hybrid and hydrogen powertrains. Voyah offers the previous two models, both as all-electric and EREV, and we have explained the idea behind the extended-range EVs right here.
So far, Voyah claimed that the sedan's battery can add as much as 230 km of range in just 10 minutes of DC charging and that the car has a high electric drive efficiency, but the official range has not been revealed yet. What we do know is that the car is just over 5 meters long, nearly 2 meters wide, and it stands tall at just 1.5 meters - suspiciously close dimensions to Nio ET7, which the "Light Chaser" will be competing with.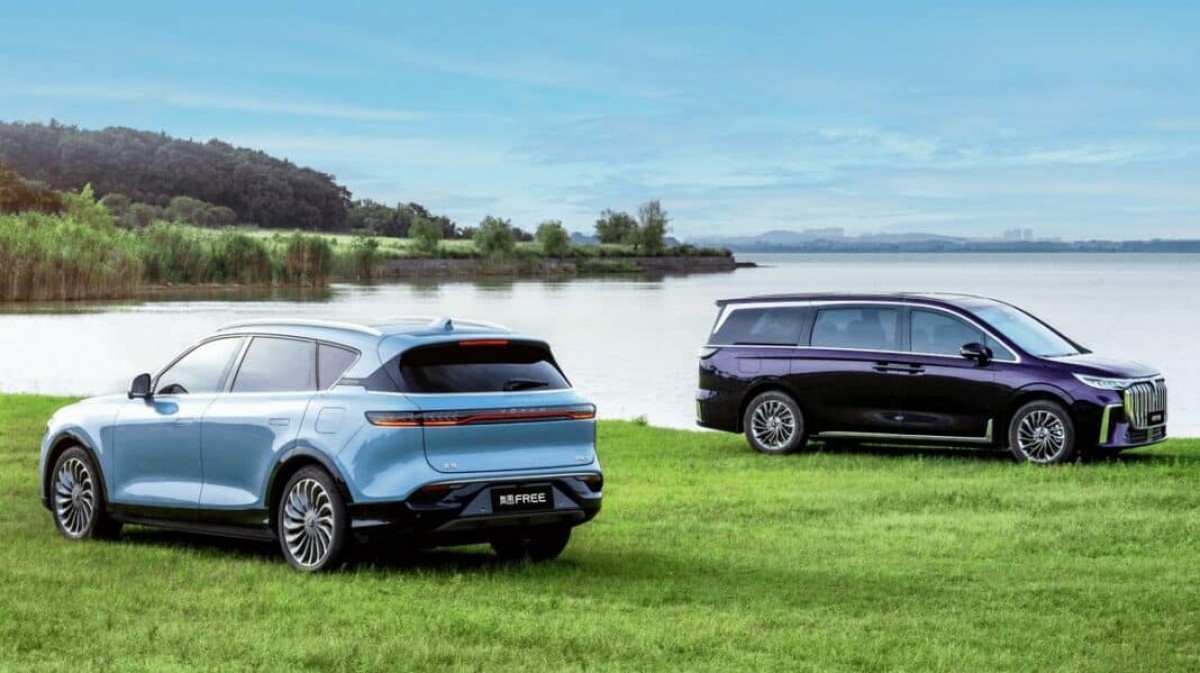 Voyah Free and Voyah Dreamer
The two electric motors offer AWD with a combined power output of 510 hp, and the top speed is 210 km/h. There is active aero thanks to the extendable rear spoiler, and the car has really clean lines, and its rear door is longer than the front suggesting extra legroom for the rear passengers.
The Voyah Zhuiguang was meant to be unveiled in November at the Guangzhou Auto Show, but unfortunately, that event was canceled due to Covid outbreaks in China. The company couldn't wait any longer and went ahead with a virtual launch. We have to wait until next week to find out more technical details and pricing as well as the car's international name.
Popular models